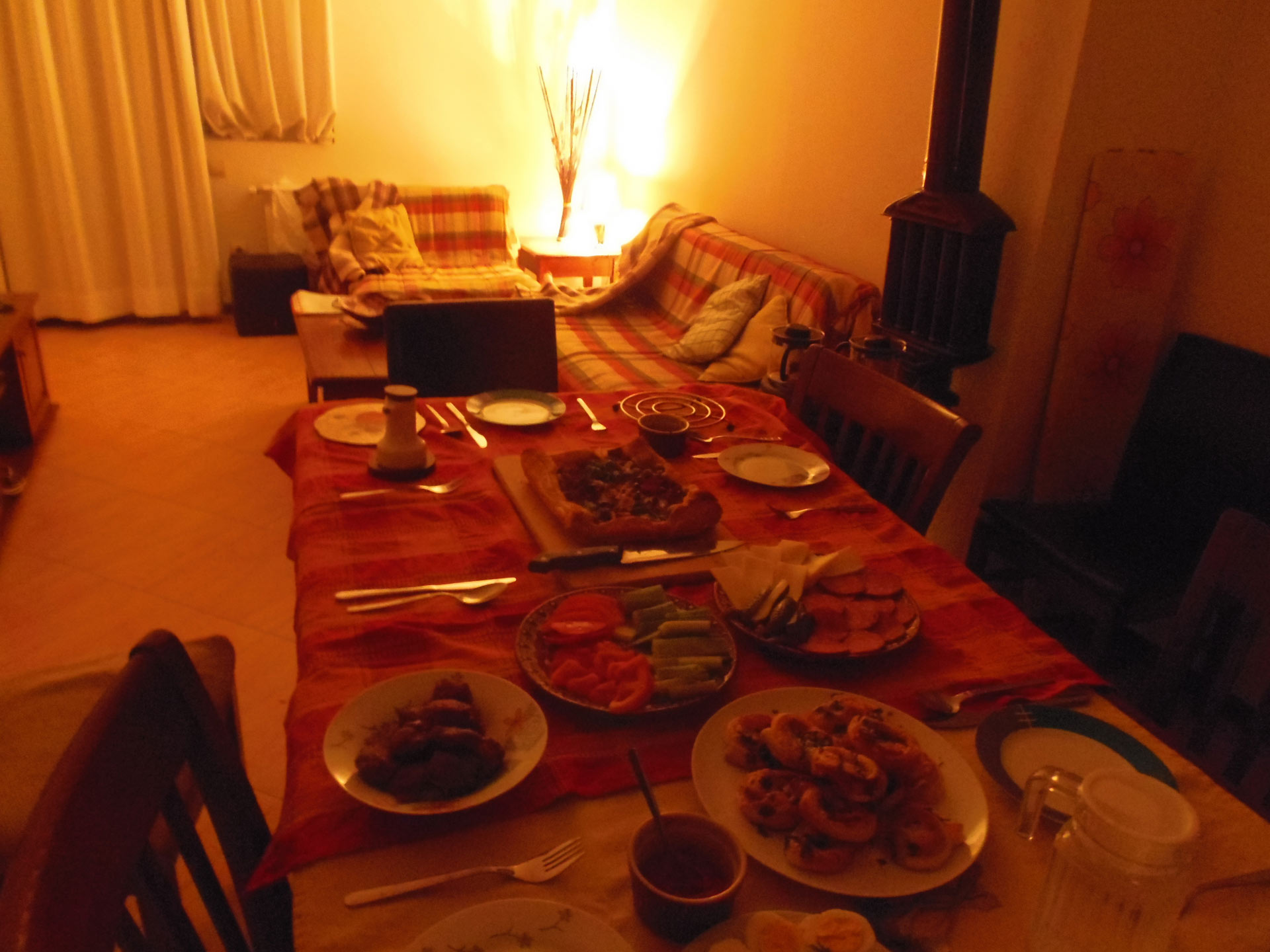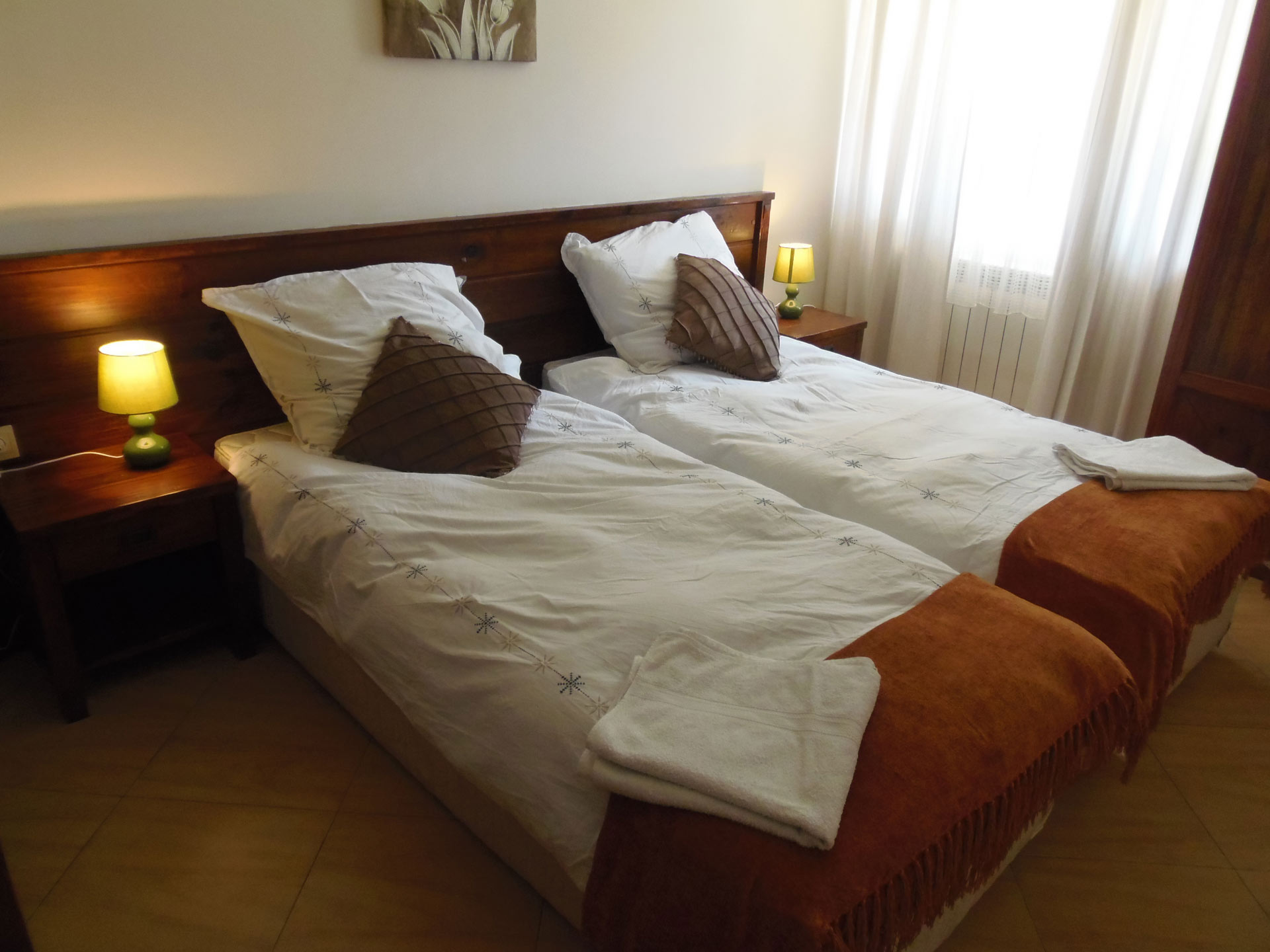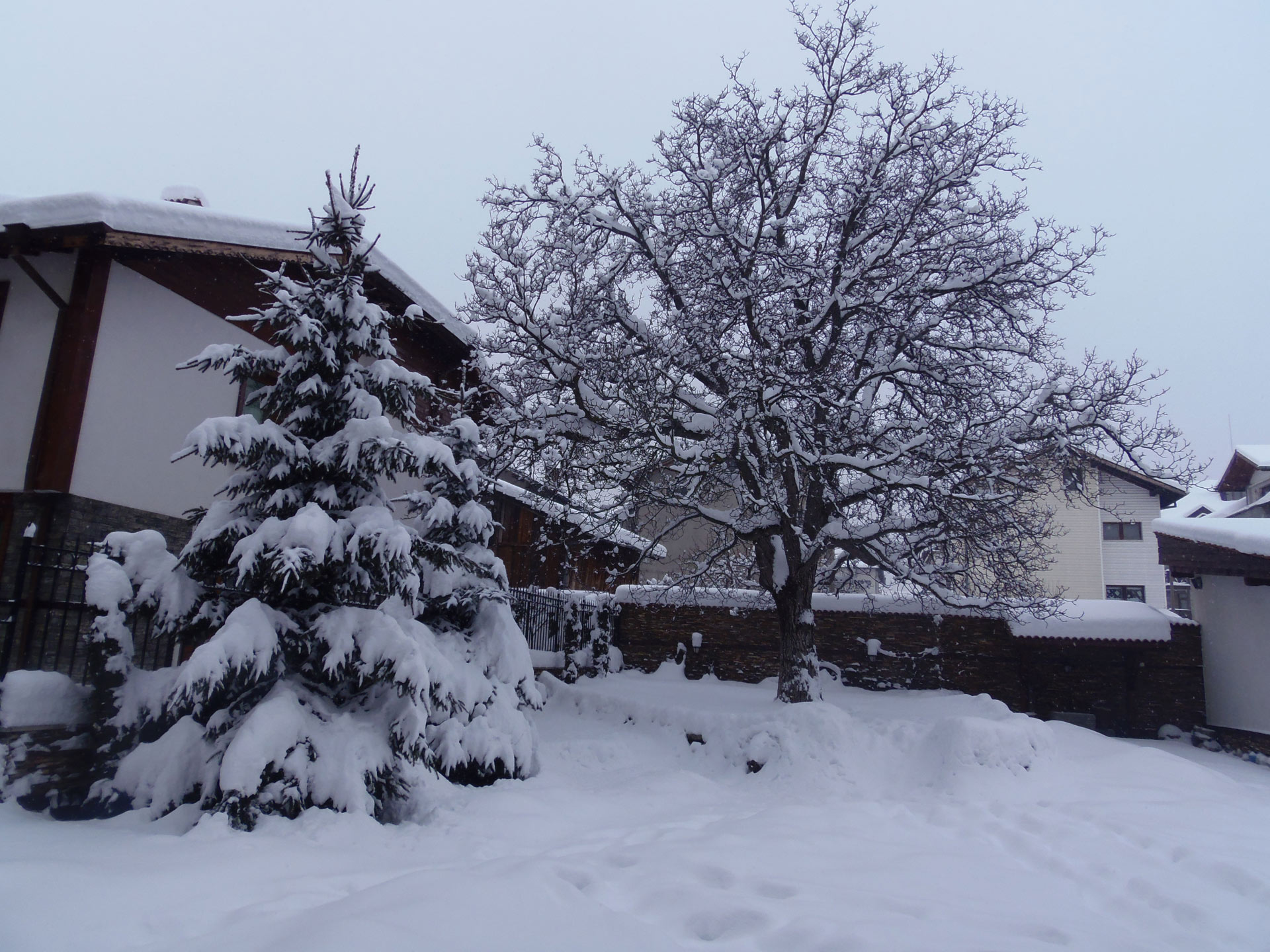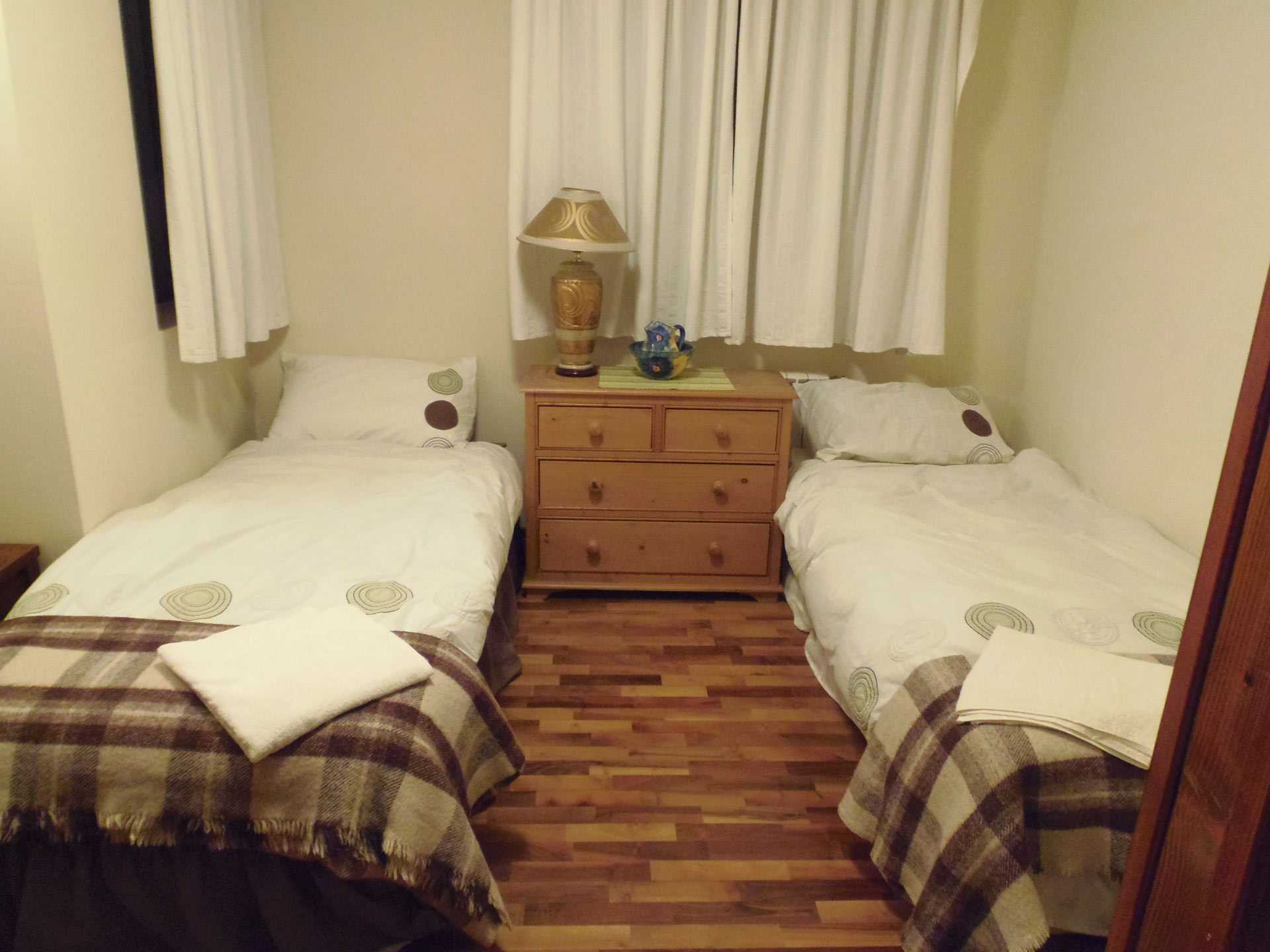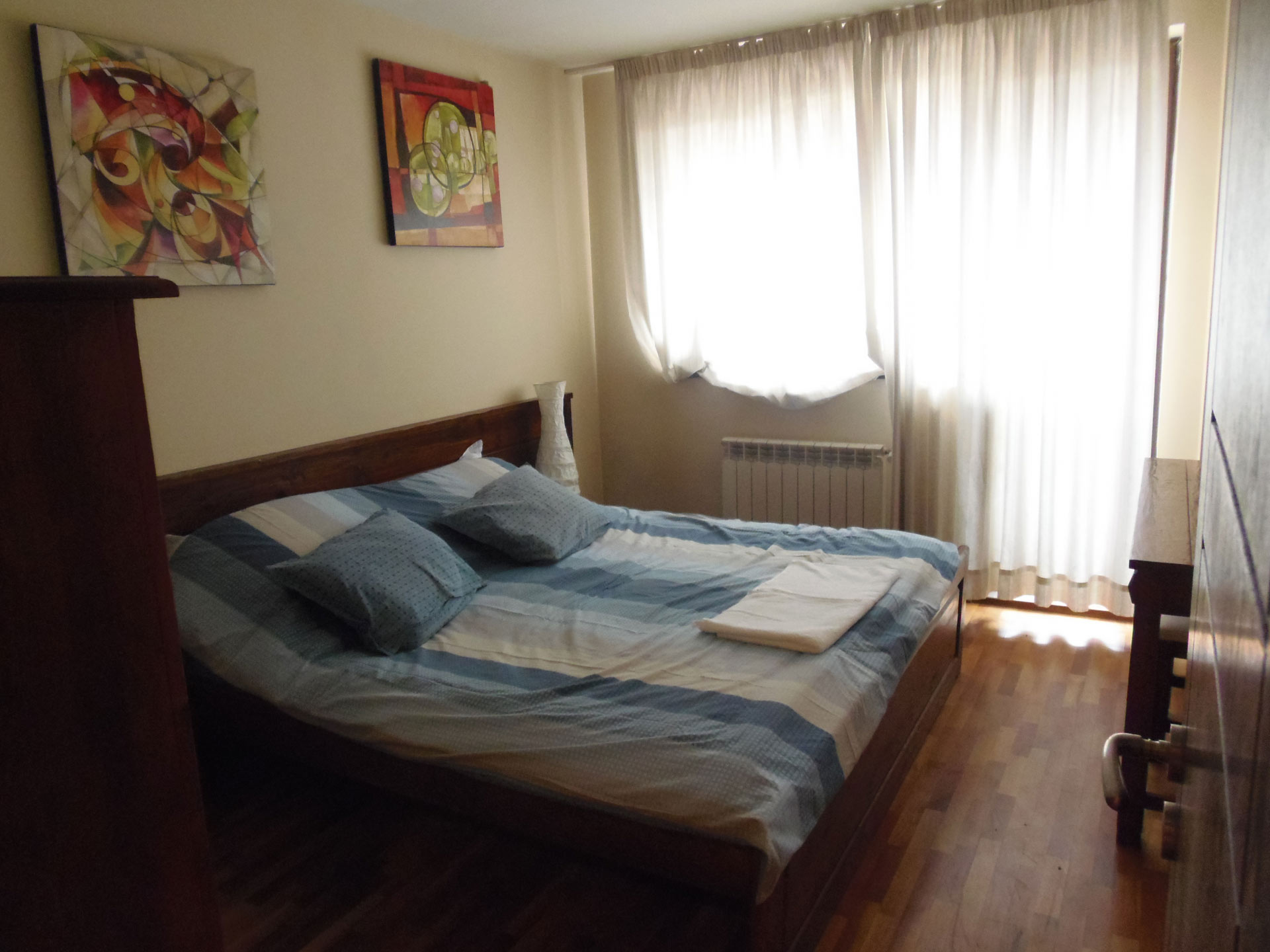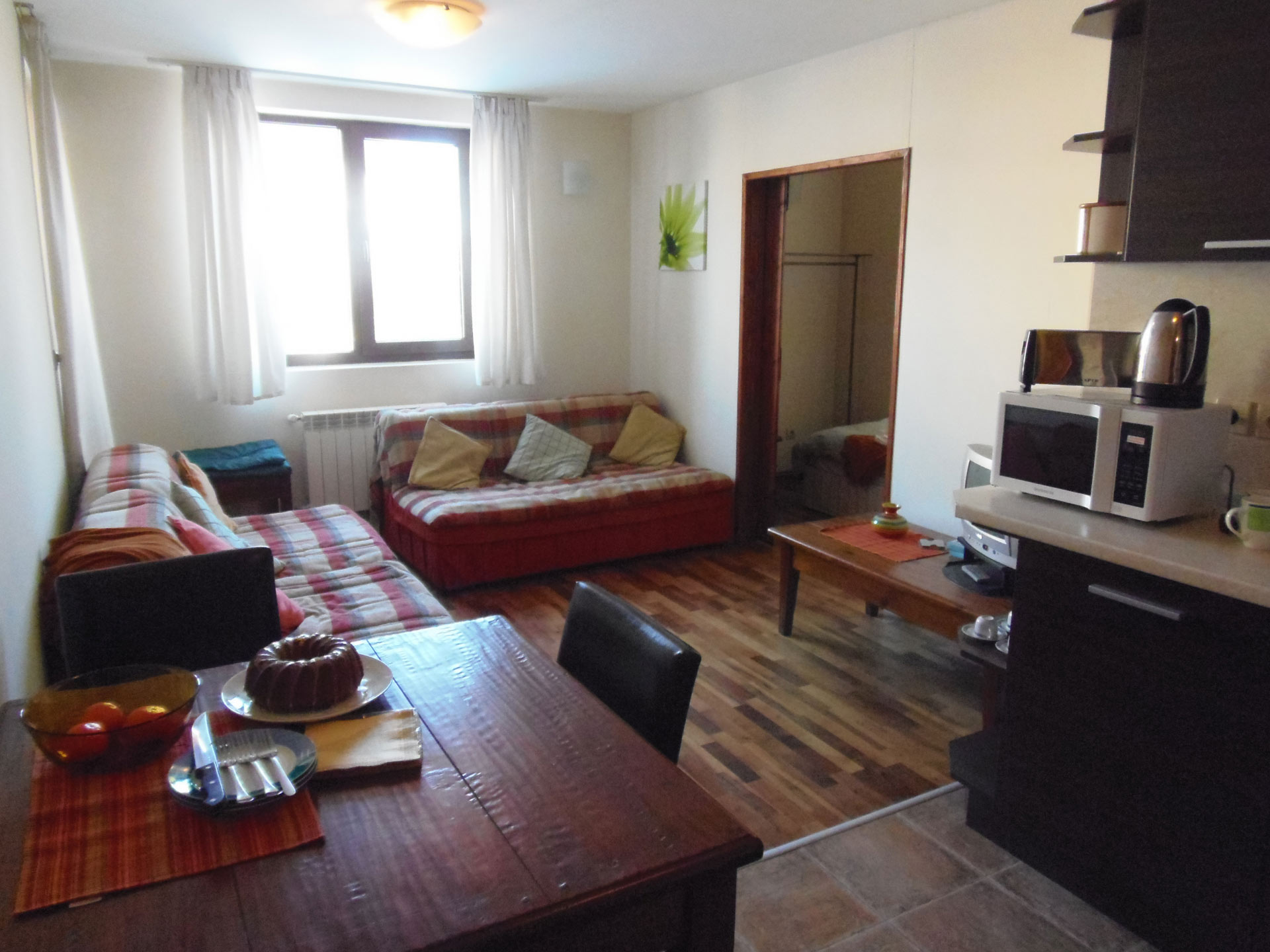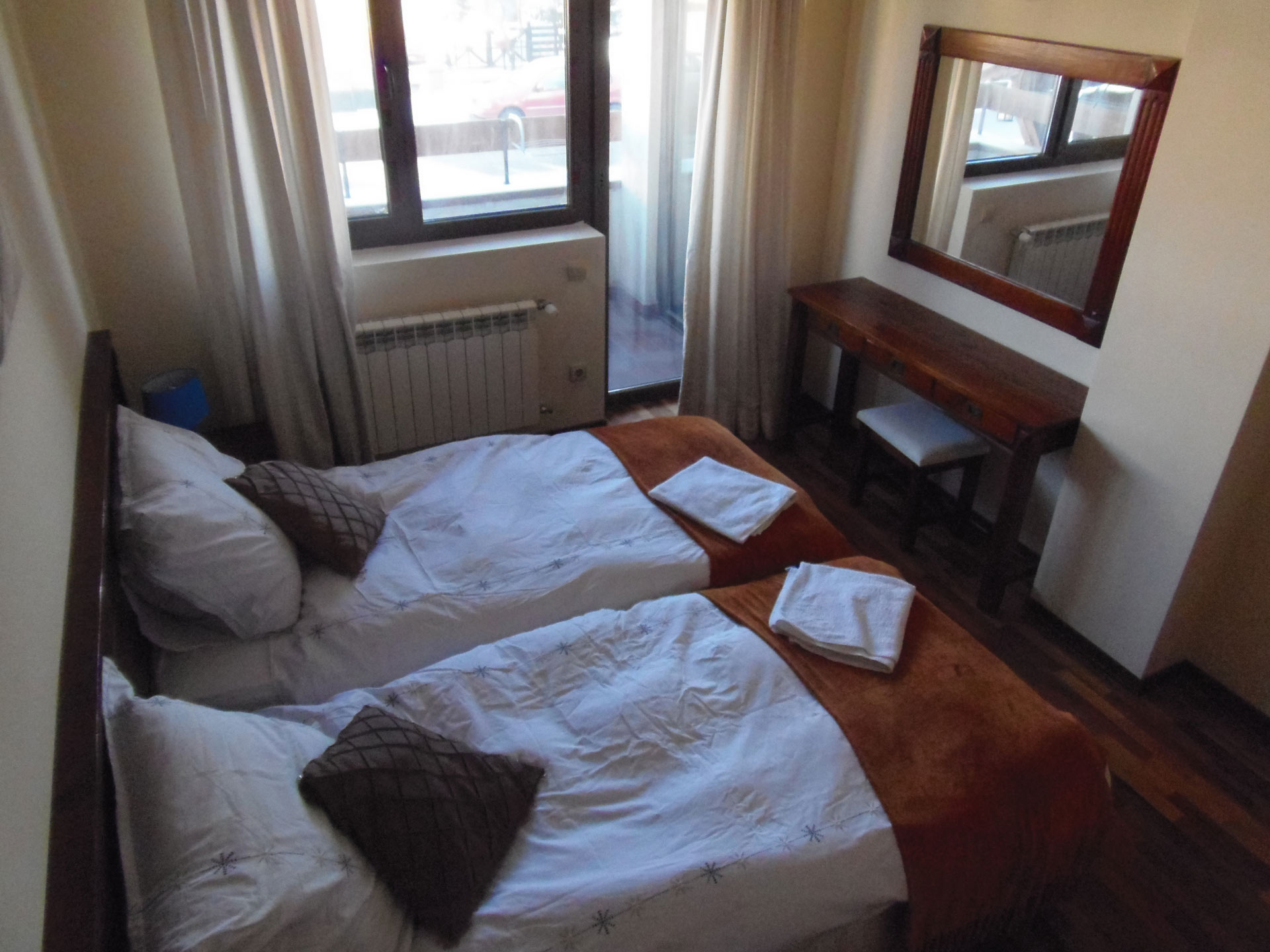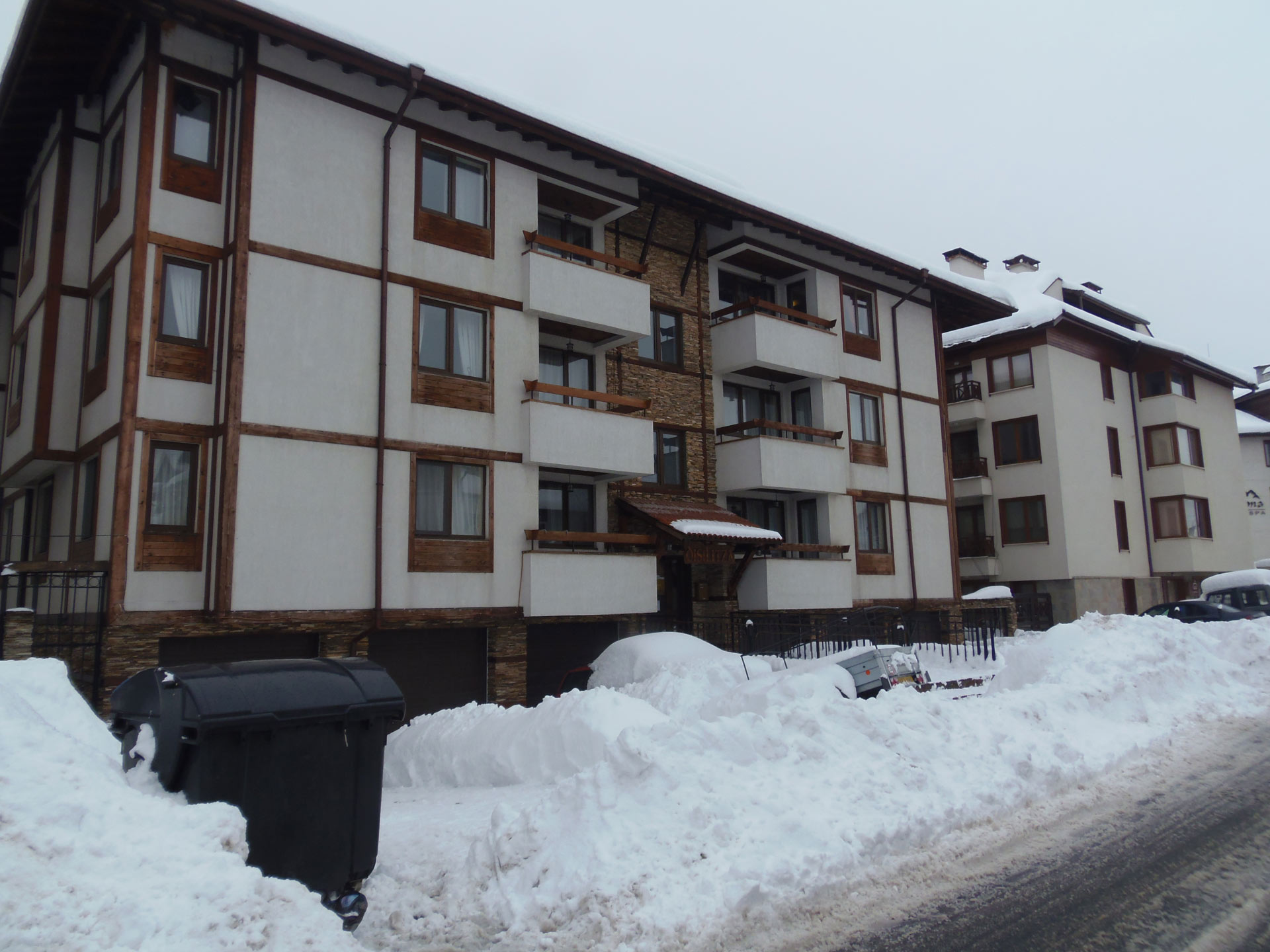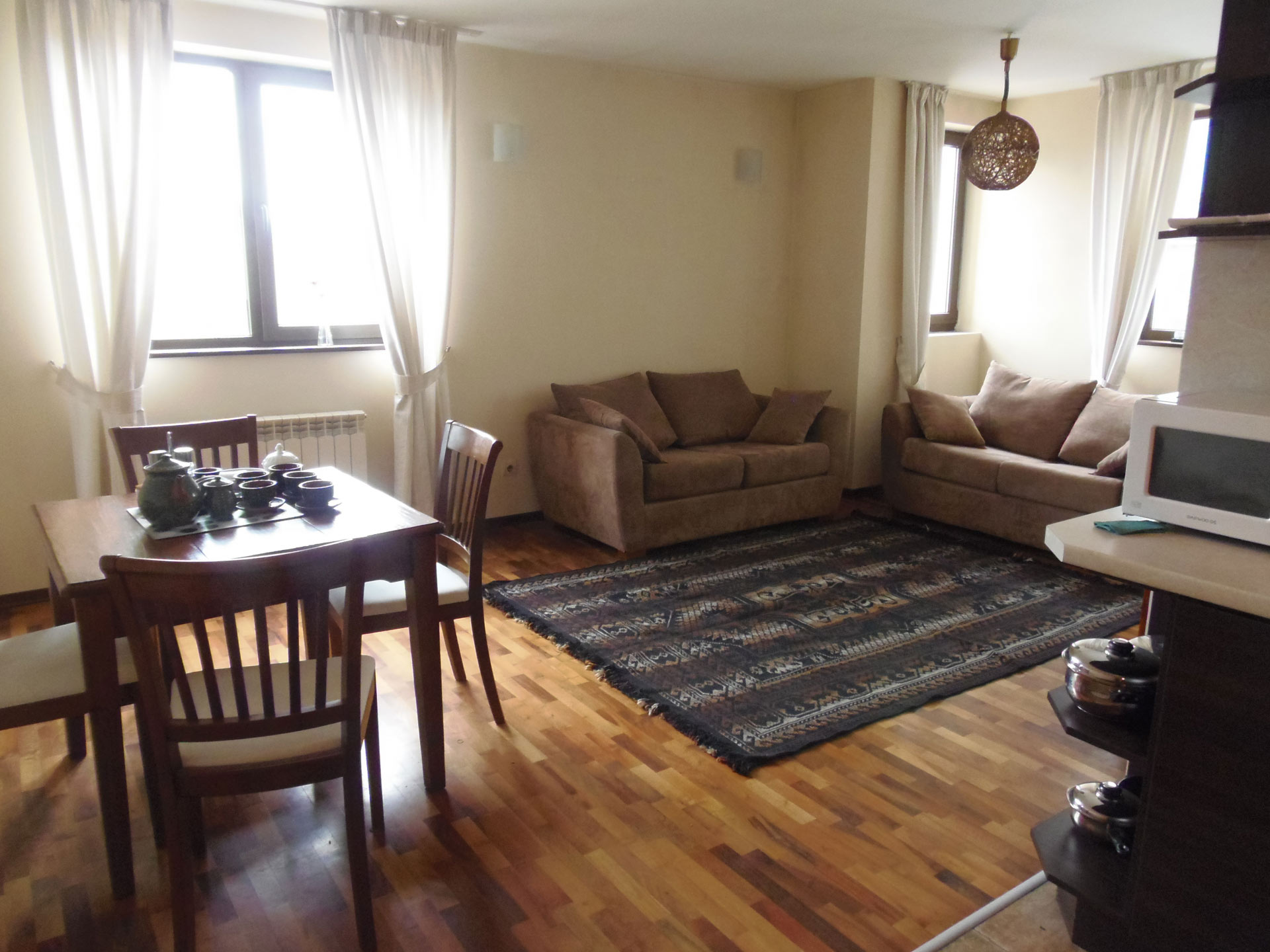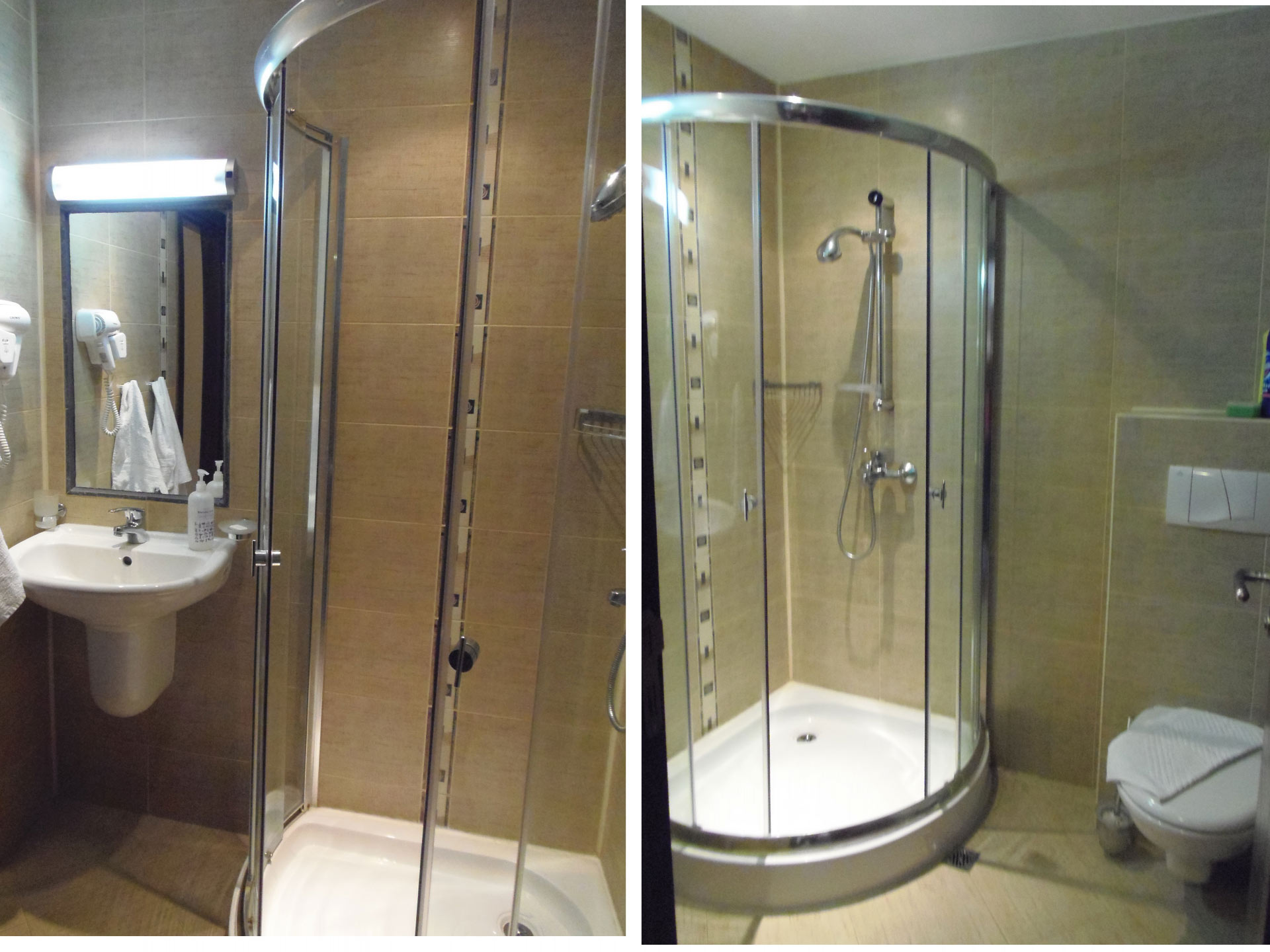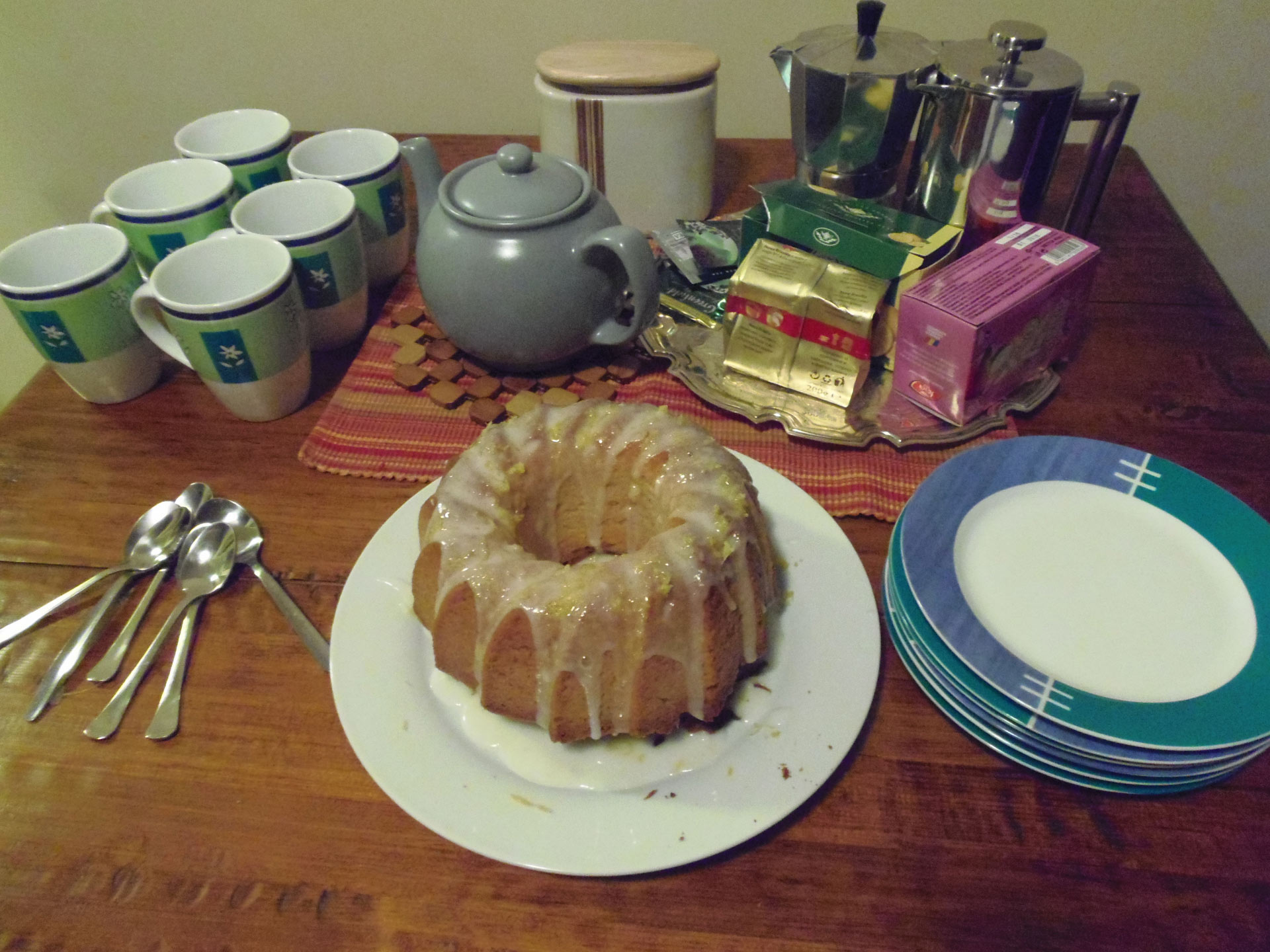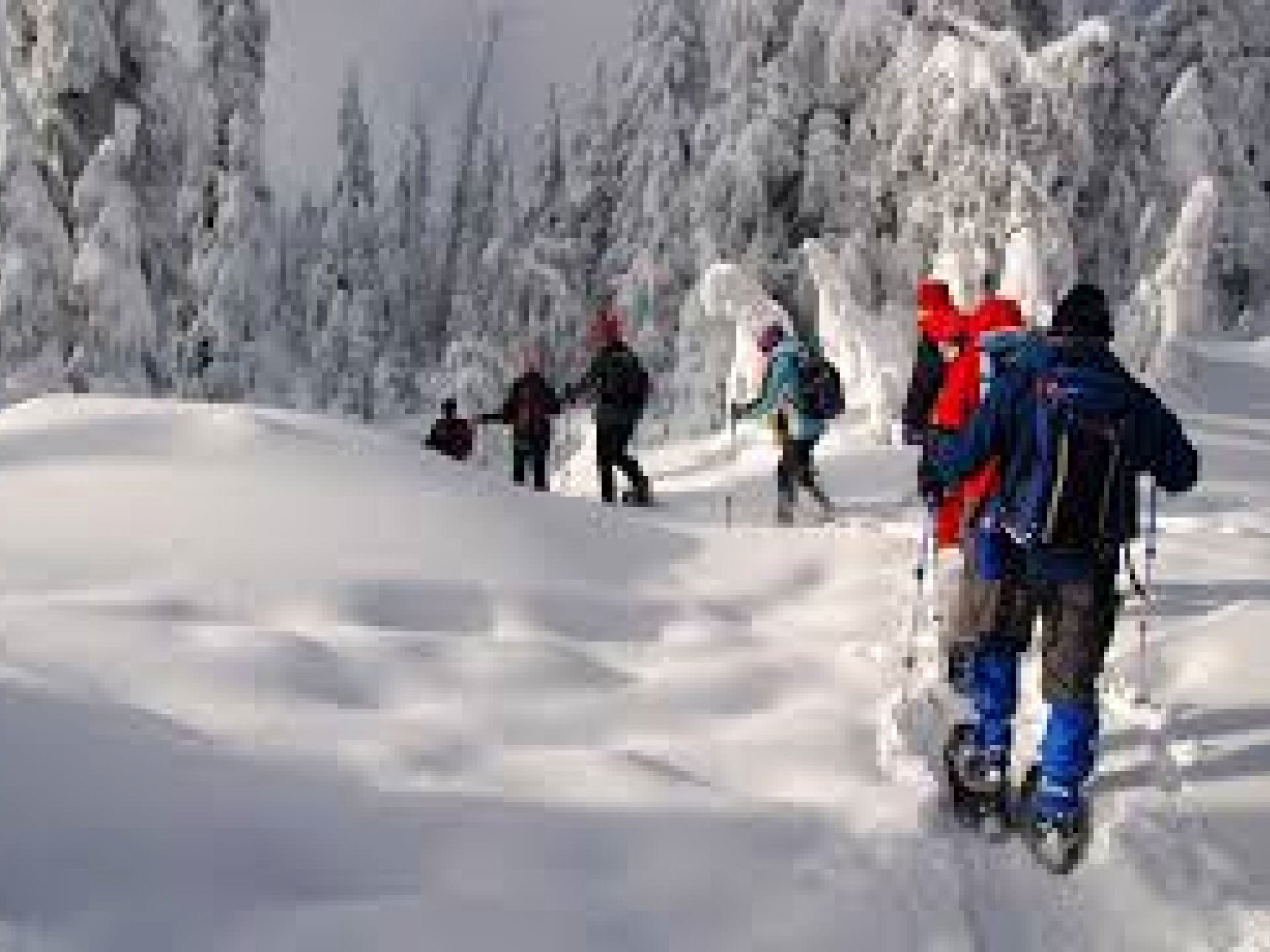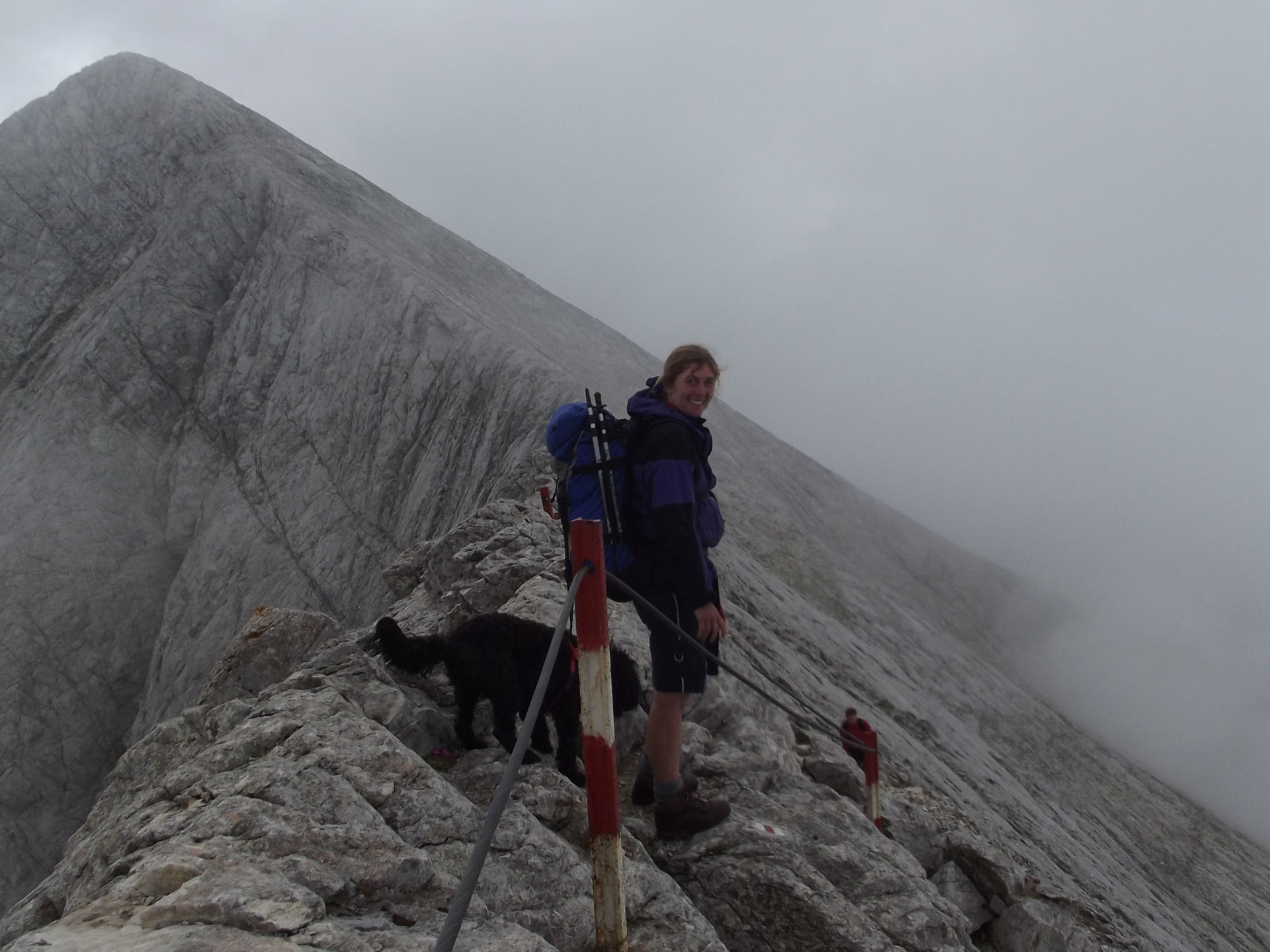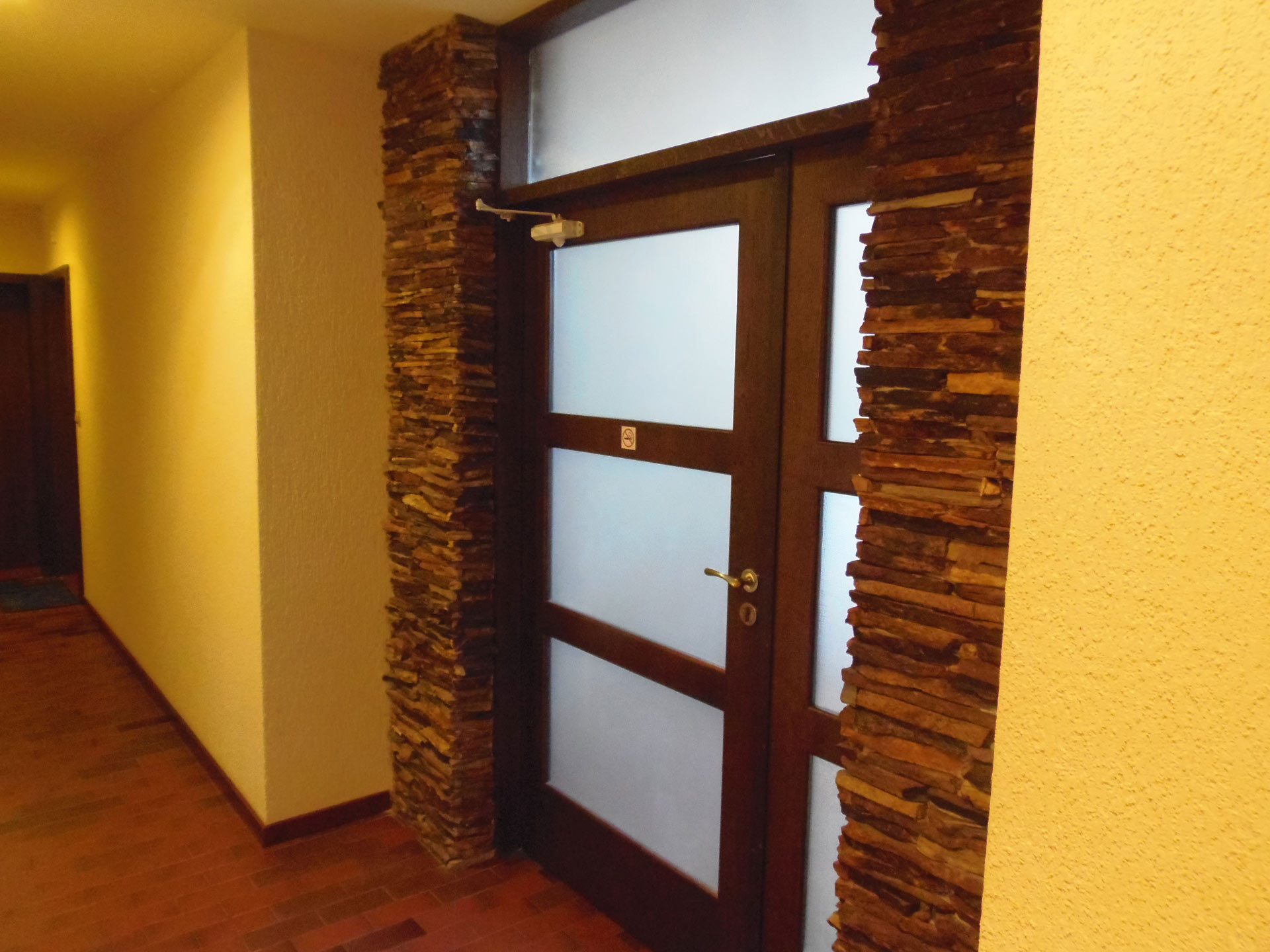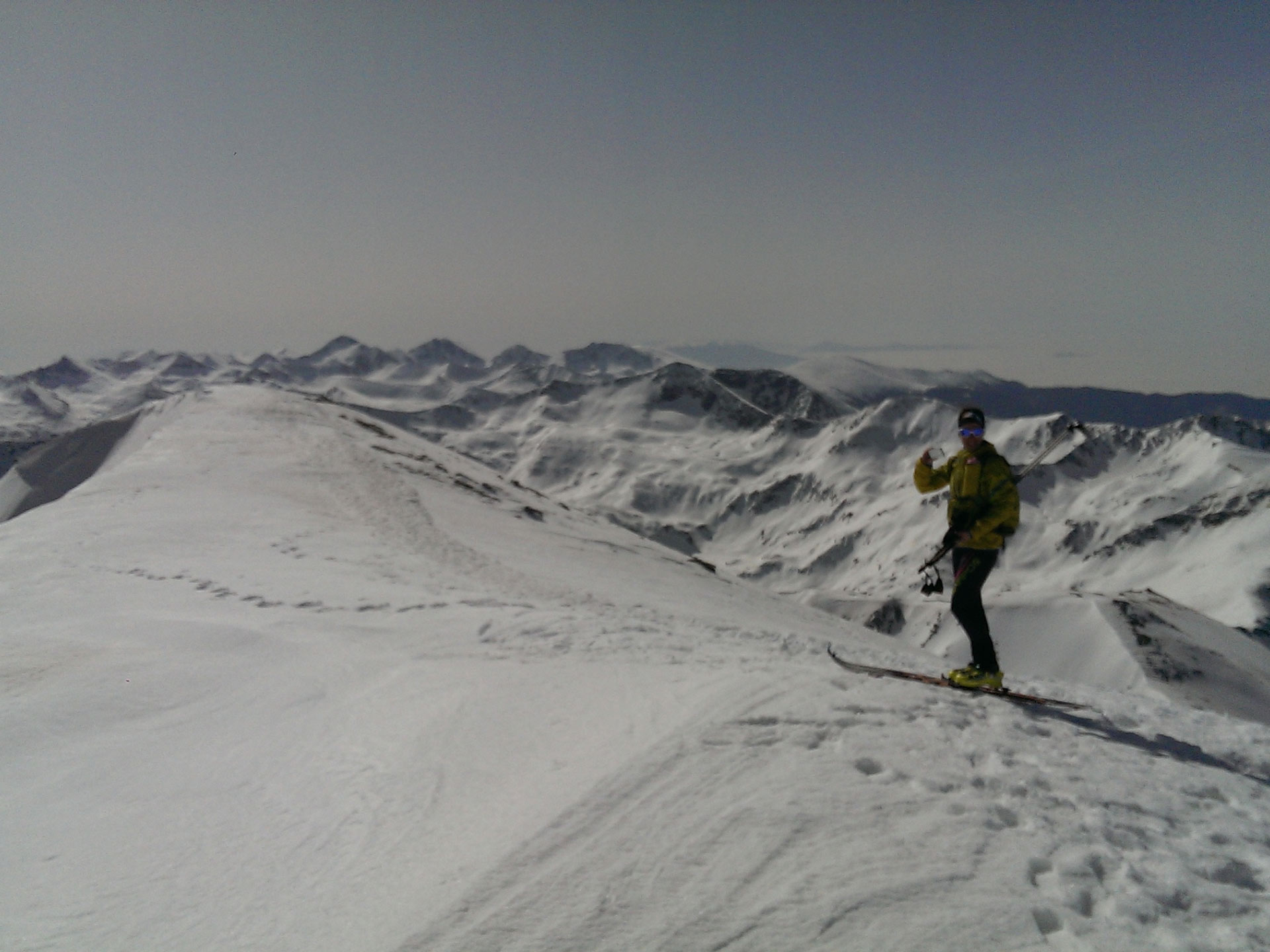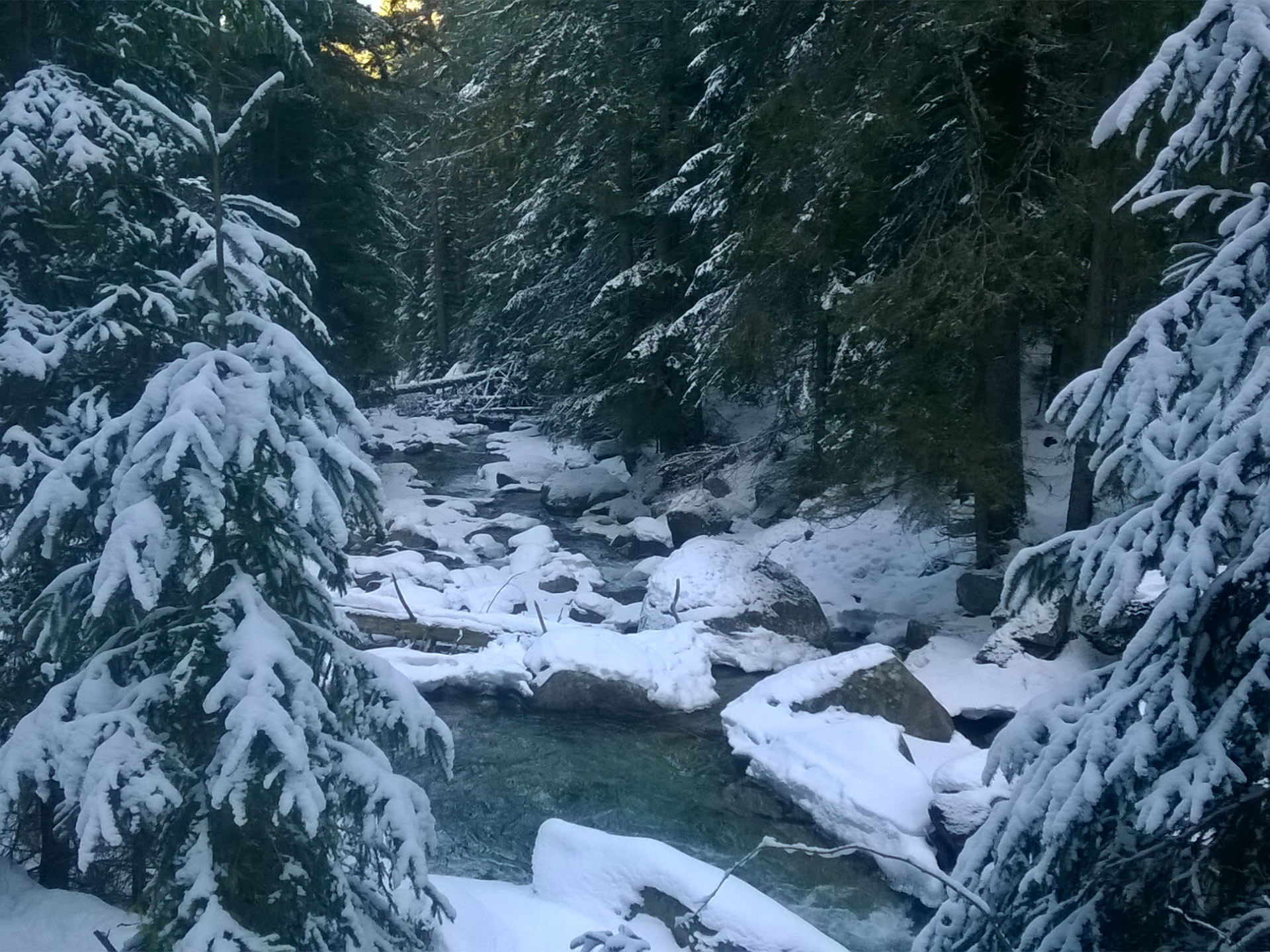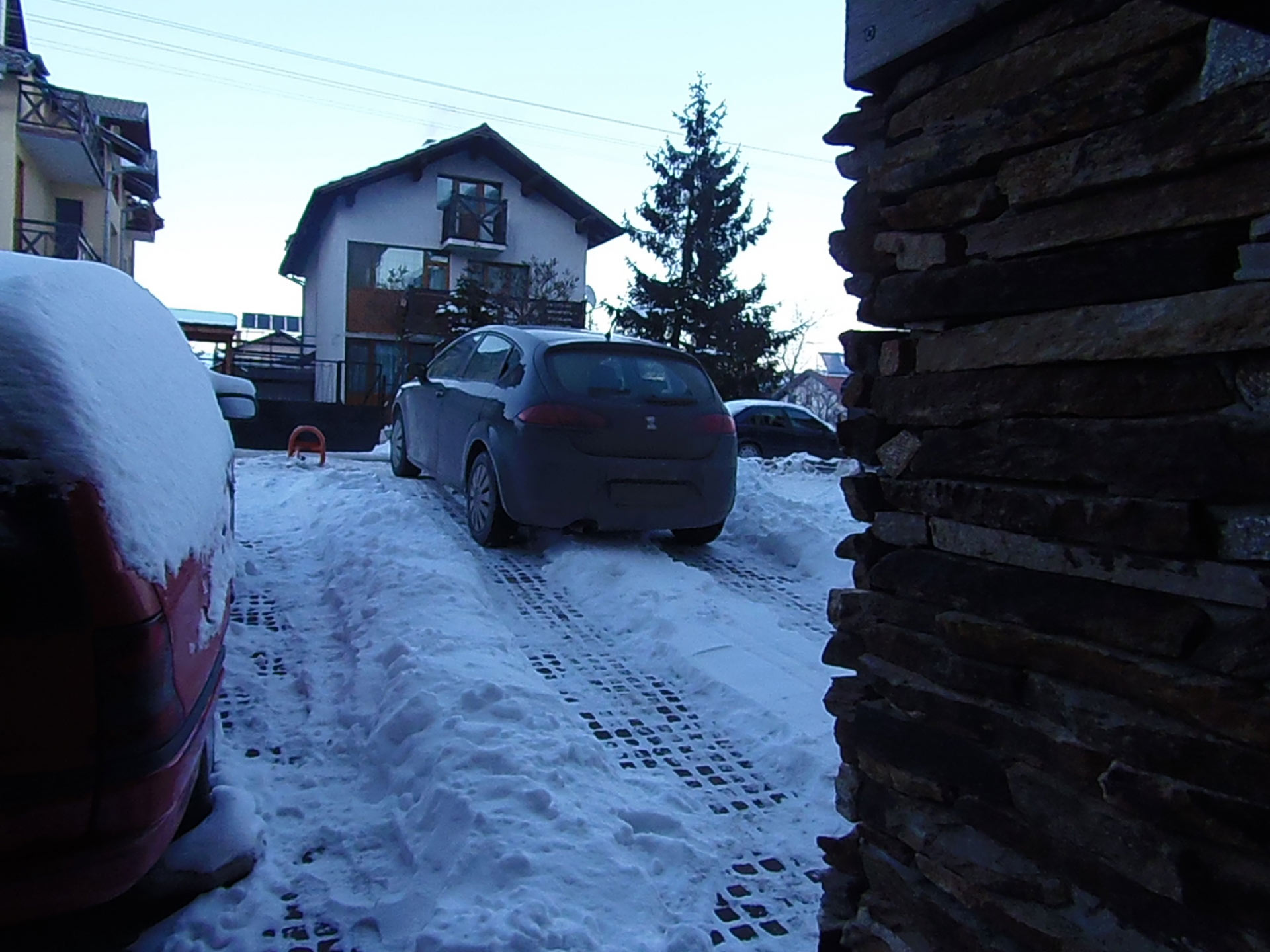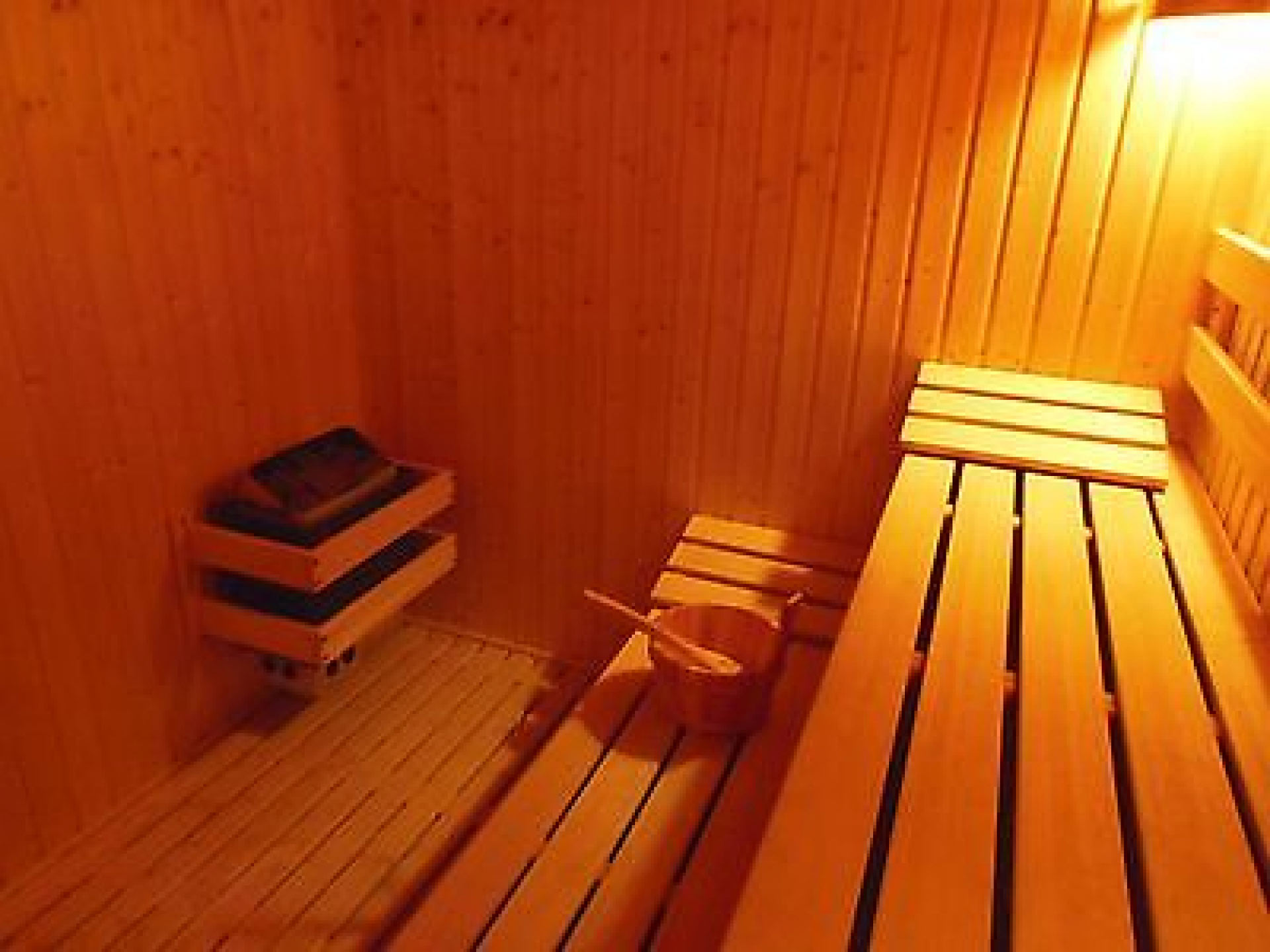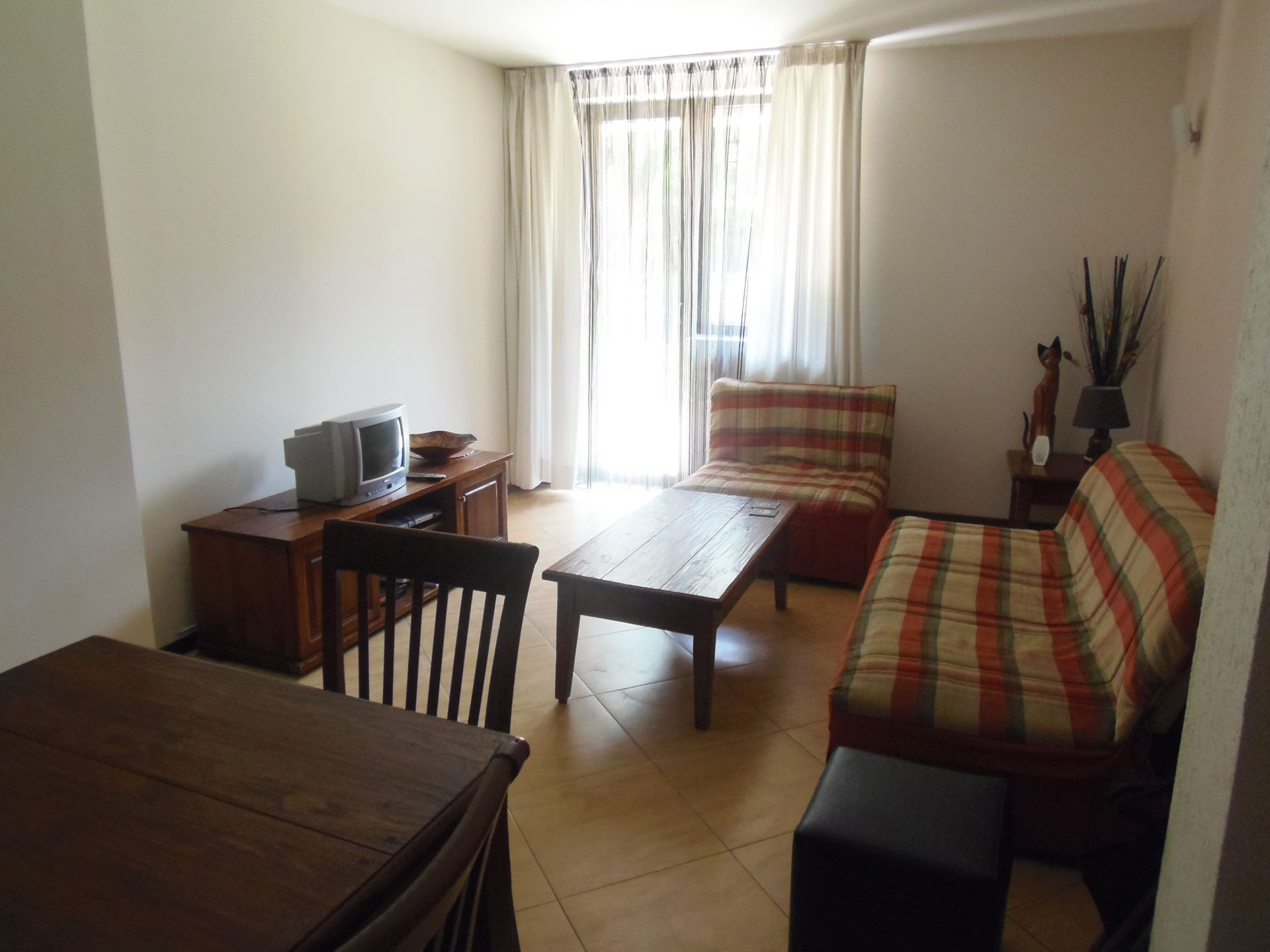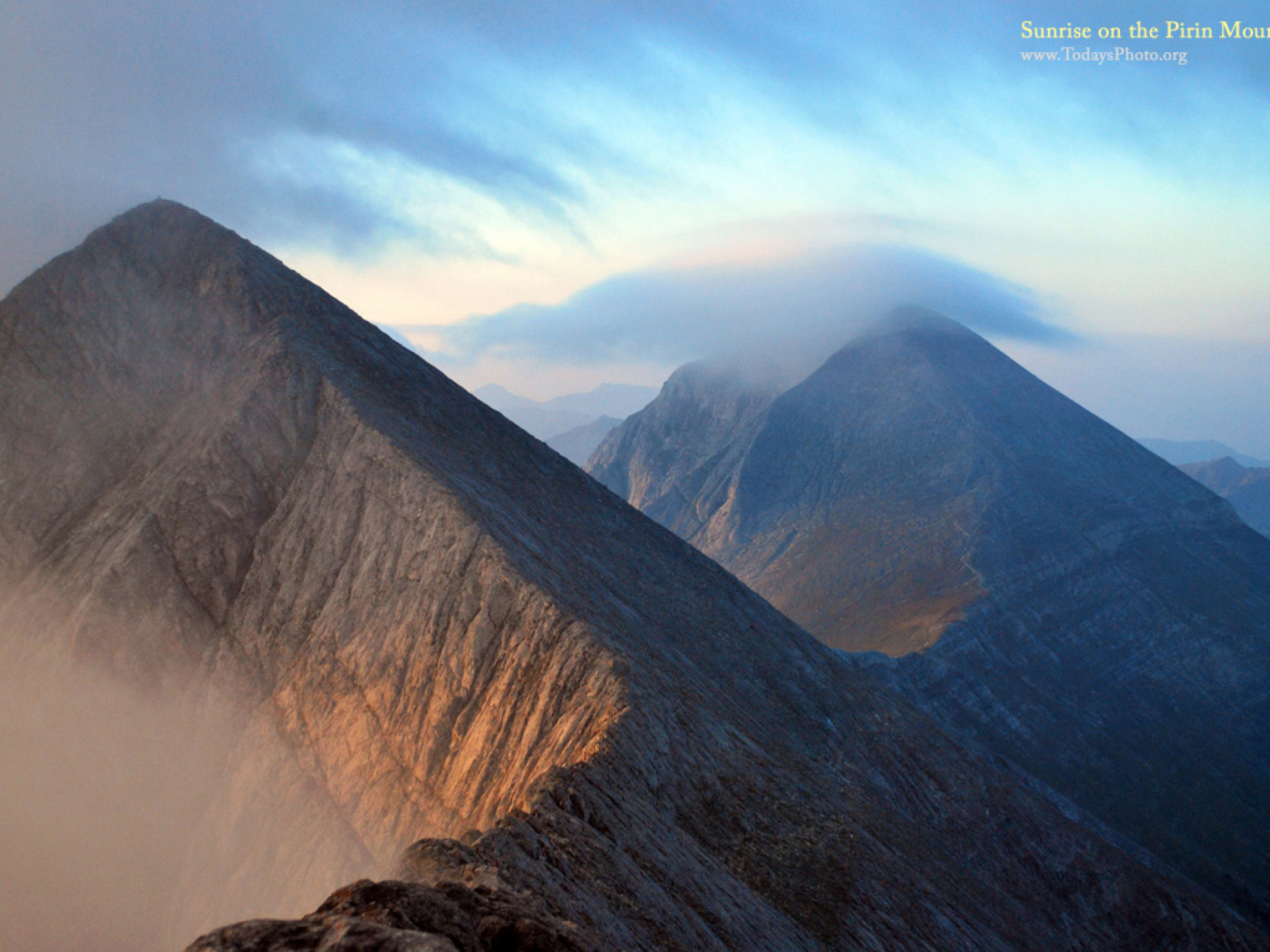 Property Description
Chalet Disalitza offers comfortable, catered accommodation during the winter ski season (and we have lots of snow, often travelers don't realise this) and fantastic trekking holidays in the summer months.

The chalet spans 3 apartments offering accommodation for up to 10 people at 2 in a bedroom, 16 if the main bedrooms have use of bunk beds across 5 bedrooms offering indoor and outdoor communal areas for dining and relaxing. We have 2 mini lounge areas and kitchenettes, as well as the main communal dining and sitting area which leads onto the communal gardens at the back. There is a sauna, steam room and gym area for use by our guests to ease away the aches and pains or stay on top of your fitness!
Bansko has great facilities for children, so if you come as families, there are great skiing instruction for kids , a Cresh, restaurants welcome kids and other activities to keep them entertained such as ice skating and swimming. We also have lots of games for Kids and adults alike.

We offer a hearty buffet breakfast every morning with a different hot egg option to fuel you up for the day ahead. When you return from the slopes we welcome you with a lovely home made cake and tea, coffee or hot chocolate. Your 3 course evening meal is served on 6 nights of your 7 night stay with a glass of wine and we offer other alcohol at wholesale prices. Use our "chalet staff night off" to try out one of the local restaurants and sample some of the local fayre.

Coffee and tea are available throughout your stay, whenever the desire takes you; and left overs from our evening meal are available for you in the communal fridge for you to devour!

We can also provide a packed lunch for your day on the slopes at a small extra charge and with a little notice, OR you can just make your own up from what is in the fridge.
Location
The Chalet is just 15 minutes walk from the Gondola or take our morning shuttle leaving at around 8am. If the Gondola queue is long you can take The free ski bus from outside the Gondola to the start of the ski runs. We are 3 minutes from the local shops and 7 minutes from the centre of old Bansko.
Facilities
Sauna
Steam Room
Gym
TV and films
Wifi
Handmade Bulgarian slippers sold on site
Options of a day or two's snowshoeing lessons- please ask for Prices
Snowshoe hire - please ask for prices
Afternoon trip to the local hot mineral pools in Banya - please ask for prices
House Rules
No outdoor shoes indoors, so please bring your slipper otherwise we have spare communal flip flops and slippers for those that need them. Please keep noise down after 10pm for the comfort of other guests in the surrounding apartments.
Don't forget to pack a swim suit, as you will need one for the sauna and steam room, or the mineral baths in Banya.
We take a returnable damage deposit just before you arrive based on £50 per person.
Message to Owner

Send an enquiry or booking request directly to this property advertiser.

Pricing Type: per Chalet for 12

| | | | | | | | |
| --- | --- | --- | --- | --- | --- | --- | --- |
| Start | End | Catered per person per week | full chalet - 12 people | full chalet for 10 people | full chalet for 14 people | full chalet for 16 people | |
| 09 Dec 17 | 16 Dec 17 | £199 | n/a | n/a | n/a | n/a | Book |
| 16 Dec 17 | 23 Dec 17 | £240 | £2780 | £2360 | £3200 | £3650 | Book |
| 23 Dec 17 | 30 Dec 17 | £350 | £3995 | £3440 | £4666 | £5300 | Book |
| 30 Dec 17 | 06 Jan 18 | £350 | £3995 | £3440 | £4666 | £5300 | Book |
| 06 Jan 18 | 13 Jan 18 | £240 | £2780 | £2360 | £3200 | £3650 | Book |
| 13 Jan 18 | 20 Jan 18 | £285 | £3300 | £2800 | £3800 | £4325 | Book |
| 20 Jan 18 | 27 Jan 18 | £285 | £3300 | £2800 | £3800 | £4325 | Book |
| 27 Jan 18 | 03 Feb 18 | £285 | £3300 | £2800 | £3800 | £4325 | Book |
| 03 Feb 18 | 10 Feb 18 | £320 | £3680 | £3150 | £4266 | £4850 | Book |
| 10 Feb 18 | 17 Feb 18 | £320 | £3680 | £3150 | £4266 | £4850 | |
| 17 Feb 18 | 24 Feb 18 | £320 | £3680 | £3150 | £4266 | £4850 | Book |
| 24 Feb 18 | 03 Mar 18 | £285 | £3300 | £2800 | £3800 | £4325 | Book |
| 03 Mar 18 | 10 Mar 18 | £285 | £3300 | £2800 | £3800 | £4325 | Book |
| 10 Mar 18 | 17 Mar 18 | £285 | £3300 | £2800 | £3800 | £4325 | Book |
| 17 Mar 18 | 24 Mar 18 | £285 | £3300 | £2800 | £3800 | £4325 | Book |
| 24 Mar 18 | 31 Mar 18 | £285 | £3300 | £2800 | £3800 | £4325 | Book |
| 31 Mar 18 | 07 Apr 18 | £320 | £3680 | £3150 | £4266 | £4850 | Book |
| 07 Apr 18 | 14 Apr 18 | £320 | £3680 | £3150 | £4266 | £4850 | Book |
| 08 Dec 18 | 15 Dec 18 | £199 | n/a | n/a | n/a | n/a | Book |
| 15 Dec 18 | 22 Dec 18 | £240 | £2780 | £2360 | £3200 | £3650 | Book |
| 22 Dec 18 | 29 Dec 18 | £350 | £3995 | £3440 | £4666 | £5300 | Book |
| 29 Dec 18 | 05 Jan 19 | £350 | £3995 | £3440 | £4666 | £5300 | Book |
| 05 Jan 19 | 12 Jan 19 | £240 | £2780 | £2360 | £3200 | £3650 | Book |
| 12 Jan 19 | 19 Jan 19 | £285 | £3300 | £2800 | £3800 | £4325 | Book |
| 19 Jan 19 | 26 Jan 19 | £285 | £3300 | £2800 | £3800 | £4325 | Book |
| 26 Jan 19 | 02 Feb 19 | £285 | £3300 | £2800 | £3800 | £4325 | Book |
| 02 Feb 19 | 09 Feb 19 | £320 | £3680 | £3150 | £4266 | £4850 | Book |
| 09 Feb 19 | 16 Feb 19 | £320 | £3680 | £3150 | £4266 | £4850 | Book |
| 16 Feb 19 | 23 Feb 19 | £320 | £3680 | £3150 | £4266 | £4850 | Book |
| 23 Feb 19 | 02 Mar 19 | £285 | £3300 | £2800 | £3800 | £4325 | Book |
| 02 Mar 19 | 09 Mar 19 | £285 | £3300 | £2800 | £3800 | £4325 | Book |
| 09 Mar 19 | 16 Mar 19 | £285 | £3300 | £2800 | £3800 | £4325 | Book |
| 16 Mar 19 | 23 Mar 19 | £285 | £3300 | £2800 | £3800 | £4325 | Book |
| 23 Mar 19 | 30 Mar 19 | £285 | £3300 | £2800 | £3800 | £4325 | Book |
| 30 Mar 19 | 06 Apr 19 | £320 | £3680 | £3150 | £4266 | £4850 | Book |
| 06 Apr 19 | 13 Apr 19 | £320 | £3680 | £3150 | £4266 | £4850 | Book |

AIRPORT TRANSFERS TO Bansko