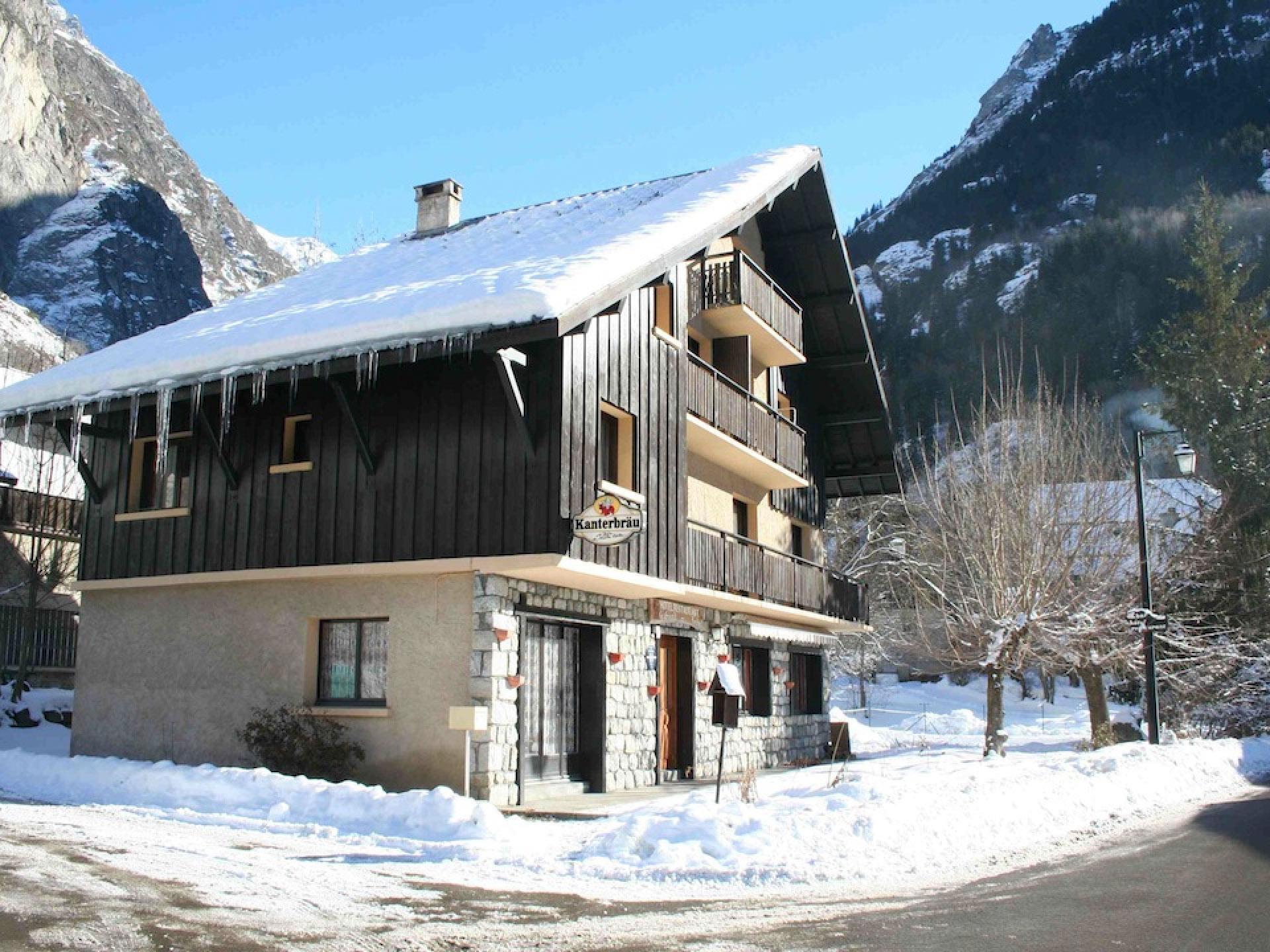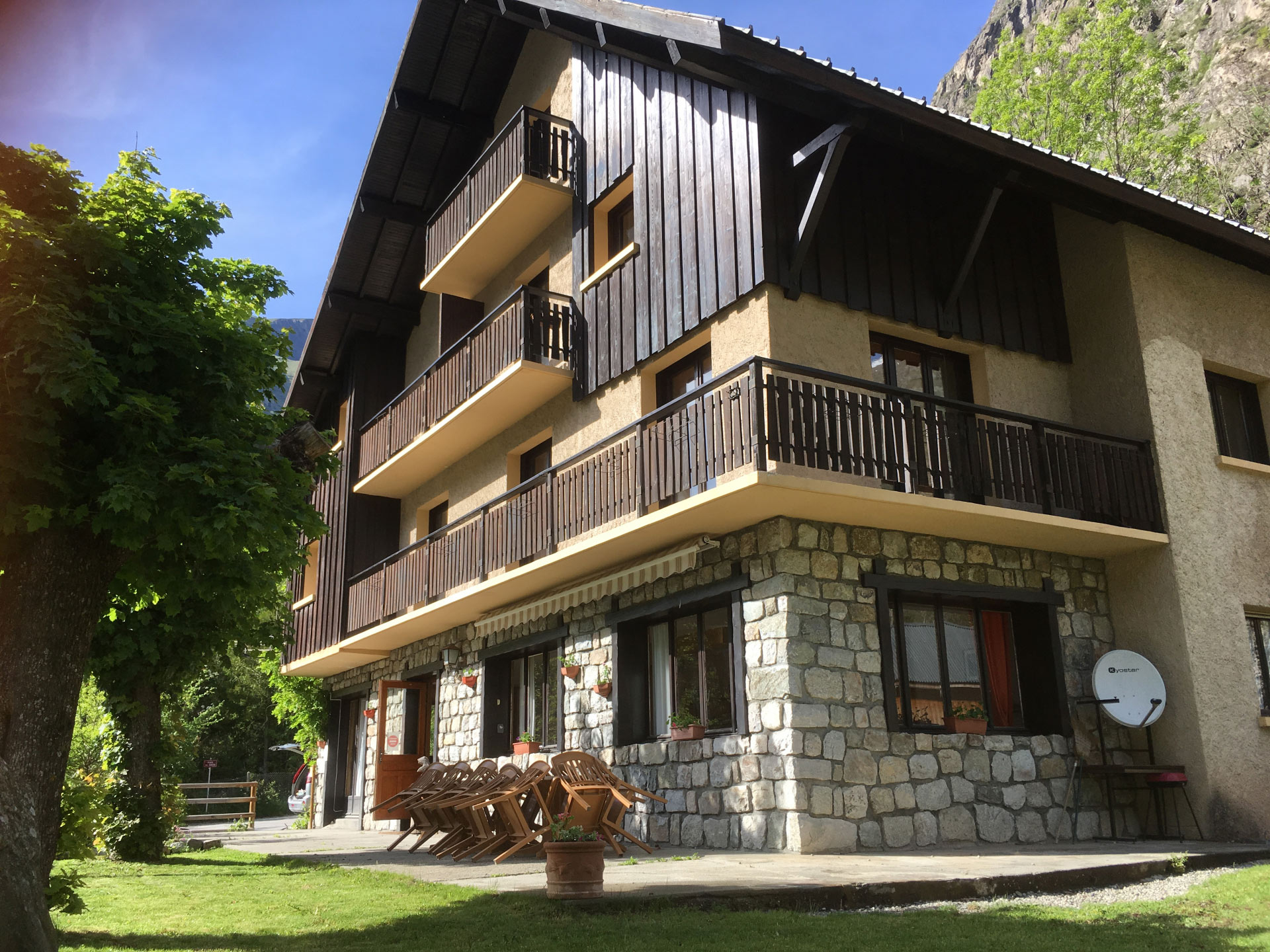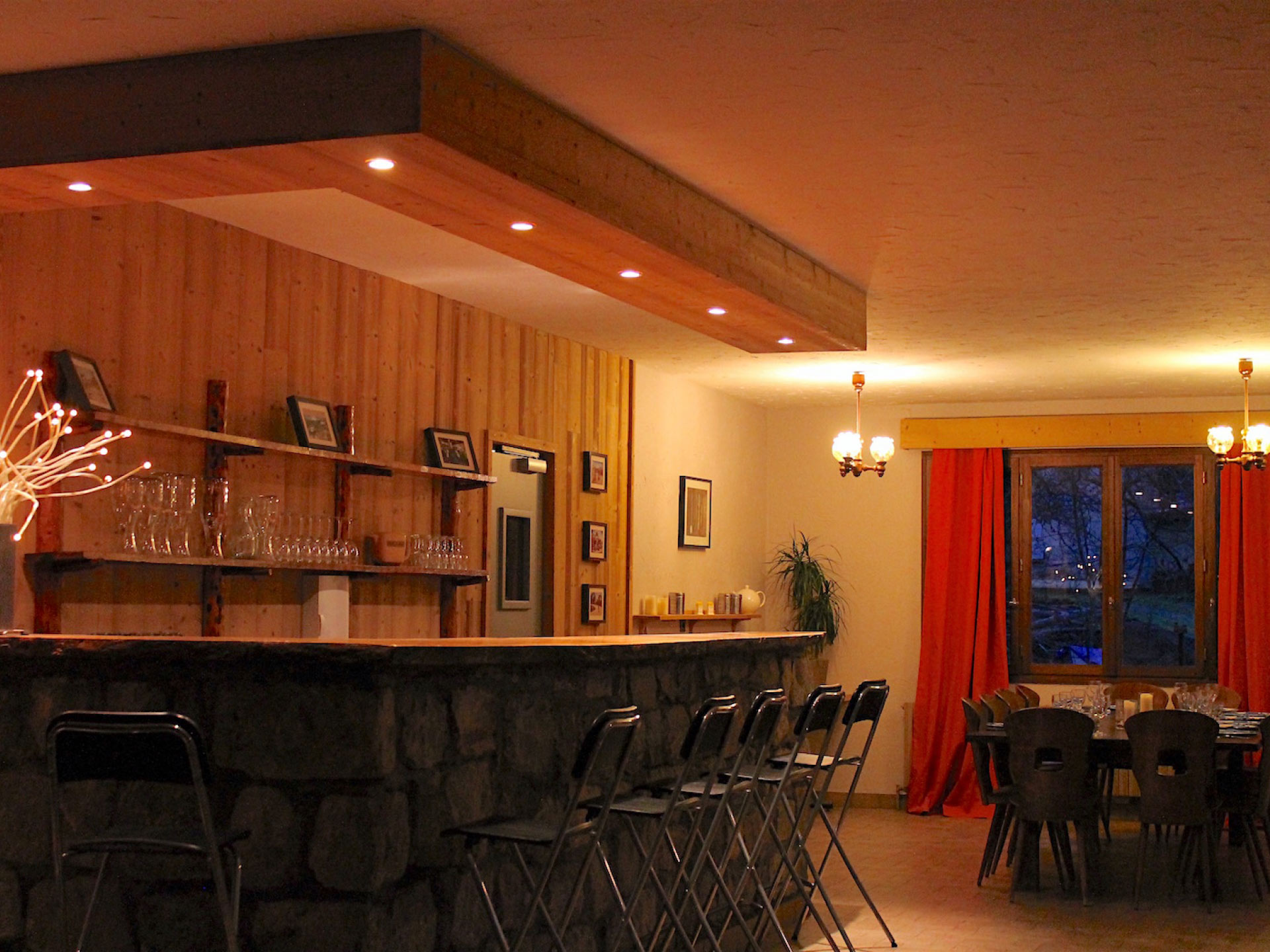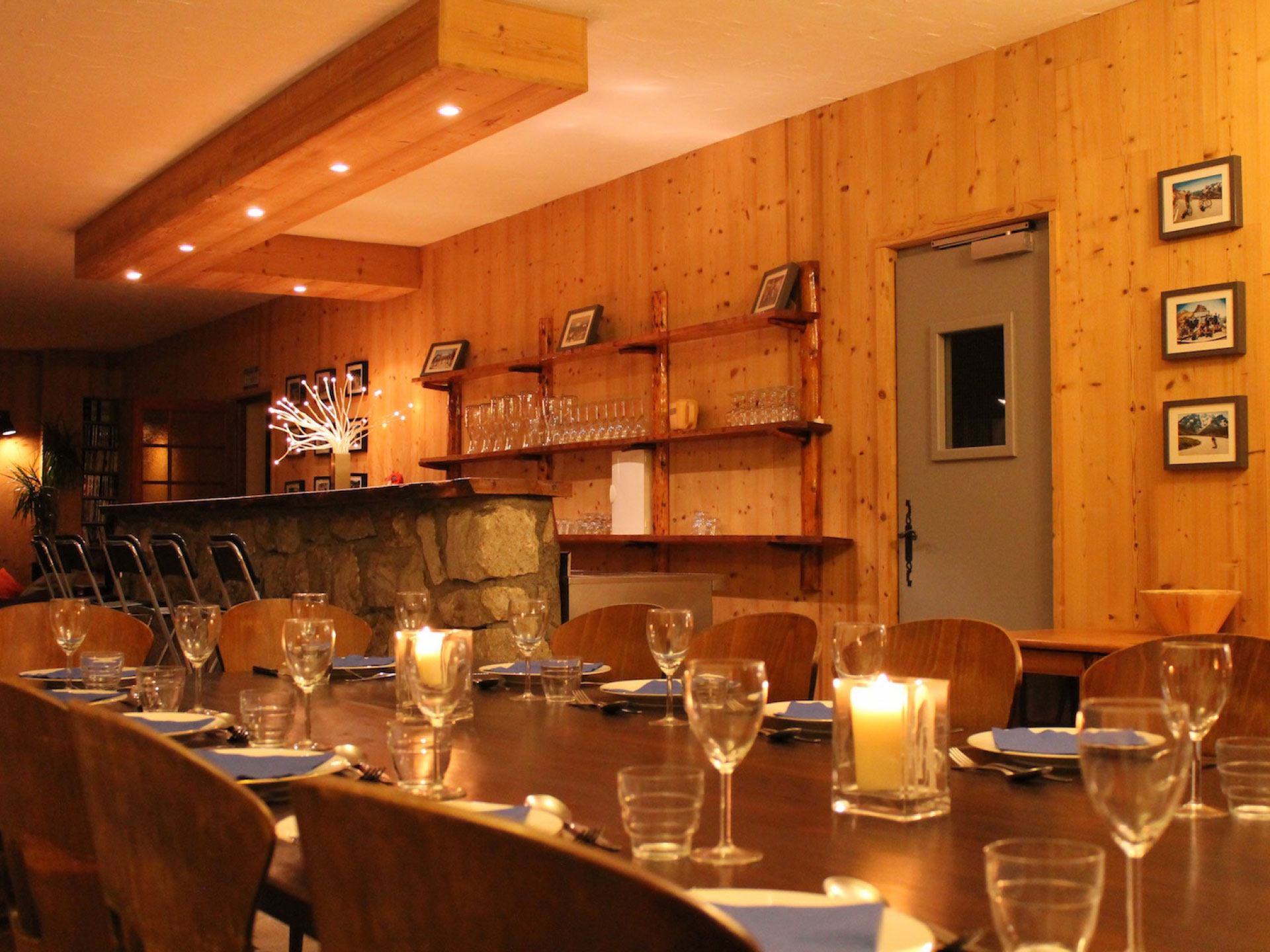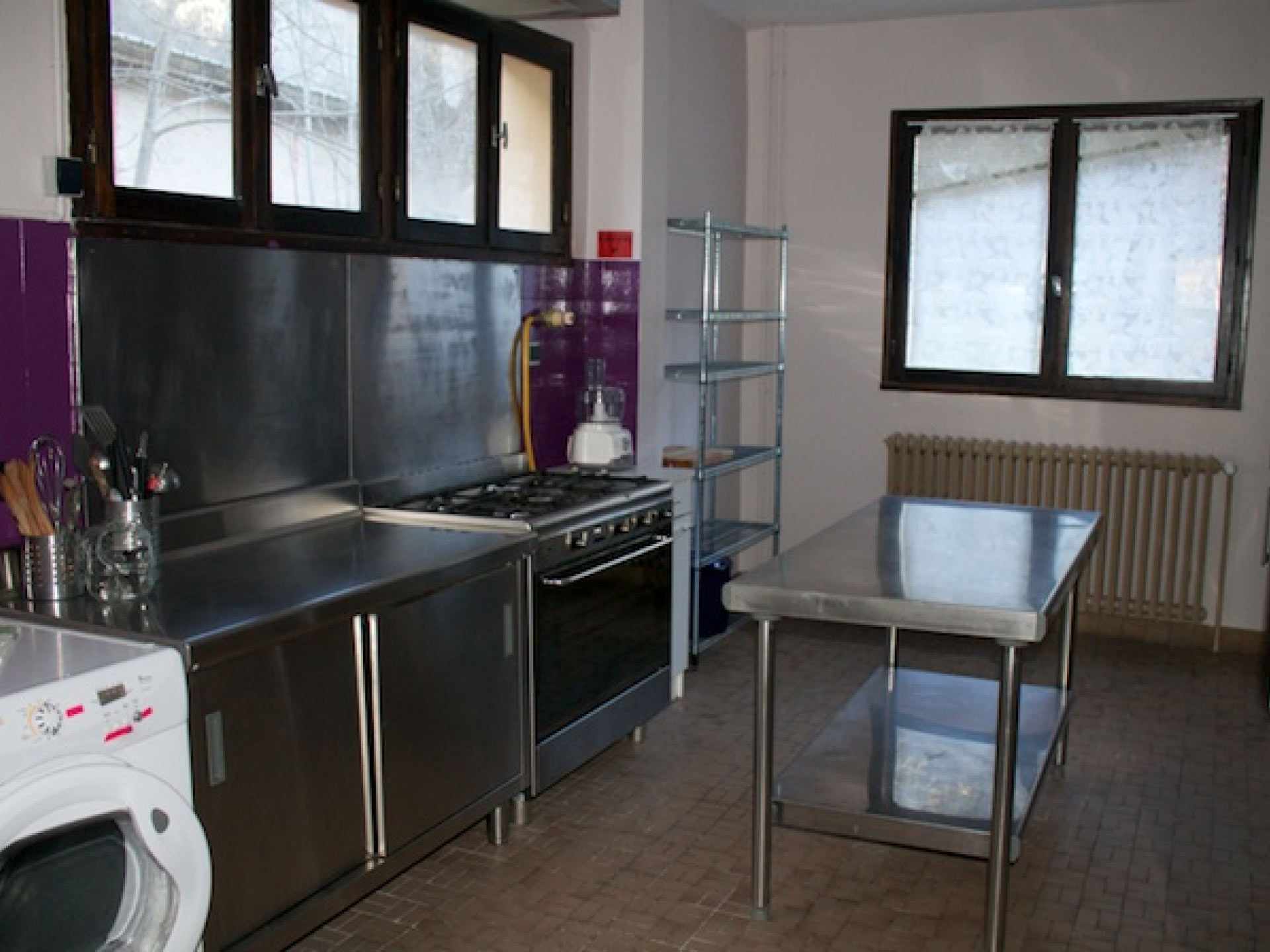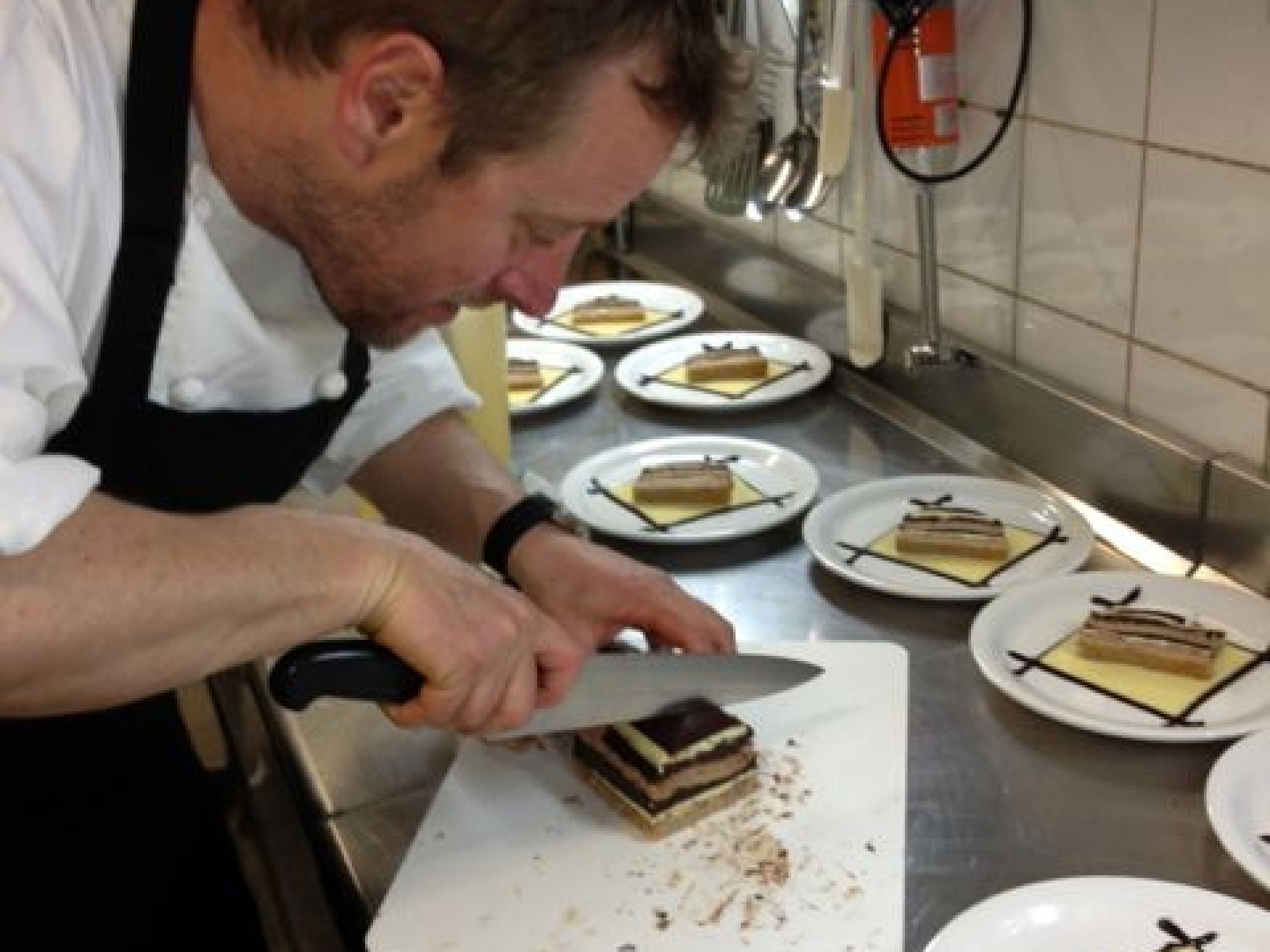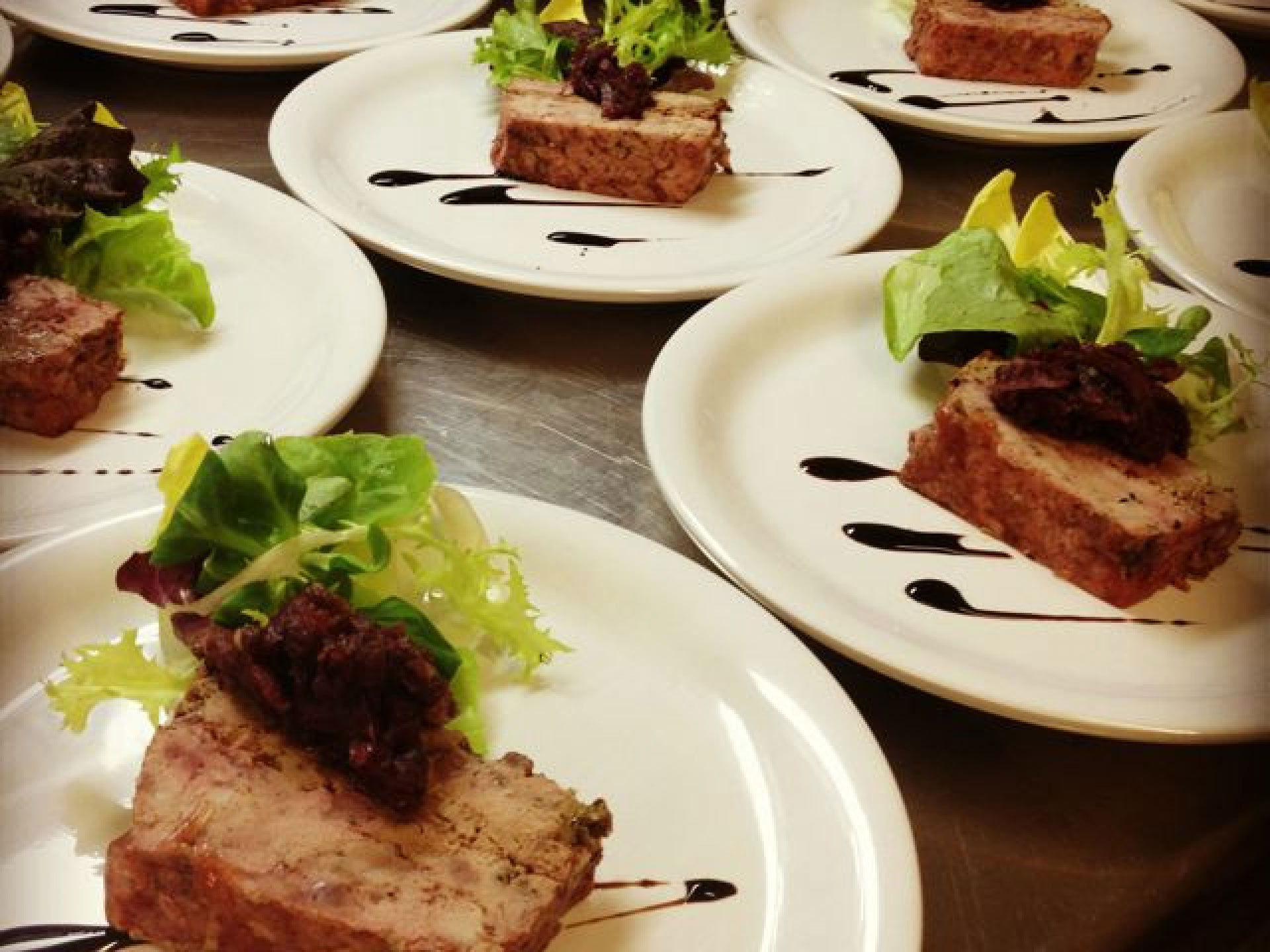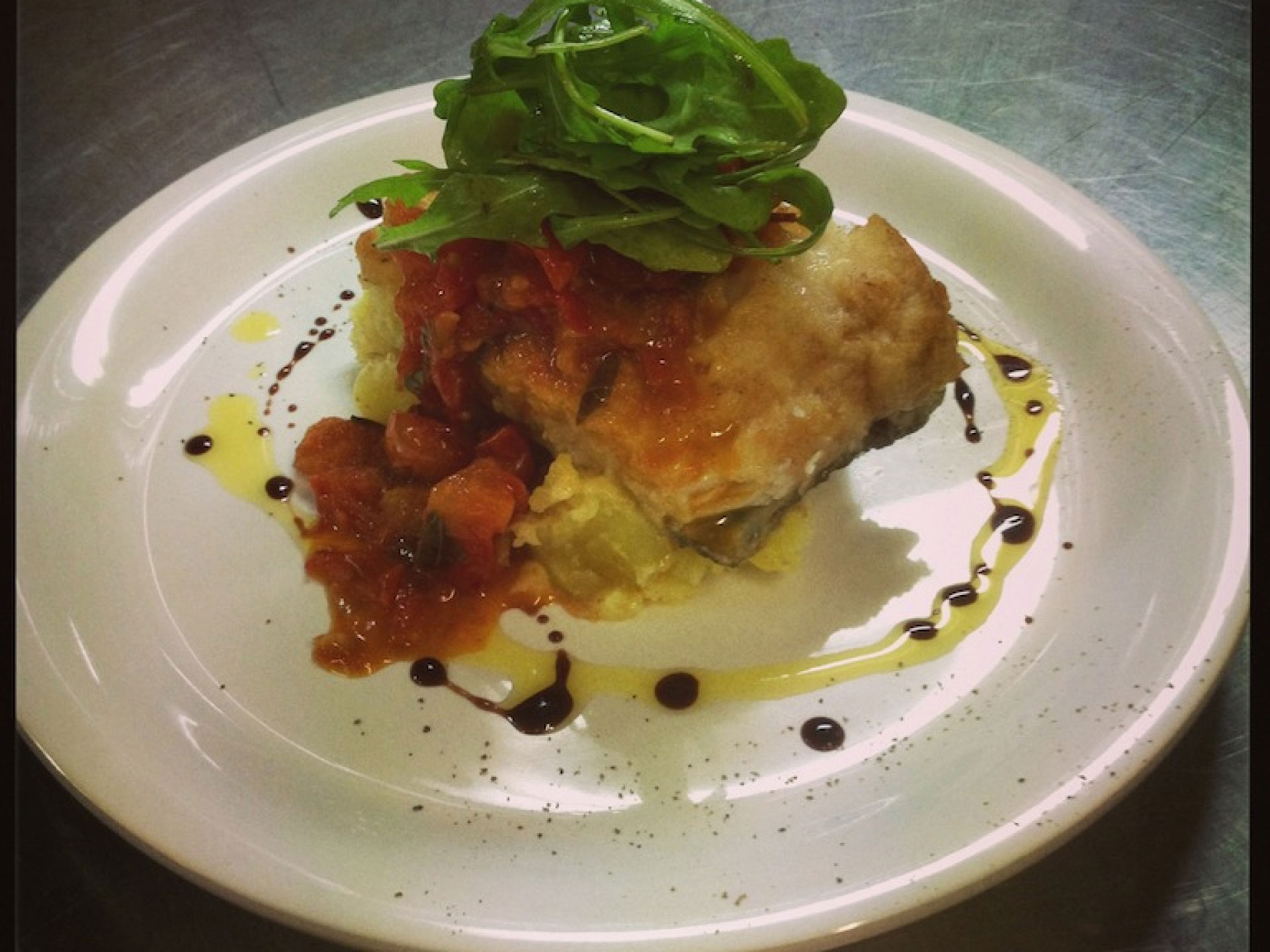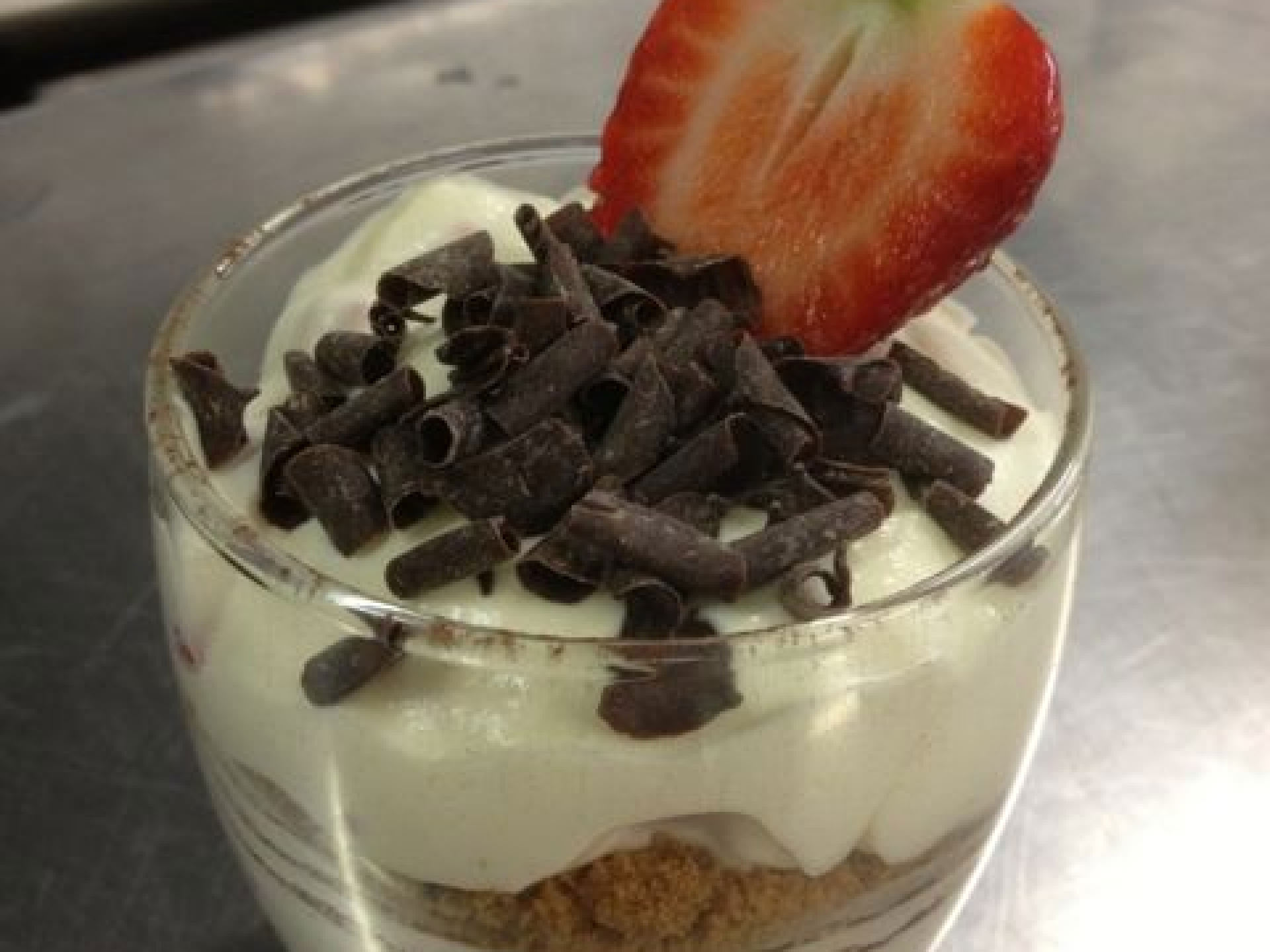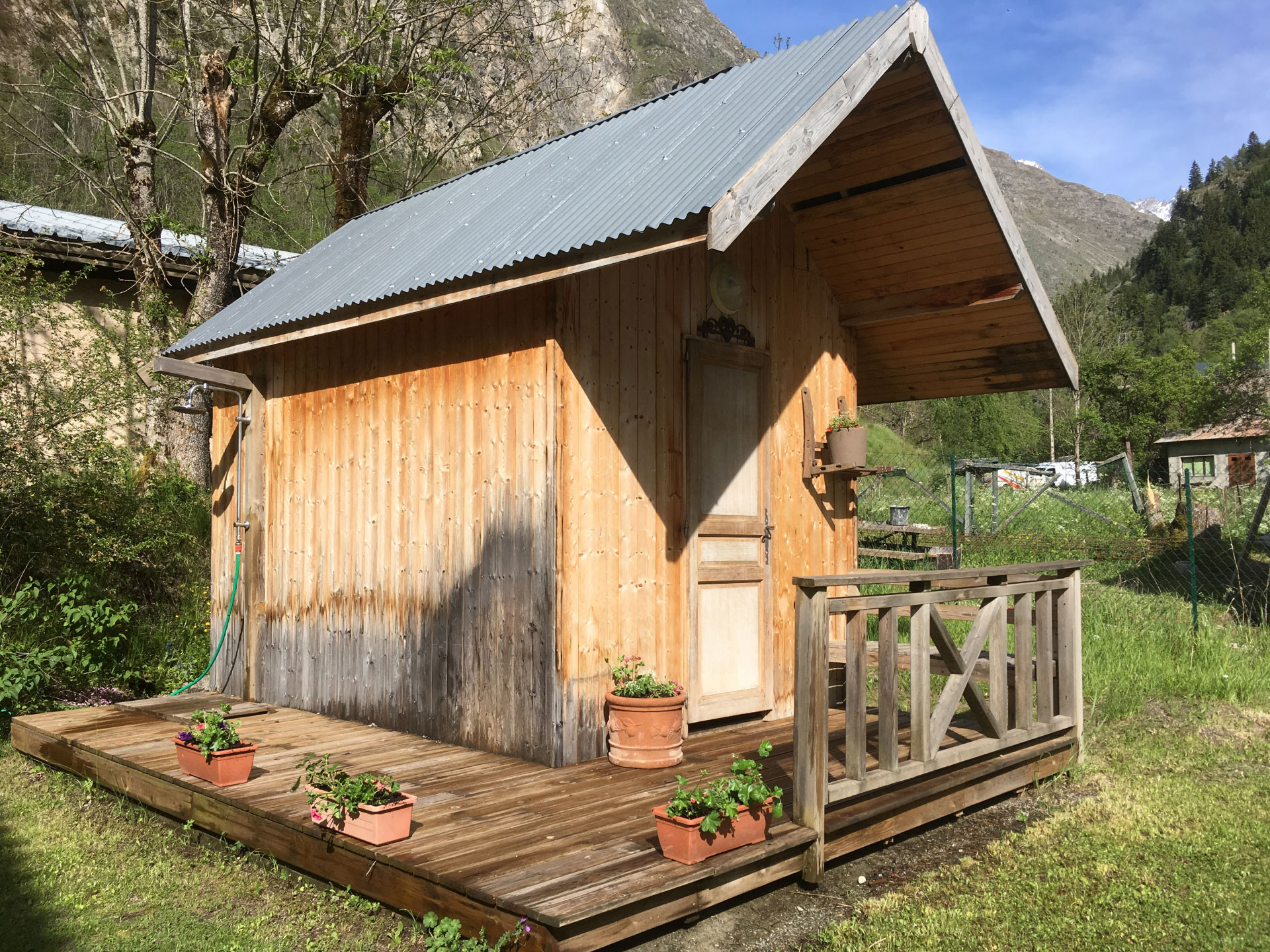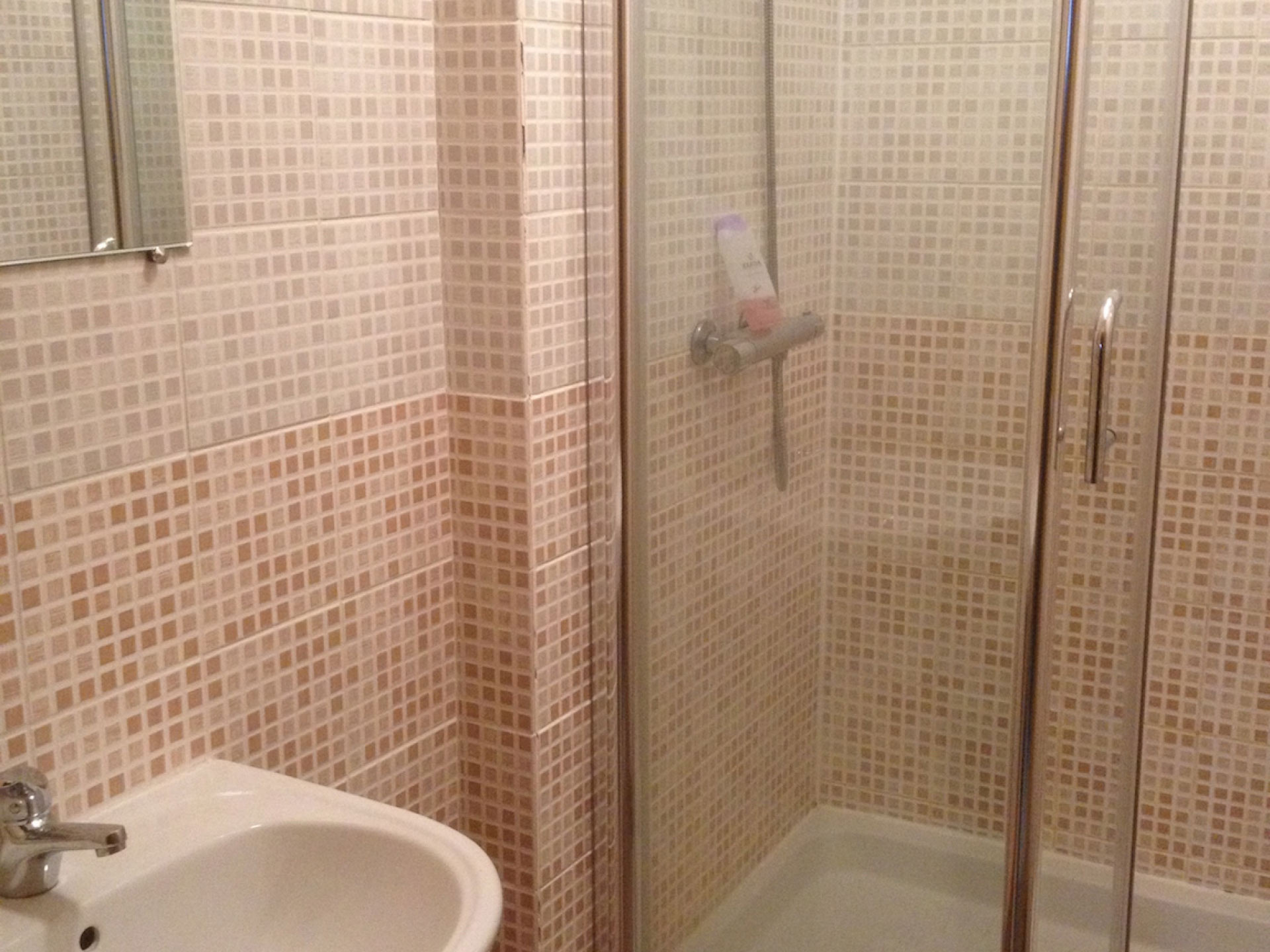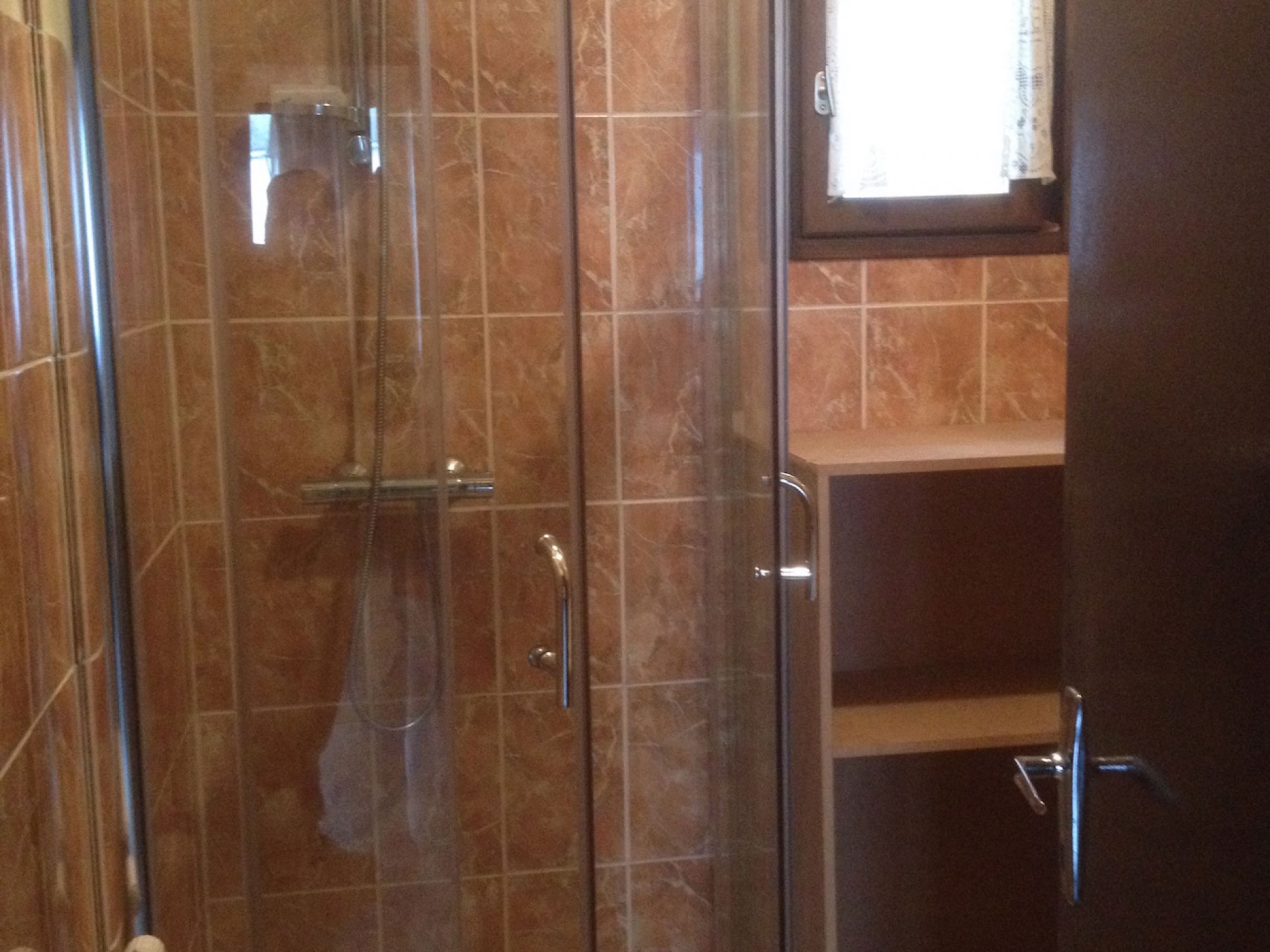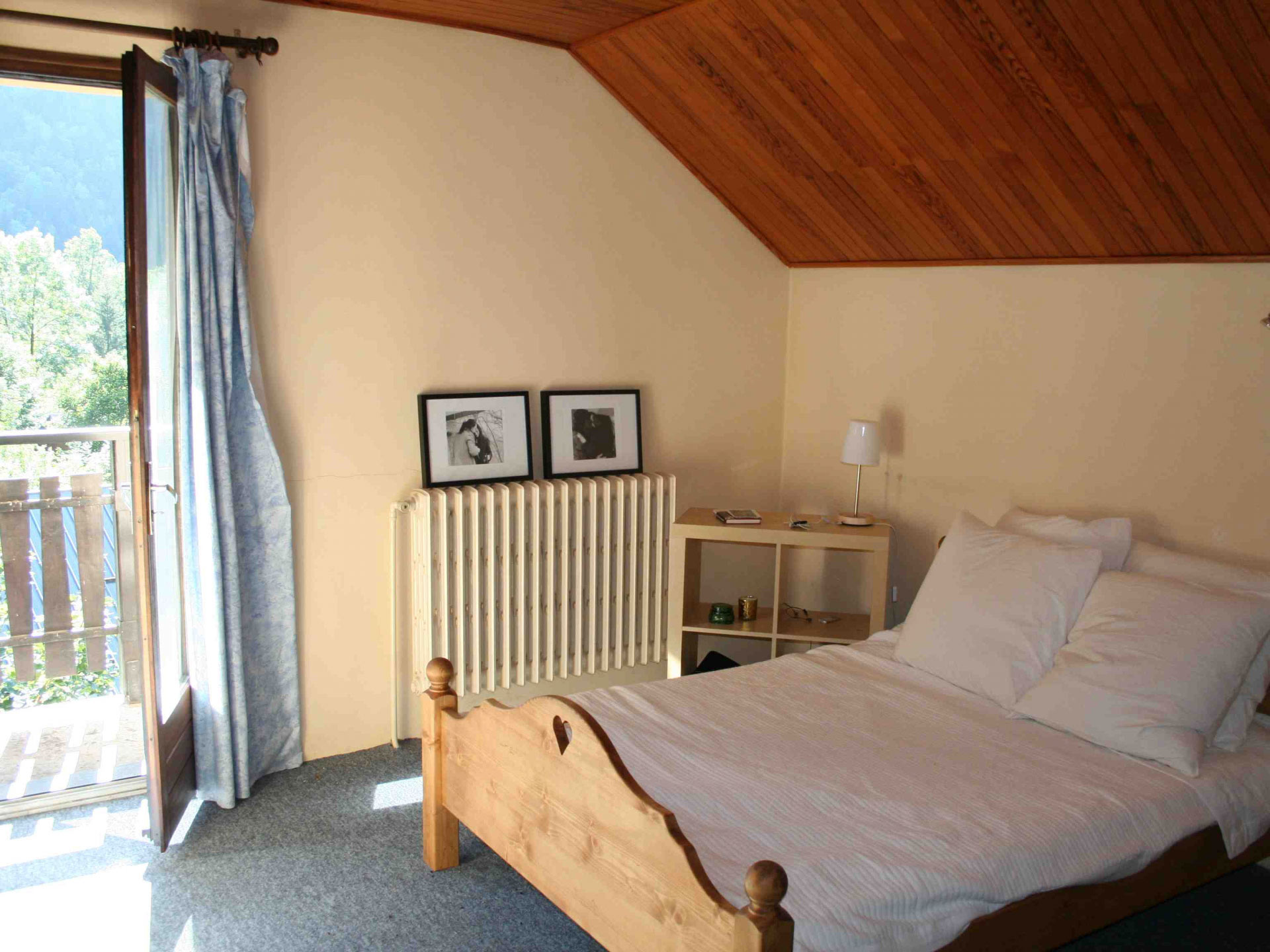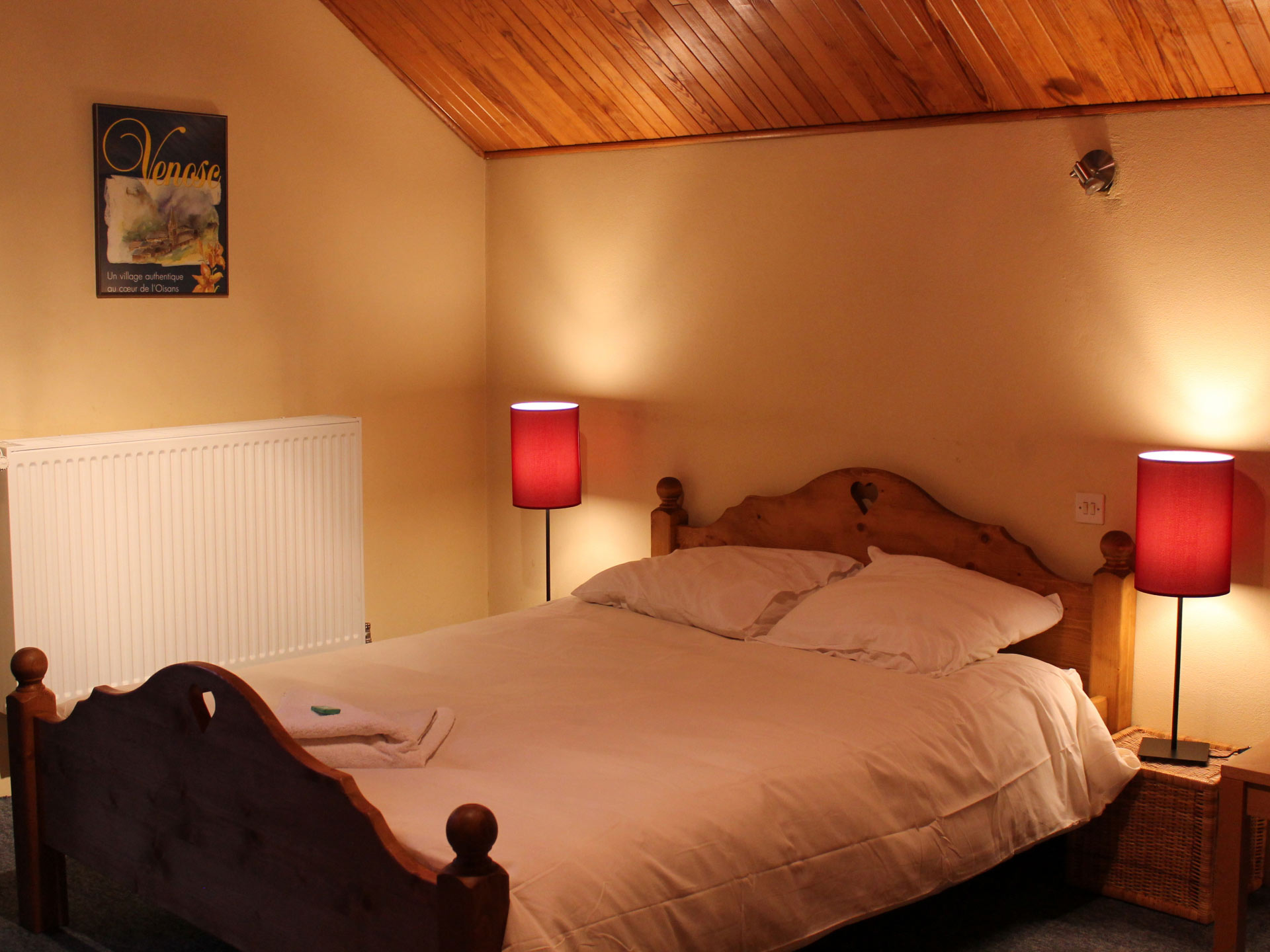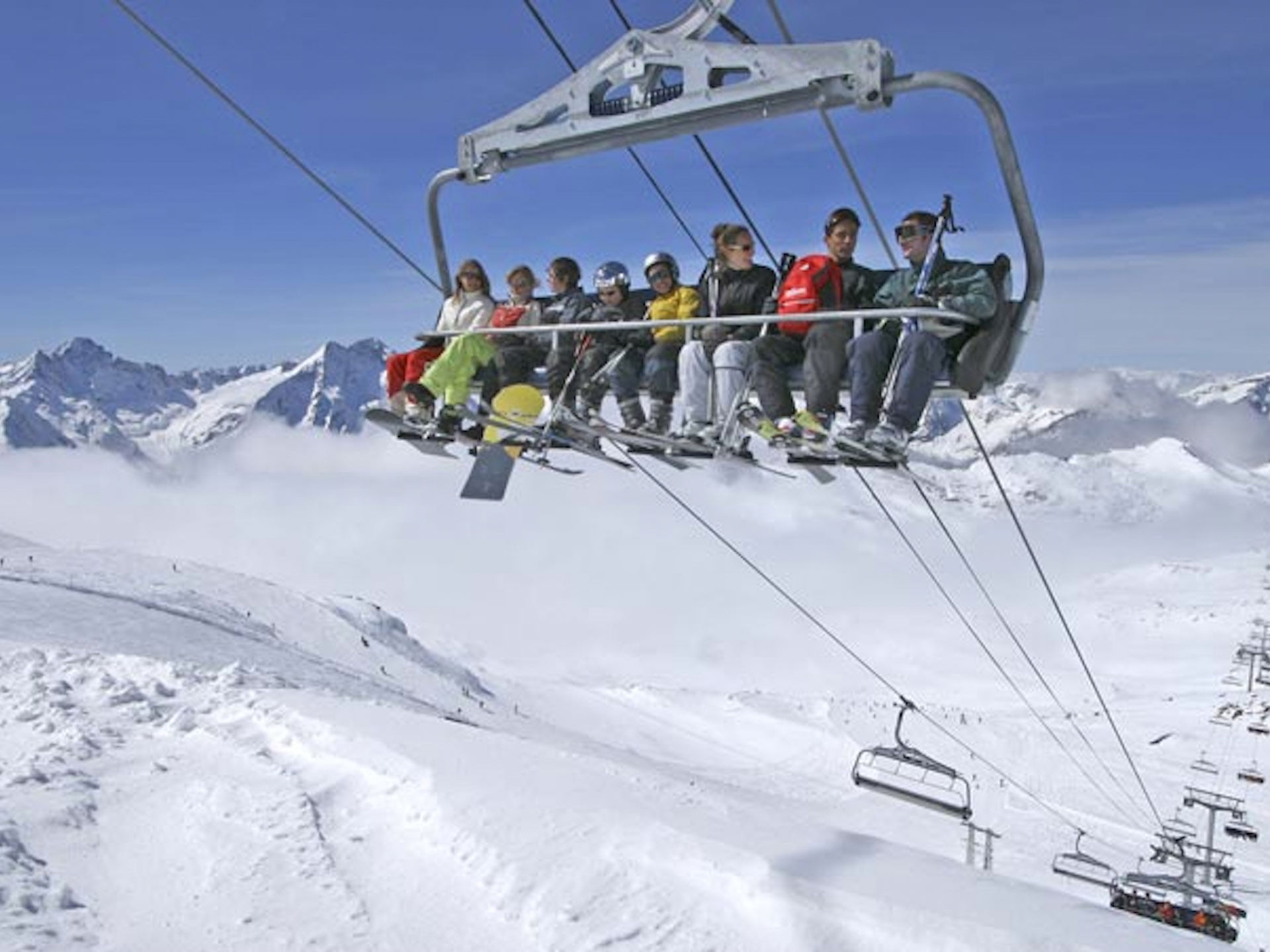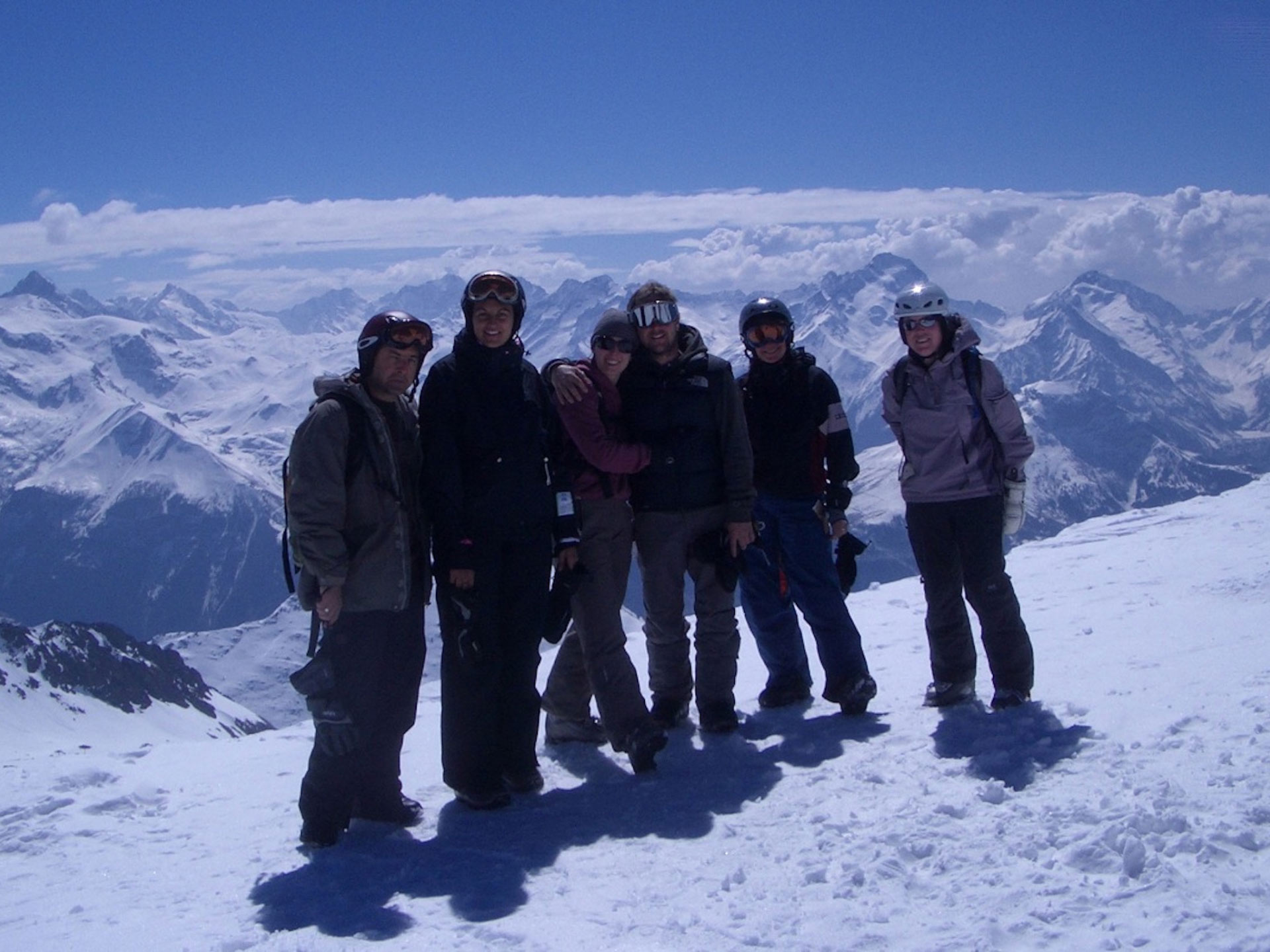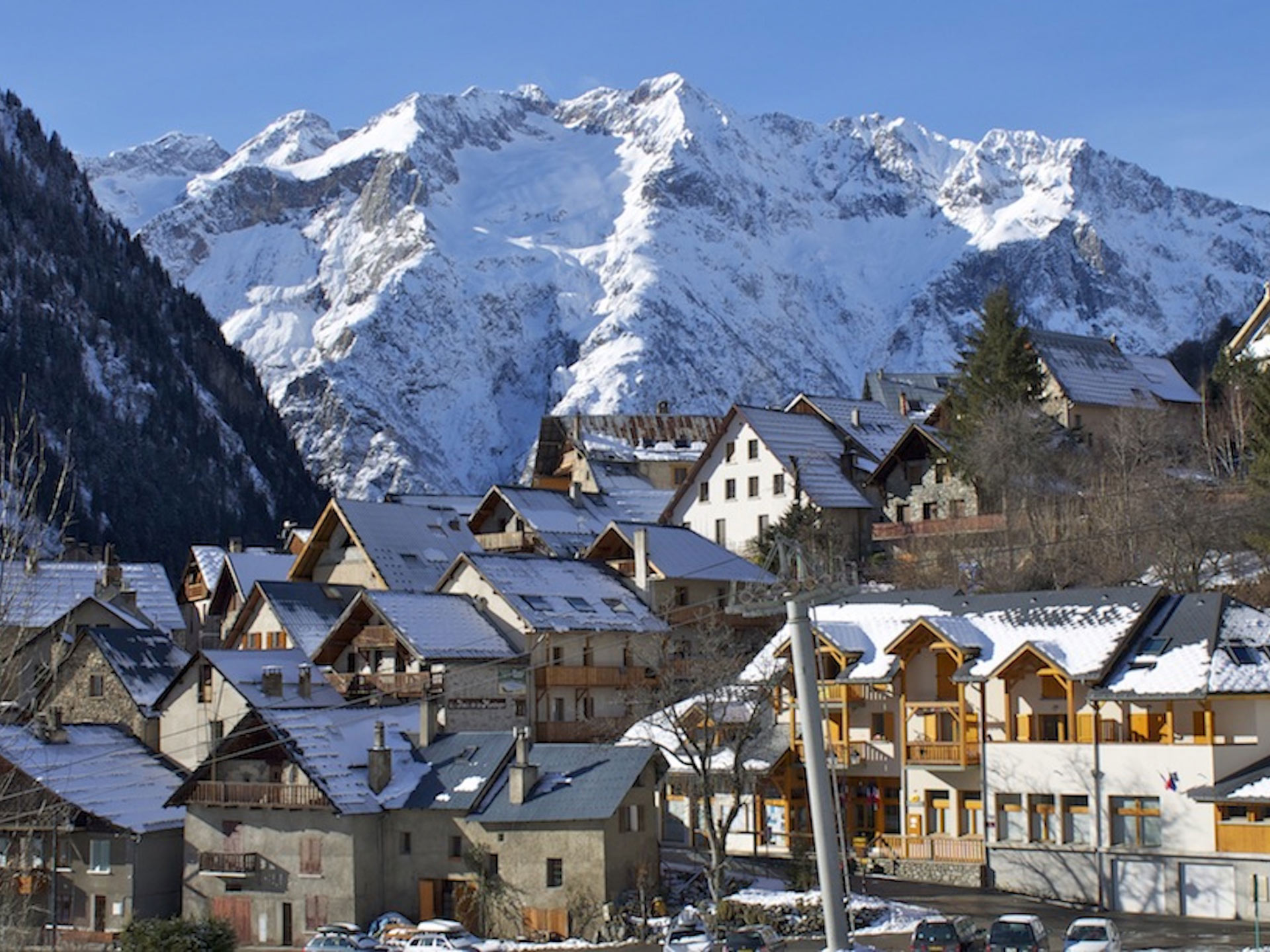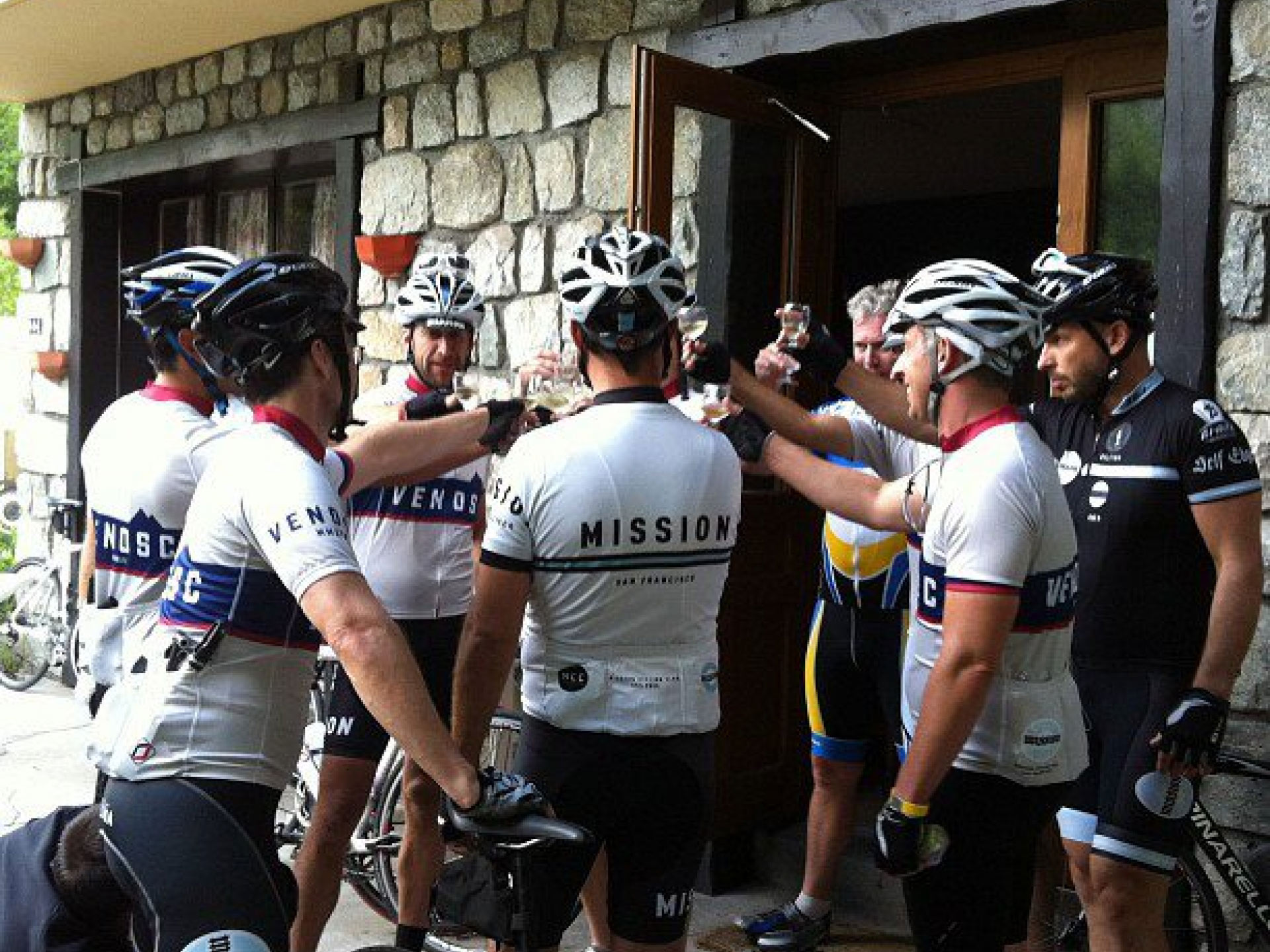 Property Description
Chalet Freeride is a 14 bedroom chalet located in Bourg d'Arud/Venosc, just 400 metres from the gondola link to the award winning mountain resort of Les Deux Alpes and 12 km from Le Bourg d'Oisans and the start of the famous 21 hairpin road cycling climb to Alpe d'Huez.

The Chalet is looked after by Will, who lives locally and is a wealth of knowledge about skiing/snowboarding in the area, ski rental, transfers or ski lessons.

The chalet may be rented catered or self-catered. Catering options and budgets are flexible and may be designed to suit your groups needs. Will is a professional chef, who spent his early working life traveling the world, working in high end chalets and luxury motor yachts. Since 2007 he has been based in this region, catering for a string of successful chalet as a hotels.
Location
The chalet is located in the pretty hamlet of Bourg d'Arud/Venosc in the valley off the back of the resort of Les Deux Alpes. Access to the village is half and hour quicker than getting to the resort and avoids the high mountain roads.

During the winter and summer seasons, this area is connected to the resort by high speed gondola.
Venosc.

In contrast to the modern, fast and noisy resort, Venosc is a peaceful mediaeval village with pedestrianised cobbled streets, lined with local artisan craft shops and a hand full of bars, restaurants and cafe. Holiday makers staying in Les Deux Alpes regularly make a trip down the lift to experience a "vrai village du Montagne" (True mountain village).
Facilities
1 Large Dinning area with breakfast bar and large farmhouse table.
Living room area with Flat Screen TV, (French Satellite Channels), DVD, Great Music System, Free wifi Internet.
Large former hotel bar with bar stools. Great for socialising. Honesty bar for catered guests.
Fully equipped Chefs kitchen, with just about everything you could need.
14 Bedrooms (various configurations Double Twin, Triple and Quad)
9 Double Beds
10 Single Beds
4 Bathrooms
4 Separate Toilets
Outside Sauna (On timer to be ready for your return from the slopes)
Ski and Bike storage room
Free off road Parking for 10 cars.
Large fenced in garden
Garden table and chairs
Sun Loungers



House Rules
No smoking in the chalet please.
On departure, (with self-catering) we ask that you leave the kitchen clean and tidy with everything washed up and put away. We request that you strip your beds, but by no means demand this. It really helps, when we have a quick change over.
Our location allows you to make plenty of noise, without disturbing neighbours. But please respect your fellow guests and be respectfully of the chalet and the contents.
Half-Board only available for larger groups

Message to Owner

Send an enquiry or booking request directly to this property advertiser.

| | | | | |
| --- | --- | --- | --- | --- |
| Start | End | Self Catered Chalet | Half-Board Chalet | |
| 23 Sep 17 | 30 Sep 17 | €2500 | €425 | Book |
| 30 Sep 17 | 07 Oct 17 | €2000 | €425 | Book |
| 07 Oct 17 | 14 Oct 17 | €2000 | €425 | Book |
| 14 Oct 17 | 21 Oct 17 | €2000 | €425 | Book |
| 21 Oct 17 | 28 Oct 17 | €2500 | €425 | Book |
| 28 Oct 17 | 04 Nov 17 | €2500 | €425 | Book |
| 04 Nov 17 | 11 Nov 17 | €2000 | €425 | Book |
| 11 Nov 17 | 18 Nov 17 | €2000 | €425 | Book |
| 18 Nov 17 | 25 Nov 17 | €2000 | €425 | Book |
| 25 Nov 17 | 02 Dec 17 | €2000 | €425 | Book |
| 02 Dec 17 | 09 Dec 17 | €2500 | €425 | Book |
| 09 Dec 17 | 16 Dec 17 | €2500 | €425 | Book |
| 16 Dec 17 | 23 Dec 17 | €2500 | €425 | Book |
| 23 Dec 17 | 30 Dec 17 | €3500 | €425 | Book |
| 30 Dec 17 | 06 Jan 18 | €4000 | €425 | |
| 06 Jan 18 | 13 Jan 18 | €3000 | €425 | Book |
| 13 Jan 18 | 20 Jan 18 | €3000 | €425 | Book |
| 20 Jan 18 | 27 Jan 18 | €3000 | €425 | Book |
| 27 Jan 18 | 03 Feb 18 | €3000 | €425 | Book |
| 03 Feb 18 | 10 Feb 18 | €3500 | €425 | Book |
| 10 Feb 18 | 17 Feb 18 | €4000 | €425 | |
| 17 Feb 18 | 24 Feb 18 | €4000 | €425 | Book |
| 24 Feb 18 | 03 Mar 18 | €3500 | €425 | Book |
| 03 Mar 18 | 10 Mar 18 | €3000 | €425 | Book |
| 10 Mar 18 | 17 Mar 18 | €3000 | €425 | Book |
| 17 Mar 18 | 24 Mar 18 | €3000 | €425 | Book |
| 24 Mar 18 | 31 Mar 18 | €3000 | €425 | |
| 31 Mar 18 | 07 Apr 18 | €3000 | €425 | |
| 07 Apr 18 | 14 Apr 18 | €3000 | €425 | |
| 14 Apr 18 | 21 Apr 18 | €2500 | €425 | Book |
| 21 Apr 18 | 28 Apr 18 | €2500 | €425 | Book |
| 28 Apr 18 | 05 May 18 | €2000 | €425 | Book |
| 05 May 18 | 12 May 18 | €2500 | €425 | Book |
| 12 May 18 | 19 May 18 | €2500 | €425 | Book |
| 19 May 18 | 26 May 18 | €2500 | €425 | Book |
| 26 May 18 | 02 Jun 18 | €3000 | €425 | Book |
| 02 Jun 18 | 09 Jun 18 | €4000 | €425 | Book |
| 09 Jun 18 | 16 Jun 18 | €3000 | €425 | Book |
| 16 Jun 18 | 23 Jun 18 | €3000 | €425 | Book |
| 23 Jun 18 | 30 Jun 18 | €3000 | €425 | Book |
| 30 Jun 18 | 07 Jul 18 | €3500 | €425 | Book |
| 07 Jul 18 | 14 Jul 18 | €3500 | €425 | Book |
| 14 Jul 18 | 21 Jul 18 | €4000 | €425 | |
| 21 Jul 18 | 28 Jul 18 | €4000 | €425 | Book |
| 28 Jul 18 | 04 Aug 18 | €3500 | €425 | Book |
| 04 Aug 18 | 11 Aug 18 | €3500 | €425 | Book |
| 11 Aug 18 | 18 Aug 18 | €3500 | €425 | Book |
| 18 Aug 18 | 25 Aug 18 | €3000 | €425 | Book |
| 25 Aug 18 | 01 Sep 18 | €2500 | €425 | Book |
| 01 Sep 18 | 08 Sep 18 | €2500 | €425 | Book |
| 08 Sep 18 | 15 Sep 18 | €2500 | €425 | Book |
| 15 Sep 18 | 22 Sep 18 | €2500 | €425 | Book |
| 22 Sep 18 | 29 Sep 18 | €2500 | €425 | Book |

AIRPORT TRANSFERS TO Les Deux Alpes