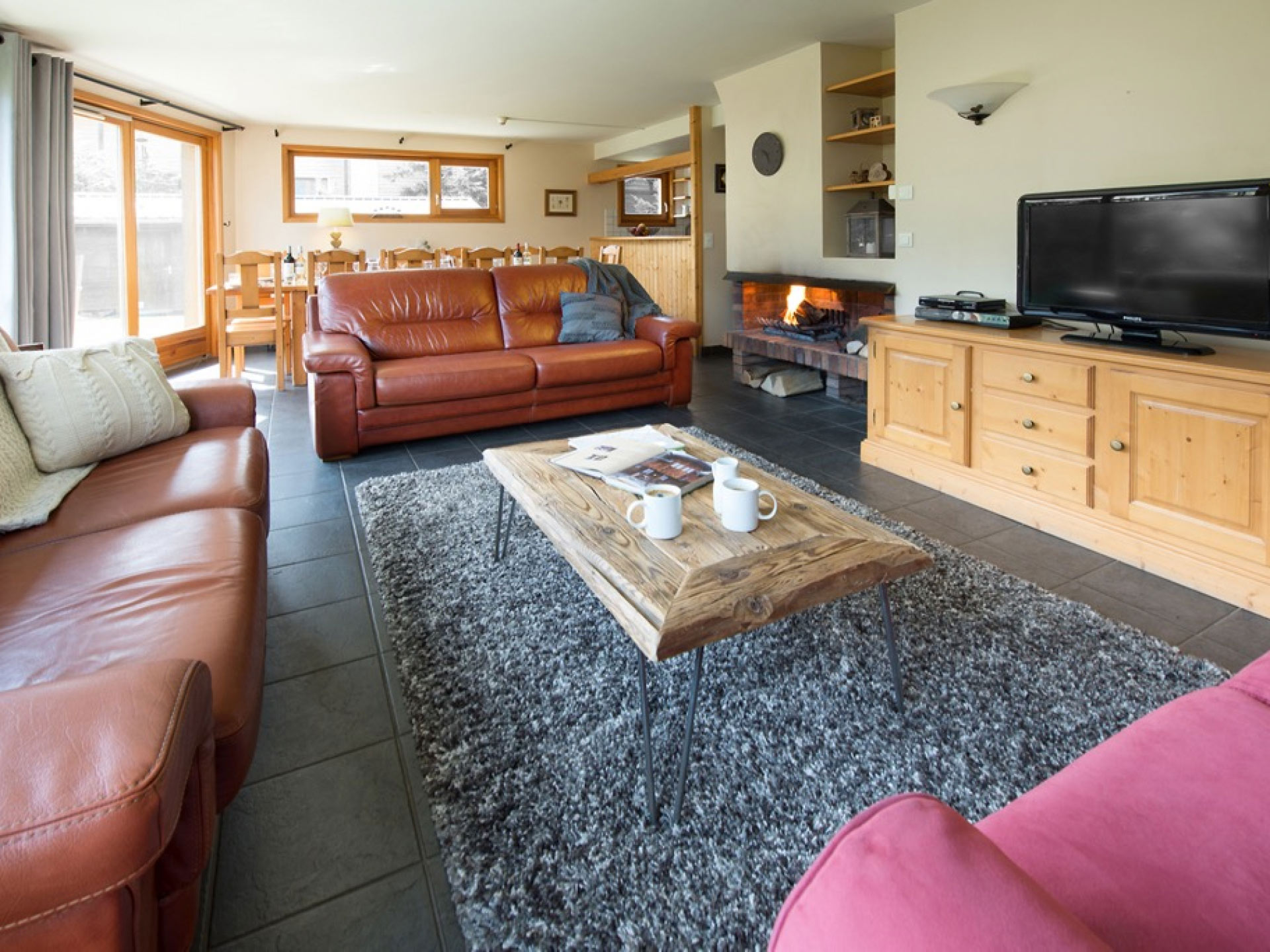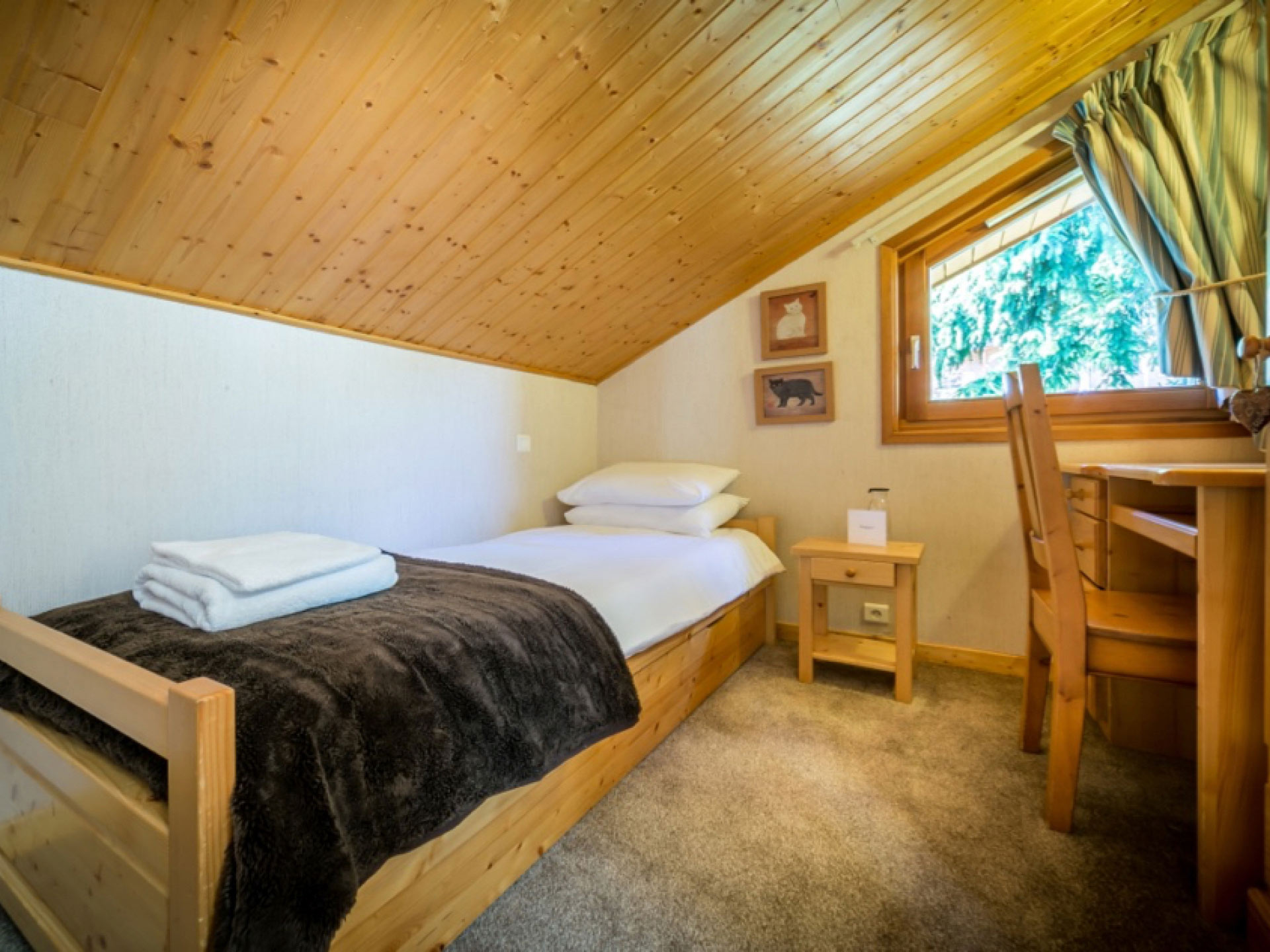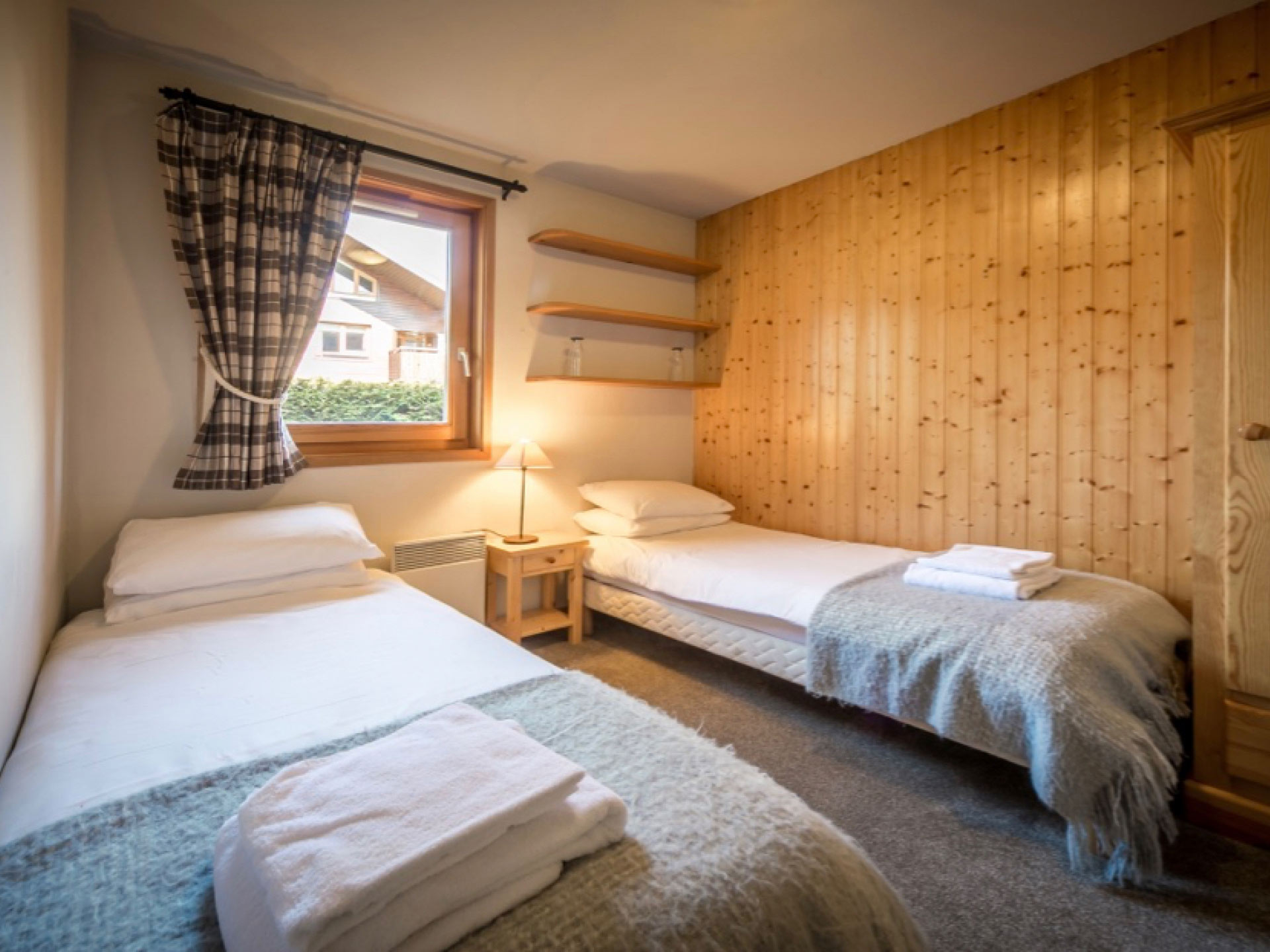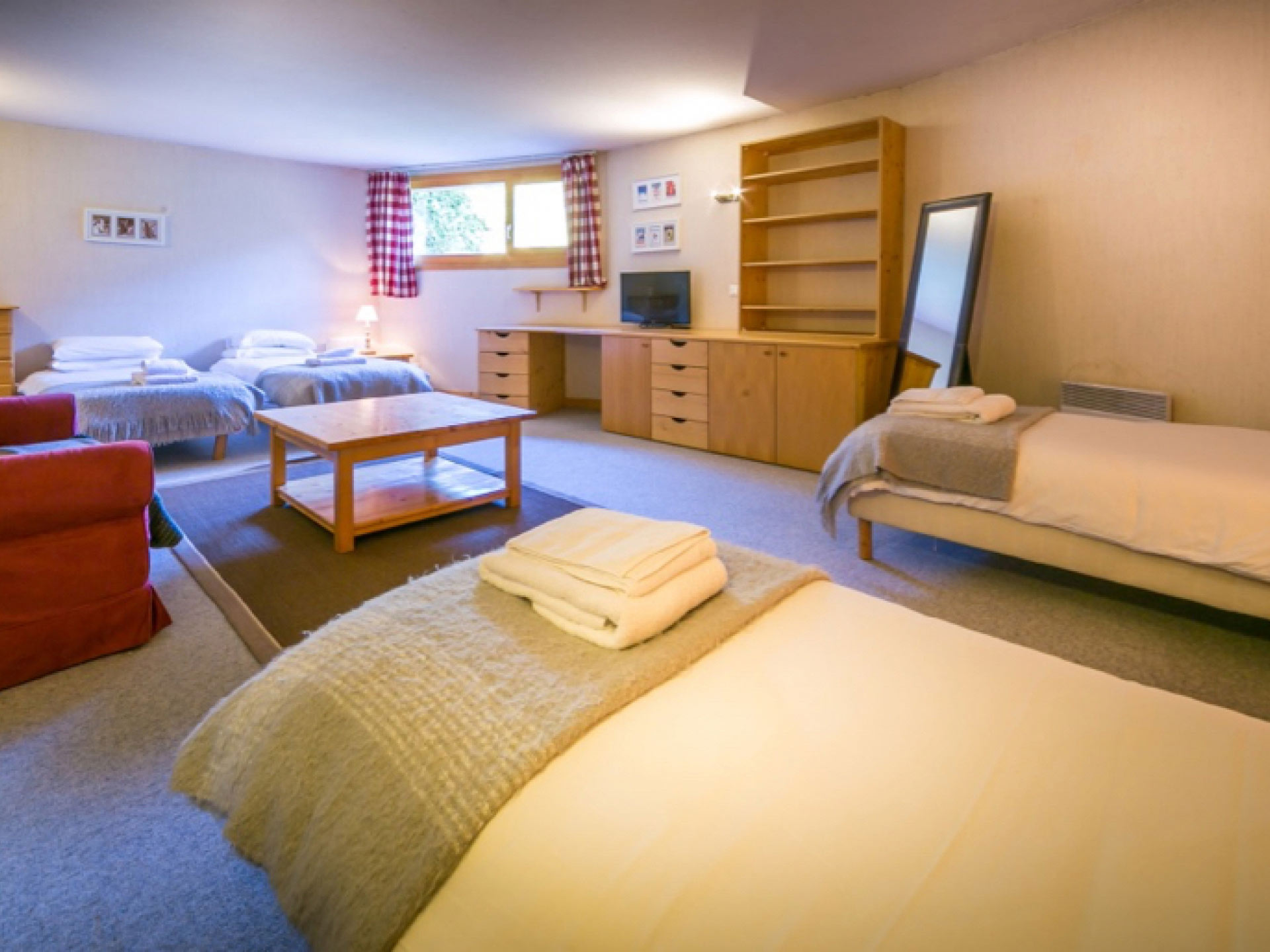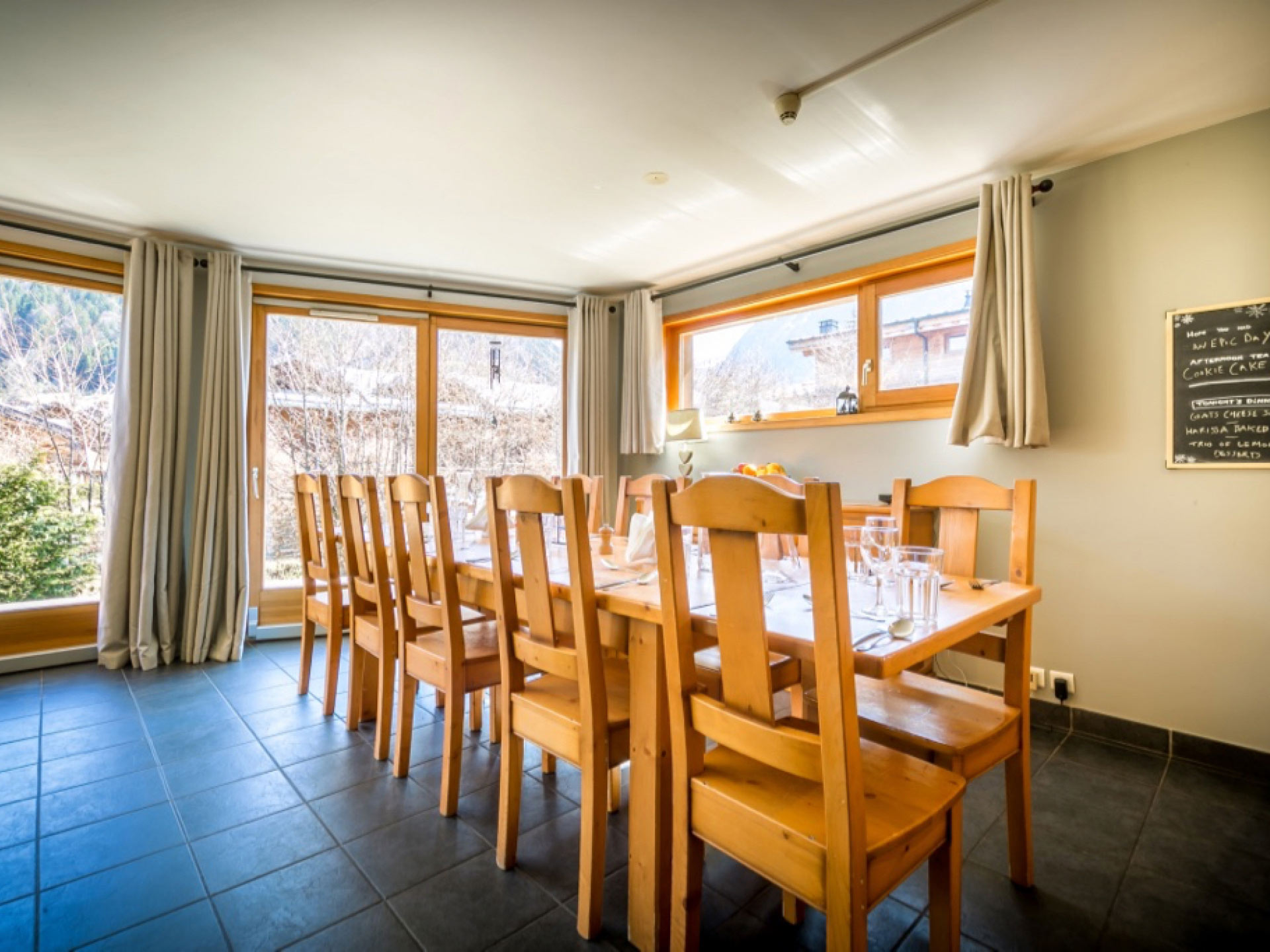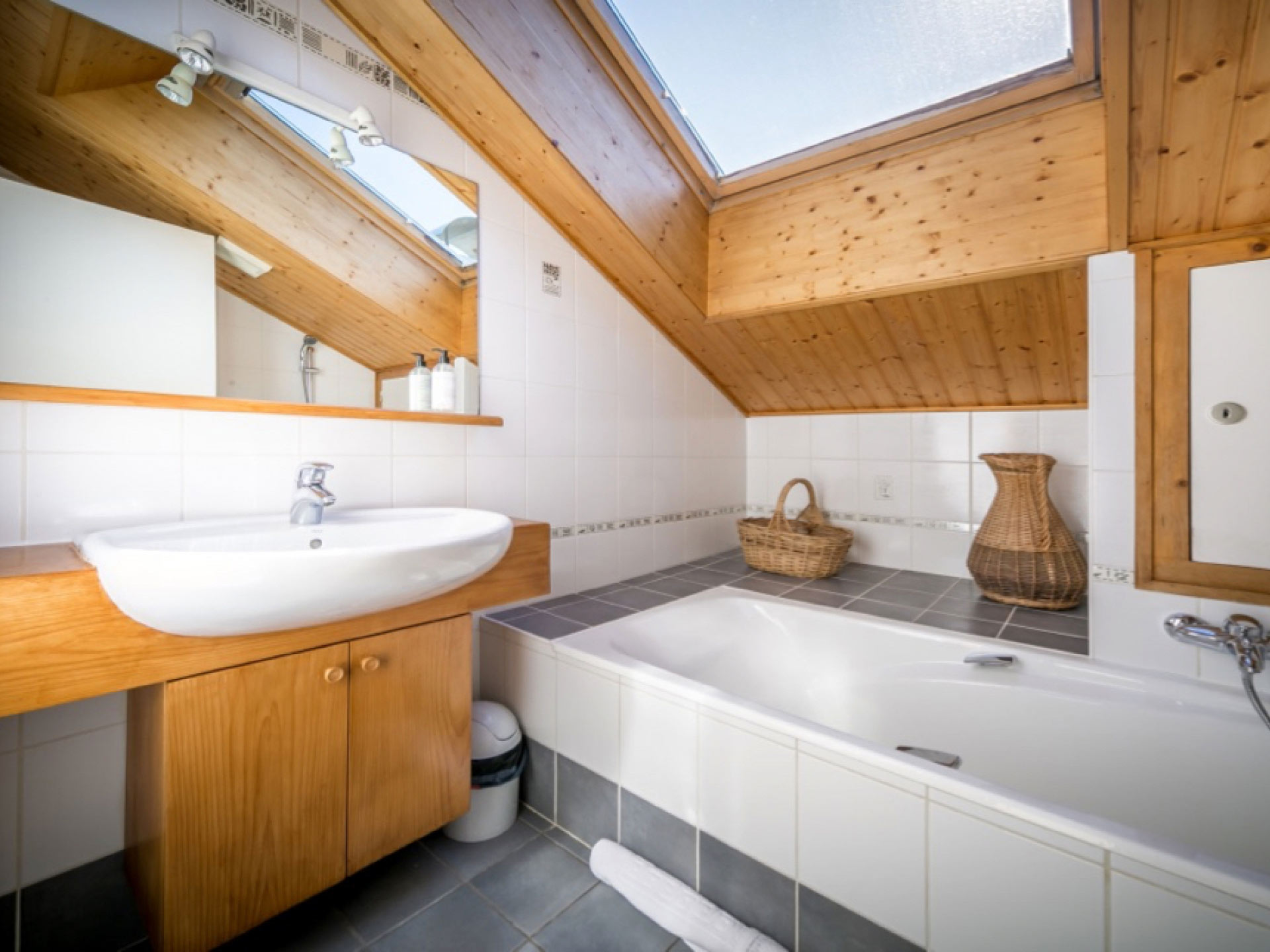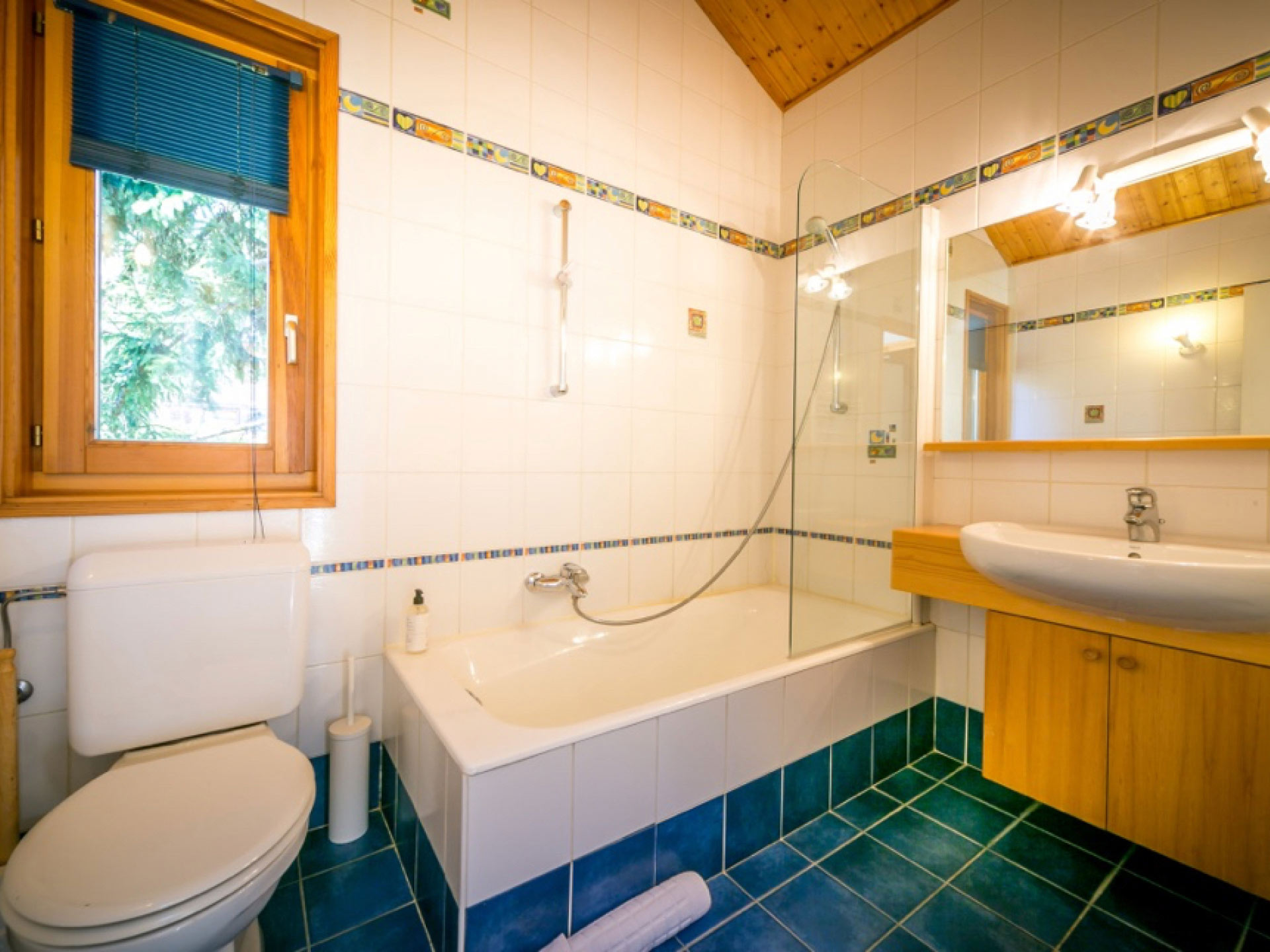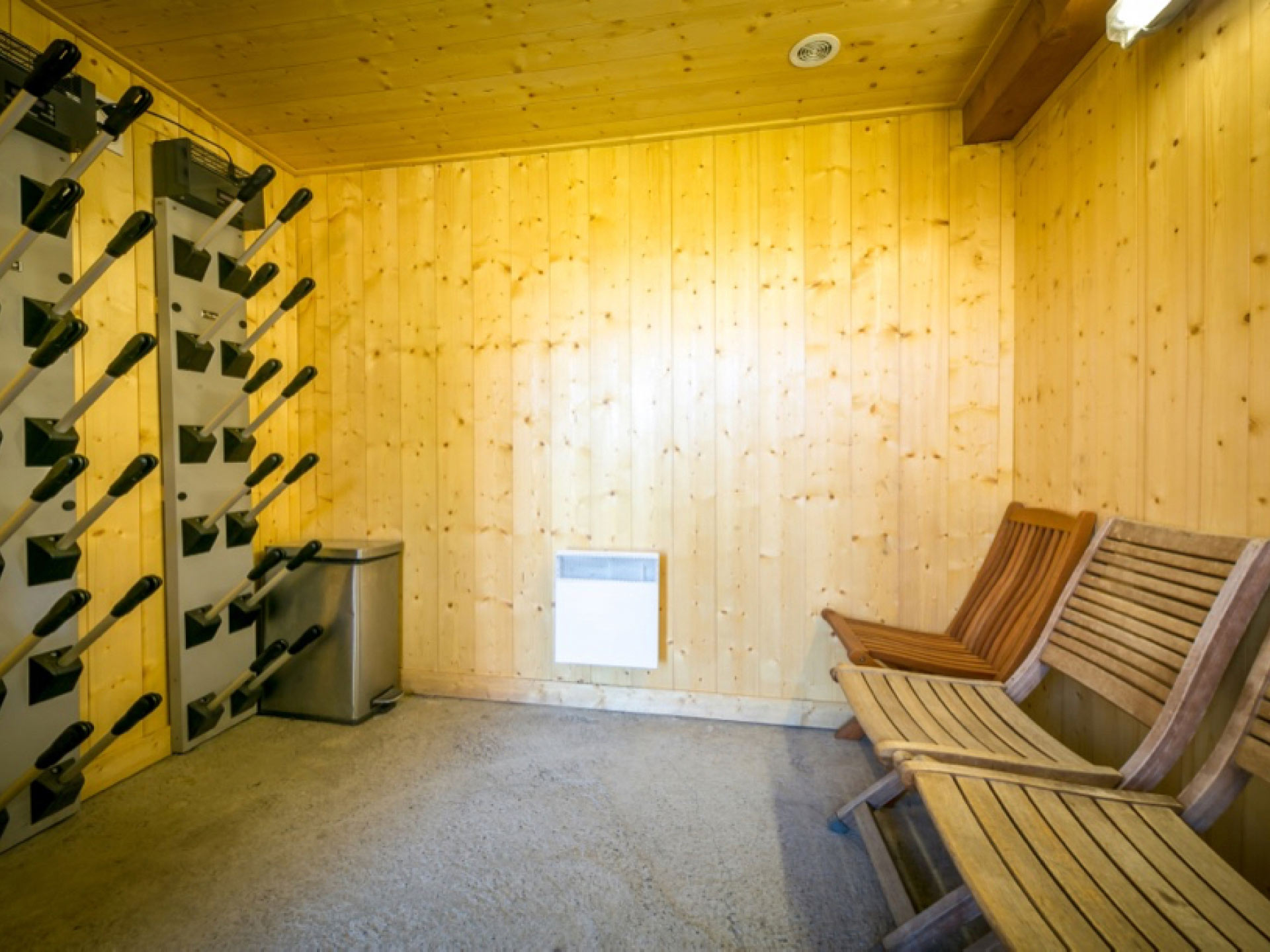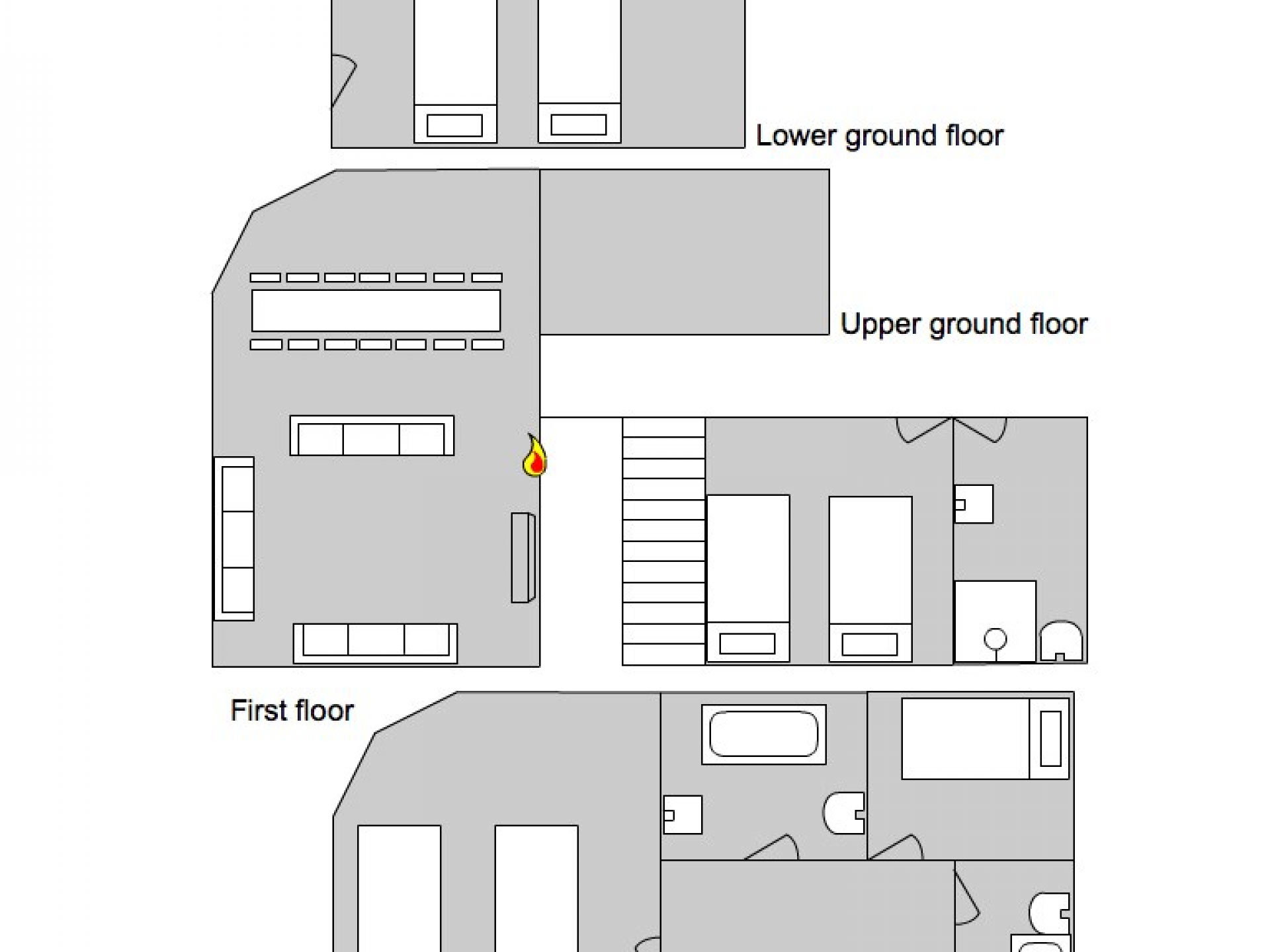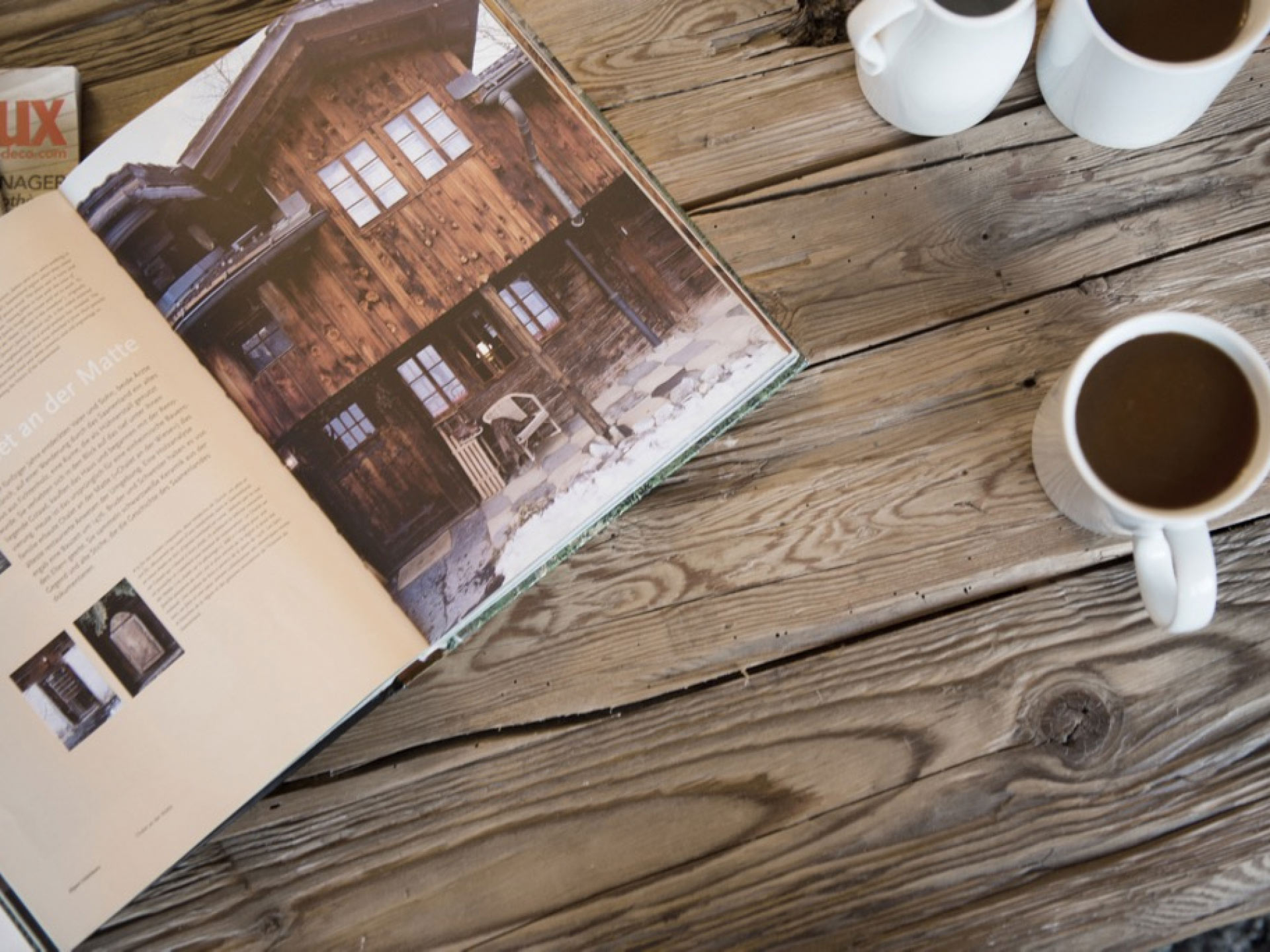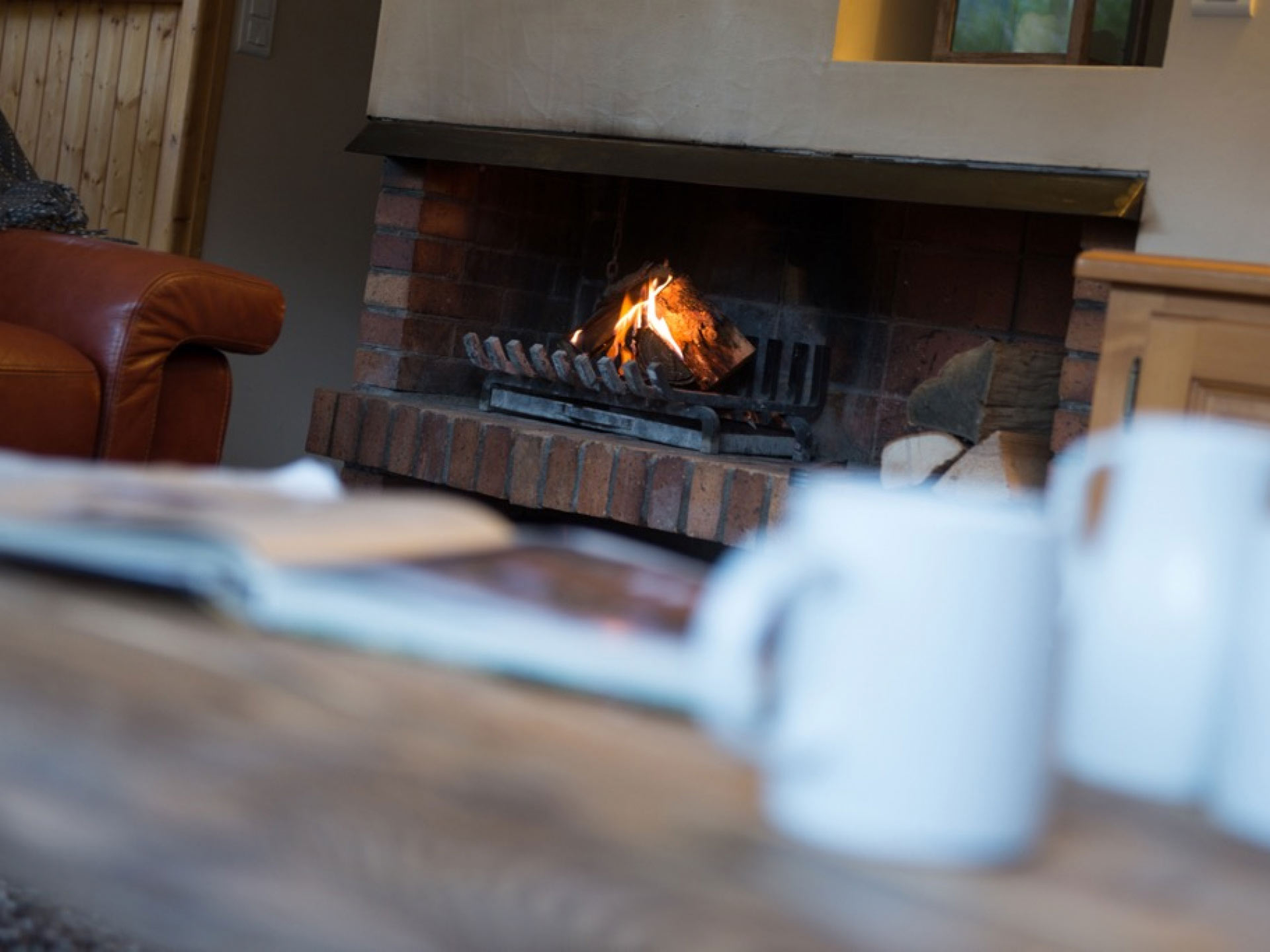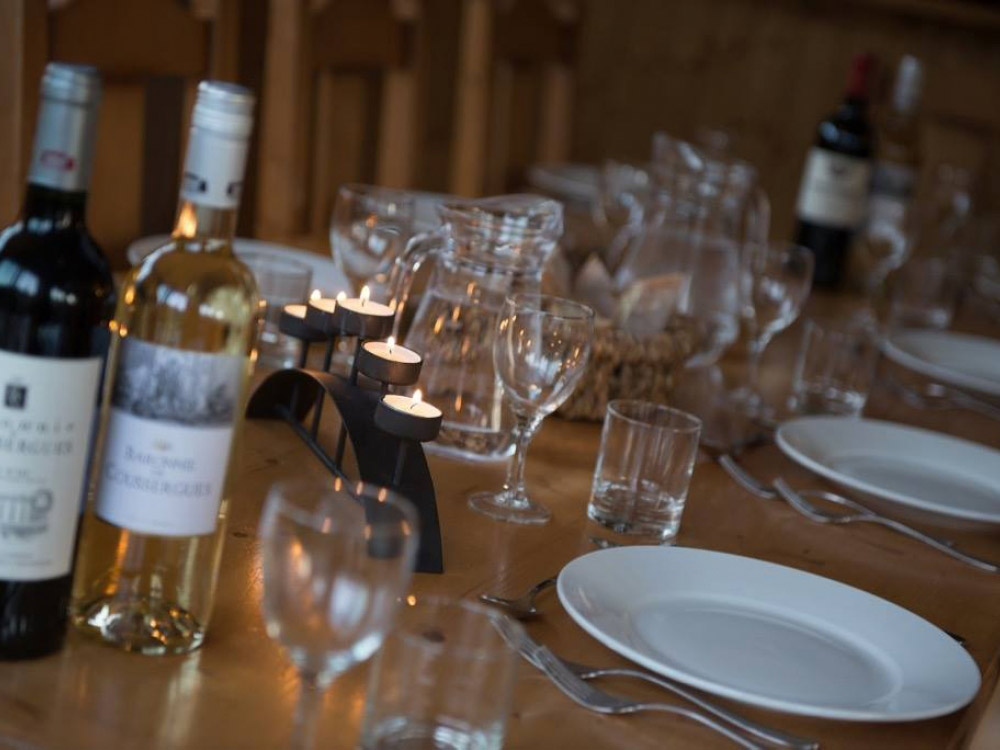 Special Offer
CHRISTMAS SPECIAL OFFER: As part of our 12th birthday celebrations, we are offering Christmas in our beautiful central resort chalet for Just £825 per adult and £659 per child!
£825 Person/Week - Catered
Valid from 23/12/2017 to 30/12/2017
Property Description
Grand Sapin sleeps 11+ comfortably and offers unrivalled location and pricing. A large open living space with open fire.
Location
A few minutes walk (even in ski boots) from everything… The lifts, slopes, ski school, restaurants, bars etc are all a snowball throw from your doorstep.
Facilities
We have a rare single occupancy room on the top floor of the chalet. A large spacious family room ensuite on the lower floor also.
The chalet also comprises of 3 twin rooms and 1 double.
House Rules
Check in is after 5pm and check out is at before 10am.
Message to Owner

Send an enquiry or booking request directly to this property advertiser.

Pricing Type: Per Person Per Week

| | | | | |
| --- | --- | --- | --- | --- |
| Start | End | Per Person Per Week | Chalet Per Week | |
| 16 Dec 17 | 23 Dec 17 | £499 | n/a | Book |
| 23 Dec 17 | 30 Dec 17 | n/a | £8250 | Book |
| 30 Dec 17 | 07 Jan 18 | n/a | £9900 | Book |
| 07 Jan 18 | 14 Jan 18 | £549 | n/a | Book |
| 14 Jan 18 | 21 Jan 18 | £569 | n/a | Enquire |
| 21 Jan 18 | 28 Jan 18 | £679 | n/a | Enquire |
| 28 Jan 18 | 04 Feb 18 | £679 | n/a | Book |
| 04 Feb 18 | 11 Feb 18 | £679 | n/a | Book |
| 11 Feb 18 | 18 Feb 18 | n/a | £11000 | |
| 18 Feb 18 | 25 Feb 18 | £699 | n/a | |
| 25 Feb 18 | 04 Mar 18 | £699 | n/a | |
| 04 Mar 18 | 11 Mar 18 | £699 | n/a | Enquire |
| 11 Mar 18 | 18 Mar 18 | £699 | n/a | Book |
| 18 Mar 18 | 25 Mar 18 | £699 | n/a | |
| 25 Mar 18 | 01 Apr 18 | £699 | n/a | Enquire |
| 01 Apr 18 | 08 Apr 18 | £649 | n/a | Book |
| 08 Apr 18 | 15 Apr 18 | £599 | n/a | Book |
| 15 Apr 18 | 22 Apr 18 | £499 | n/a | Book |
| 22 Apr 18 | 29 Apr 18 | £459 | n/a | Book |

AIRPORT TRANSFERS TO Morzine