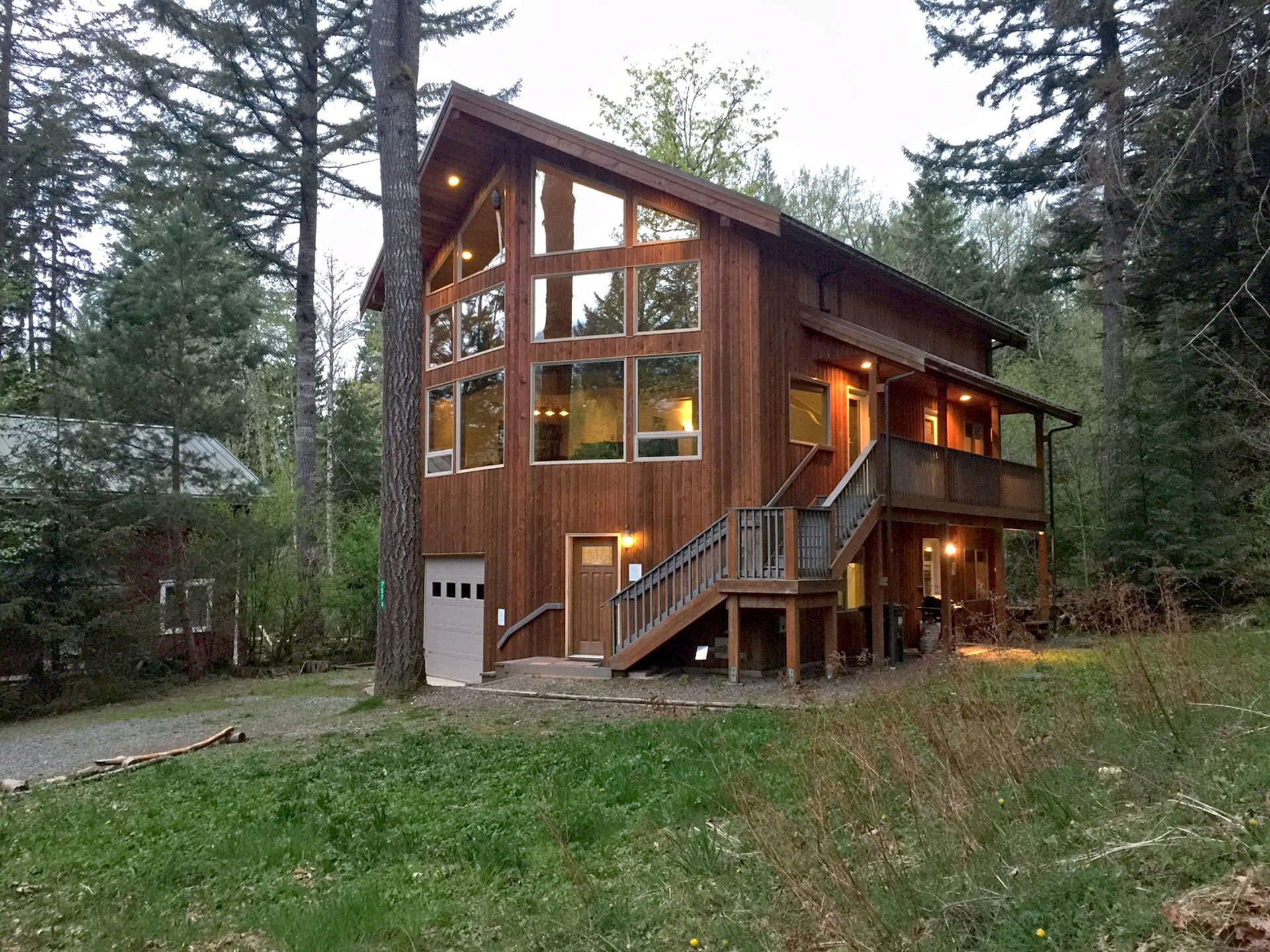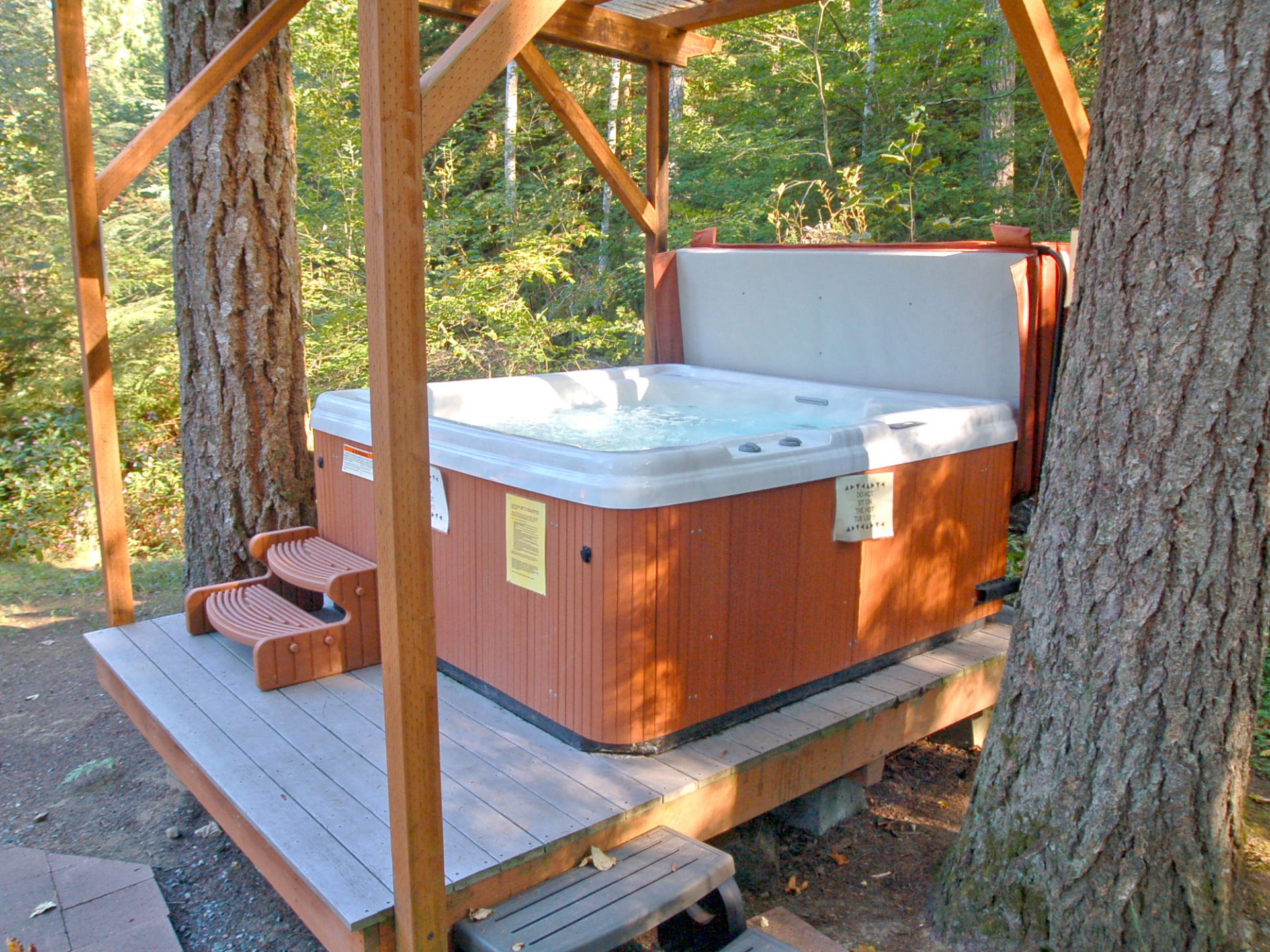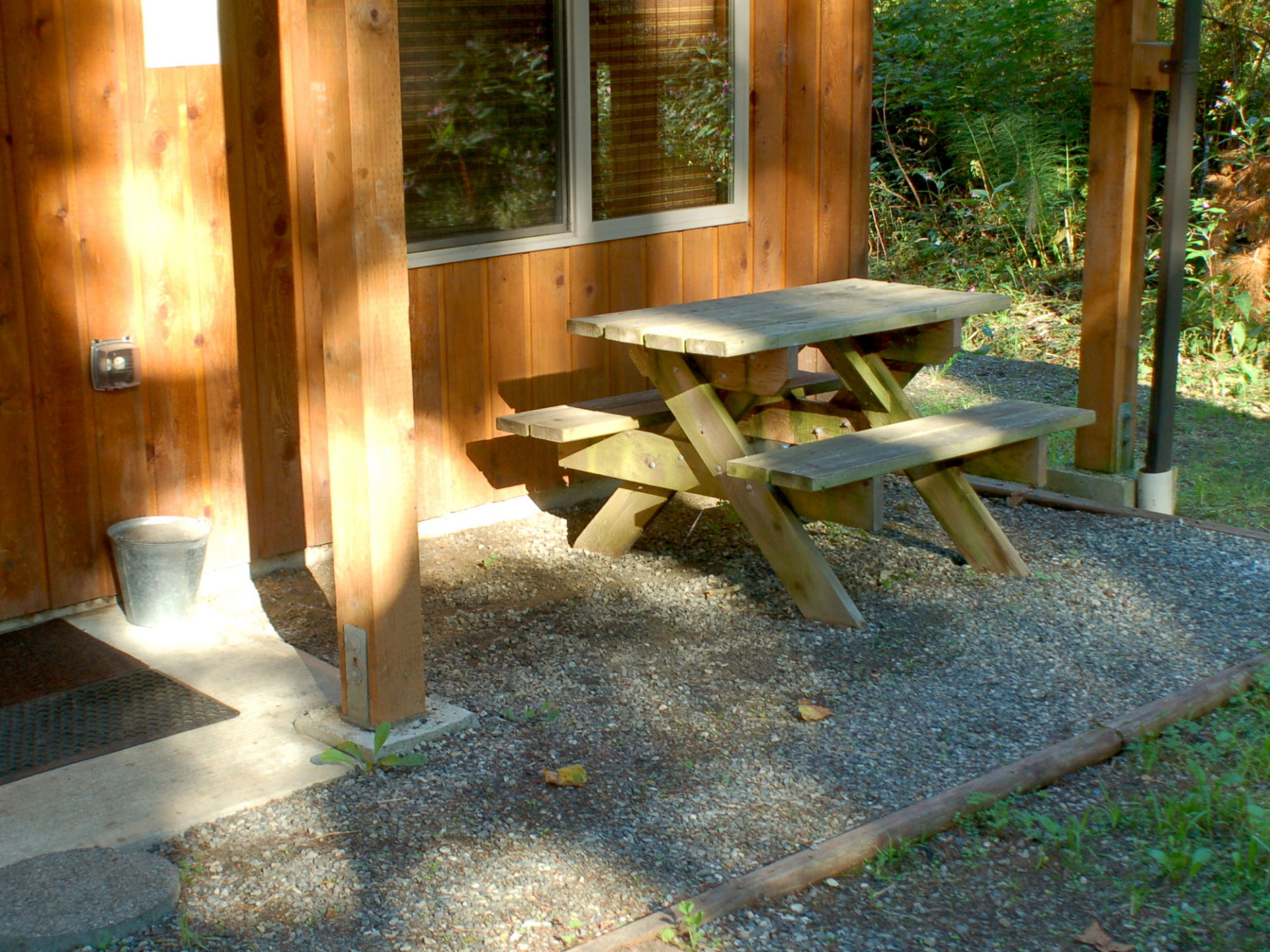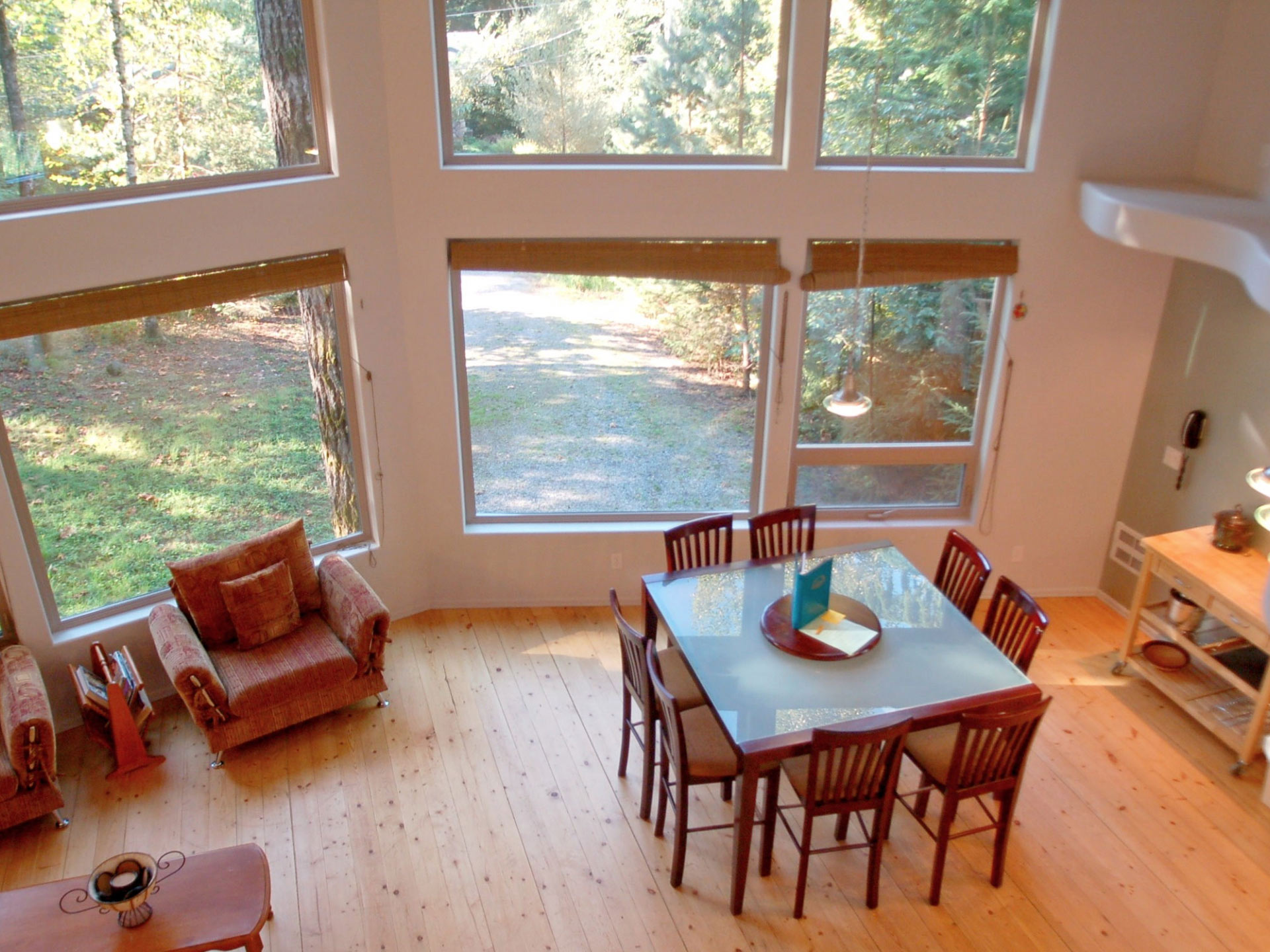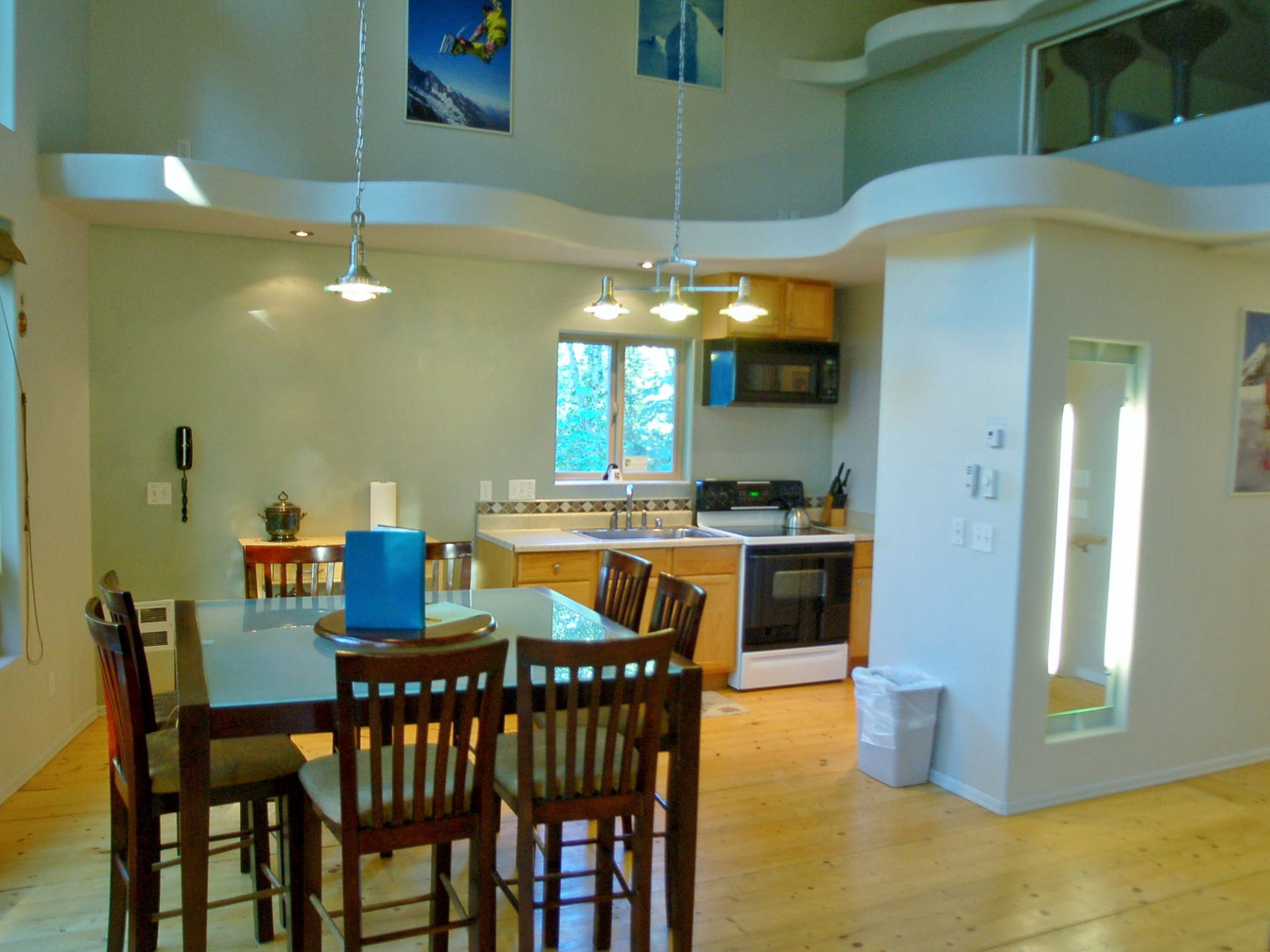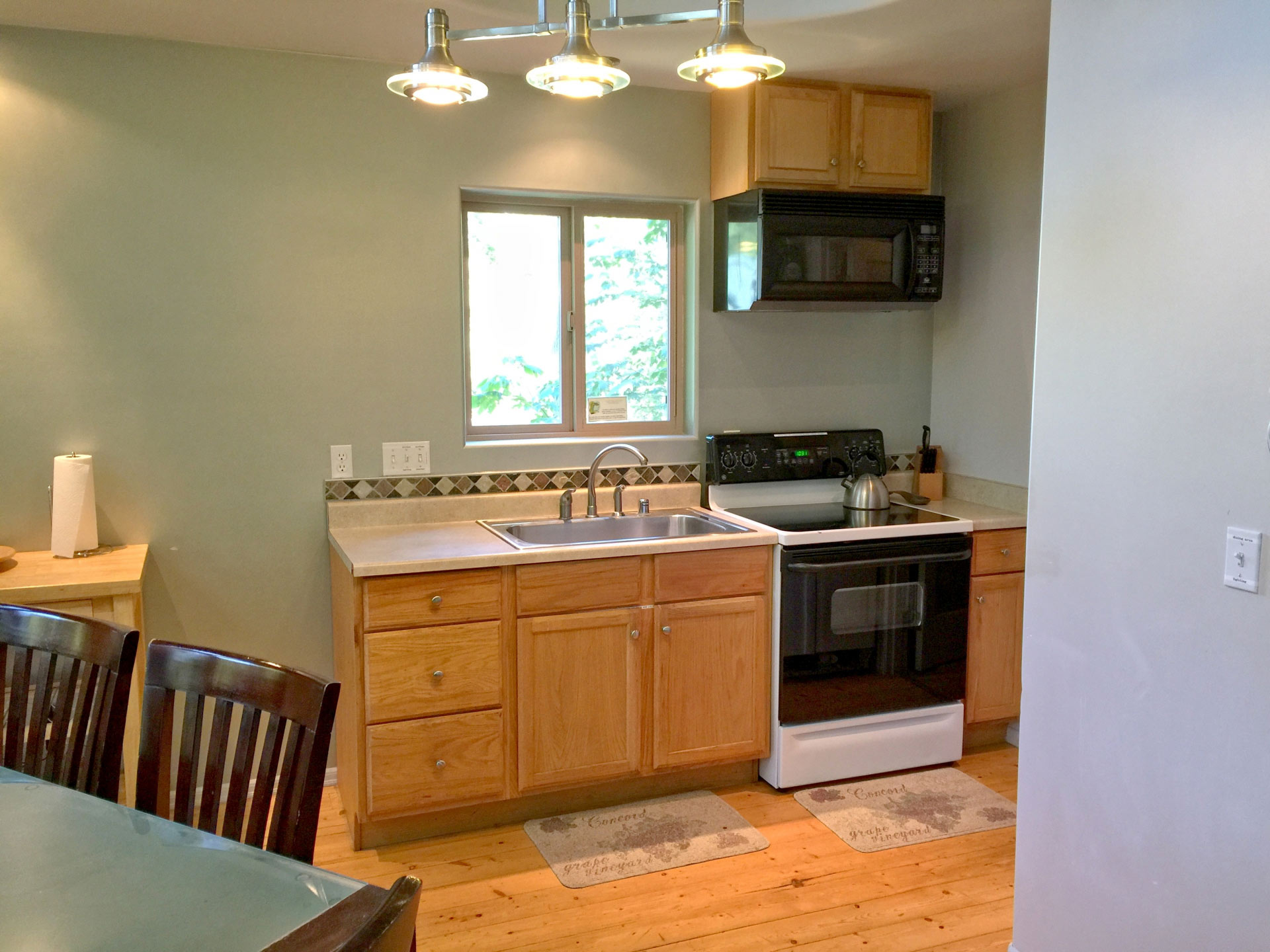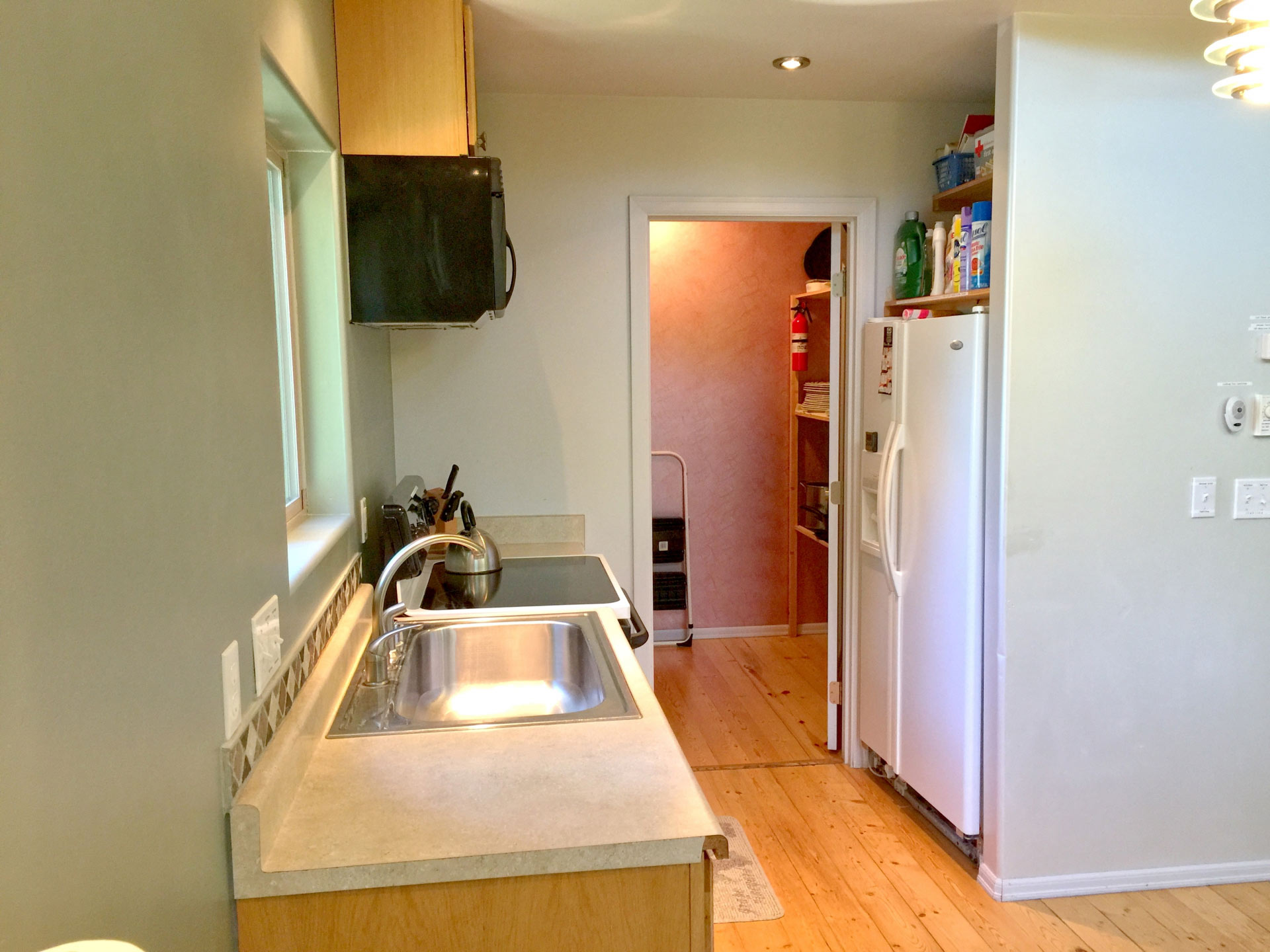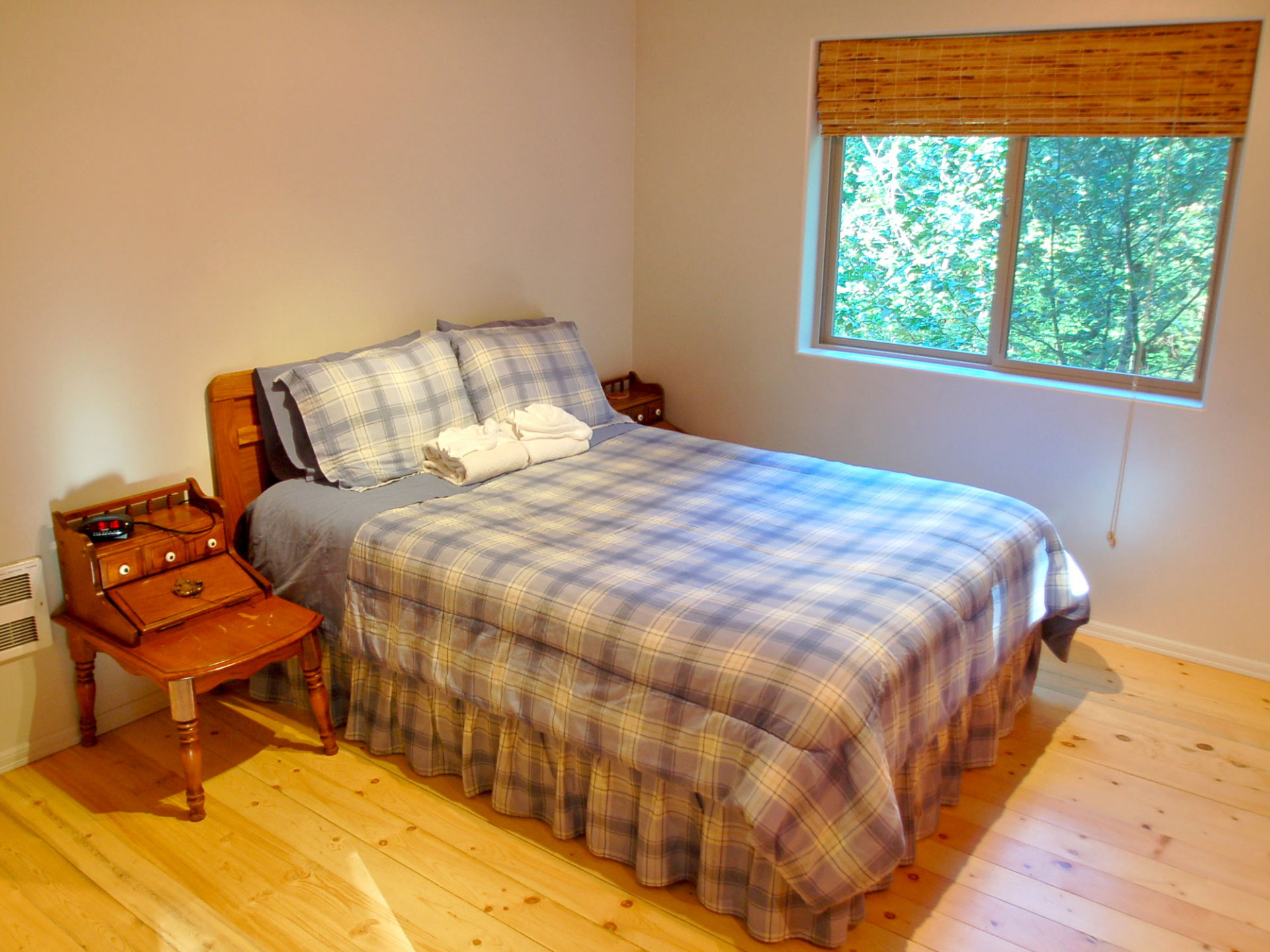 Property Description
Hot Tub - BBQ - Pets OK - Game Room - Sleeps 11

The Summit. This 3 story home has 3 bedrooms and a loft area. The first floor has a sitting room with a pellet stove, a bedroom with a queen bed and a set of full/twin bunk beds, and a full bath. On the second floor, you will find a living room open to the dining/ kitchen area, two bedrooms with 1 queen bed in each room, and one 3/4 bath. The loft area has a sitting area that is equipped with a small pool table & air hockey table, 1 queen bed and a 3/4 bath. This home has an outdoor BBQ, private hot tub, sleeps up to 11- persons (ENFORCED Maximum Occupancy!) and pets are welcome.

Facilities
Basic Cookware
Microwave
Toaster
Coffee Maker
Dishwasher
Hot Tub
Gas Grill
Wireless Internet
Washer and Dryer
Game Room
Kitchen
Dining Table
Pet Friendly
Parking for 3 Vehicles
DVD Player
House Rules
HOT TUB/ PET FRIENDLY/ NON SMOKING/ WI-FI

PLEASE NOTE: WiFi service is now available to our area, and provided FREE OF CHARGE for Guest use. Having said this, the service is currently subject to failure, as the service provider is in the process of dialing everything in. Intermittent service failures are a circumstance that is beyond our control, and no sleeping accommodation refunds are provided if the FREE WiFi SERVICE fails to function properly.

PLEASE NOTE: This vacation property is currently For Sale, and could be sold at any time. Please reserve accordingly.
Message to Owner

Send an enquiry or booking request directly to this property advertiser, to ensure you receive their reply check the spam filters on your email settings.

Pricing Type: Per Lodge Per Night

| | | | | | | | |
| --- | --- | --- | --- | --- | --- | --- | --- |
| Start | End | Regular Season | Low Season | Public Holiday | Christmas | New Year | |
| 14 Jan 19 | 21 Jan 19 | $289 | n/a | $319 | n/a | n/a | Book |
| 21 Jan 19 | 28 Jan 19 | $289 | n/a | $319 | n/a | n/a | Book |
| 28 Jan 19 | 04 Feb 19 | $289 | n/a | n/a | n/a | n/a | Book |
| 04 Feb 19 | 11 Feb 19 | $289 | n/a | $319 | n/a | n/a | Book |
| 11 Feb 19 | 18 Feb 19 | $289 | n/a | $319 | n/a | n/a | Book |
| 18 Feb 19 | 25 Feb 19 | $289 | n/a | $319 | n/a | n/a | Book |
| 25 Feb 19 | 04 Mar 19 | $289 | n/a | n/a | n/a | n/a | Book |
| 04 Mar 19 | 11 Mar 19 | $289 | n/a | n/a | n/a | n/a | Book |
| 11 Mar 19 | 18 Mar 19 | $289 | n/a | n/a | n/a | n/a | Book |
| 18 Mar 19 | 25 Mar 19 | $289 | n/a | n/a | n/a | n/a | Book |
| 25 Mar 19 | 01 Apr 19 | $289 | n/a | n/a | n/a | n/a | Book |
| 01 Apr 19 | 08 Apr 19 | $289 | n/a | n/a | n/a | n/a | Book |
| 08 Apr 19 | 15 Apr 19 | $289 | n/a | n/a | n/a | n/a | Book |
| 15 Apr 19 | 22 Apr 19 | $289 | n/a | n/a | n/a | n/a | Book |
| 22 Apr 19 | 29 Apr 19 | $289 | $259 | n/a | n/a | n/a | Book |
| 29 Apr 19 | 06 May 19 | n/a | $259 | n/a | n/a | n/a | Book |
| 06 May 19 | 13 May 19 | n/a | $259 | n/a | n/a | n/a | Book |
| 13 May 19 | 20 May 19 | n/a | $259 | n/a | n/a | n/a | Book |
| 20 May 19 | 27 May 19 | n/a | $259 | $319 | n/a | n/a | Book |
| 27 May 19 | 03 Jun 19 | n/a | $259 | $319 | n/a | n/a | Book |
| 03 Jun 19 | 10 Jun 19 | n/a | $259 | n/a | n/a | n/a | Book |
| 10 Jun 19 | 17 Jun 19 | n/a | $259 | n/a | n/a | n/a | Book |
| 17 Jun 19 | 24 Jun 19 | n/a | $259 | n/a | n/a | n/a | Book |
| 24 Jun 19 | 01 Jul 19 | $289 | $259 | n/a | n/a | n/a | Book |
| 01 Jul 19 | 08 Jul 19 | $289 | n/a | n/a | n/a | n/a | Book |
| 08 Jul 19 | 15 Jul 19 | $289 | n/a | n/a | n/a | n/a | Book |
| 15 Jul 19 | 22 Jul 19 | $289 | n/a | n/a | n/a | n/a | Book |
| 22 Jul 19 | 29 Jul 19 | $289 | n/a | n/a | n/a | n/a | Book |
| 29 Jul 19 | 05 Aug 19 | $289 | n/a | n/a | n/a | n/a | Book |
| 05 Aug 19 | 12 Aug 19 | $289 | n/a | n/a | n/a | n/a | Book |
| 12 Aug 19 | 19 Aug 19 | $289 | n/a | n/a | n/a | n/a | Book |
| 19 Aug 19 | 26 Aug 19 | $289 | n/a | n/a | n/a | n/a | Book |
| 26 Aug 19 | 02 Sep 19 | $289 | n/a | $319 | n/a | n/a | Book |
| 02 Sep 19 | 09 Sep 19 | $289 | n/a | $319 | n/a | n/a | Book |
| 09 Sep 19 | 16 Sep 19 | $289 | n/a | n/a | n/a | n/a | Book |
| 16 Sep 19 | 23 Sep 19 | $289 | n/a | n/a | n/a | n/a | Book |
| 23 Sep 19 | 30 Sep 19 | $289 | n/a | n/a | n/a | n/a | Book |
| 30 Sep 19 | 07 Oct 19 | $289 | $259 | n/a | n/a | n/a | Book |
| 07 Oct 19 | 14 Oct 19 | n/a | $259 | n/a | n/a | n/a | Book |
| 14 Oct 19 | 21 Oct 19 | n/a | $259 | n/a | n/a | n/a | Book |
| 21 Oct 19 | 28 Oct 19 | n/a | $259 | n/a | n/a | n/a | Book |
| 28 Oct 19 | 04 Nov 19 | n/a | $259 | n/a | n/a | n/a | Book |
| 04 Nov 19 | 11 Nov 19 | n/a | $259 | n/a | n/a | n/a | Book |
| 11 Nov 19 | 18 Nov 19 | n/a | $259 | n/a | n/a | n/a | Book |
| 18 Nov 19 | 25 Nov 19 | n/a | $259 | n/a | n/a | n/a | Book |
| 25 Nov 19 | 02 Dec 19 | $289 | $259 | $319 | n/a | n/a | Book |
| 02 Dec 19 | 09 Dec 19 | $289 | n/a | n/a | n/a | n/a | Book |
| 09 Dec 19 | 16 Dec 19 | $289 | n/a | n/a | $379 | n/a | Book |
| 16 Dec 19 | 23 Dec 19 | n/a | n/a | n/a | $379 | n/a | Book |
| 23 Dec 19 | 30 Dec 19 | n/a | n/a | n/a | $379 | $539 | Book |