Berbou
Apartment Berbou
A stylish, contemporary, ground floor apartment located just minutes away from the Medran lift. Ideal for smaller groups of Verbier enthusiasts!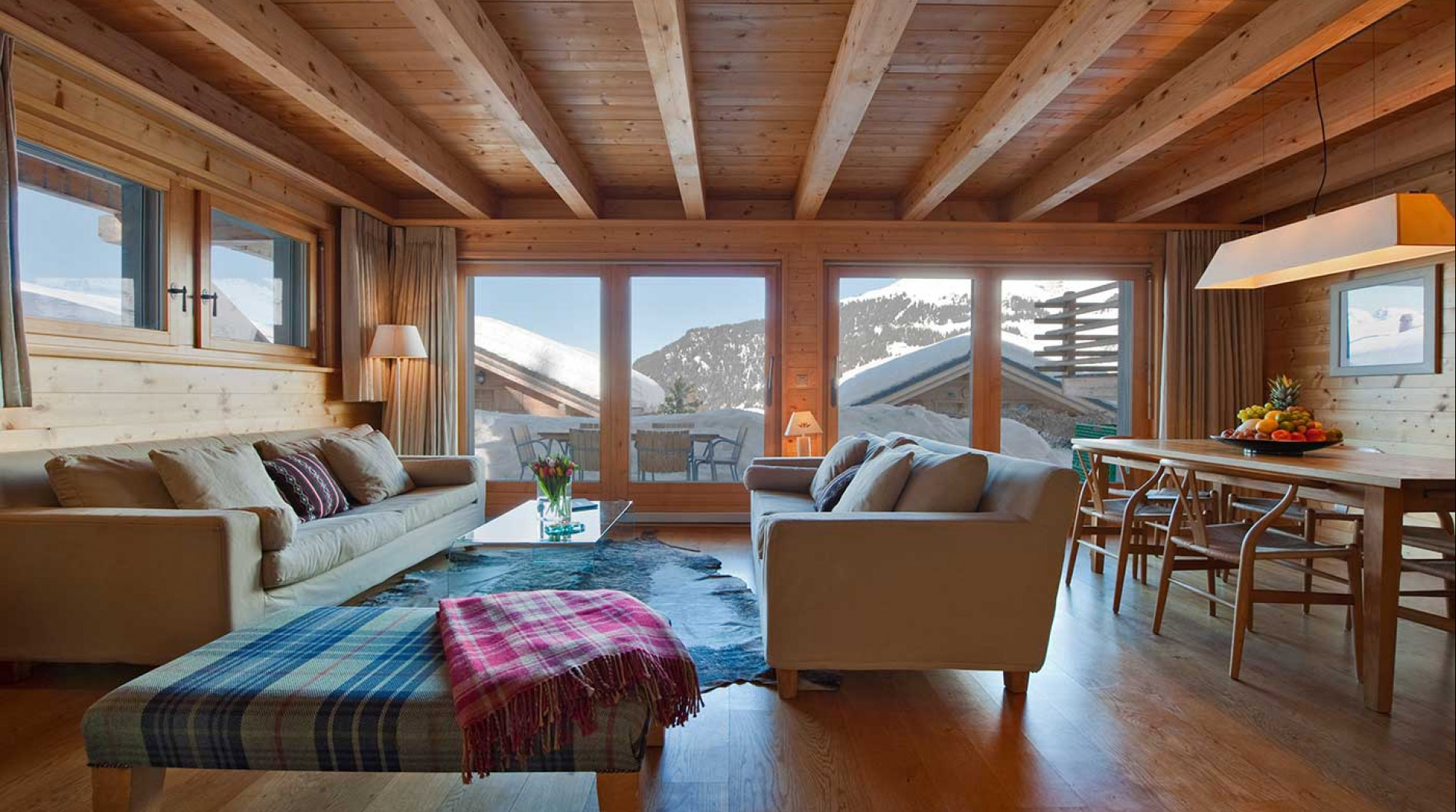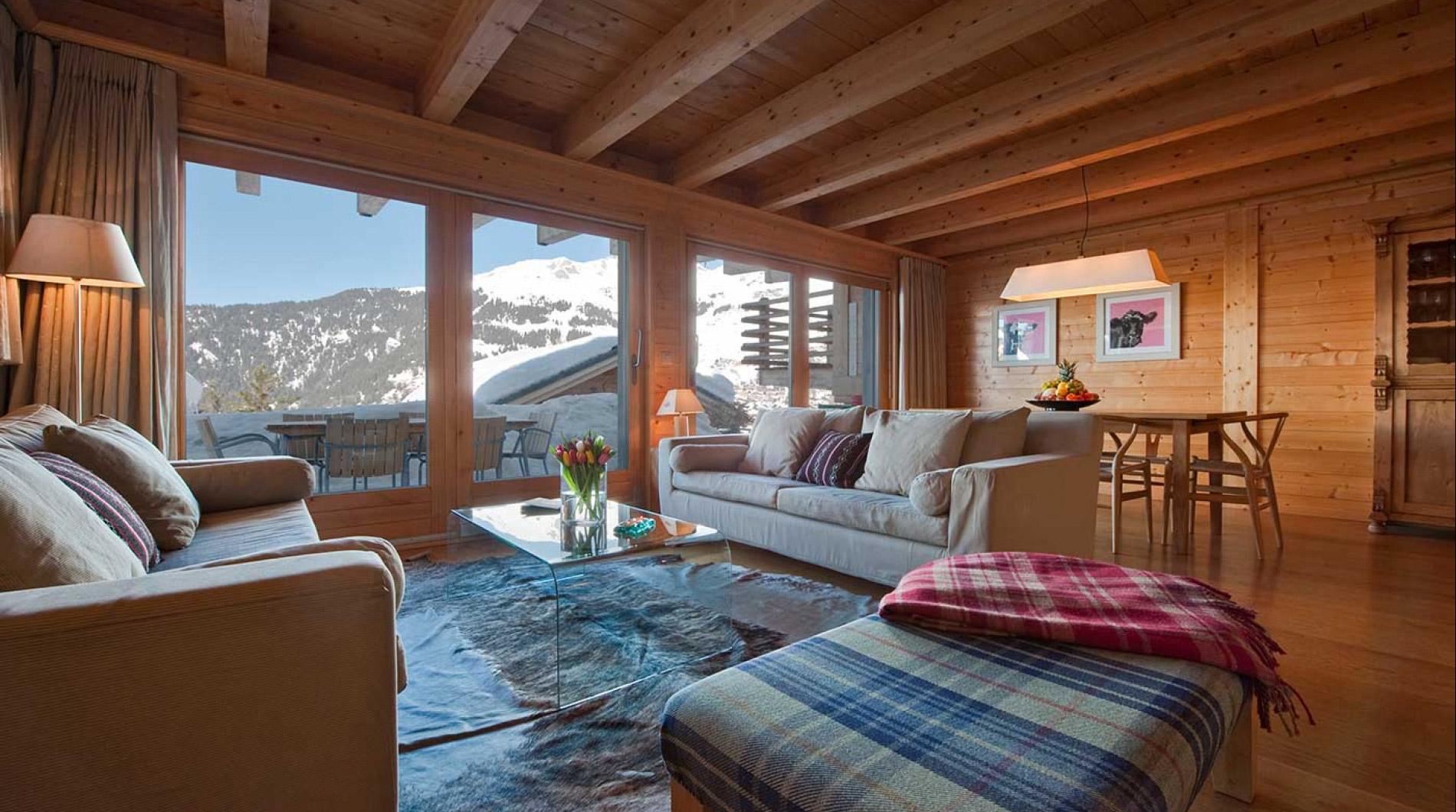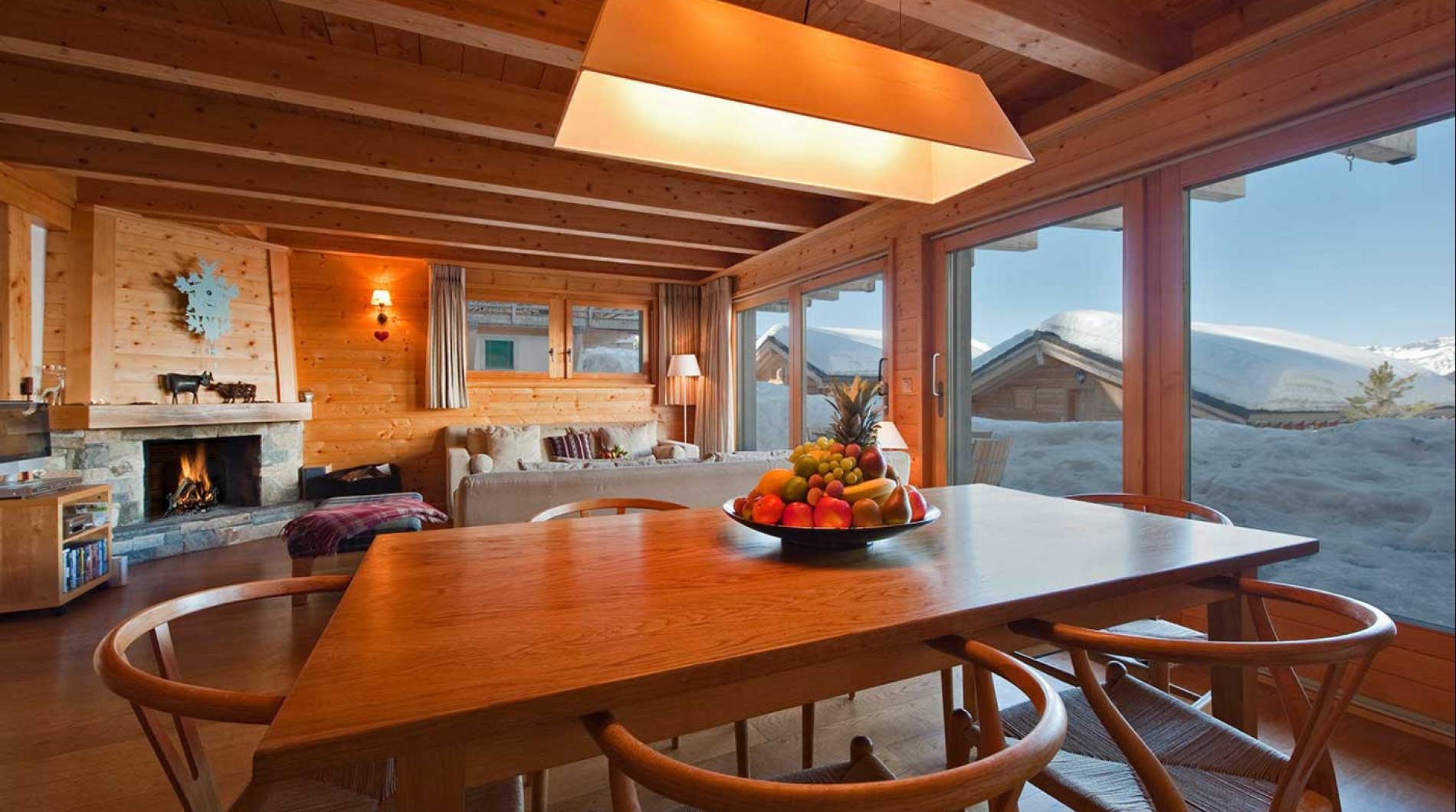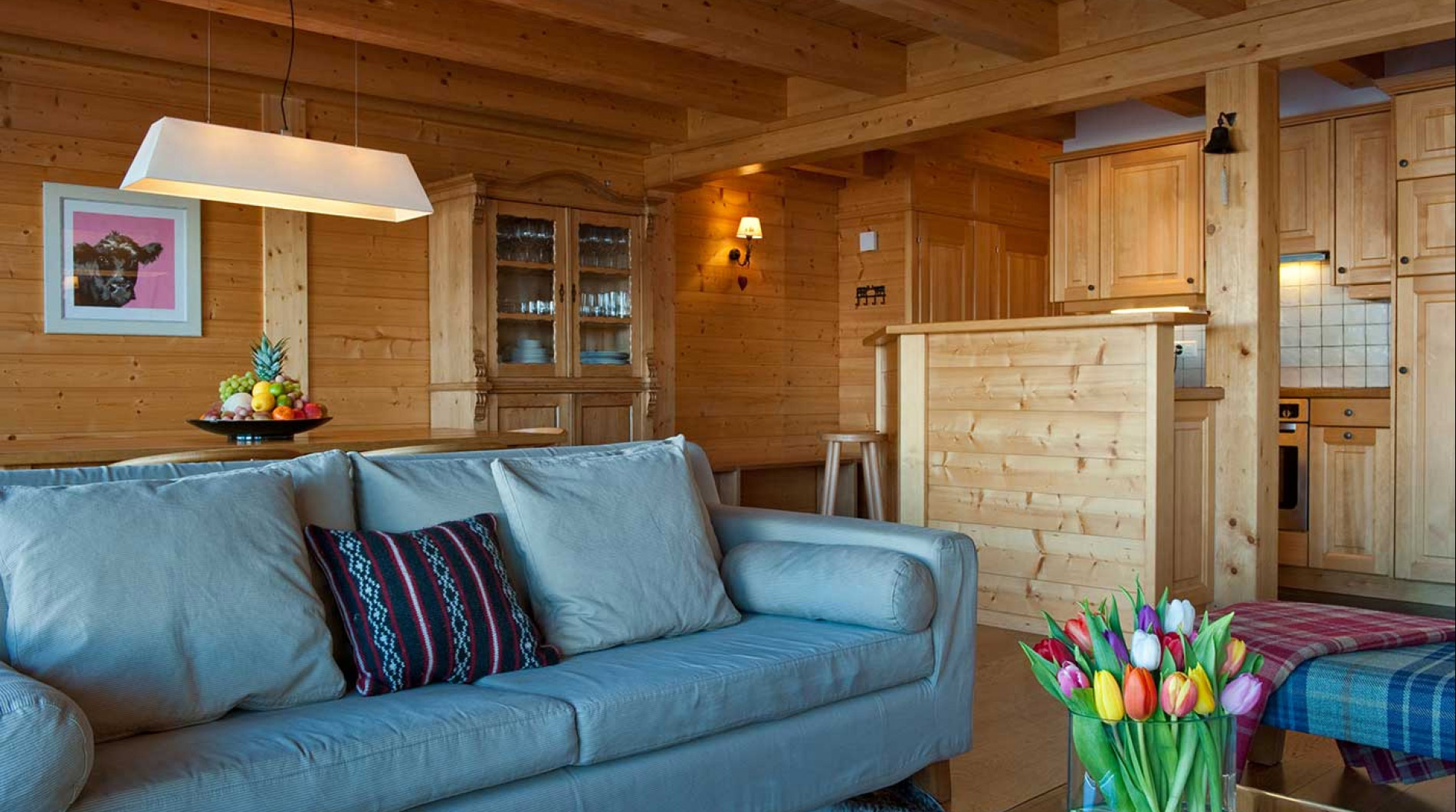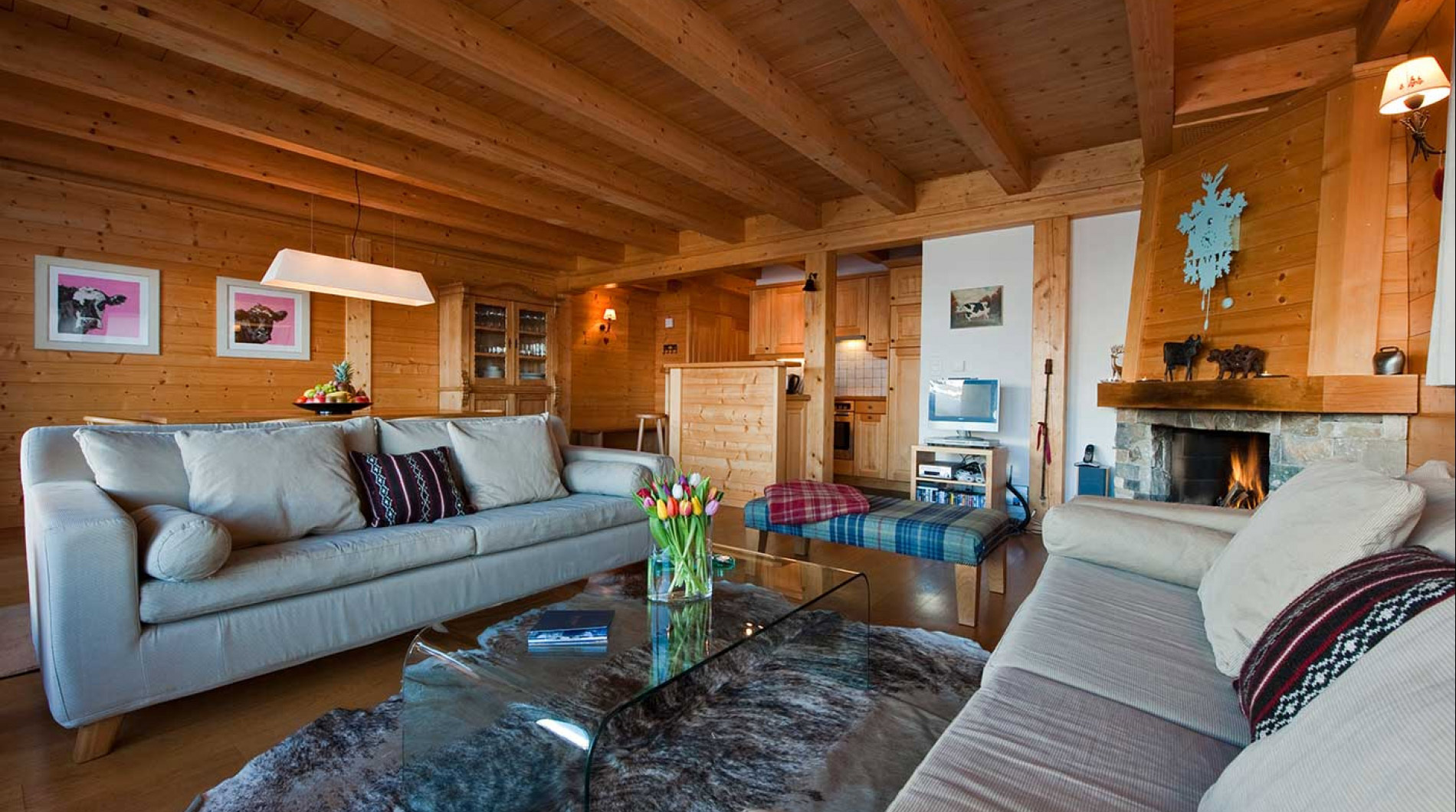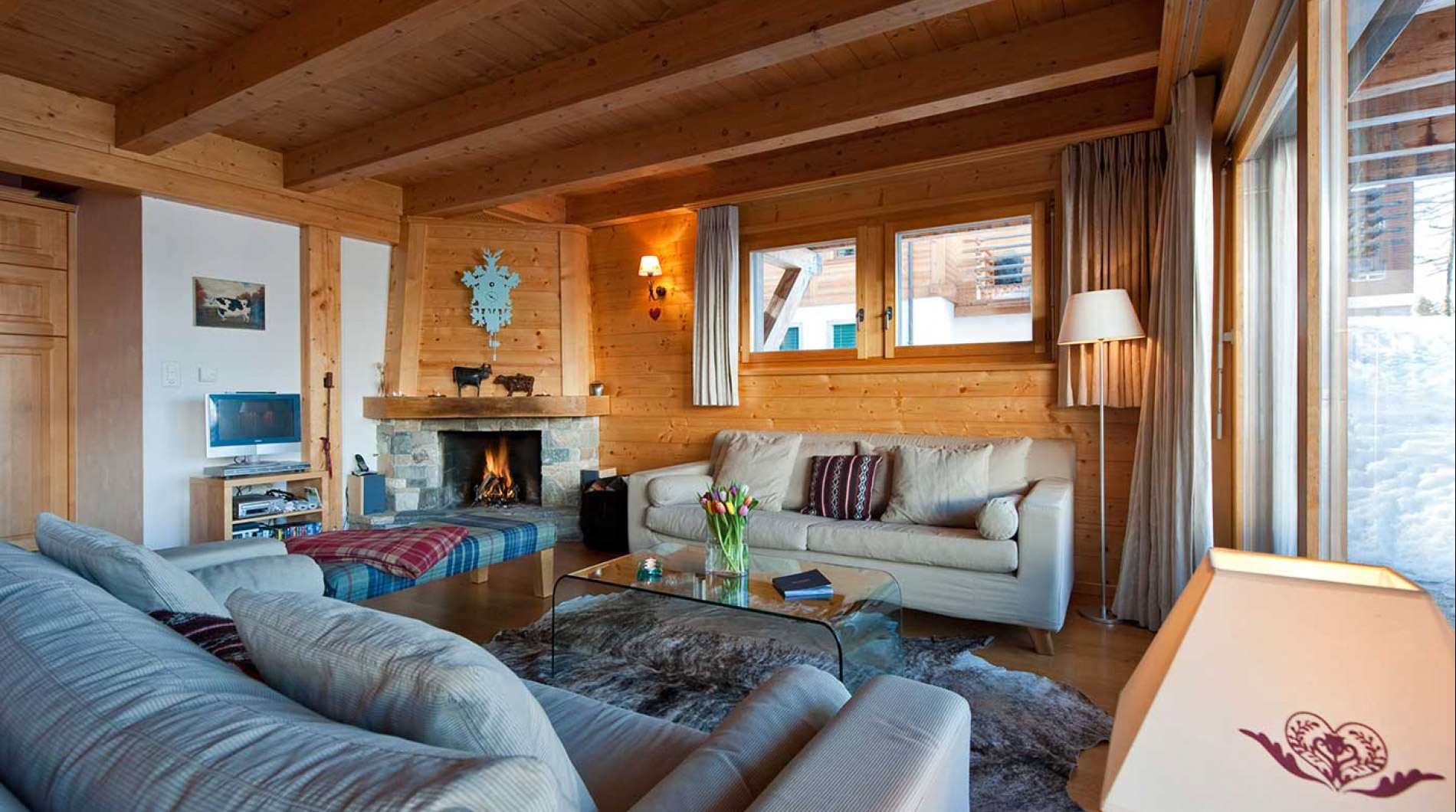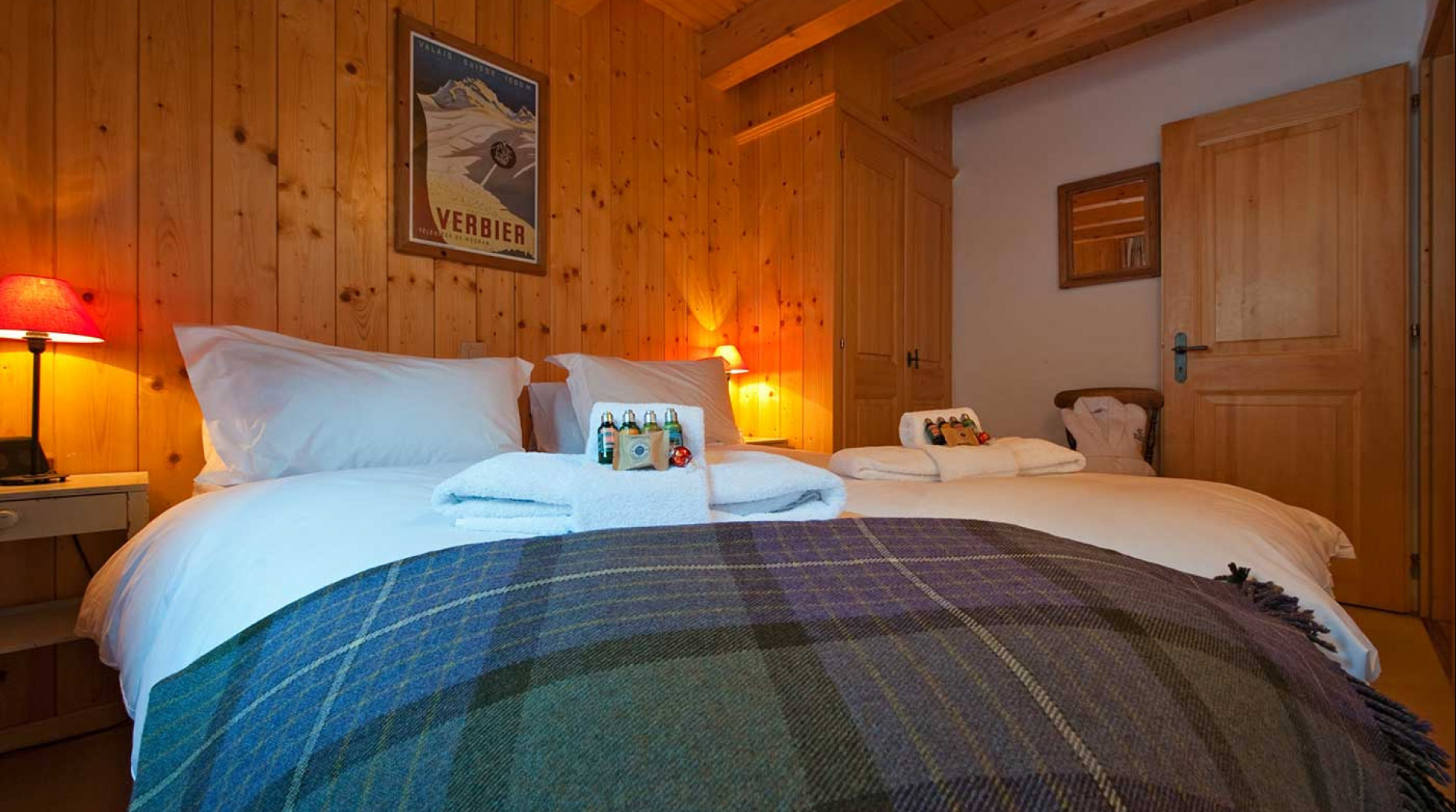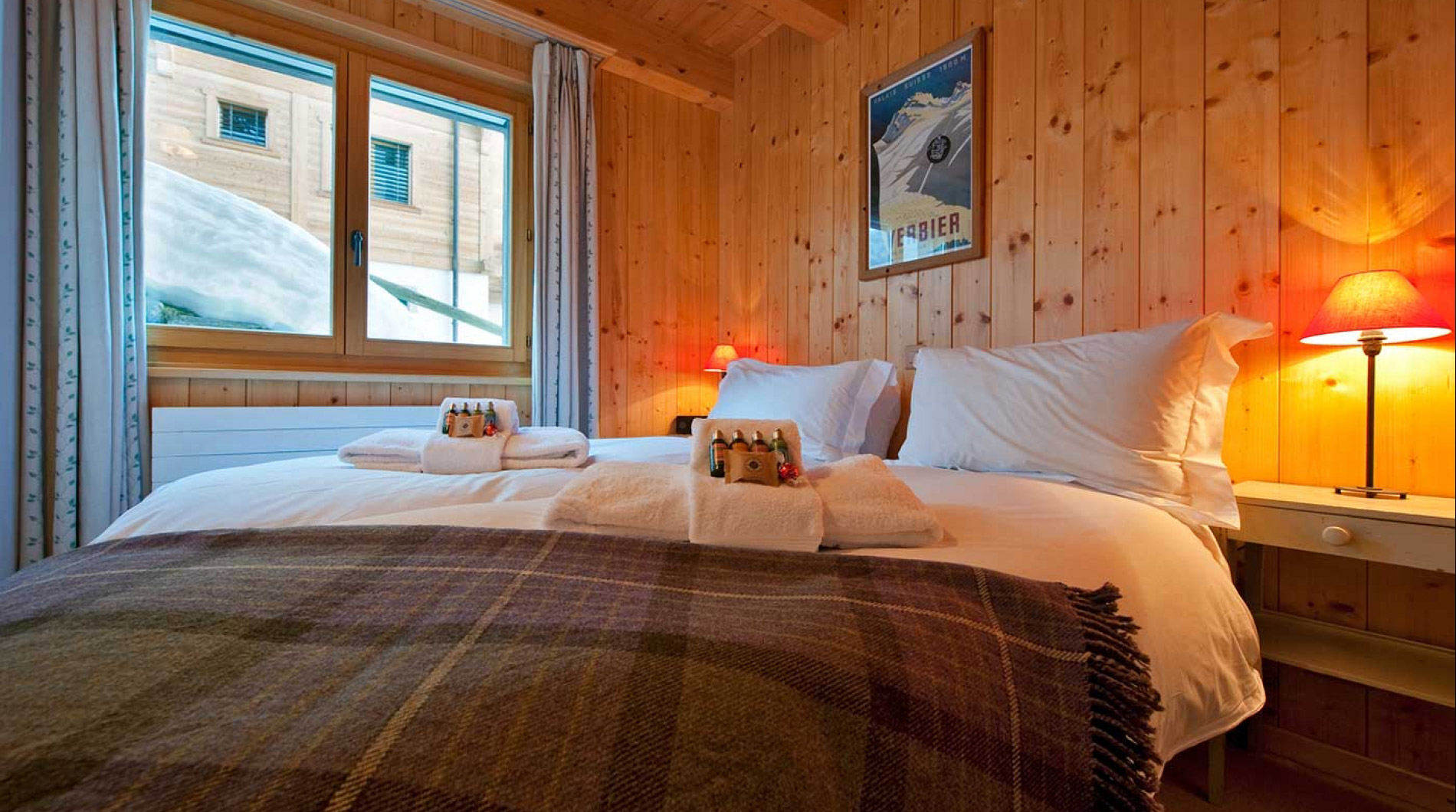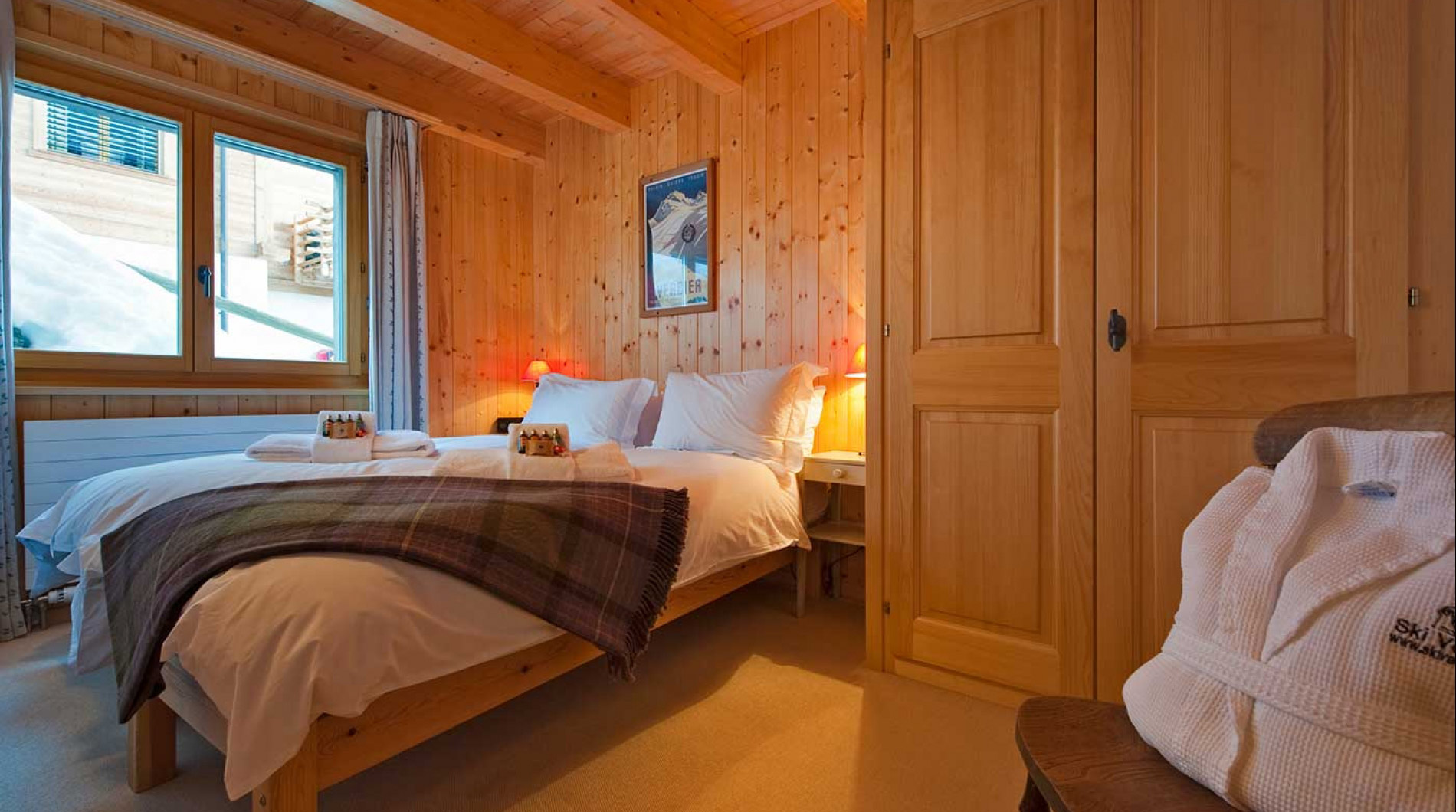 Sitting just minutes away from the Medran lift and offering the peace and tranquility of a remote alpine chalet, Apartment Berbou is the ideal retreat for for smaller groups.

For smaller groups and families it makes a great choice for up to 6 guests seeking a cosy retreat with easy and convenient access the ski area and all the main facilities and amenities that Verbier has to offer.

In addition to the 3 bedrooms there is a bright, modern, open plan living/dining area with very definite Alpine charm and vast French windows that offer stunning views.

Facilities

- Ski & boot storage
- Medran lift station (4 minute walk)
- Town Centre ( 6 minute walk)
- One indoor parking space
- Wifi
- iPod docking station
- Flat screen TV & DVD player

When organising a catered holiday, one of the most important aspects is the quality of food. At ski Armadillo, we pride ourselves on our culinary expertise and our ability to truly cater to the needs of our guests. We aim to create the perfect dinner party every night.

We understand the need for a hearty breakfast before a long day on the slopes, so our chef is ready to provide you with a cooked breakfast seven days a week (on staff day off, guests help themselves to continental breakfast). You'll wake up to the smell of brewing coffee and freshly baked bread, as well as the breakfast table laid with a variety of fruit, bread, cereals and yoghurts.

On your return, you'll be greeted by the roaring fire with a selection of cakes and plenty of tea to save you from going hungry before your main meal in the evening.

On your first and last evening, you'll enjoy a pre-dinner drinks reception with canapes. This will be followed by a carefully planned 3-course evening meal, with wines to complement

Our team of experts are always on hand to help out, no matter what the query. With an extensive knowledge of the local bars & restaurants, as well unbeatable experience on the Swiss slopes, our team are happy to pass on their expertise.

With such a variety of activities at your disposal, you'll struggle to squeeze everything in during your stay! If you would like to eat in certain restaurants, we know how to get the best tables. Do you fancy a massage? We know the best available in Verbier.

If you fancy throwing a party at the chalet during your stay, simply let us know. Any request you have, be sure to speak to us and we'll make it happen.