Chalet Fruitière - Astragle
Located within 25 meters from the ski slopes and gondola, the ski-in ski-out chalet apartment "Chalet Astragle" could be the ideal get-away for you and your family and/or friends.
Chalet Fruitière Astragle has been newly renovated - Inside and out! This luxury 5 bedroom chalet apartment has a fantastic ski-in ski-out location!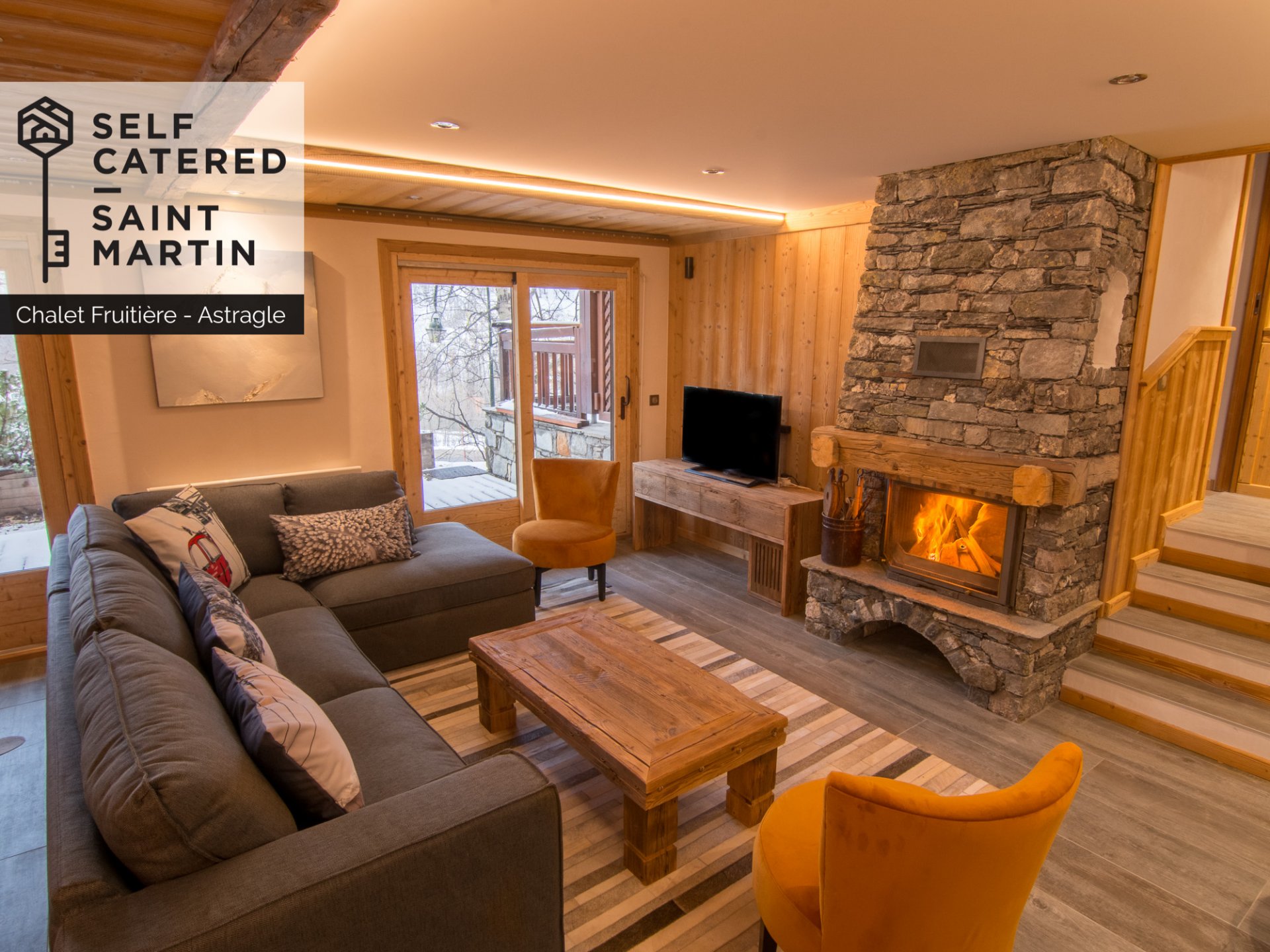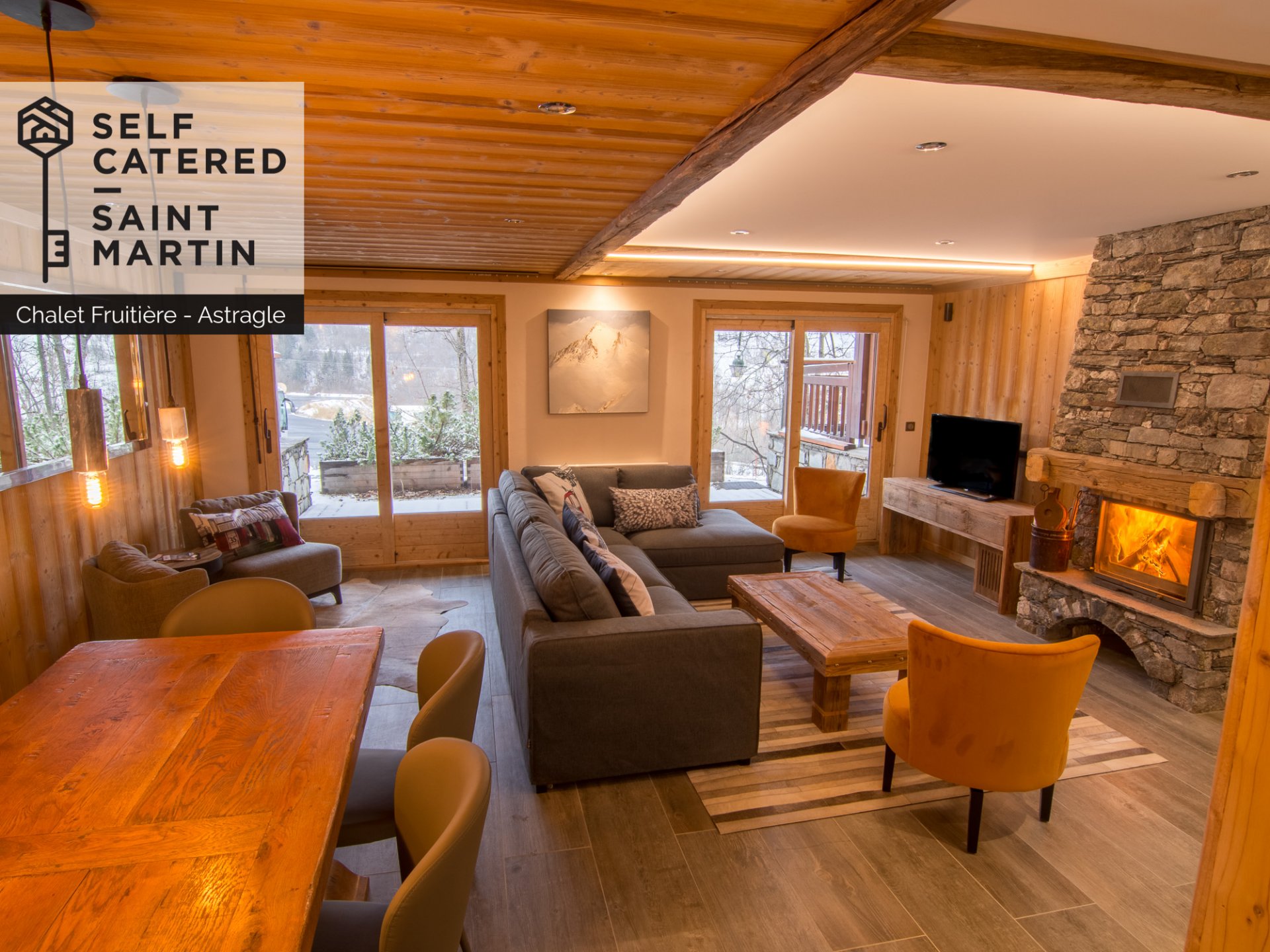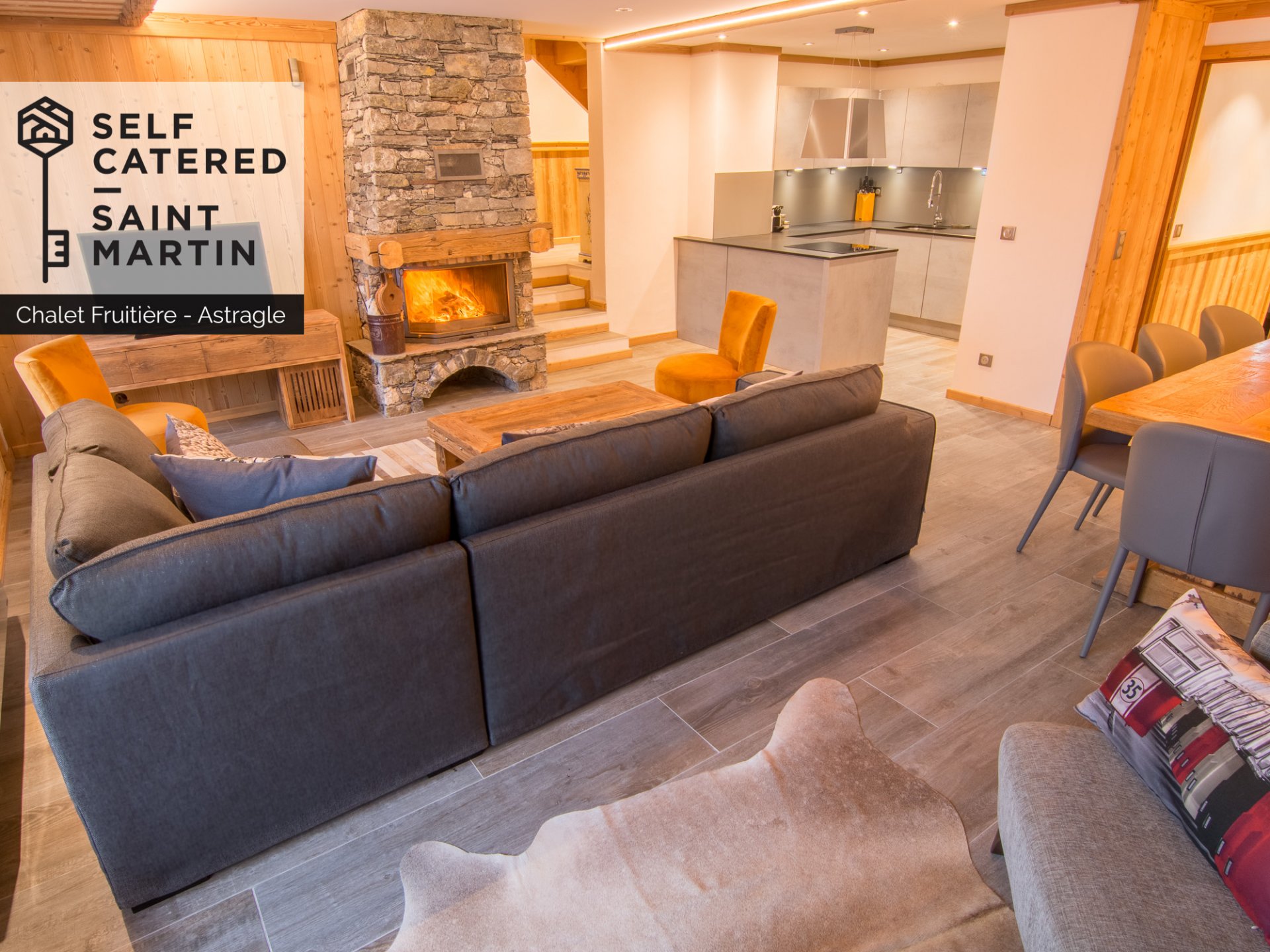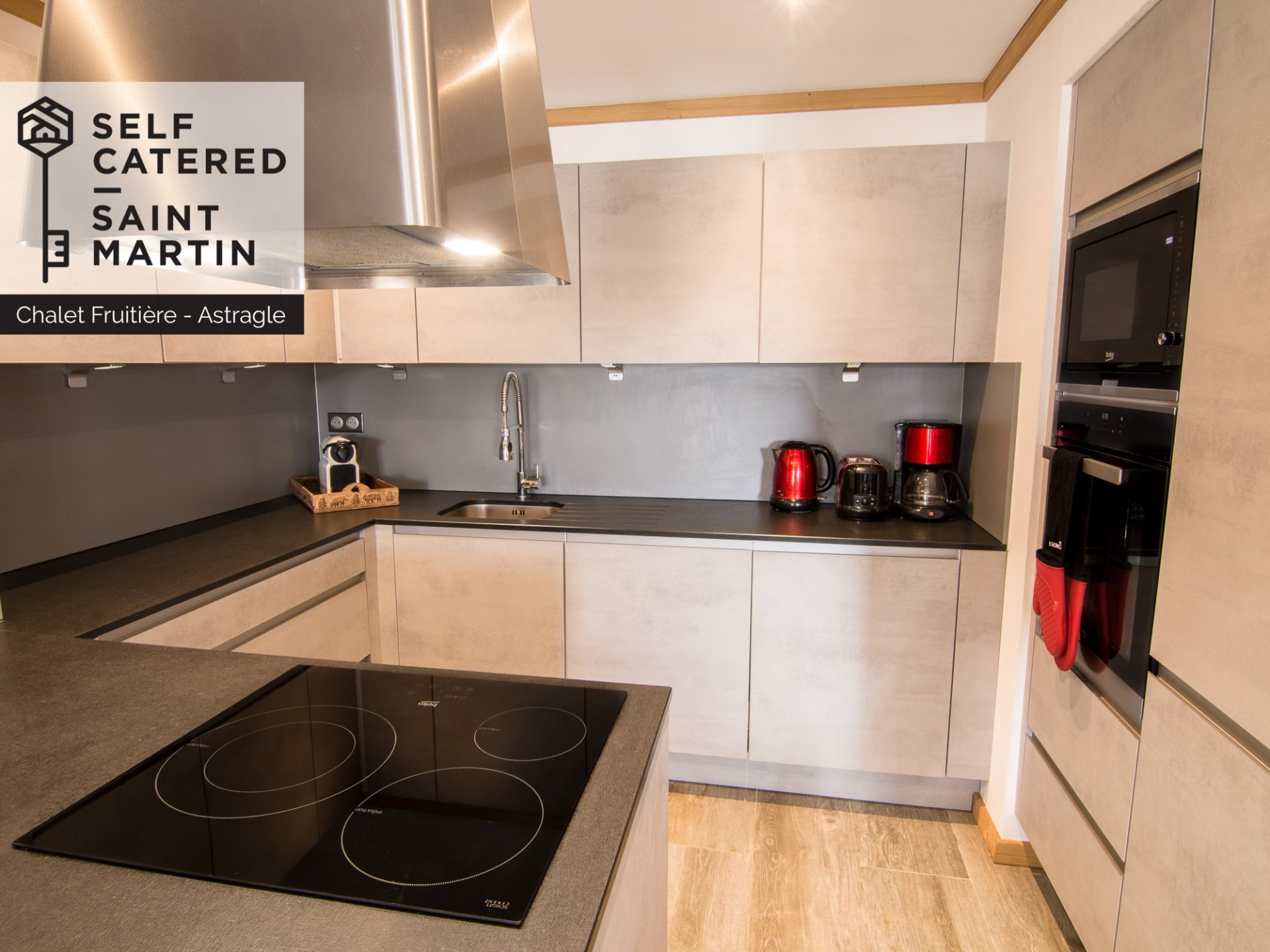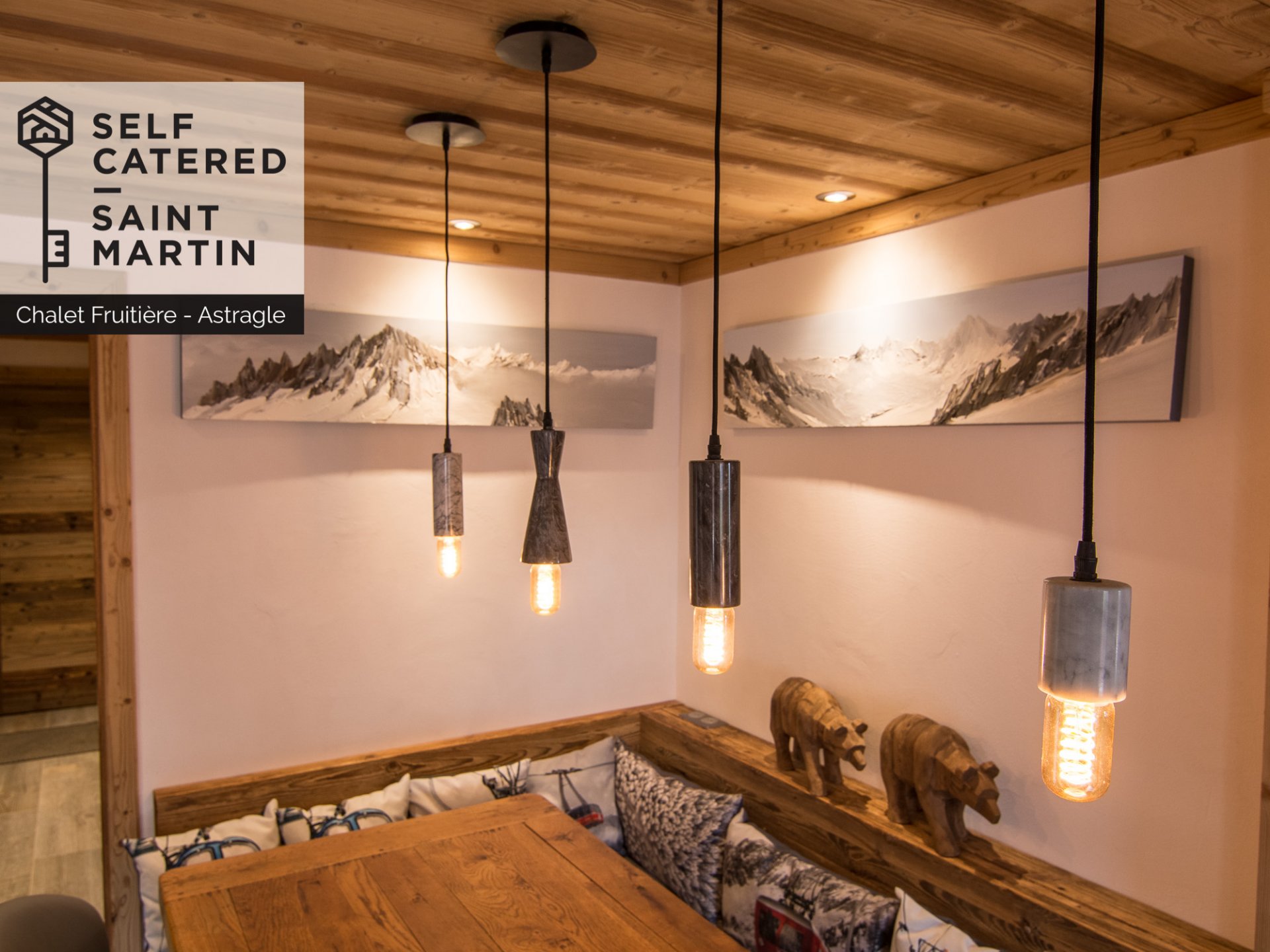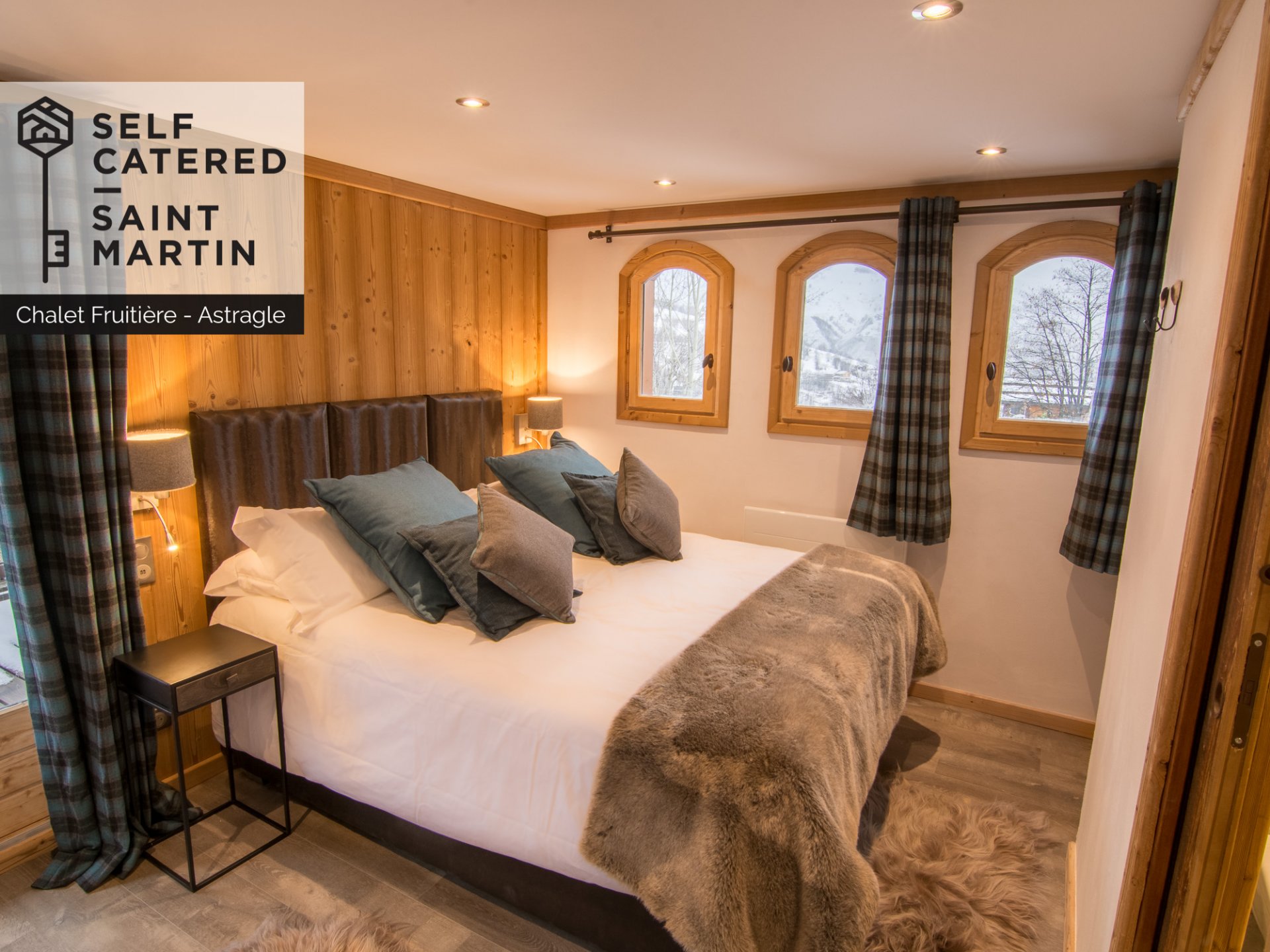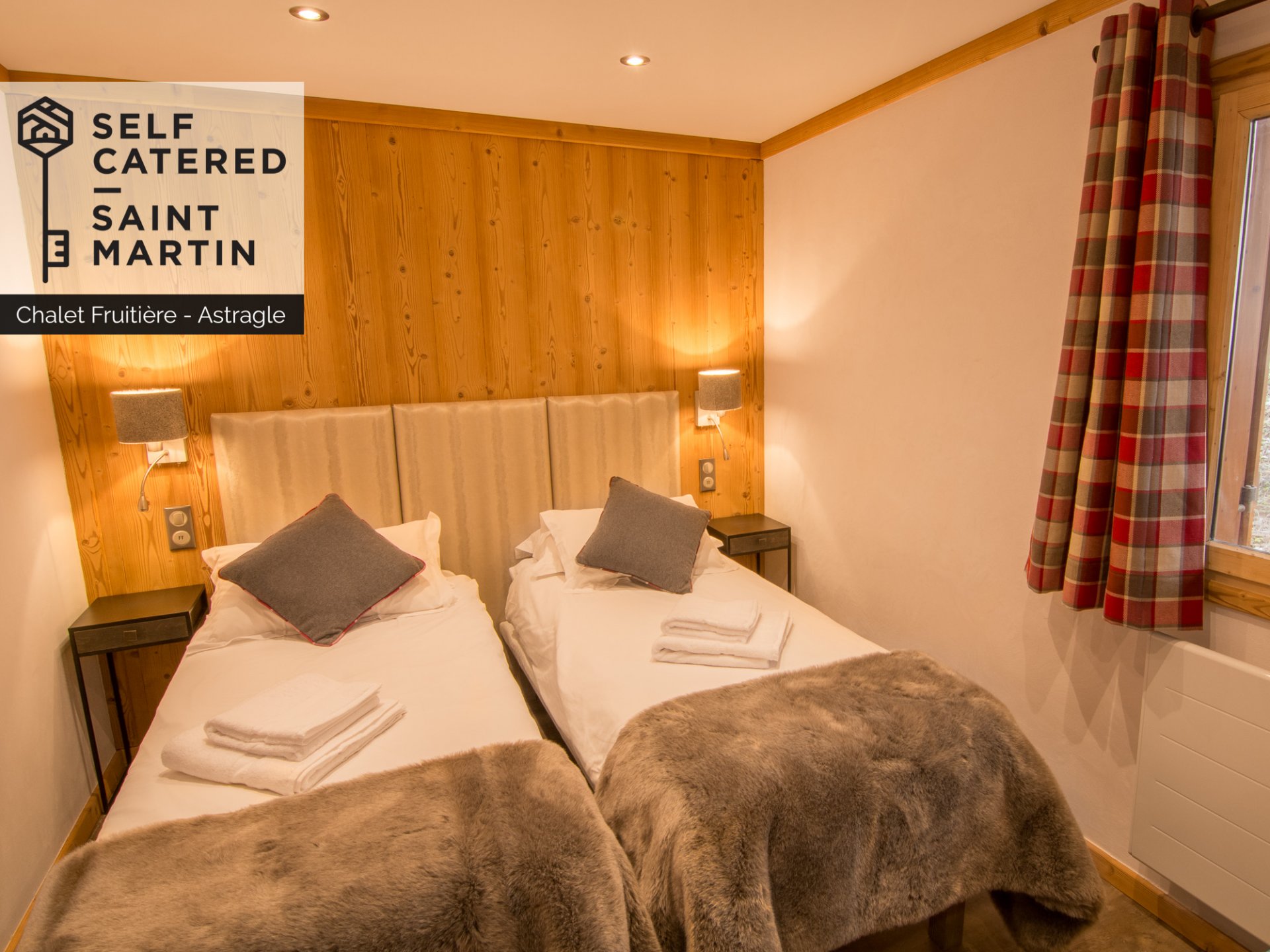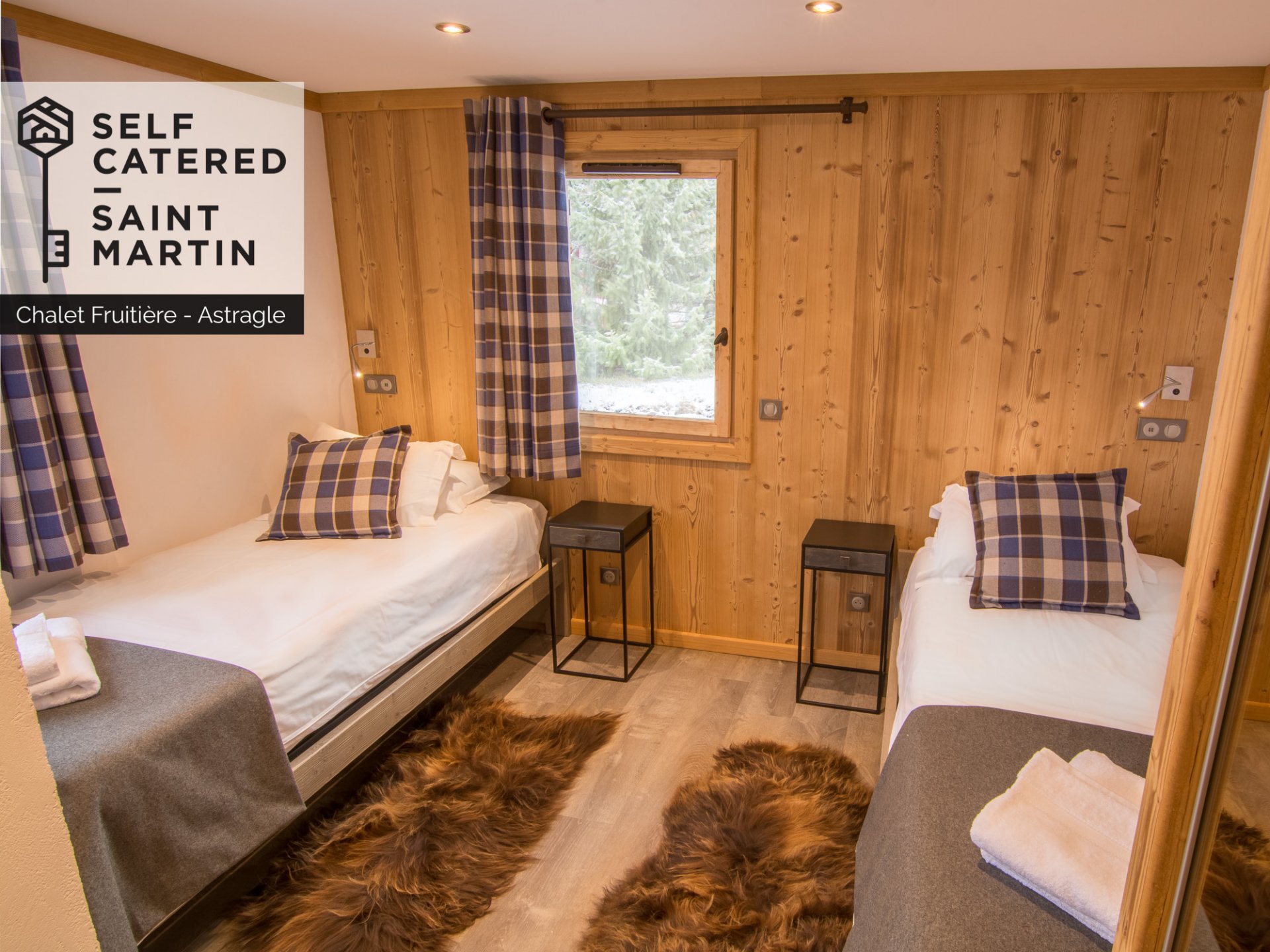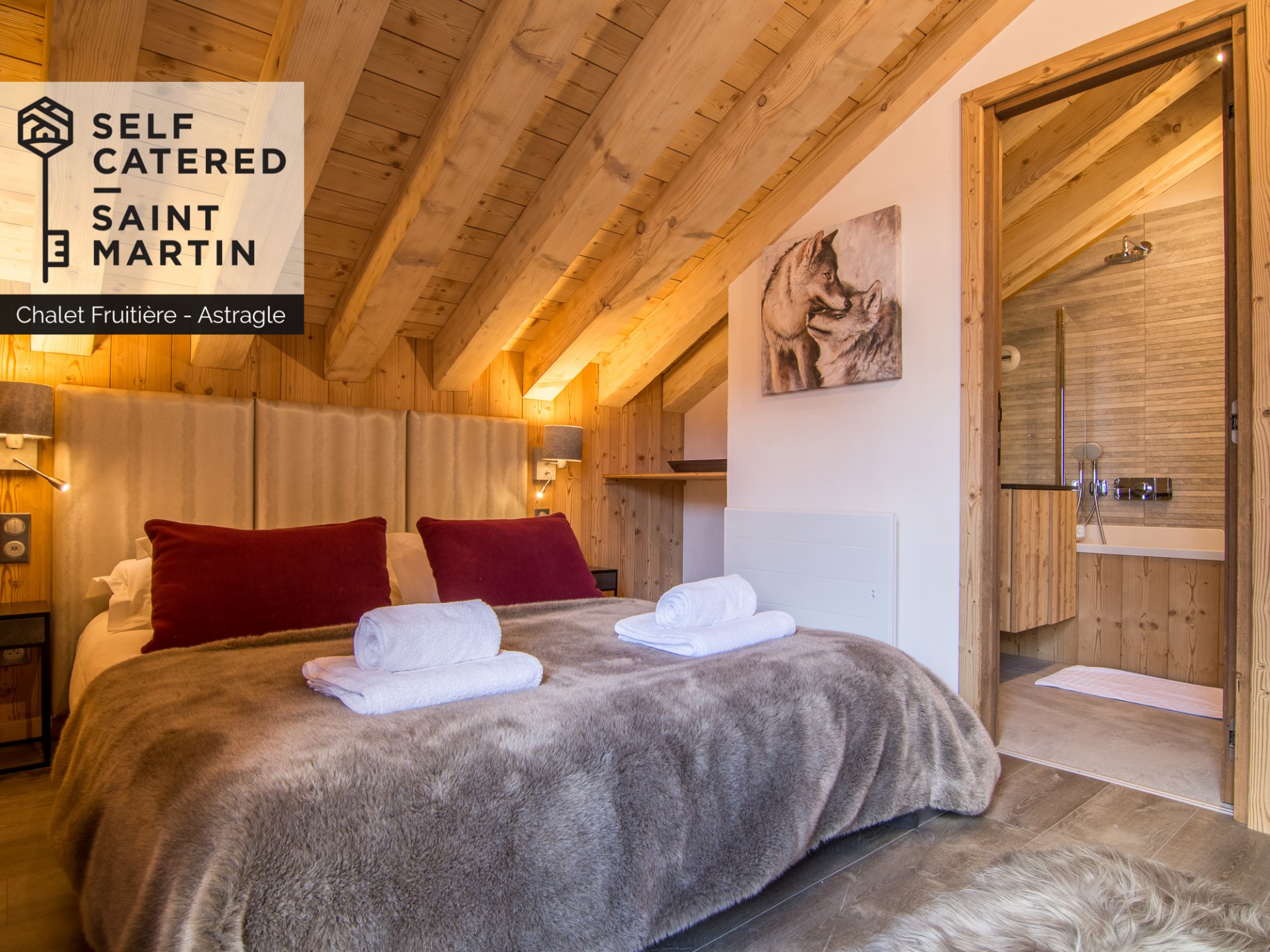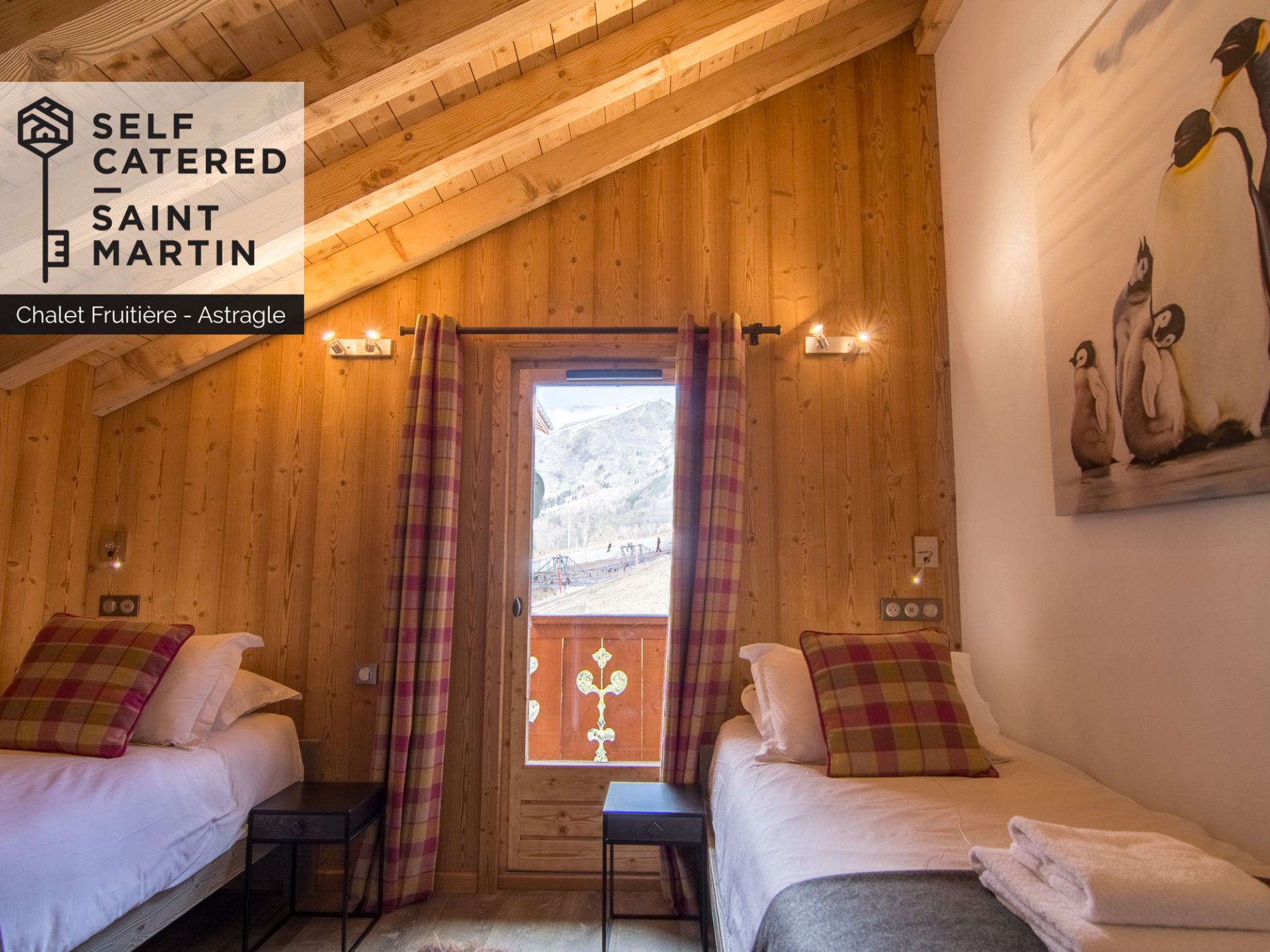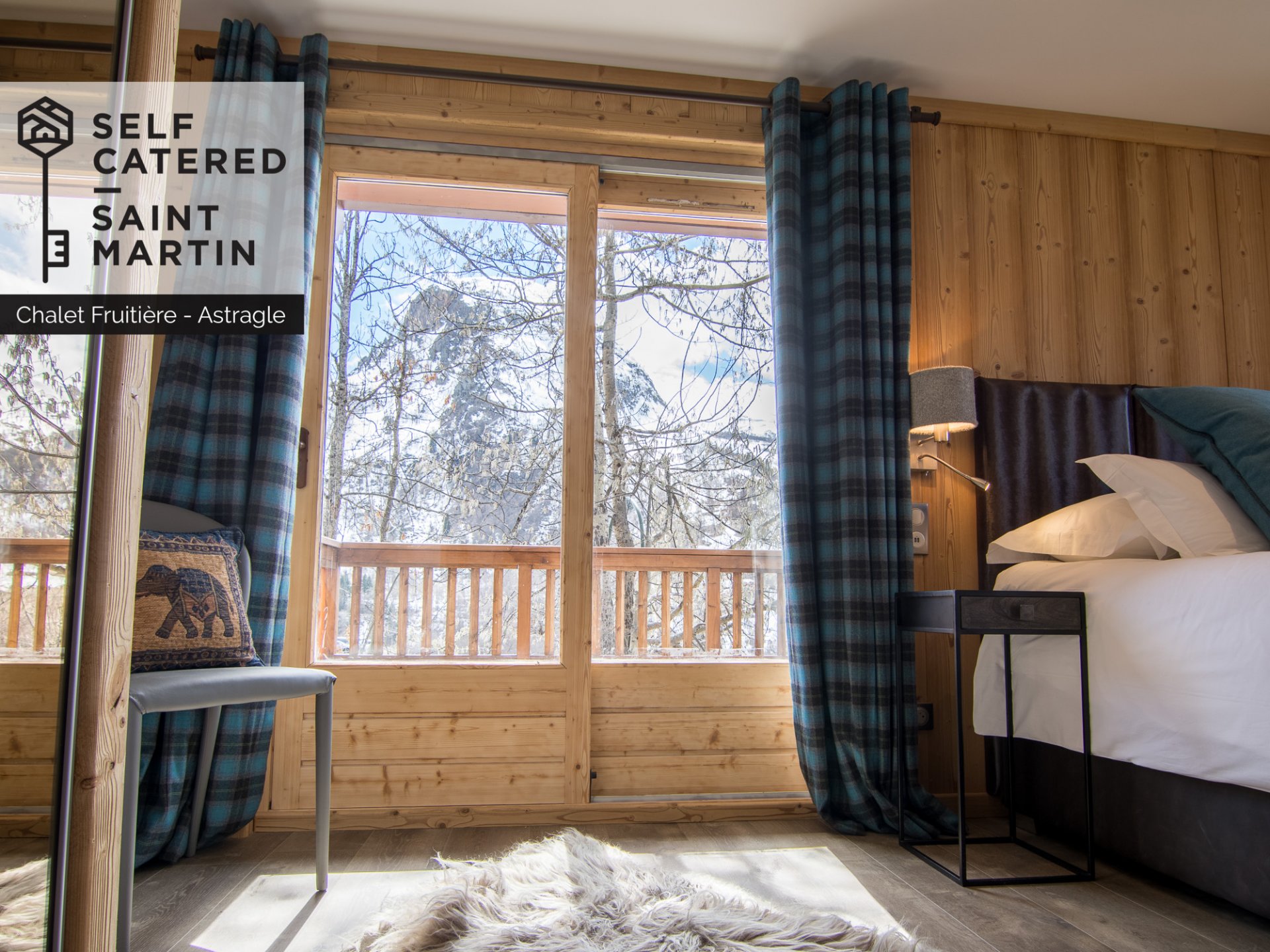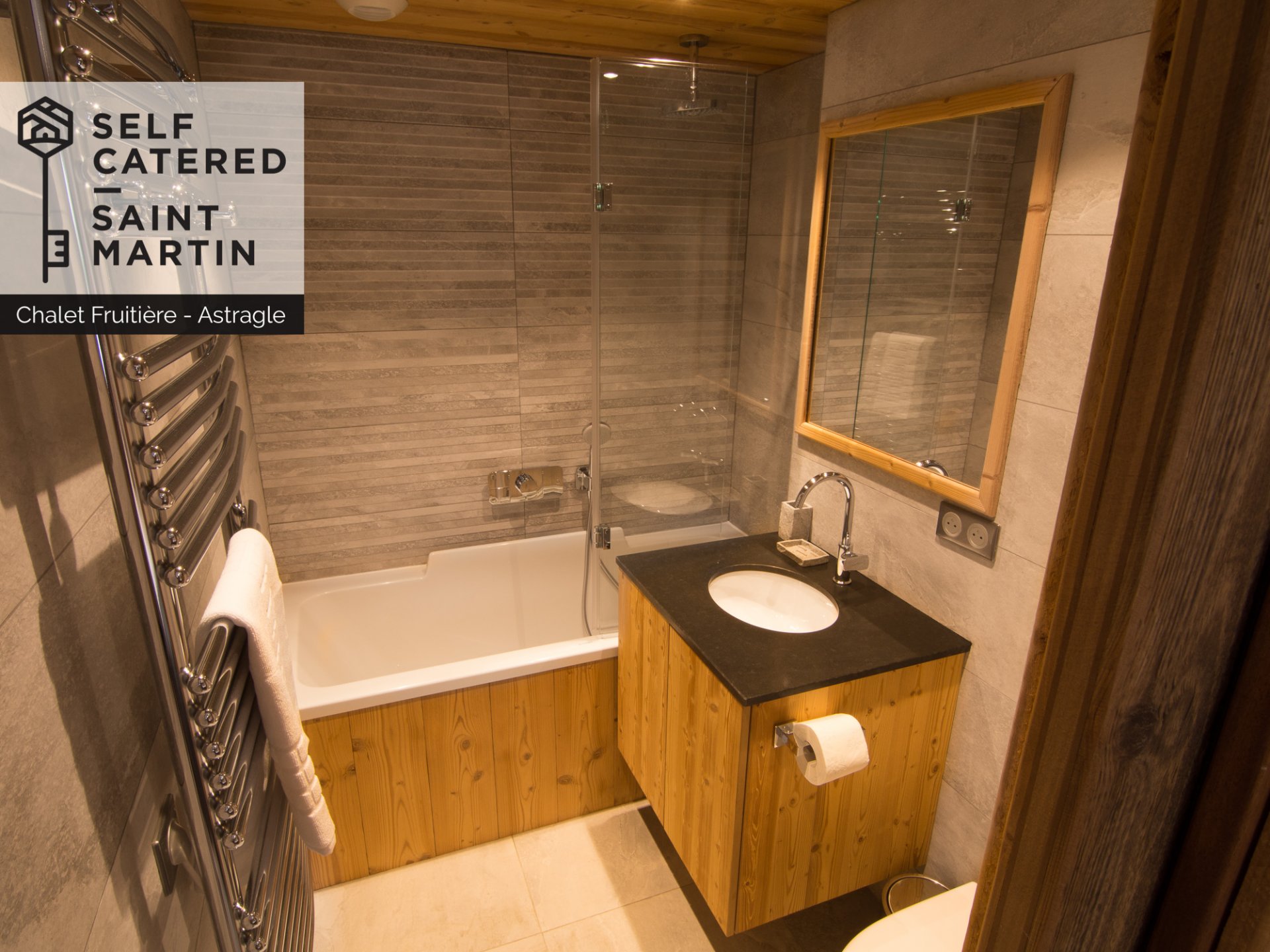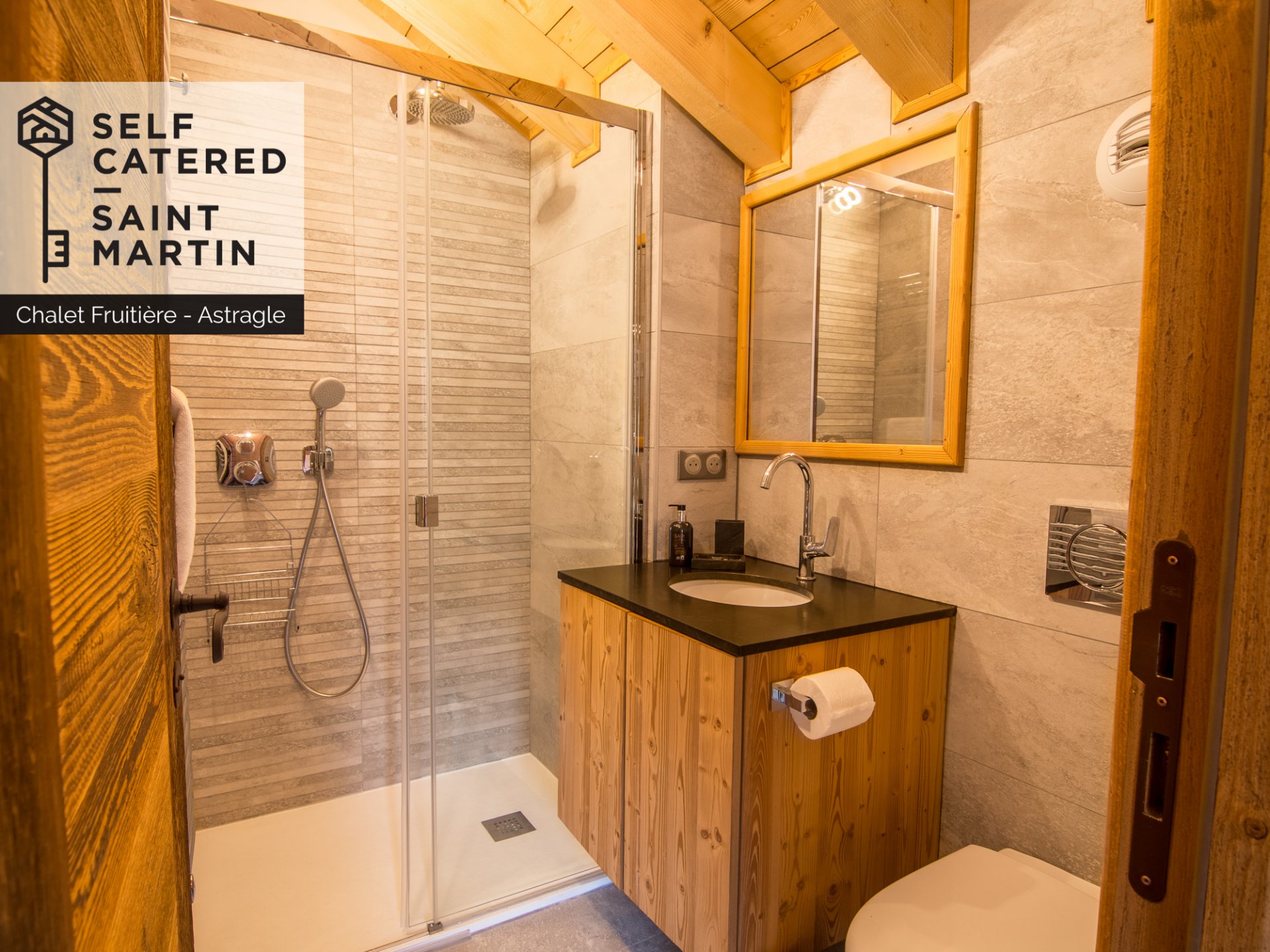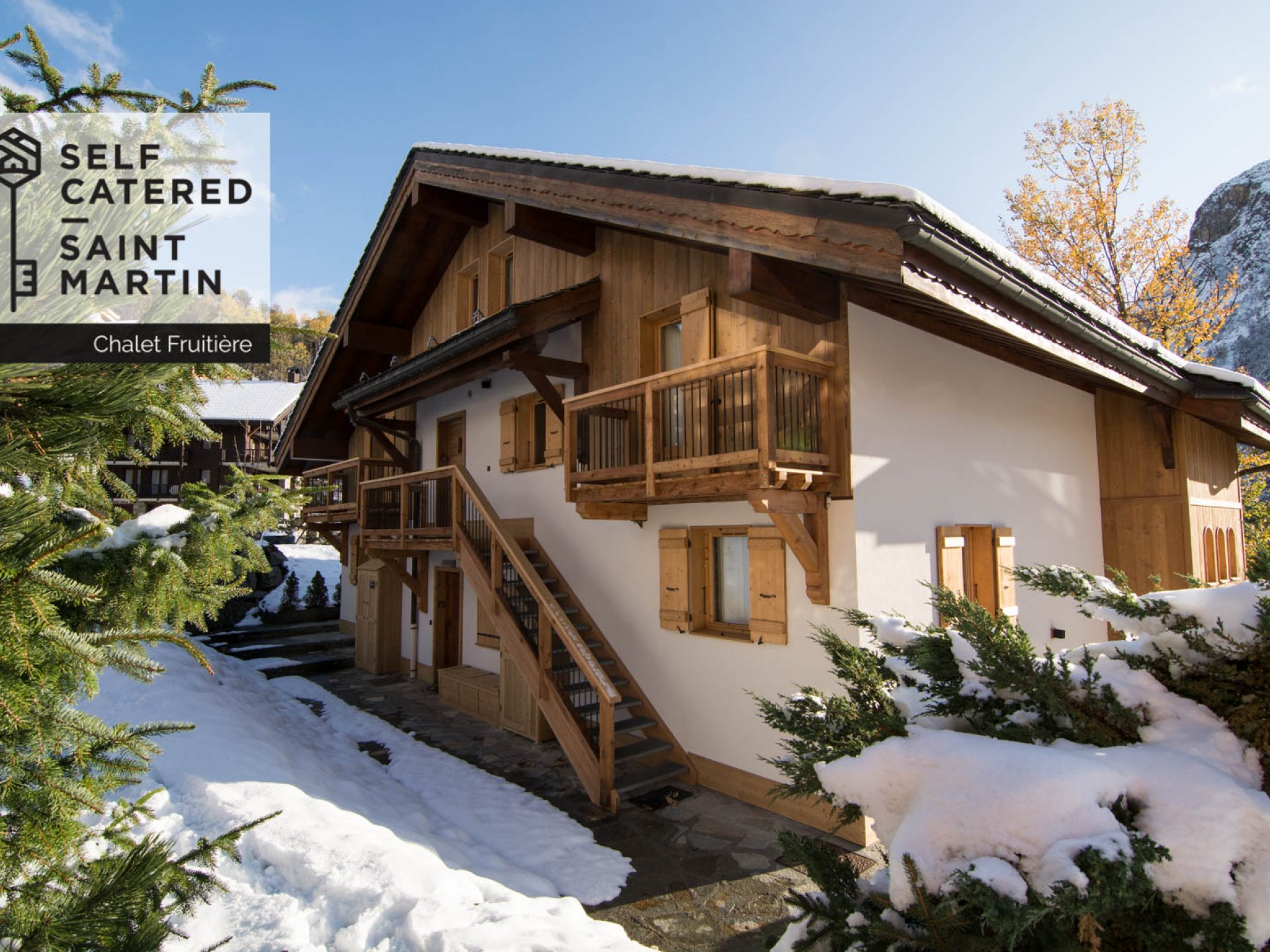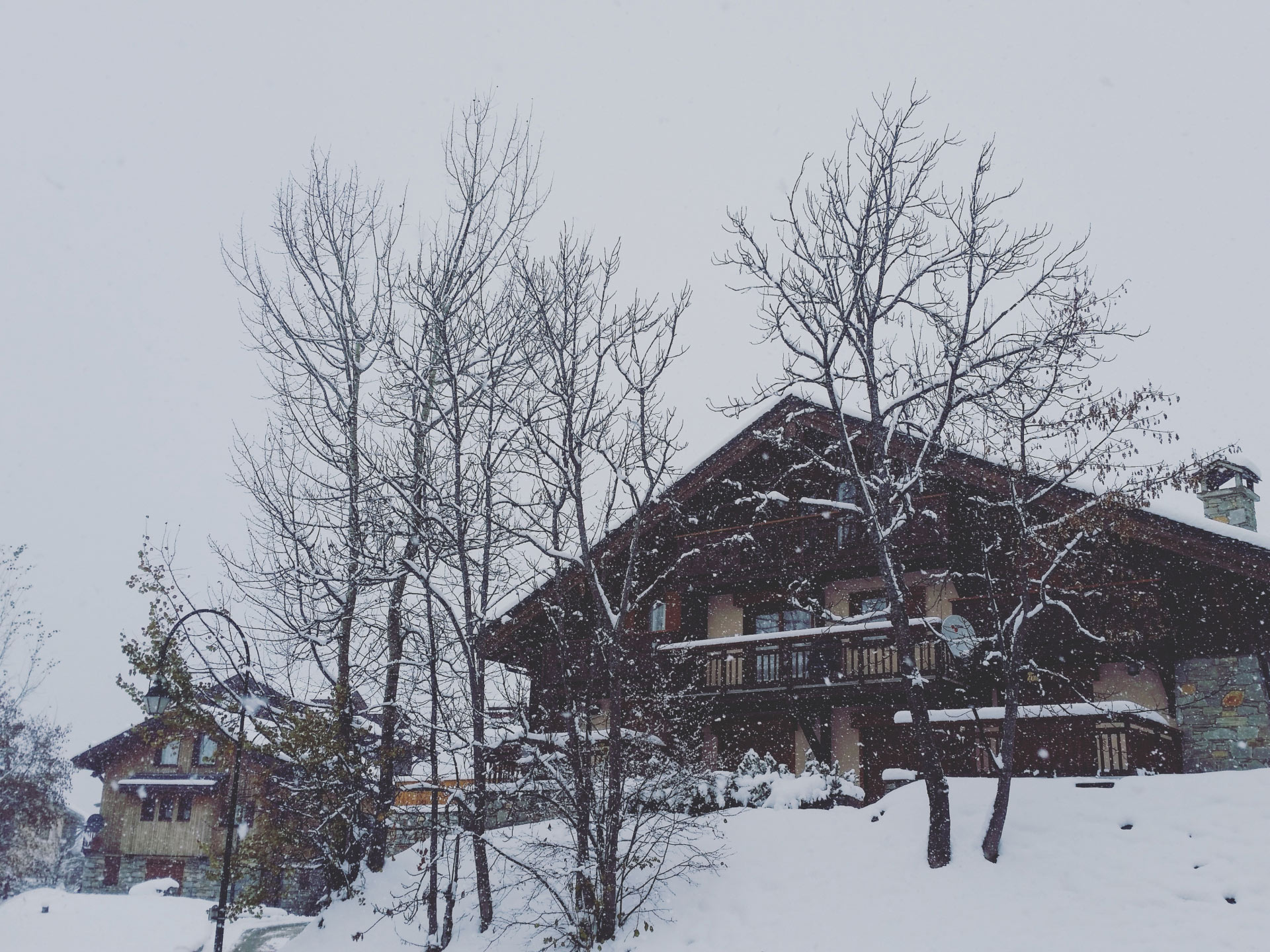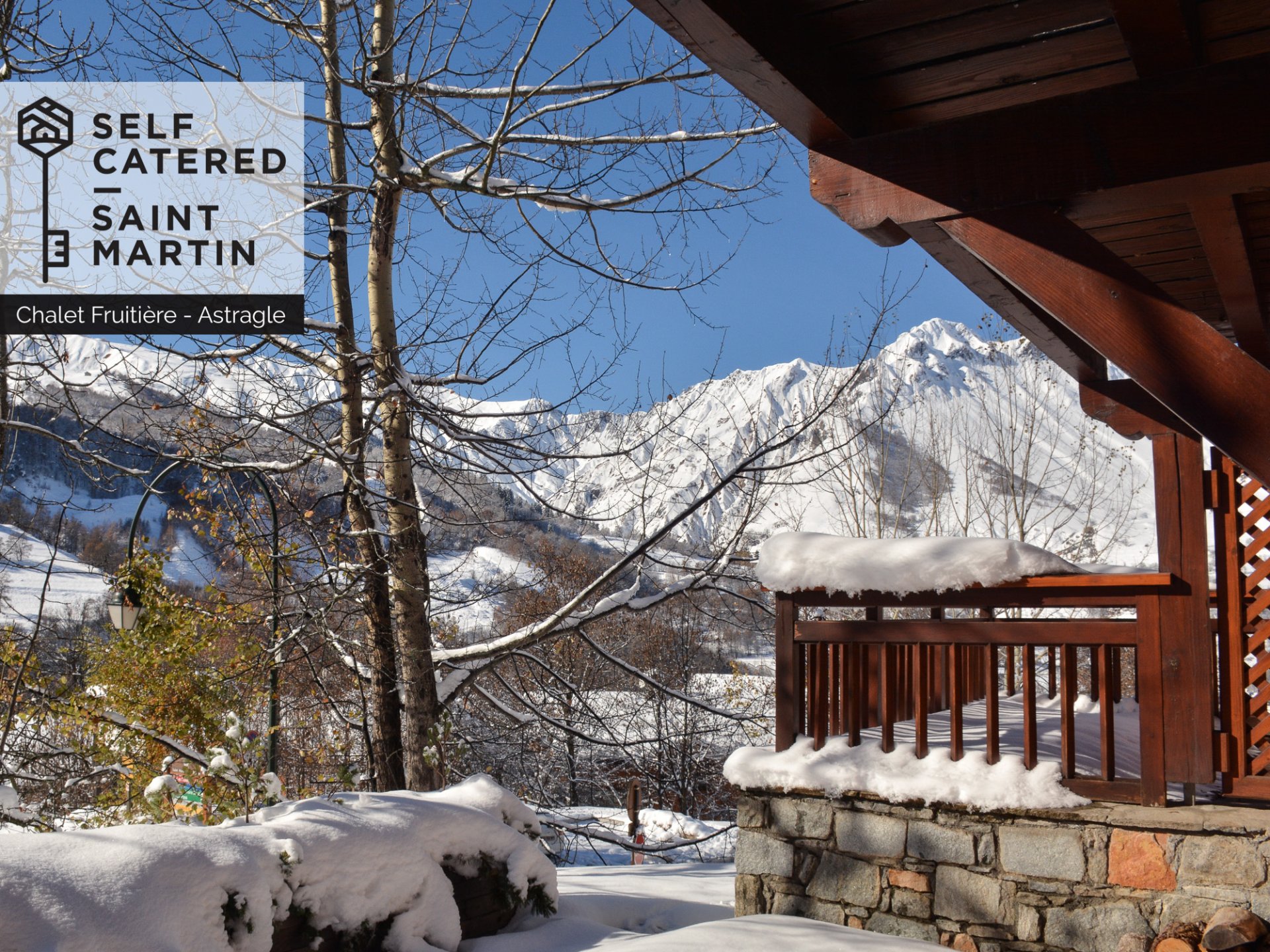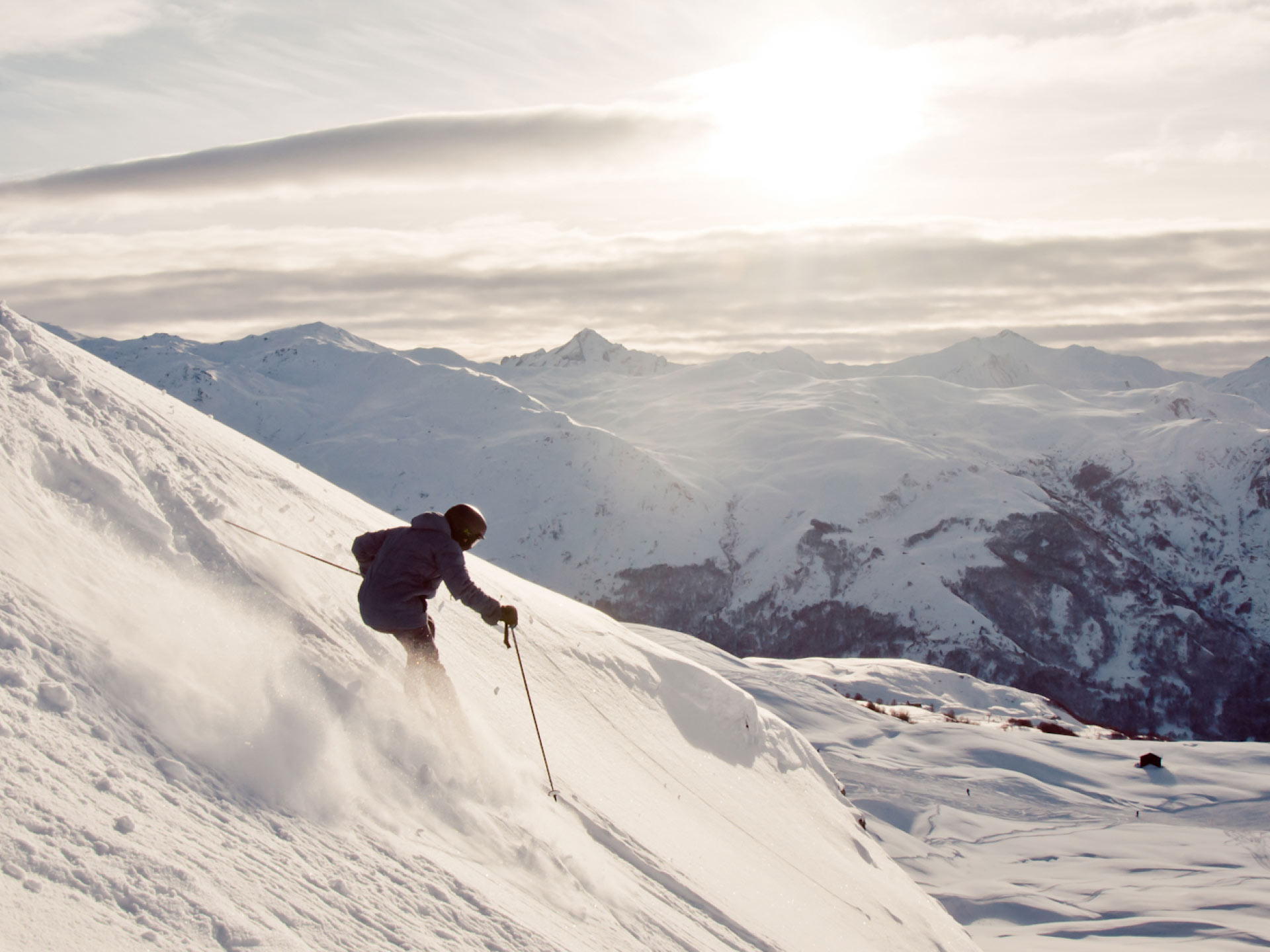 Special Offer

Our new 20/21 FLEXI-COVID offer means you can now book with peace of mind. If you are not able to travel due to Covid-19 restrictions or resort closure, you will be refunded (small admin fee applies

- Self Catered
Valid from 15/03/2020 to 30/04/2021

Property Description

The chalet apartment 'Astragle' is one of three apartments situated in the traditional Chalet Fruitière. It has a ground floor entrance and spreads out over two floors.

Astragle is the largest chalet apartment in Chalet Fruitiere with around 125m2 living space. It offers a spacious open-plan living area with a beautiful log fire, large dining table, comfortable sofas and a well-equipped kitchen. The large sun terrace makes an ideal place to enjoy a sunset drink and take in the mountain views. This ski apartment sleeps ten very comfortably and actually has two pull out beds if need be offering space for up to 12 people in total. There are two double and three twin bedrooms all of which have their own bathroom.

House Rules

We allow some (!) pets for a small surcharge - Please contact us beforehand to discuss!

| | | | |
| --- | --- | --- | --- |
| Start | End | Price / Prix | |
| 24 Jan 21 | 31 Jan 21 | €4250 | Enquire Now |
| 31 Jan 21 | 07 Feb 21 | €4250 | Enquire Now |
| 07 Feb 21 | 14 Feb 21 | €4835 | Enquire Now |
| 14 Feb 21 | 21 Feb 21 | n/a | |
| 21 Feb 21 | 28 Feb 21 | €6595 | Enquire Now |
| 28 Feb 21 | 07 Mar 21 | €5845 | Enquire Now |
| 07 Mar 21 | 14 Mar 21 | n/a | |
| 14 Mar 21 | 21 Mar 21 | n/a | |
| 21 Mar 21 | 28 Mar 21 | n/a | |
| 28 Mar 21 | 04 Apr 21 | n/a | |
| 04 Apr 21 | 11 Apr 21 | n/a | |
| 11 Apr 21 | 18 Apr 21 | €2590 | Enquire Now |
| 18 Apr 21 | 25 Apr 21 | €2590 | Enquire Now |
| 25 Apr 21 | 02 May 21 | €2590 | Enquire Now |