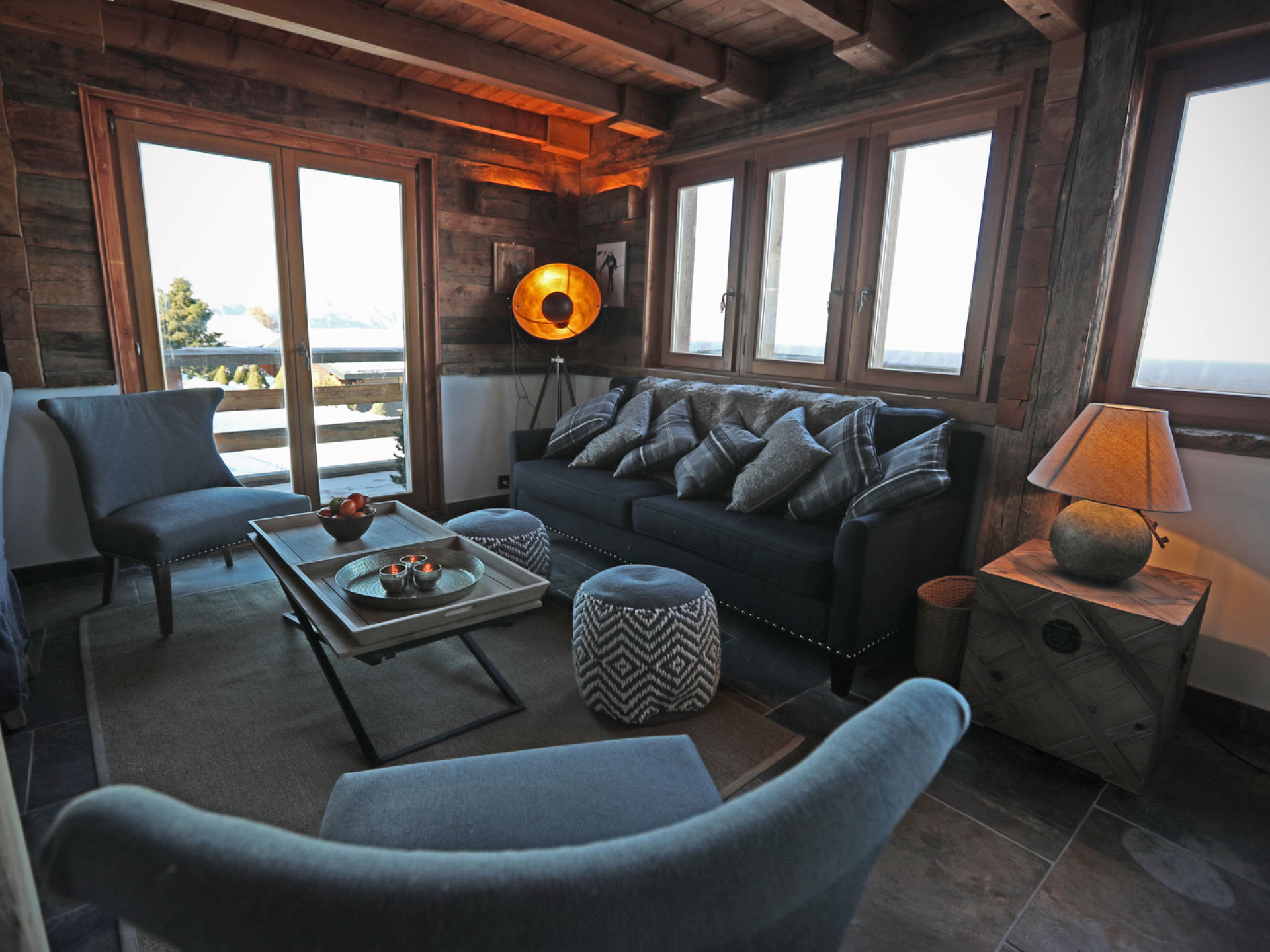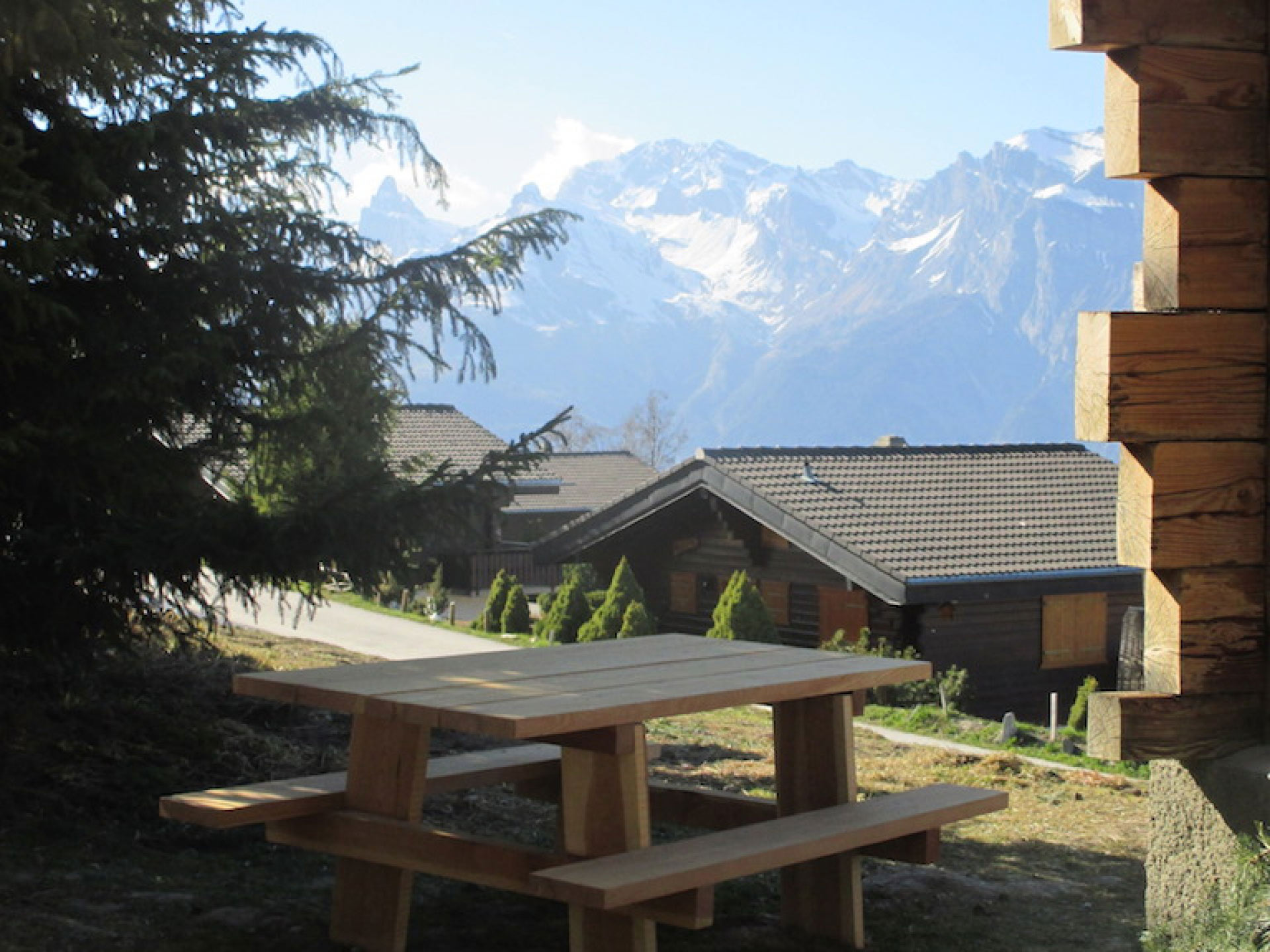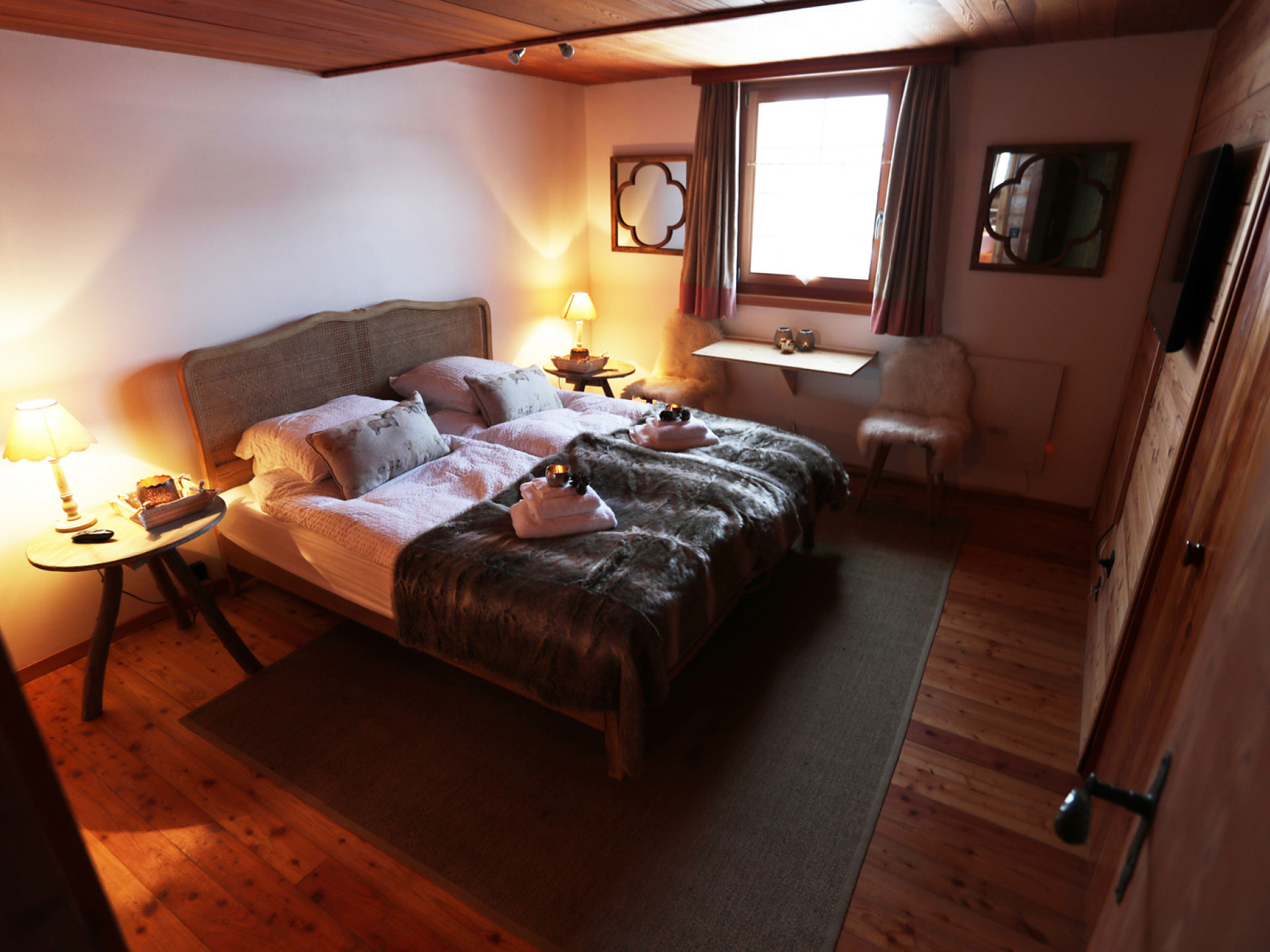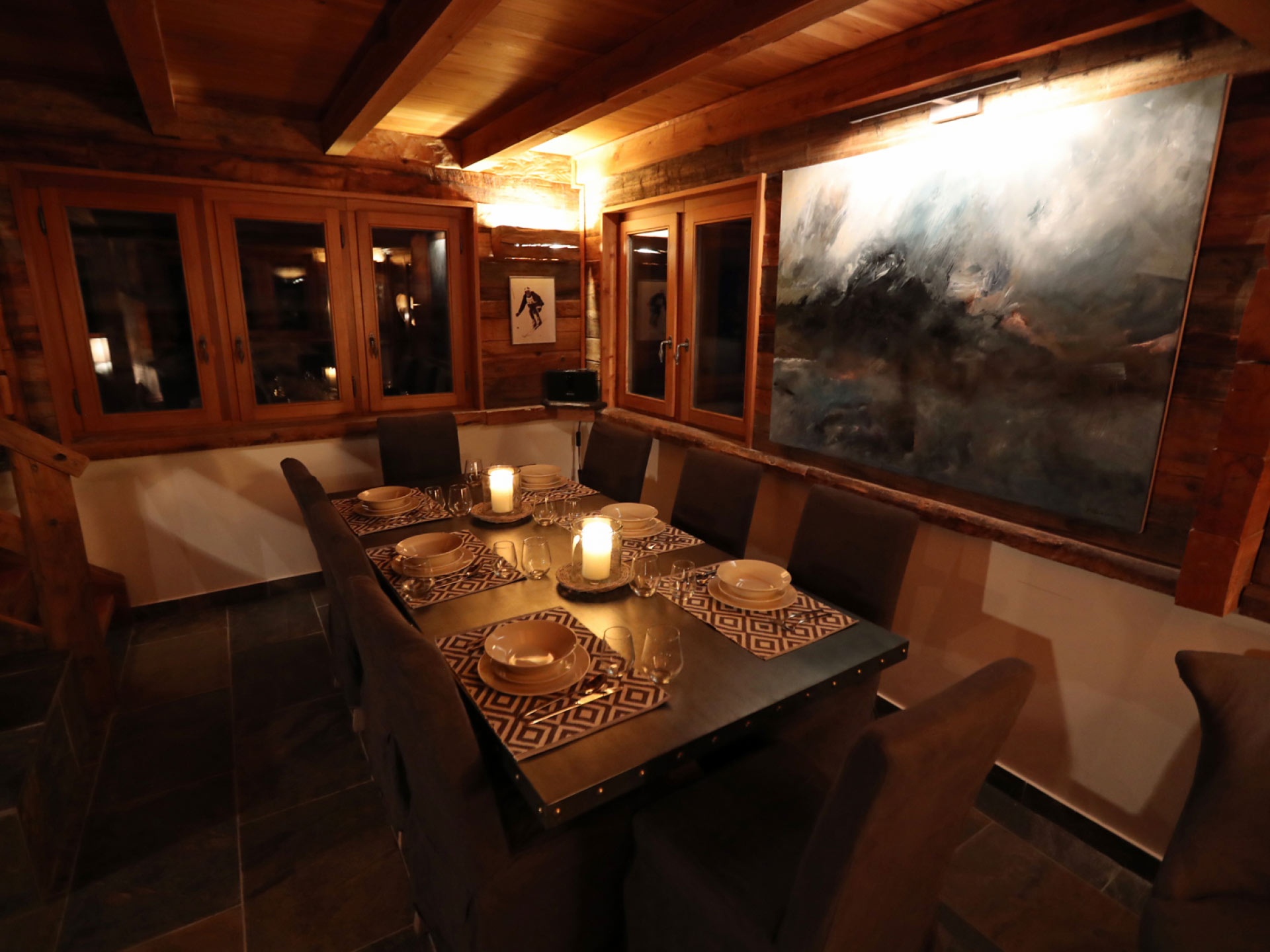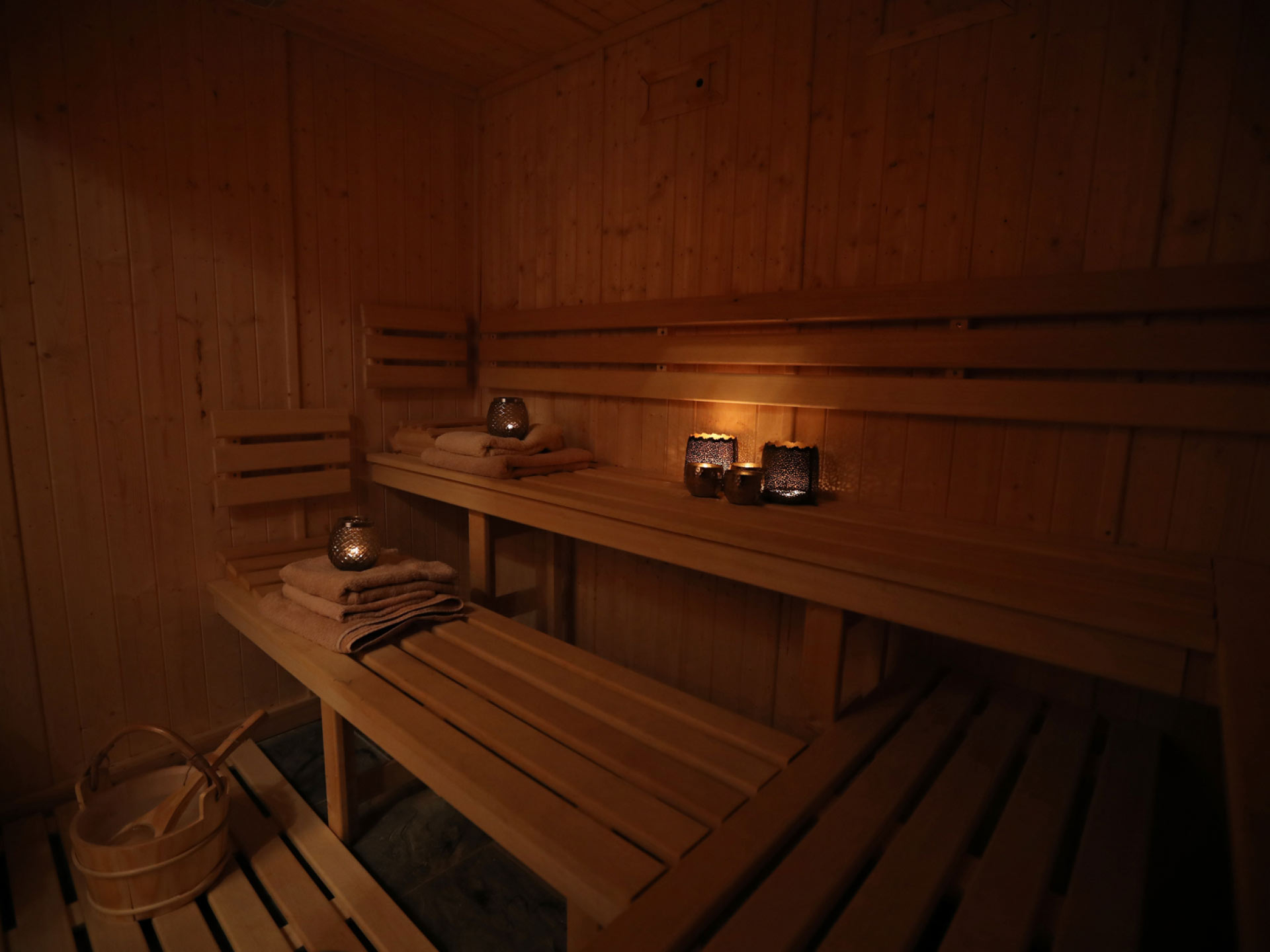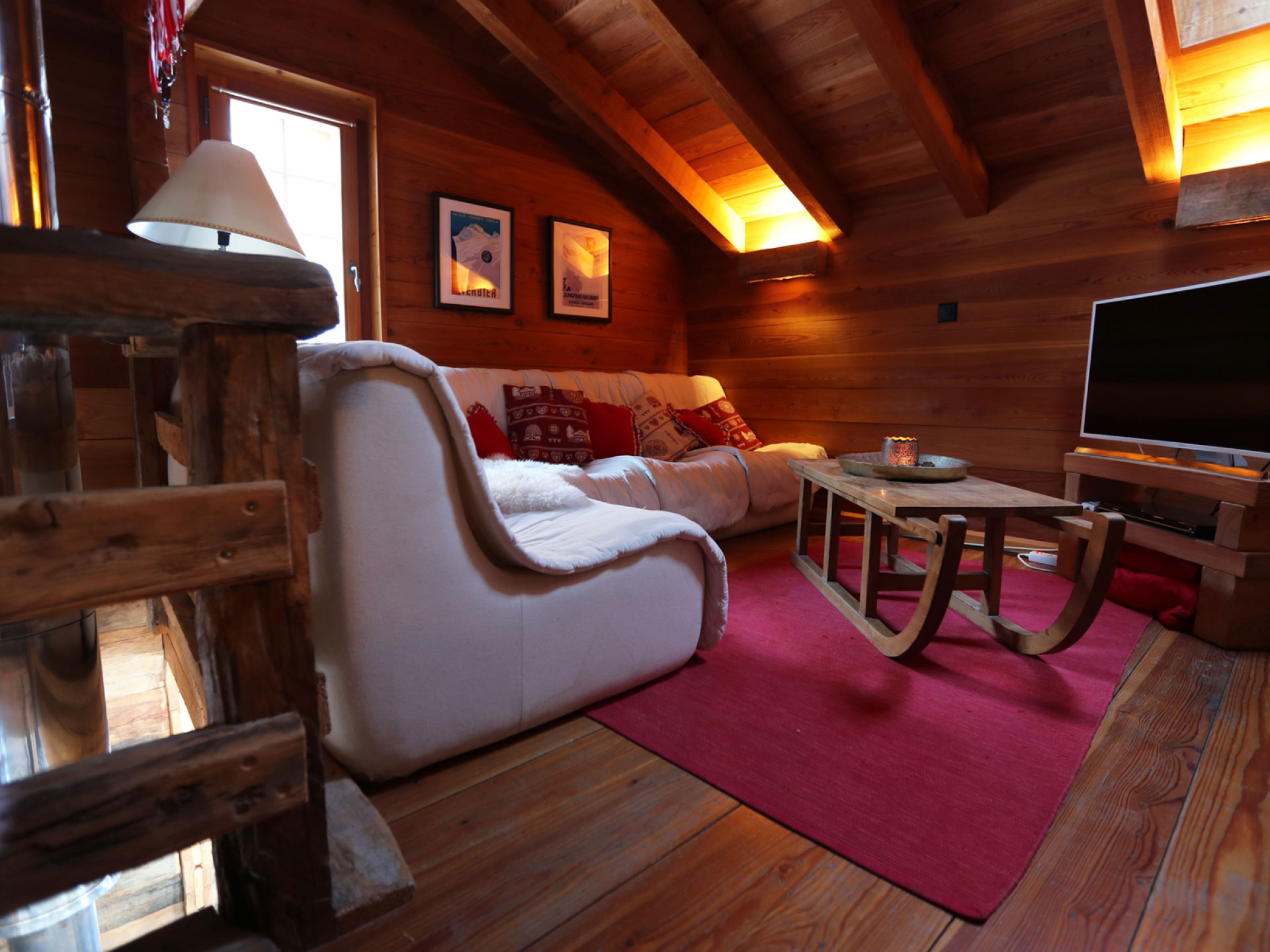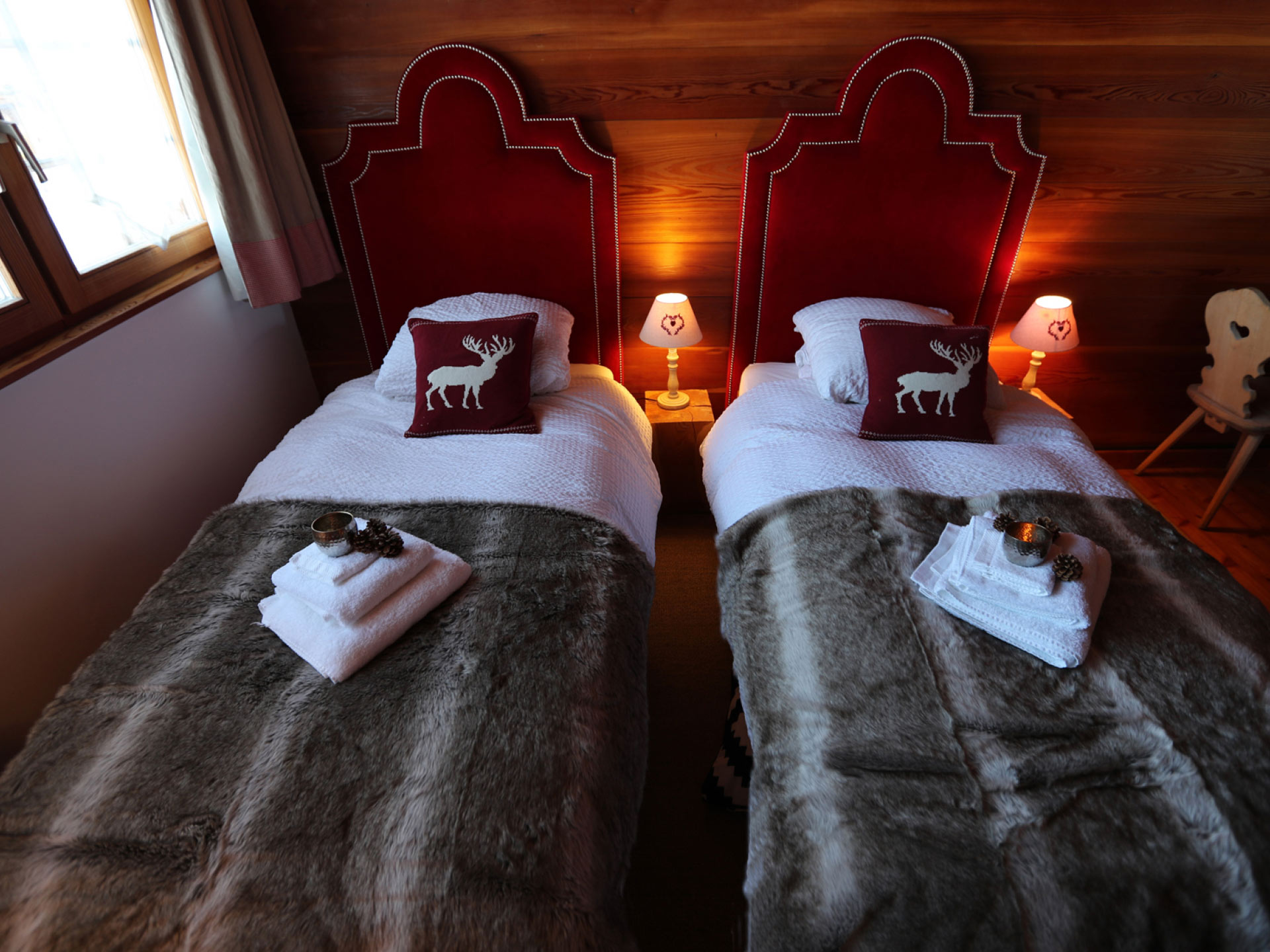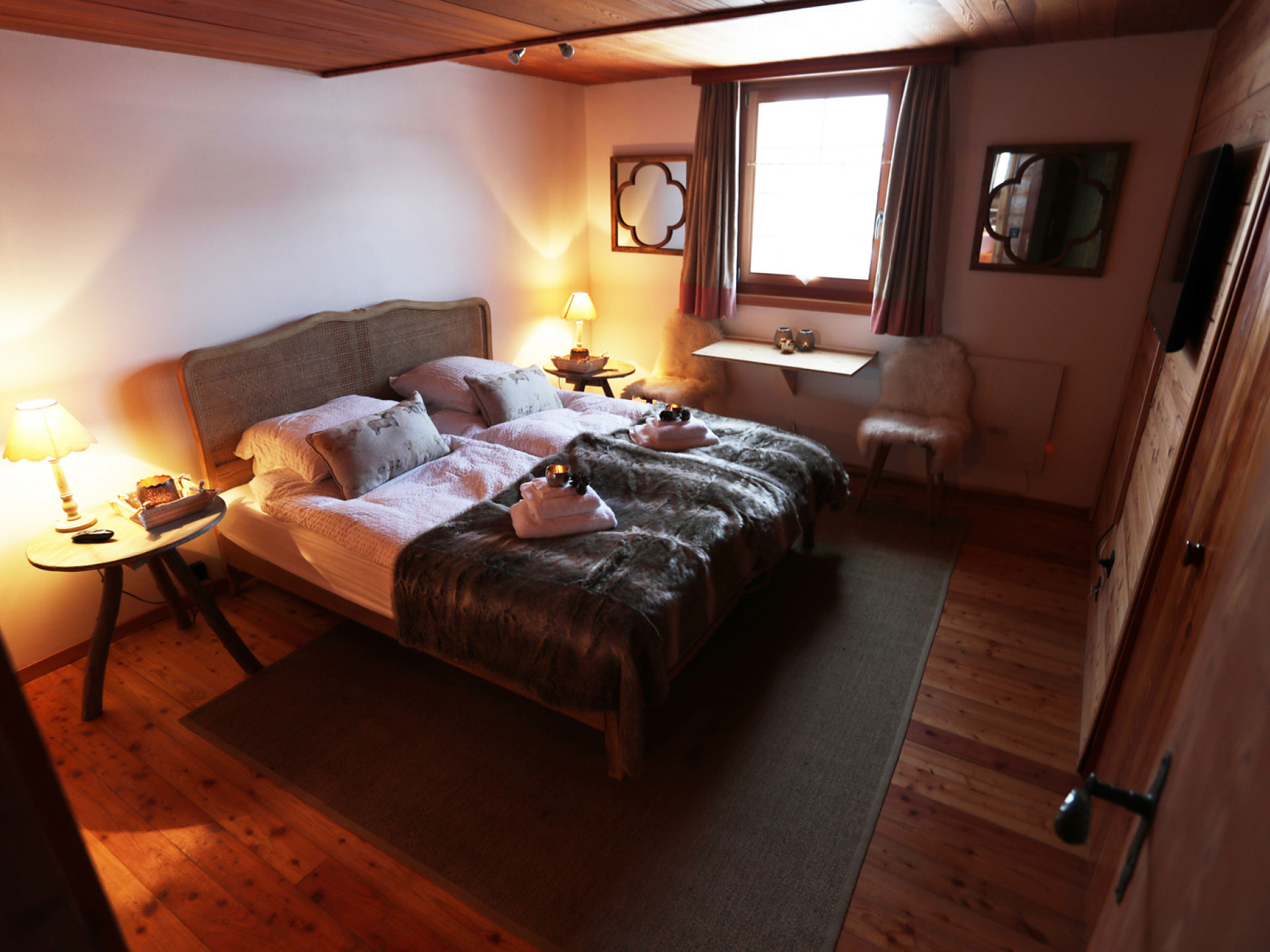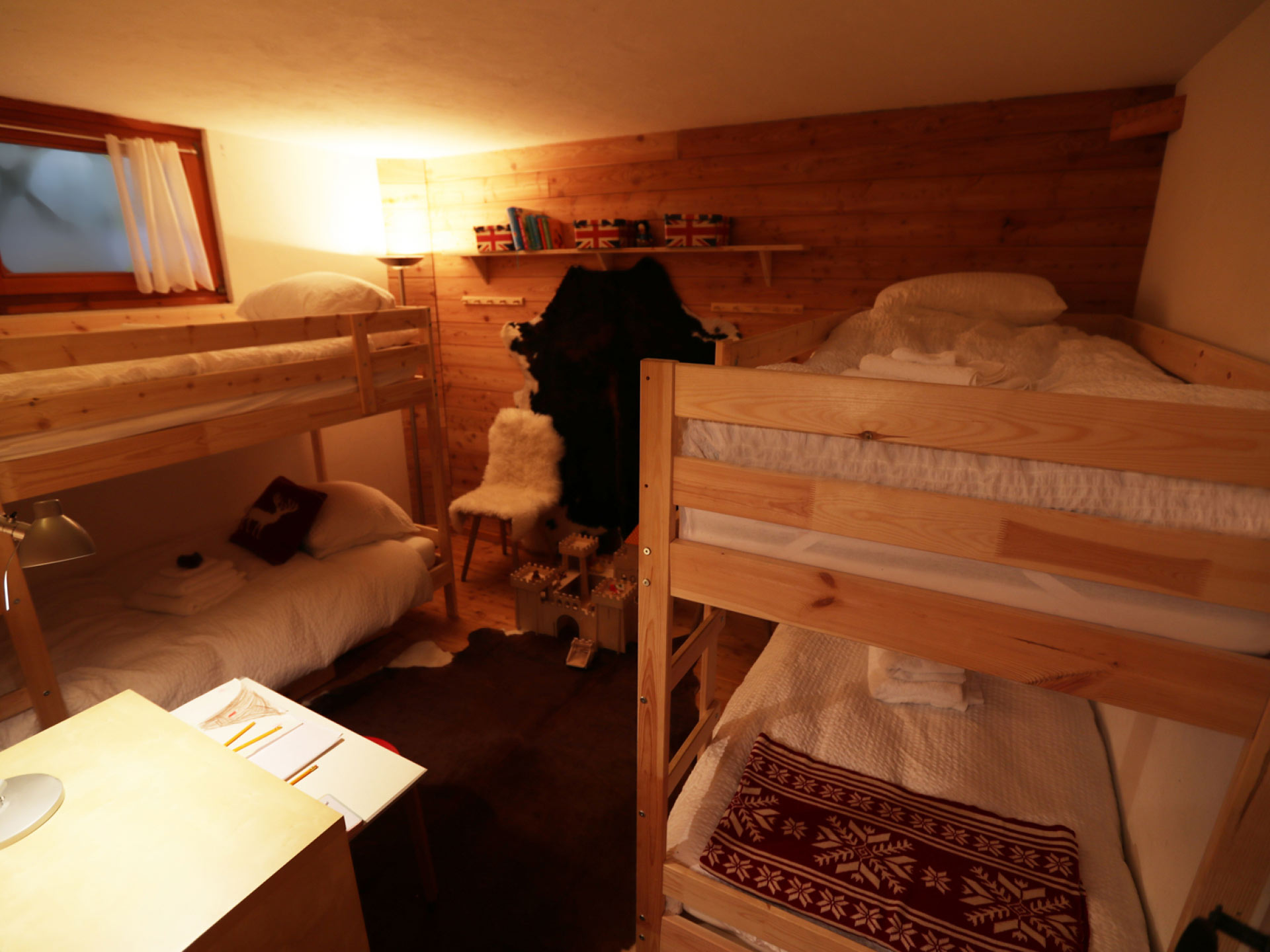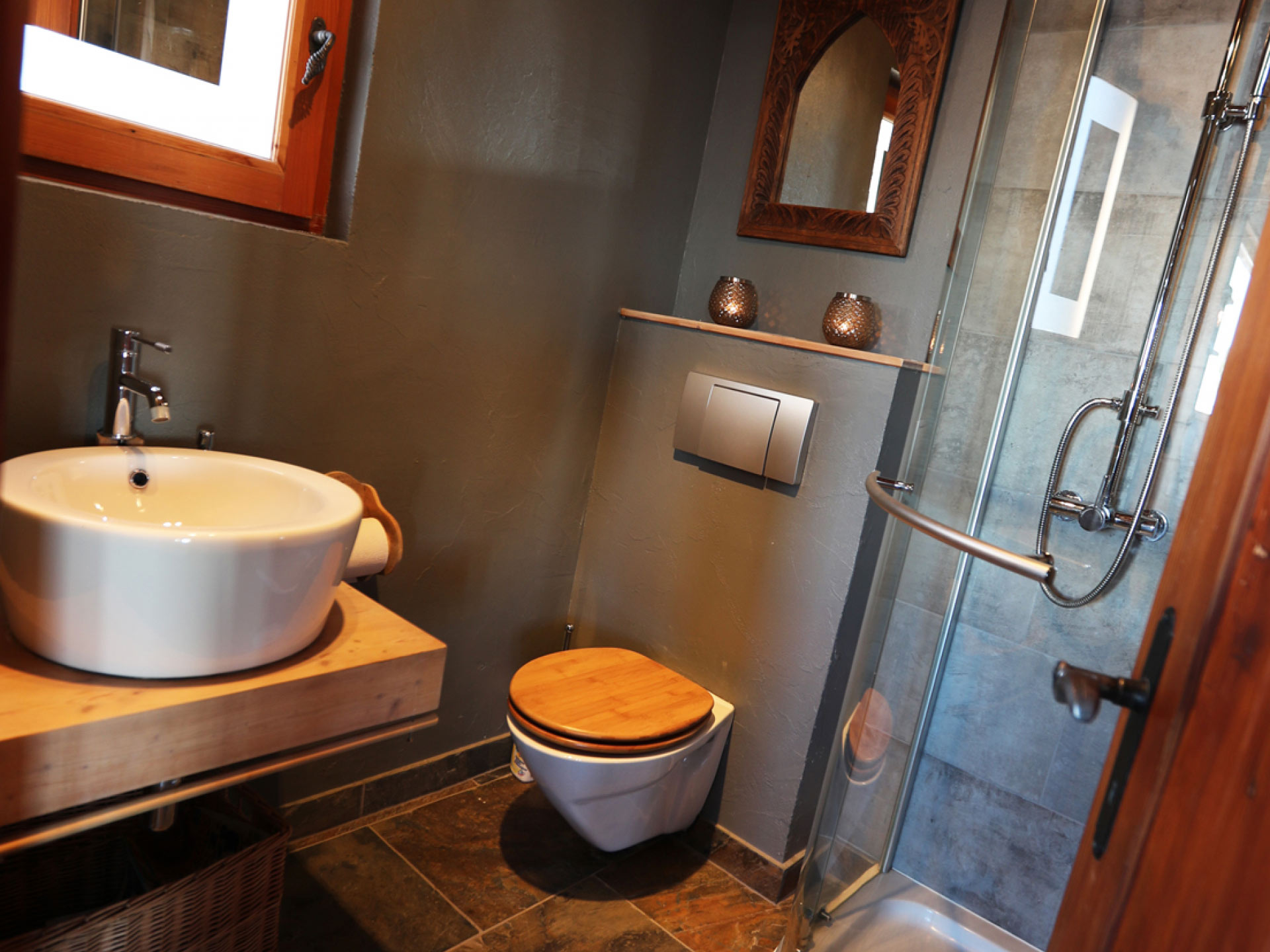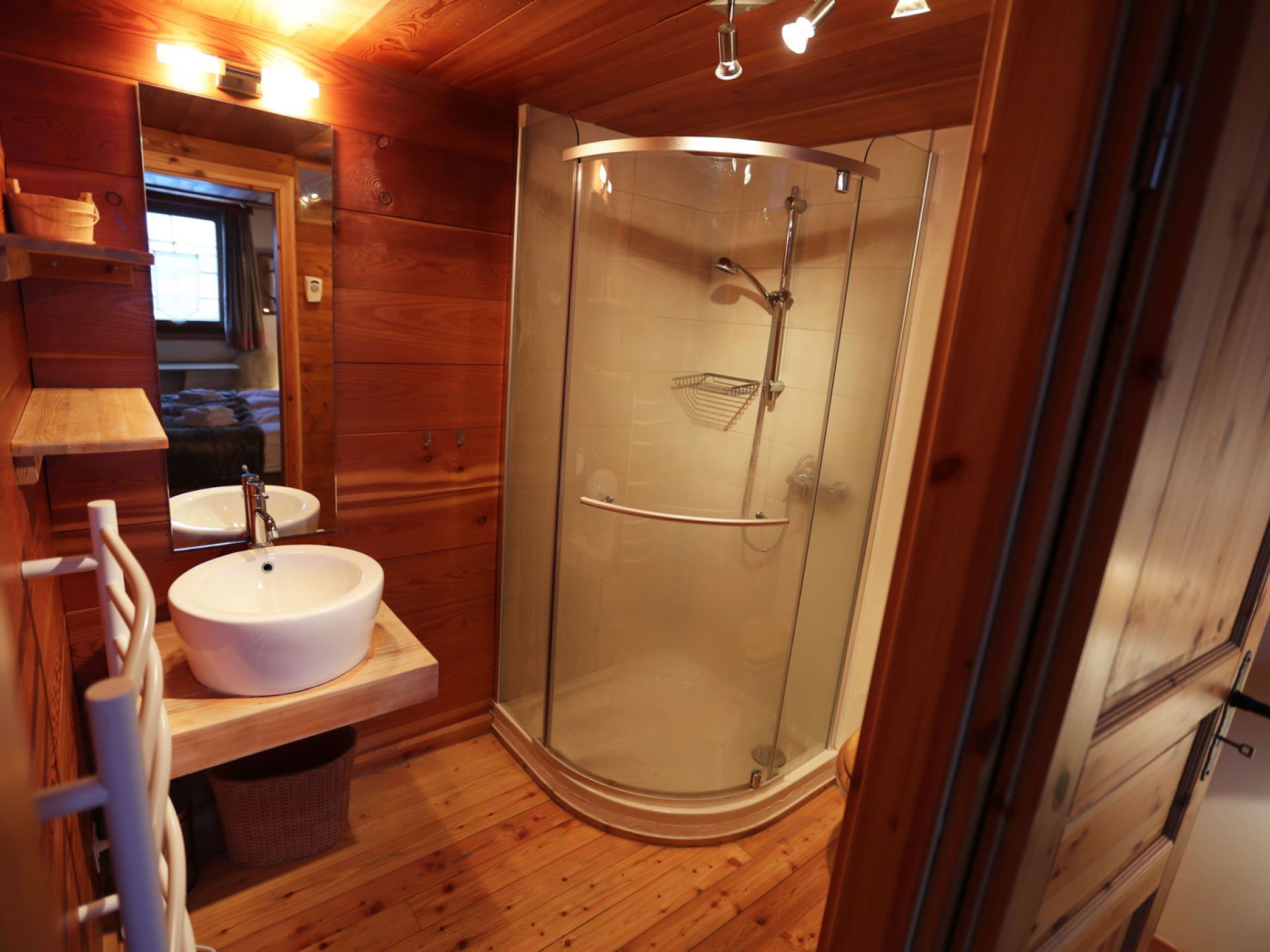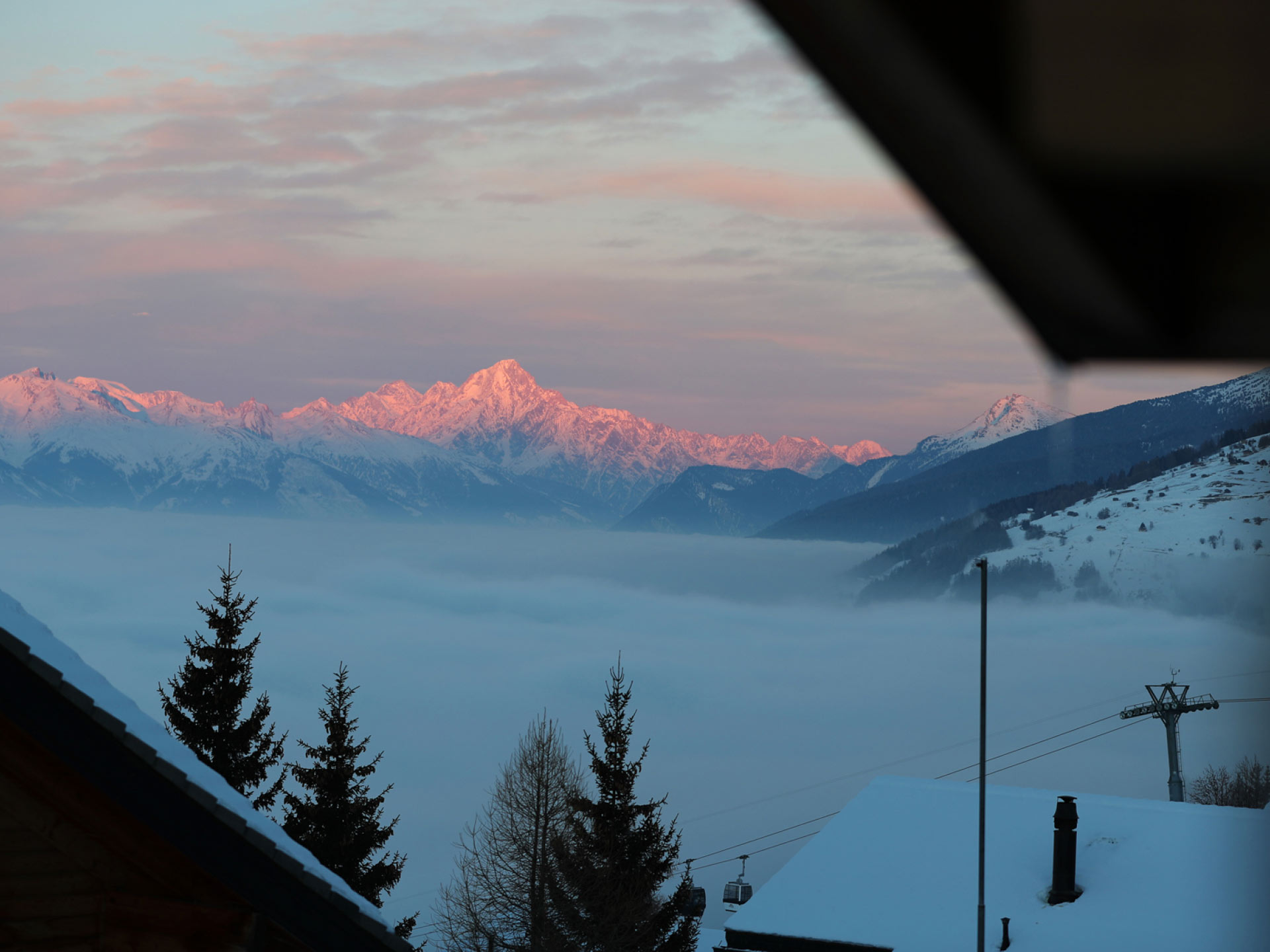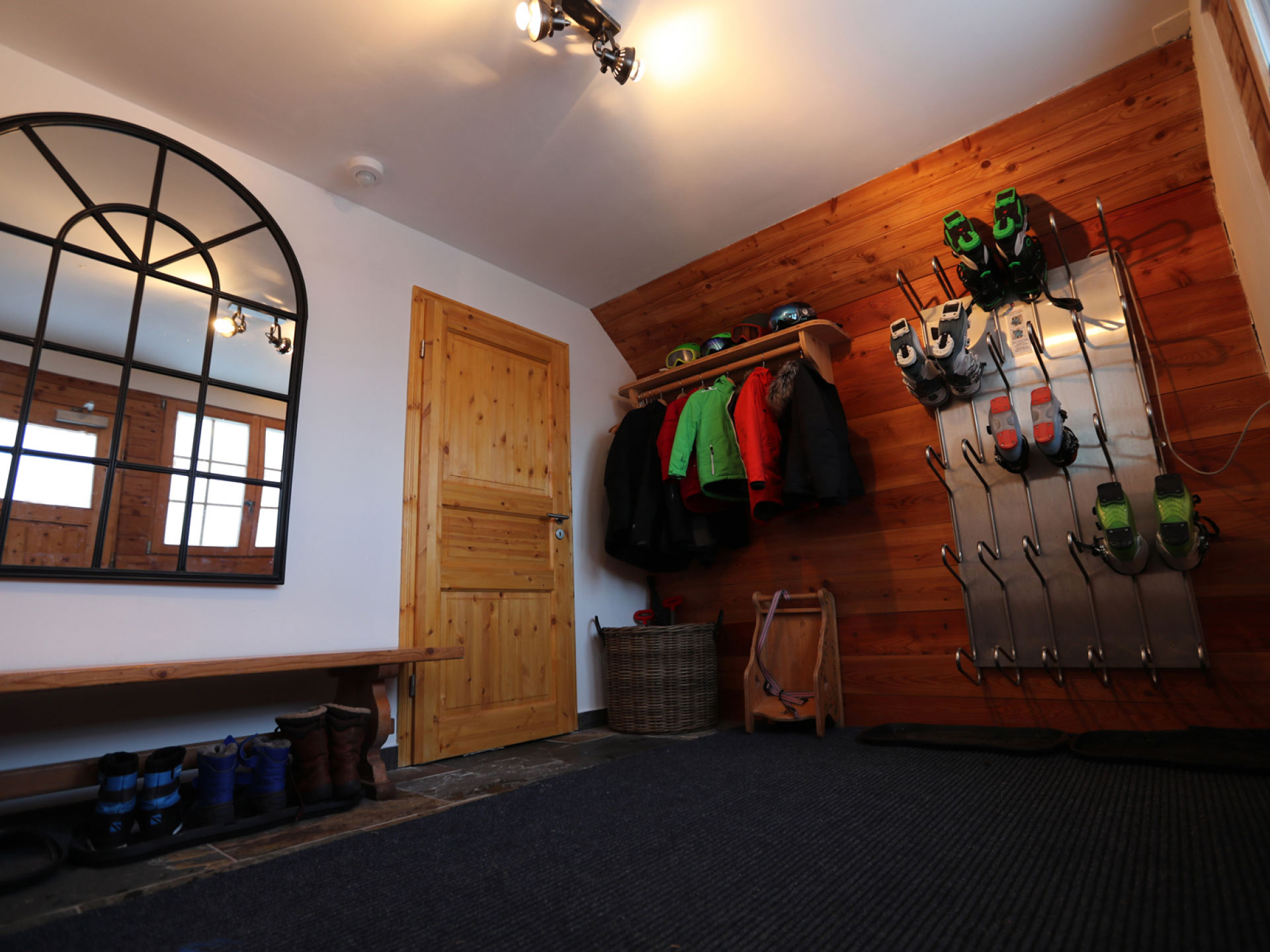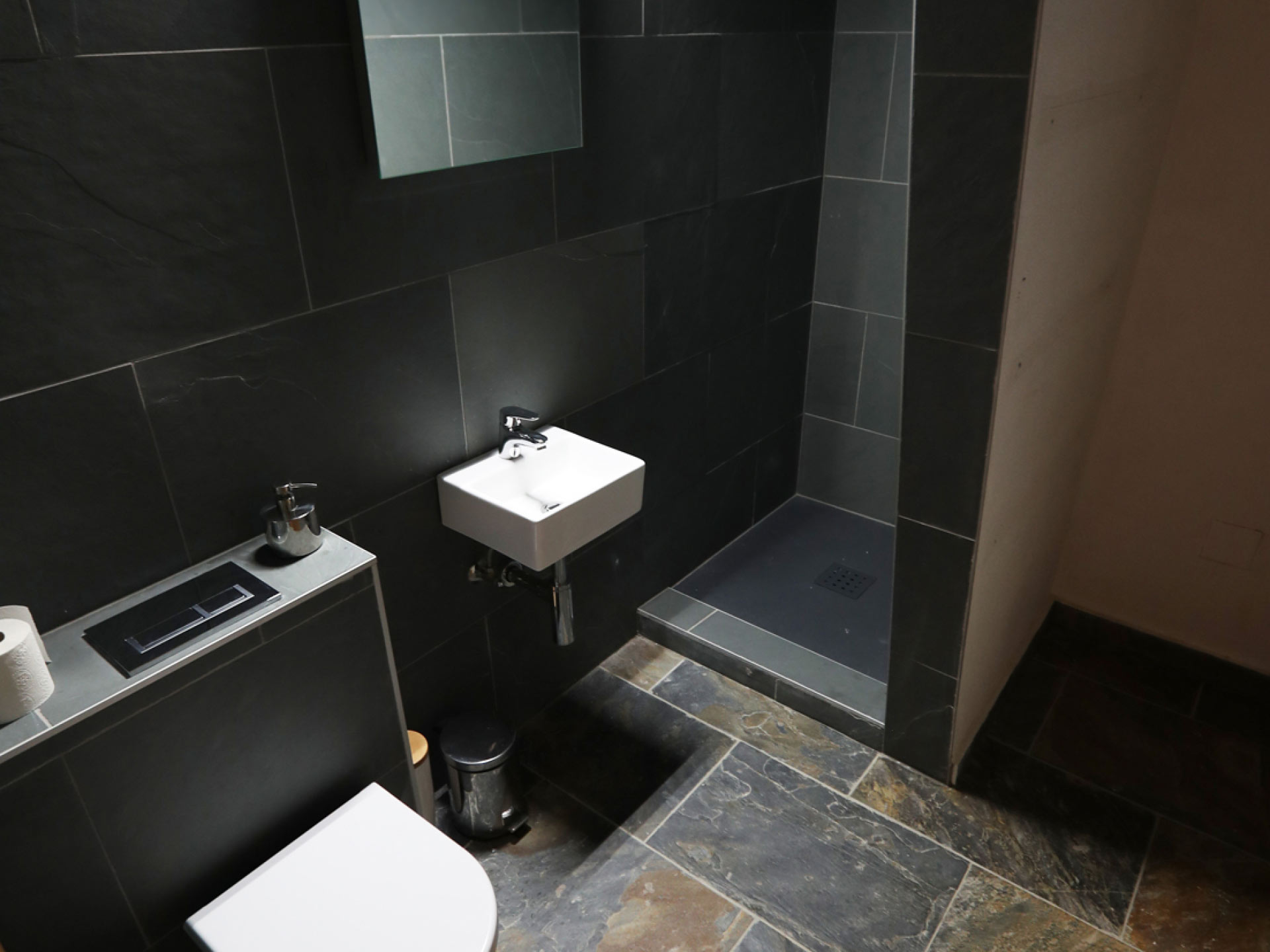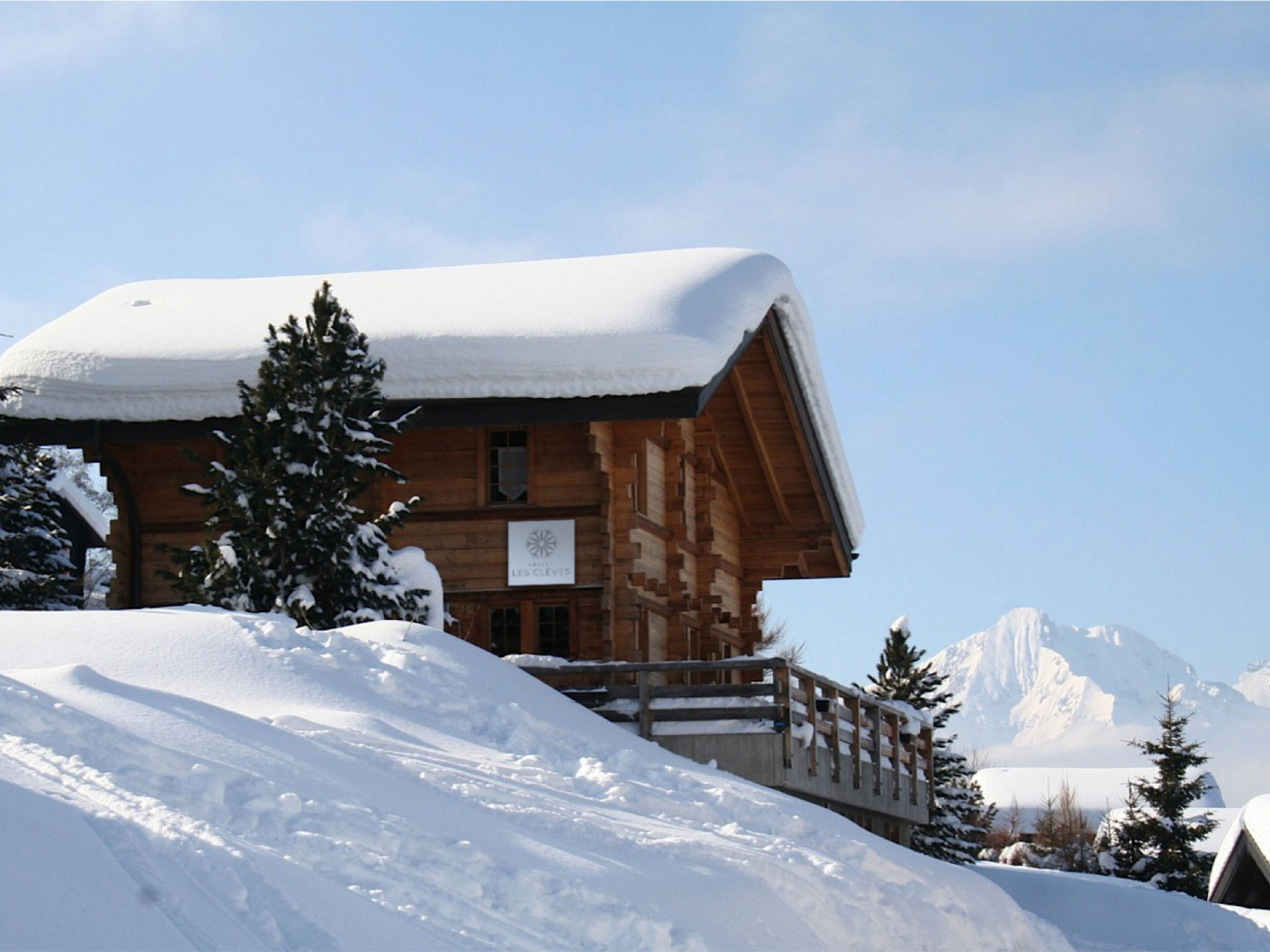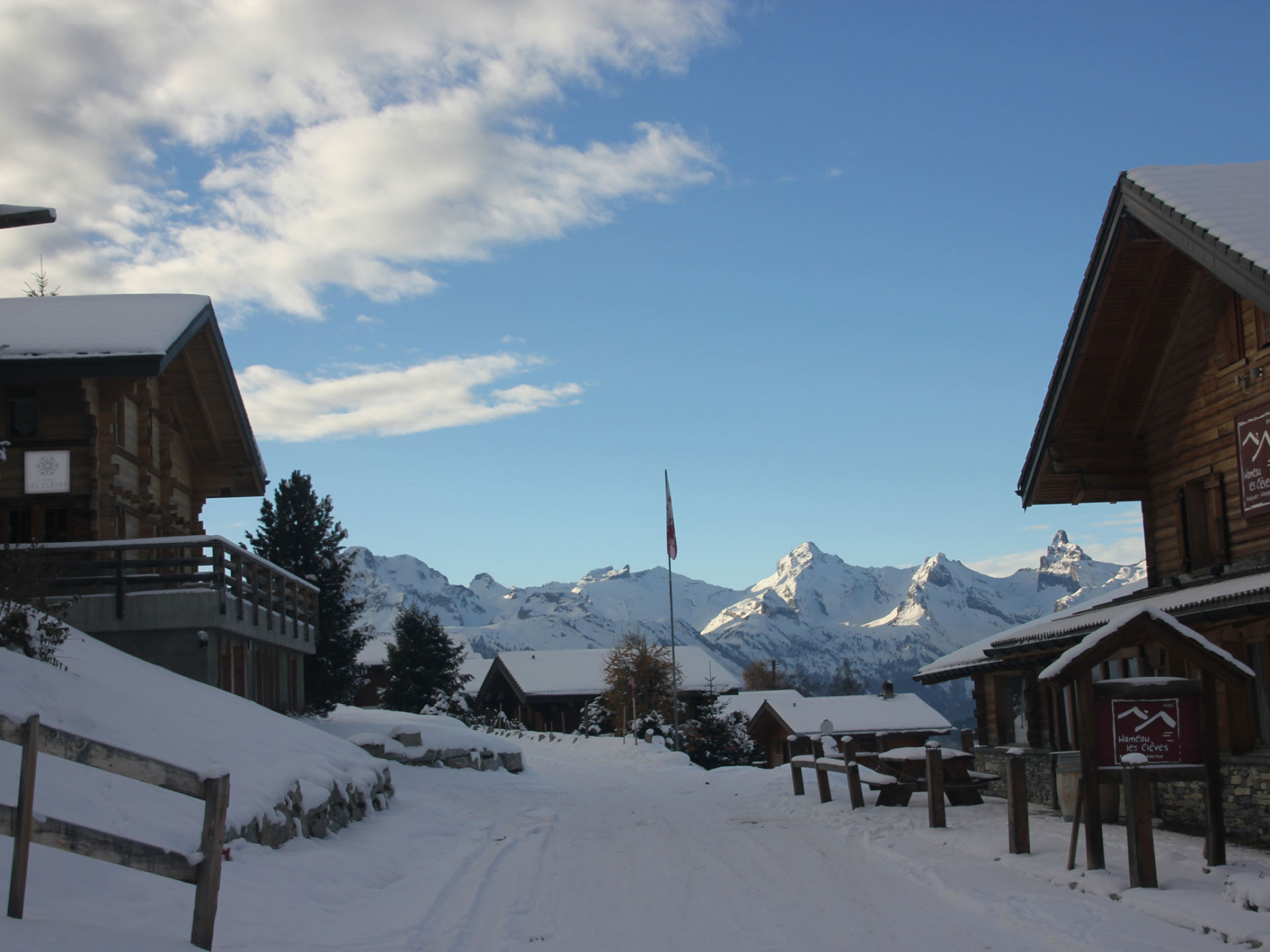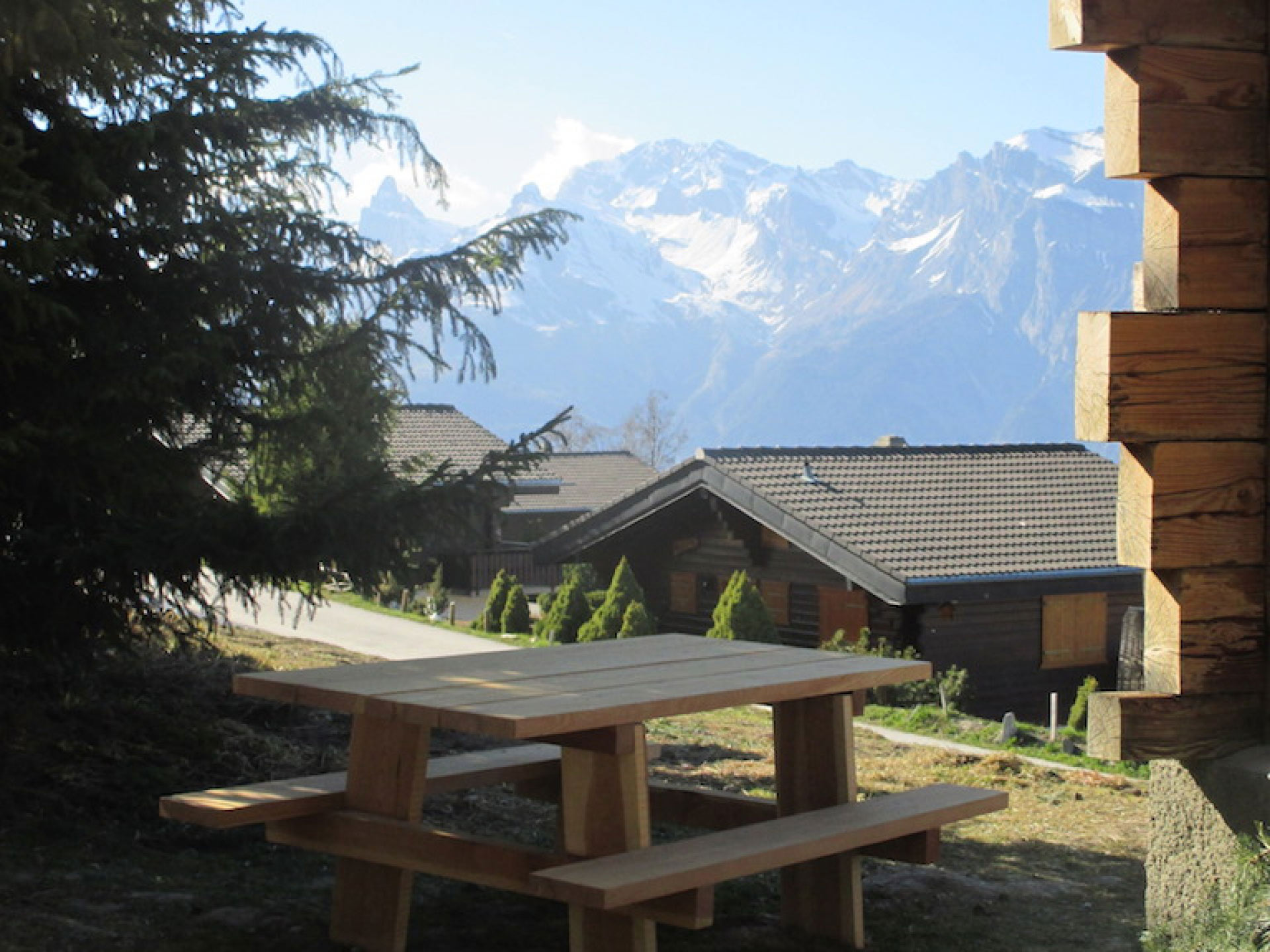 Property Description
Our newly renovated chalet is conveniently arranged over three floors and features many indulgent comforts and thoughtful touches. Recently renovated to the highest standards by Knox Interiors, it now blends many modern features with old-wood Swiss style.

Sleeping up to 14, with 6 double, twin or quadruple bedrooms, it provides a perfectly flexible set-up for families or groups of friends.

Our new sauna provides a welcome place to relax at the end of the day, as does the roaring fire in the living area, and the extensive terrace is the perfect spot to enjoy the setting sun as it turns the snowy peaks a dusky pink.

On a practical note, there are four beautiful bathrooms, and lots of hot water. For cleaning up rather than scrubbing up, we also have a dishwasher, a washing machine and dryer. We also have that all-important wifi! For those looking for a fully catered experience, excellent traditional alpine food is provided by the highly acclaimed Bistro Les Cleves located directly opposite the chalet and is available year round.

The chalet is strictly no smoking throughout.



Location
Nendaz sits in the "4 Vallees", one of only seven ski domains worldwide to hold 5 stars of excellence , which makes Chalet Les Cleves the perfect base for the ultimate ski holiday.

Pistes run from outside the chalet door to the peak of Mont Fort (3330m) and for over 400km across the mountain from Verbier to Thyon. There are over 100 lifts to keep you moving, and good snow conditions can be expected across the mountain from December to April. It is one of the most sought after ski and free ride areas in the world for skiers of all levels.

For non-skiers wanting to enjoy the winter scenery there are over 100 km of marked paths for snowshoe & snow walking, and even a 3km long sledge run.
Facilities
6 Bedrooms
Large boot room
Large living & dining area
4 Bathrooms
Digital TV
Sauna
WiFi
Wood-Burning Stove
DVD player
Underfloor heating
Sonos music system
Washing machine/dryer
Nespresso machine
Boot warmers
Parking
House Rules
No smoking, no pets
Property Video
Message to Owner

Send an enquiry or booking request directly to this property advertiser, to ensure you receive their reply check the spam filters on your email settings.

| | | | | |
| --- | --- | --- | --- | --- |
| Start | End | chalet per week | chalet per night | |
| 10 Nov 18 | 17 Nov 18 | CHF3600 | CHF550 | Book |
| 17 Nov 18 | 24 Nov 18 | CHF3600 | CHF550 | Book |
| 24 Nov 18 | 01 Dec 18 | CHF3600 | CHF550 | Book |
| 01 Dec 18 | 08 Dec 18 | CHF3600 | CHF550 | Book |
| 08 Dec 18 | 15 Dec 18 | CHF3600 | CHF550 | Book |
| 15 Dec 18 | 22 Dec 18 | CHF3600 | CHF550 | Book |
| 22 Dec 18 | 29 Dec 18 | CHF7650 | CHF1093 | |
| 29 Dec 18 | 05 Jan 19 | CHF7650 | CHF1093 | |
| 05 Jan 19 | 12 Jan 19 | CHF5200 | CHF850 | |
| 12 Jan 19 | 19 Jan 19 | CHF5200 | CHF850 | Book |
| 19 Jan 19 | 26 Jan 19 | CHF5200 | CHF850 | Book |
| 26 Jan 19 | 02 Feb 19 | CHF5200 | CHF850 | Book |
| 02 Feb 19 | 09 Feb 19 | CHF5200 | CHF850 | Book |
| 09 Feb 19 | 16 Feb 19 | CHF7700 | CHF1100 | Book |
| 16 Feb 19 | 23 Feb 19 | CHF7700 | CHF1100 | |
| 23 Feb 19 | 02 Mar 19 | CHF5200 | CHF850 | |
| 02 Mar 19 | 09 Mar 19 | CHF5200 | CHF850 | |
| 09 Mar 19 | 16 Mar 19 | CHF5200 | CHF850 | |
| 16 Mar 19 | 23 Mar 19 | CHF5200 | CHF850 | Book |
| 23 Mar 19 | 30 Mar 19 | CHF5200 | CHF850 | Book |
| 30 Mar 19 | 06 Apr 19 | CHF5200 | CHF850 | Book |
| 06 Apr 19 | 13 Apr 19 | CHF7650 | CHF1093 | Book |
| 13 Apr 19 | 20 Apr 19 | CHF7650 | CHF1093 | Book |
| 20 Apr 19 | 27 Apr 19 | CHF6000 | CHF990 | Book |
| 27 Apr 19 | 04 May 19 | CHF2100 | CHF400 | Book |
| 04 May 19 | 11 May 19 | CHF2100 | CHF400 | Book |
| 11 May 19 | 18 May 19 | CHF2100 | CHF400 | Book |
| 18 May 19 | 25 May 19 | CHF2100 | CHF400 | Book |
| 25 May 19 | 01 Jun 19 | CHF2100 | CHF400 | Book |
| 01 Jun 19 | 08 Jun 19 | CHF3000 | CHF450 | Book |
| 08 Jun 19 | 15 Jun 19 | CHF3000 | CHF450 | Book |
| 15 Jun 19 | 22 Jun 19 | CHF3000 | CHF450 | Book |
| 22 Jun 19 | 29 Jun 19 | CHF3000 | CHF450 | Book |
| 29 Jun 19 | 06 Jul 19 | CHF3300 | CHF500 | Book |
| 06 Jul 19 | 13 Jul 19 | CHF3300 | CHF500 | Book |
| 13 Jul 19 | 20 Jul 19 | CHF3300 | CHF500 | Book |
| 20 Jul 19 | 27 Jul 19 | CHF3300 | CHF500 | Book |
| 27 Jul 19 | 03 Aug 19 | CHF3300 | CHF500 | Book |
| 03 Aug 19 | 10 Aug 19 | CHF3300 | CHF500 | Book |
| 10 Aug 19 | 17 Aug 19 | CHF3300 | CHF500 | Book |
| 17 Aug 19 | 24 Aug 19 | CHF3300 | CHF500 | Book |
| 24 Aug 19 | 31 Aug 19 | CHF3300 | CHF500 | Book |
| 31 Aug 19 | 07 Sep 19 | CHF3000 | CHF450 | Book |
| 07 Sep 19 | 14 Sep 19 | CHF3000 | CHF450 | Book |
| 14 Sep 19 | 21 Sep 19 | CHF3000 | CHF450 | Book |
| 21 Sep 19 | 28 Sep 19 | CHF3000 | CHF450 | Book |
| 28 Sep 19 | 05 Oct 19 | CHF2100 | CHF400 | Book |
| 05 Oct 19 | 12 Oct 19 | CHF2100 | CHF400 | Book |
| 12 Oct 19 | 19 Oct 19 | CHF2100 | CHF400 | Book |
| 19 Oct 19 | 26 Oct 19 | CHF2100 | CHF400 | Book |
| 26 Oct 19 | 02 Nov 19 | CHF2100 | CHF400 | Book |