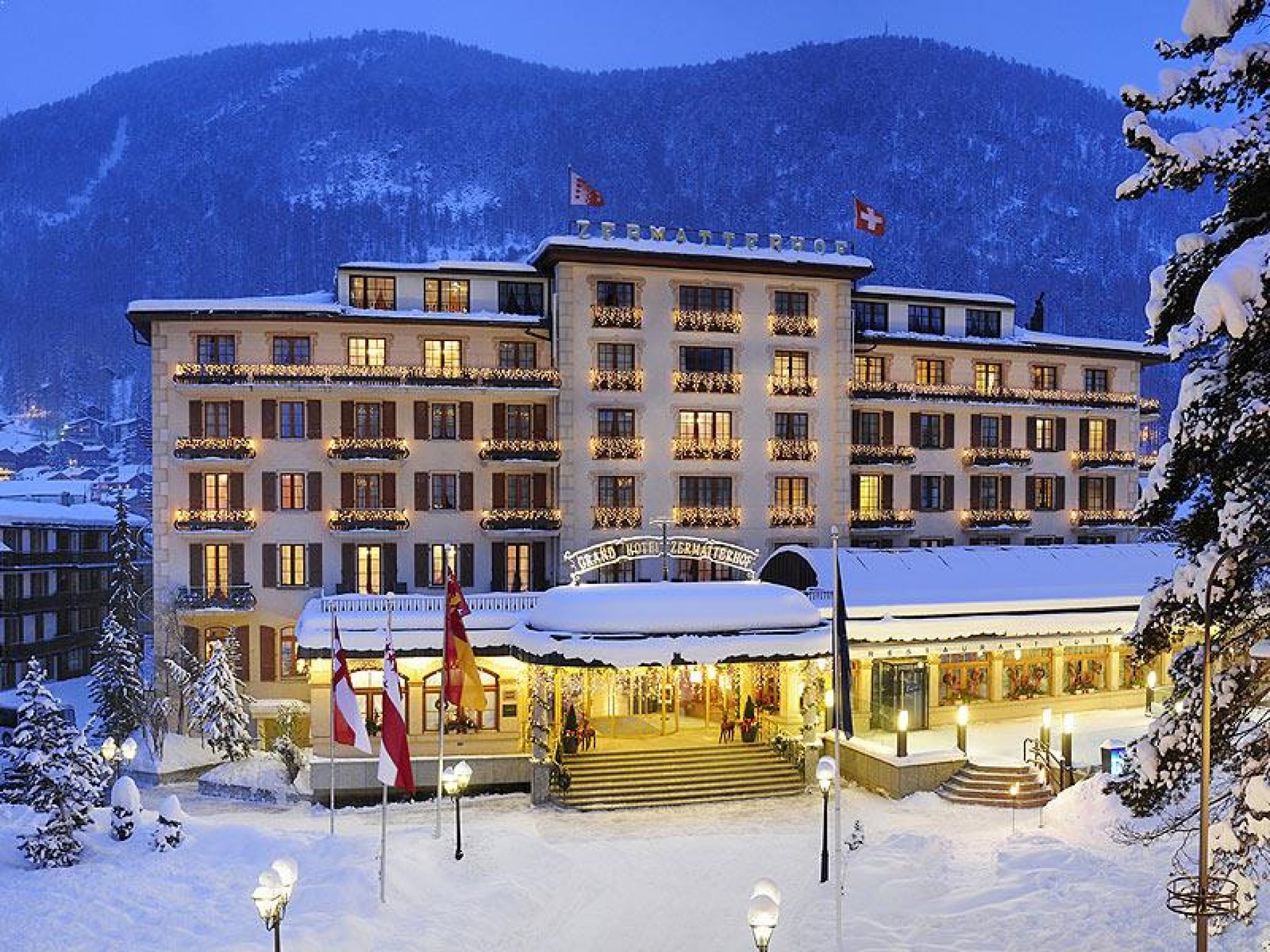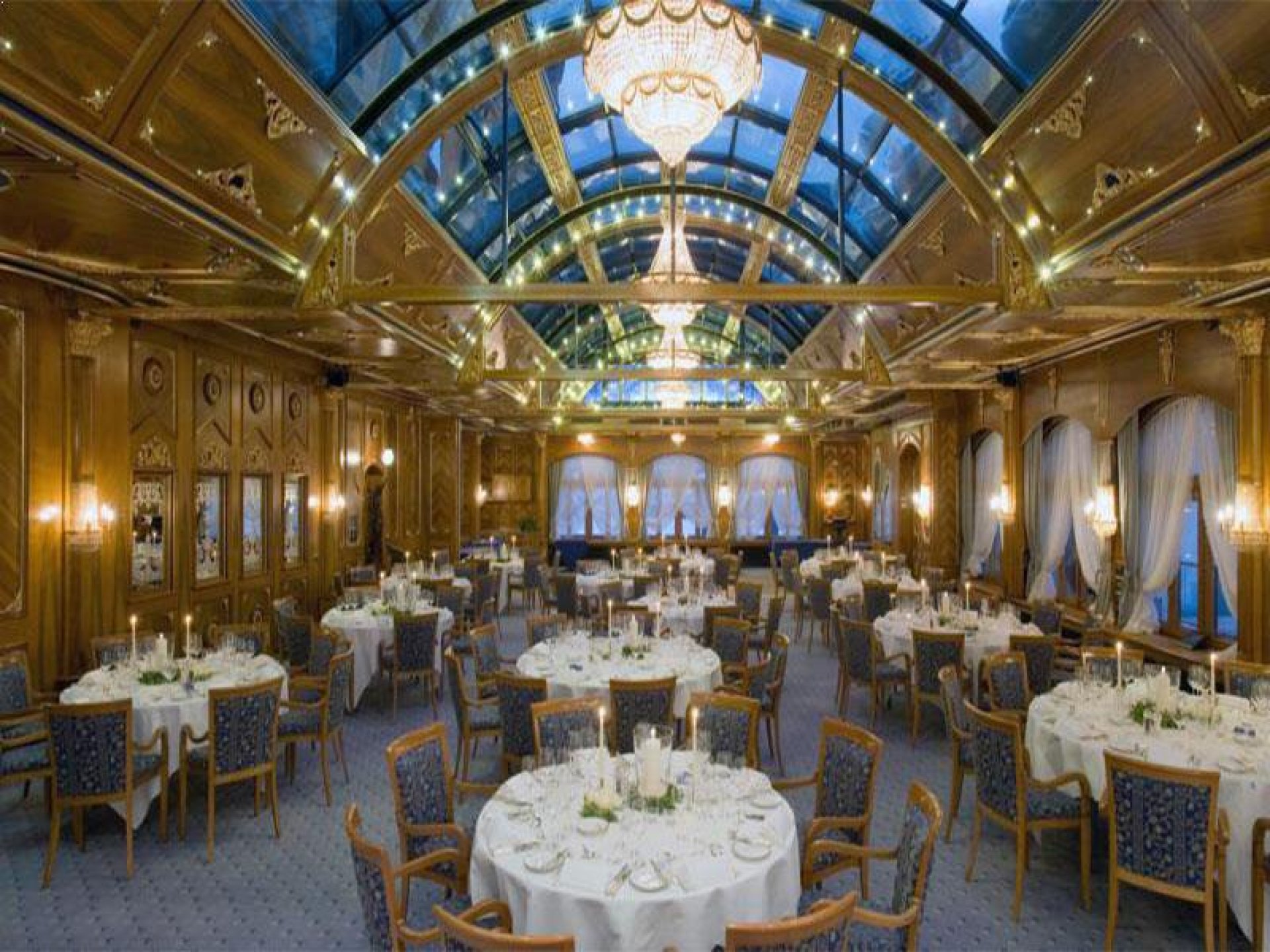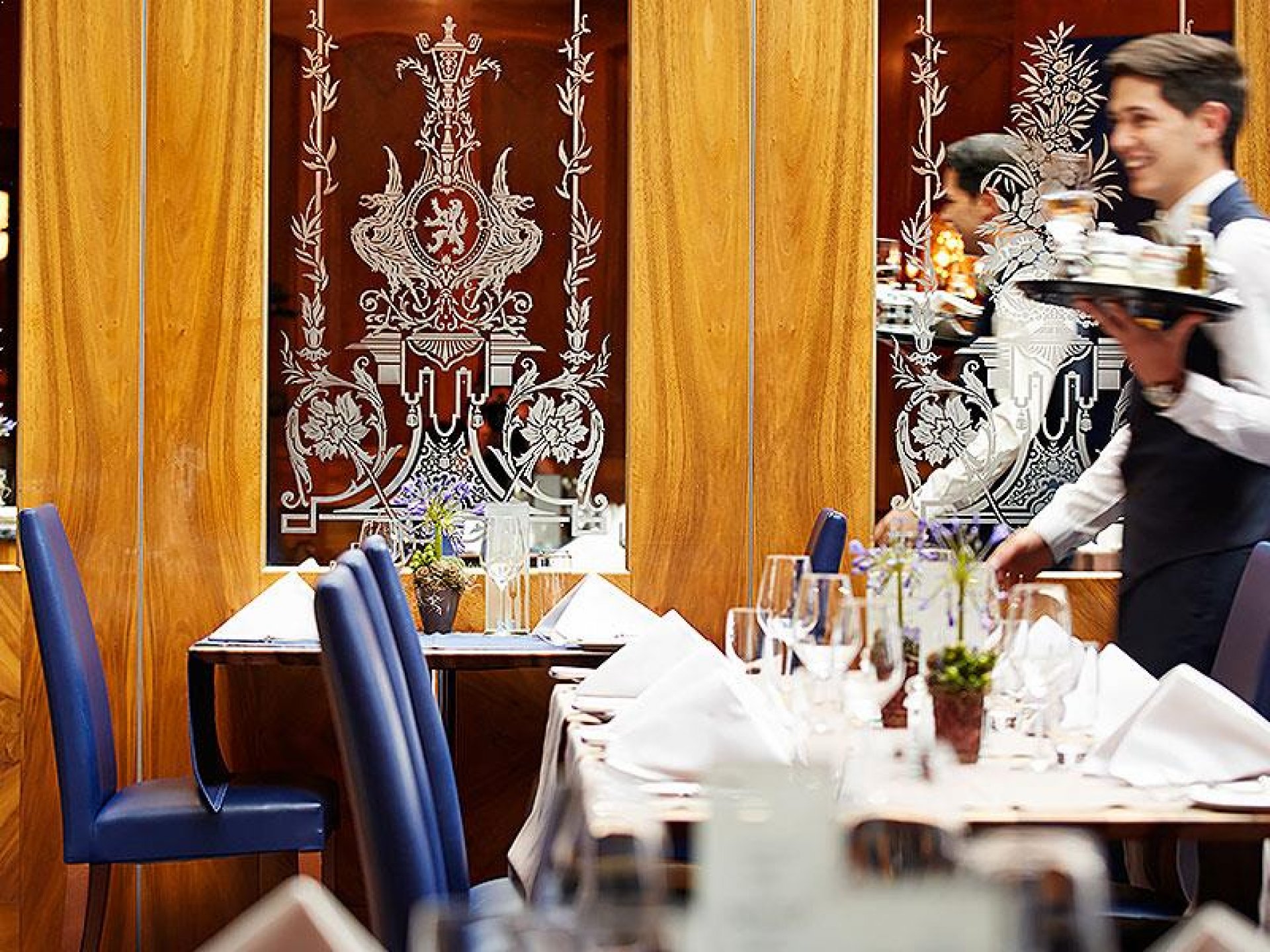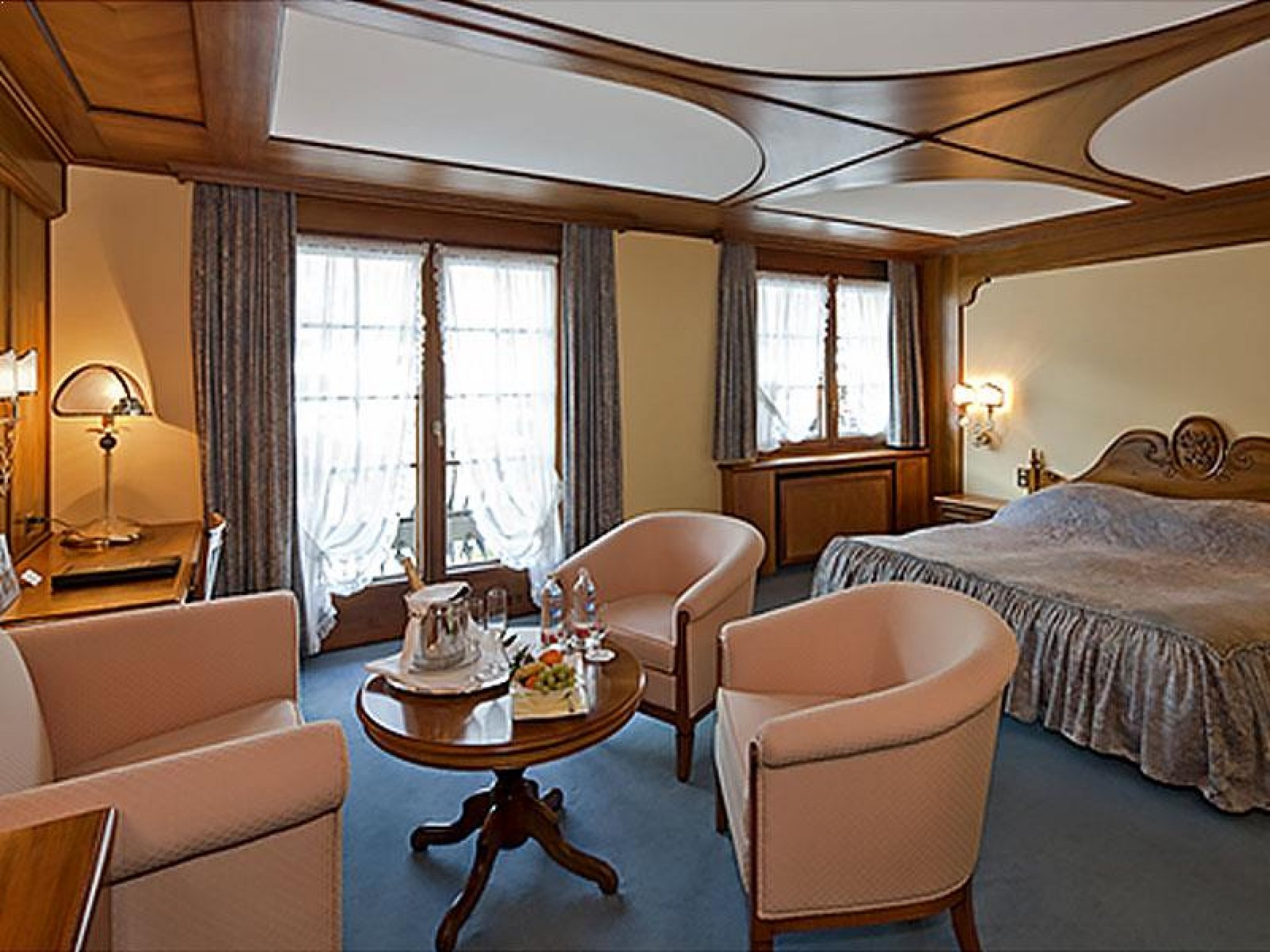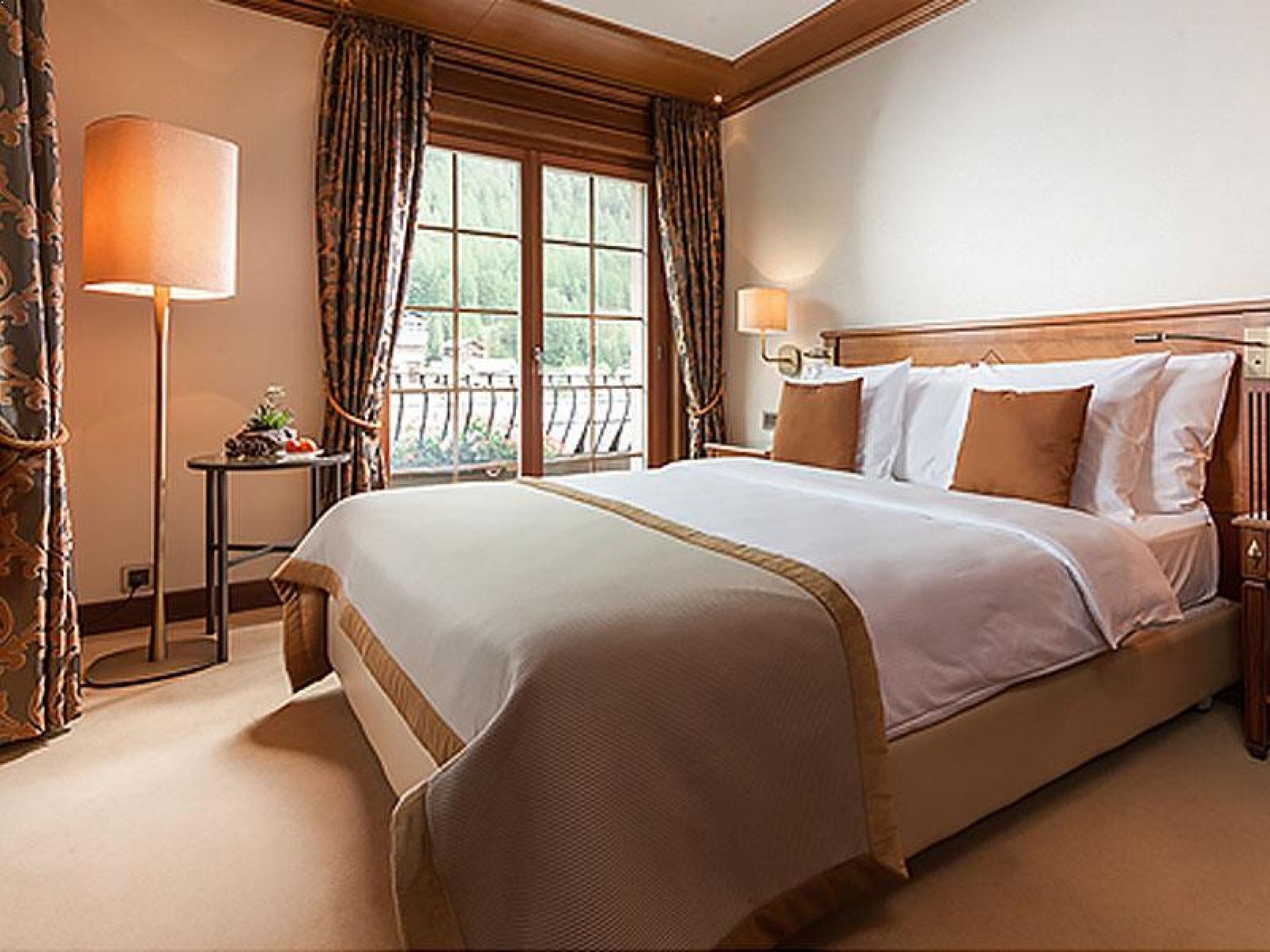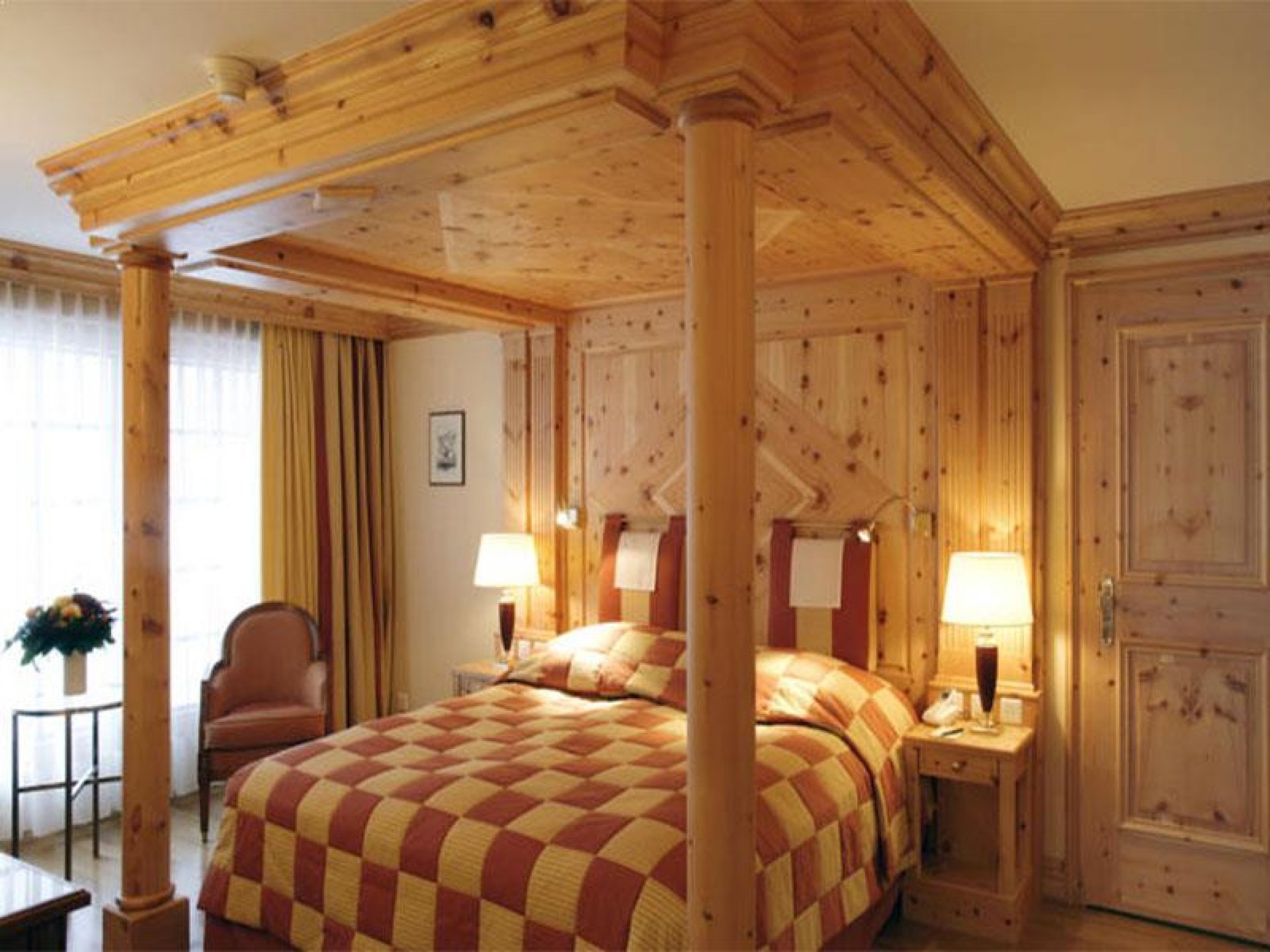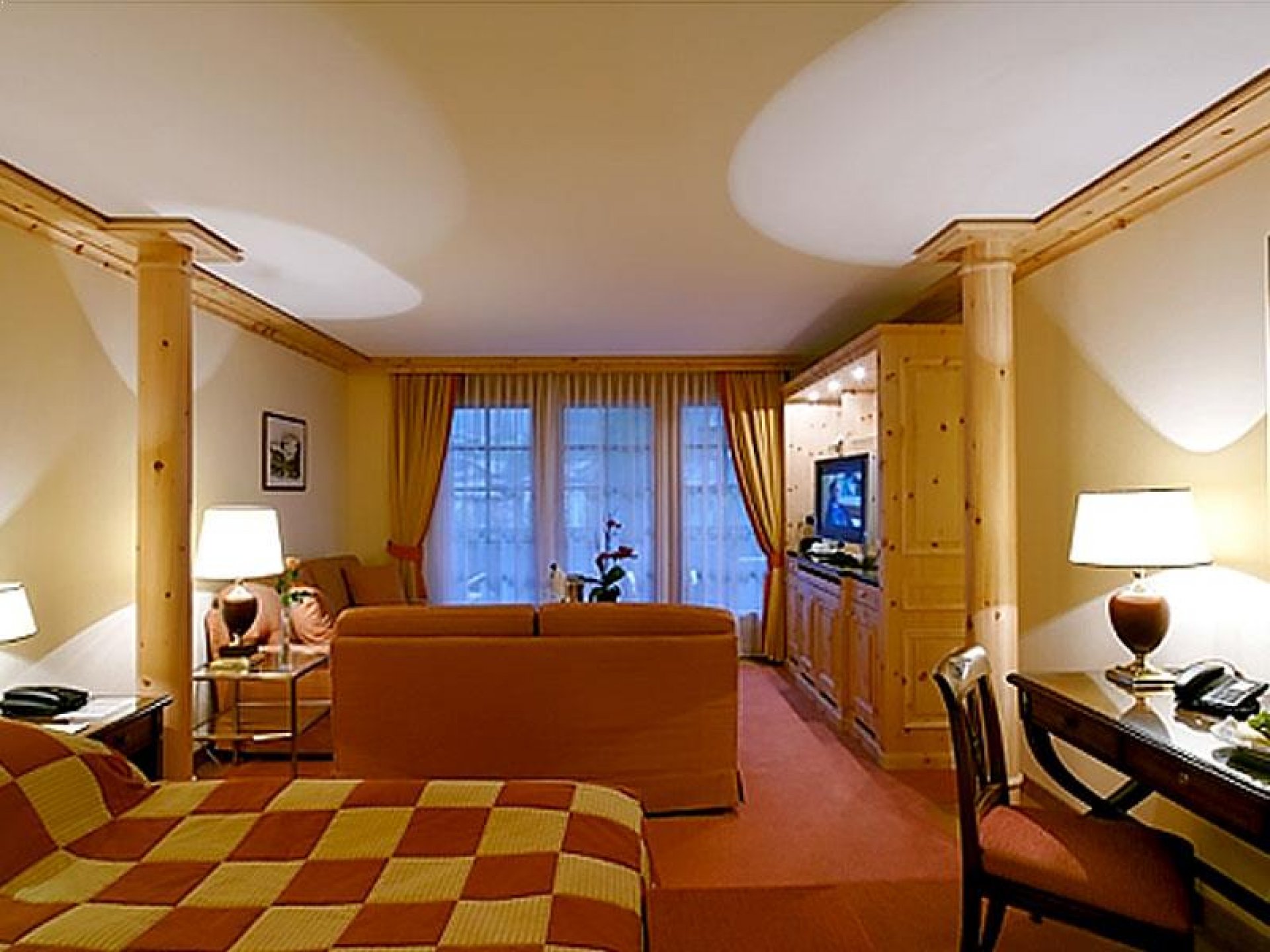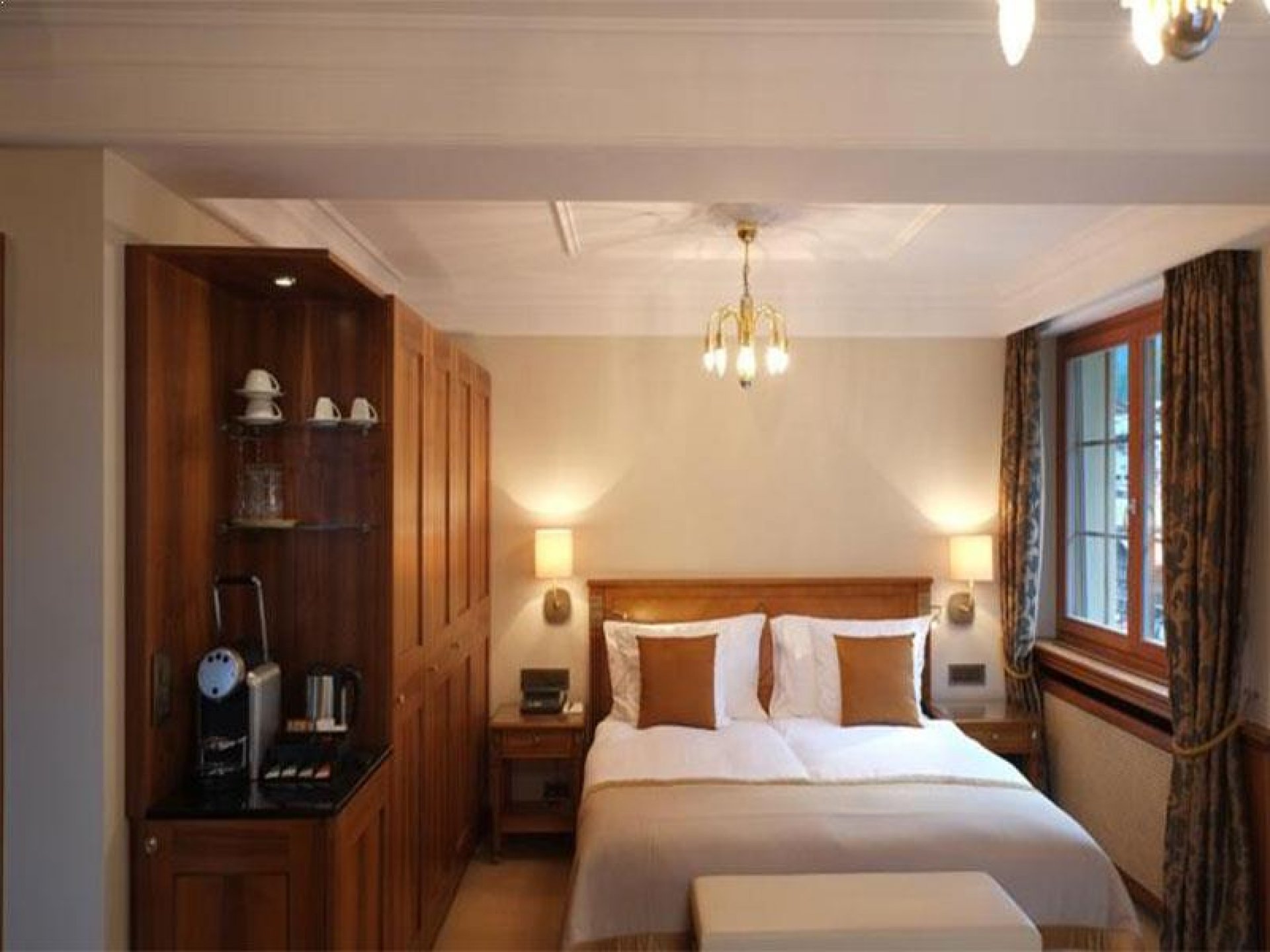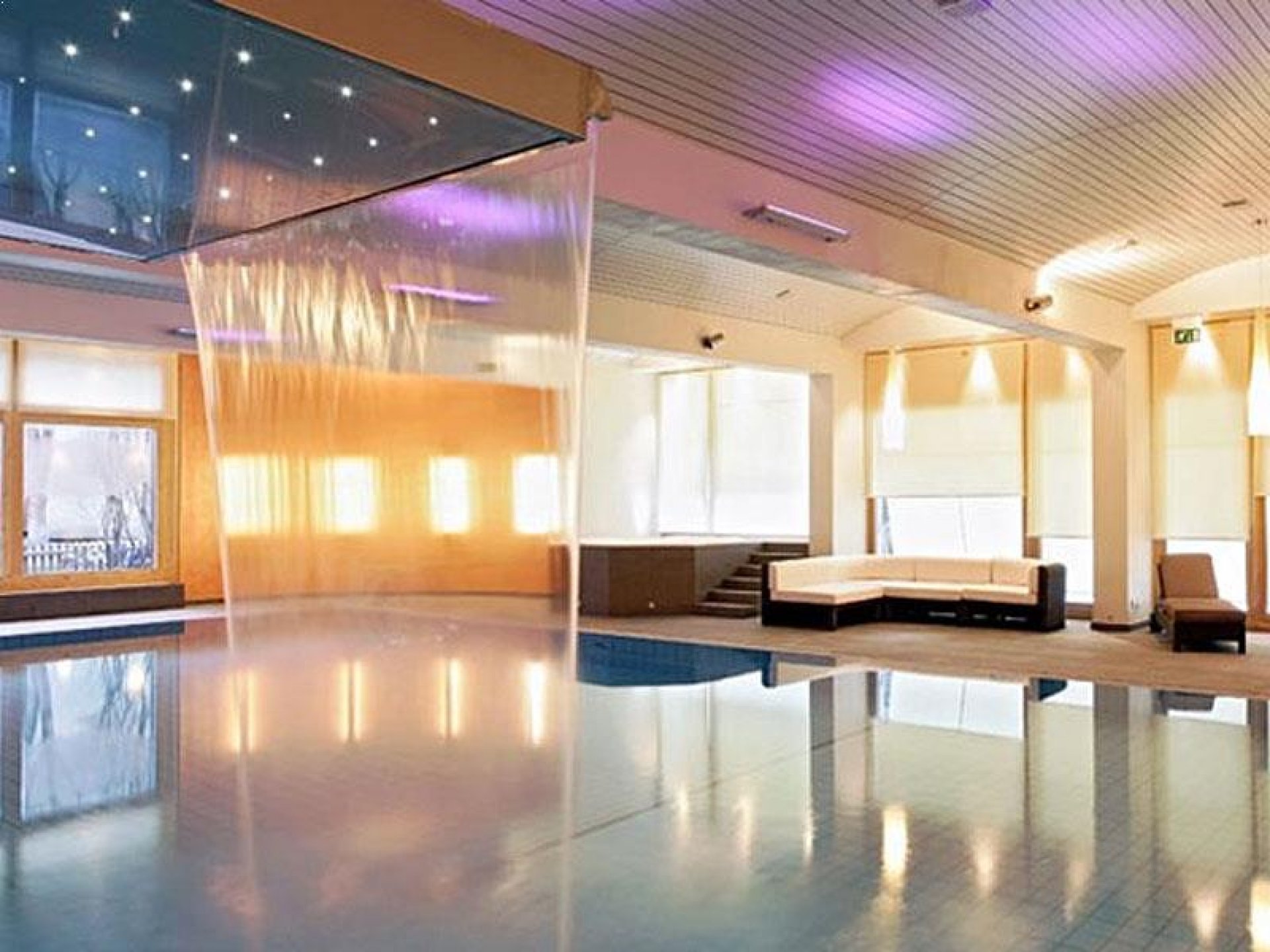 Property Description

The rooms and suites are your personal refuge; newly renovated they offer all the conveniences that you would expect from a 5 star hotel as well as panoramic views of the mountains.

The Zermatterhof restaurants include the "Prato Borni", serving French-style international cuisine in a sophisticated atmosphere, where local products are worked and combined to perfection with great sensitivity. The "Brasserie Lusi" delivers superb dishes with a Mediterranean touch or if you want a bit of fun, check out the "Saycheese! Restaurant", where you can enjoy Swiss cheese dishes including favourites, Fondue and Raclette.

"Vita Borni" spa - the source of life - is the best way to indulge in some "well-being time", where the natural purity of the mountains blends with the healing effects of the water; hot and cold stimulation. You can rejuvenate in the spacious pool, many saunas, treatment rooms or the private spa for couples.

Location

The 5 star Grand Hotel Zermatterhof is built for living not just sleeping. First opened in 1879, this traditional luxury establishment is located in a central but peaceful location in Zermatt. It features 3 restaurants and the Vita Borni spa.