Marais Rouge
Marais Rogue
The Marais Rouge is an idyllic chalet boasting some of the best views in Verbier. The chalet also benefits from having a hot-tub, sauna and cinema roo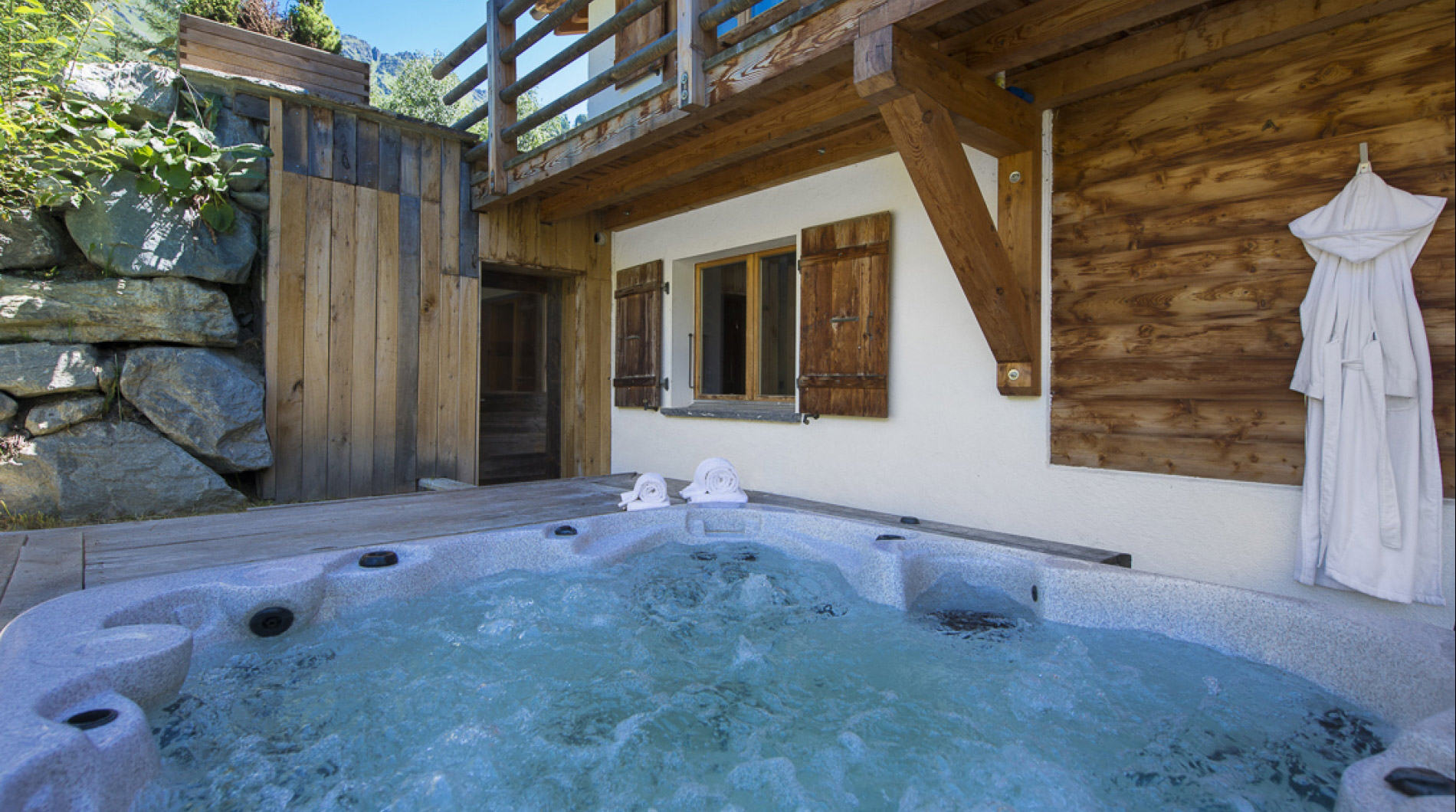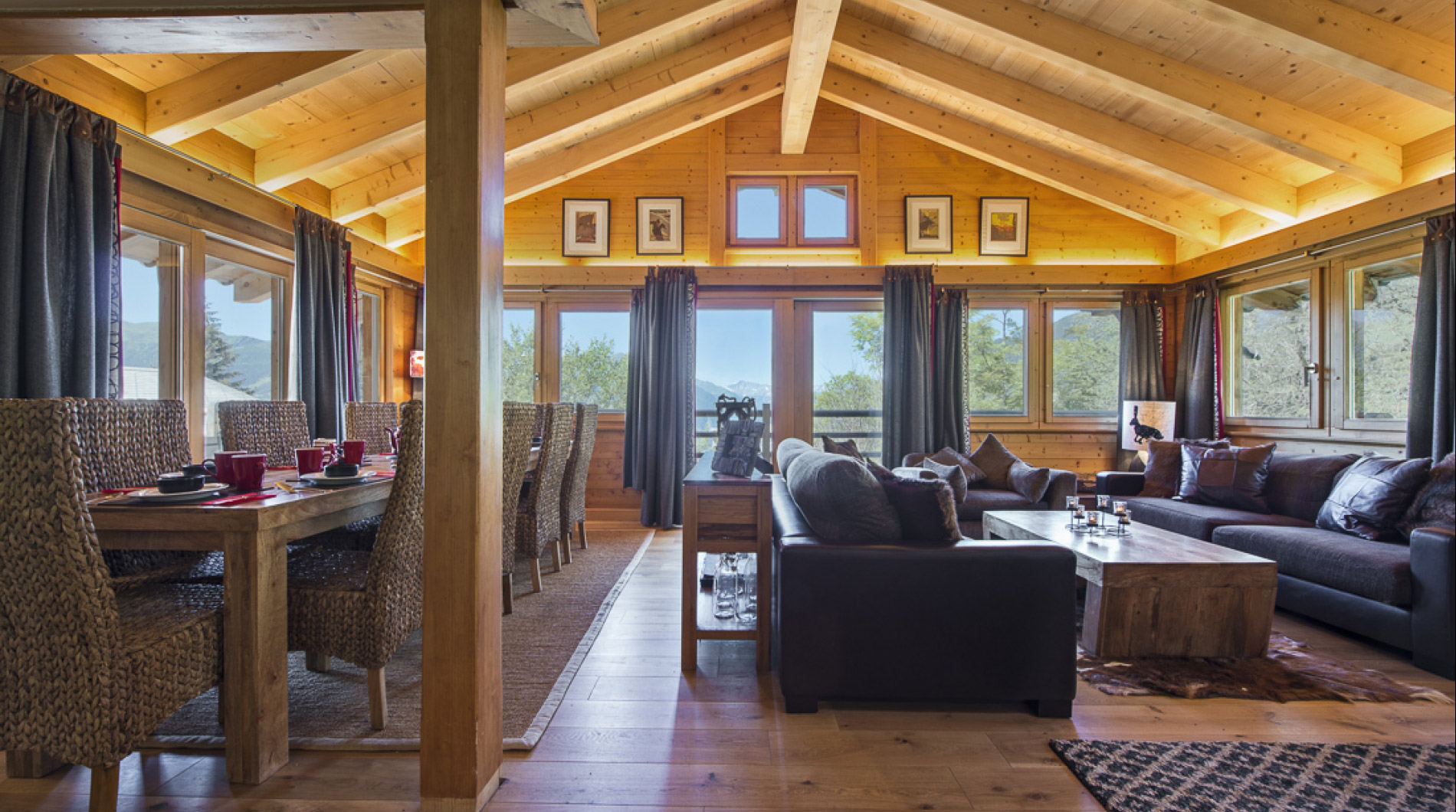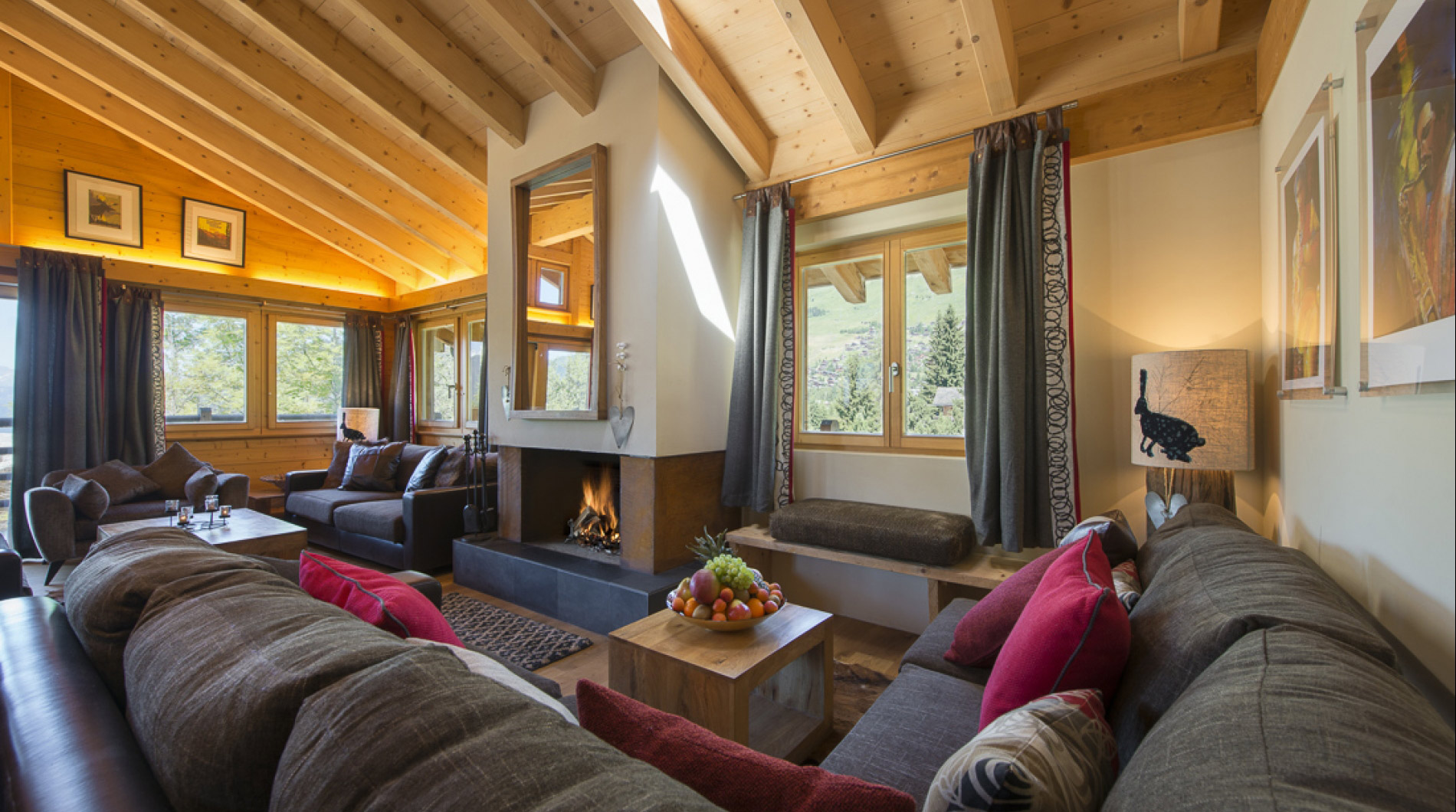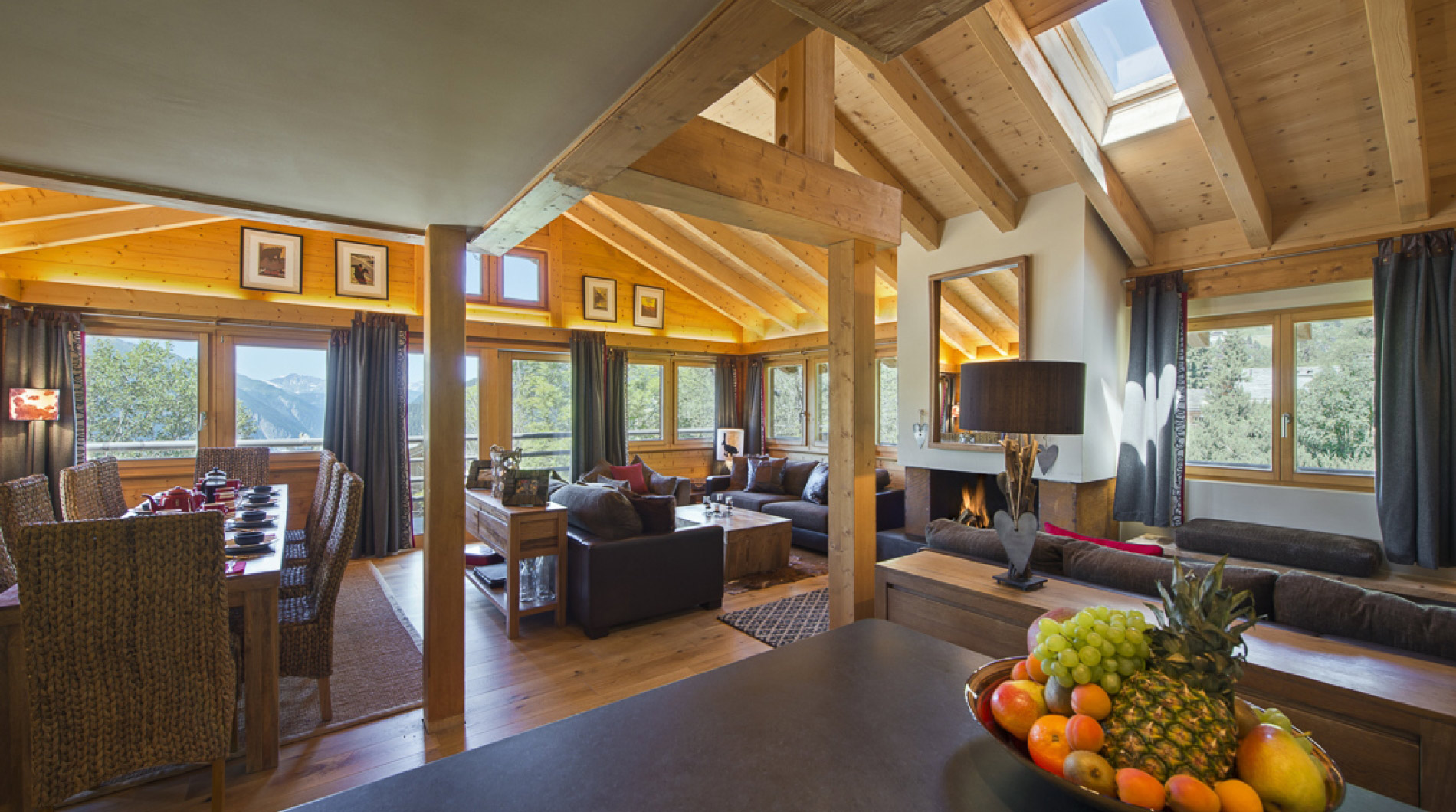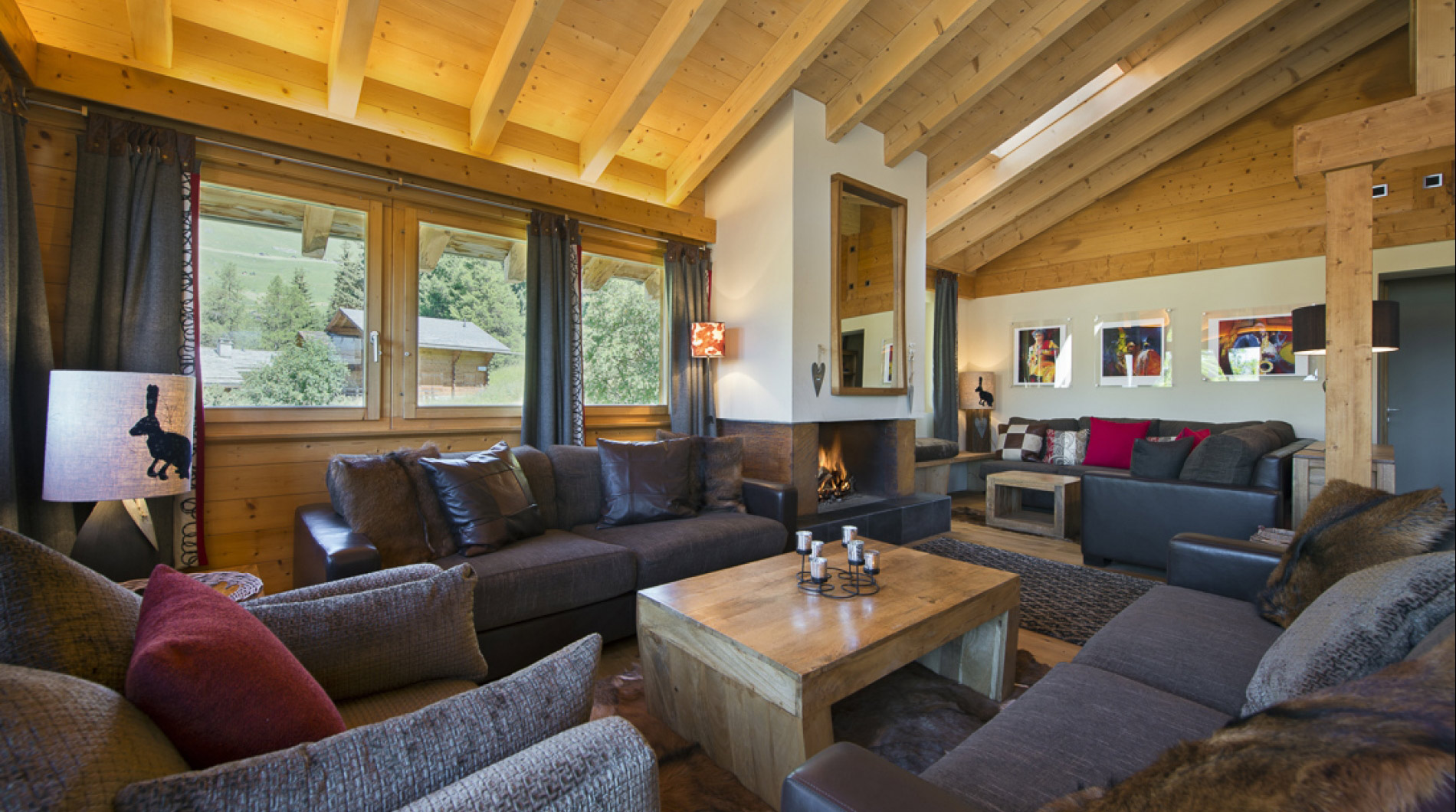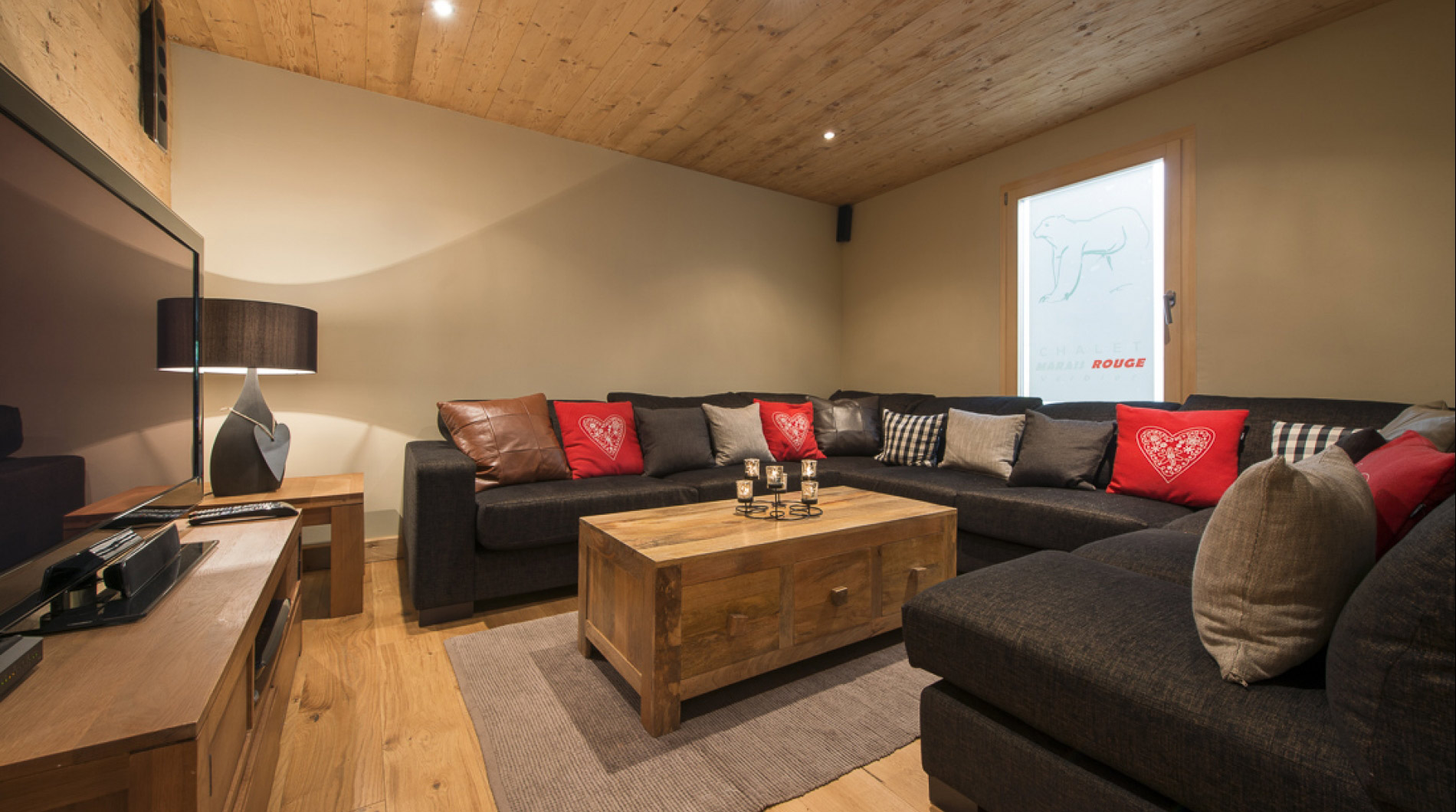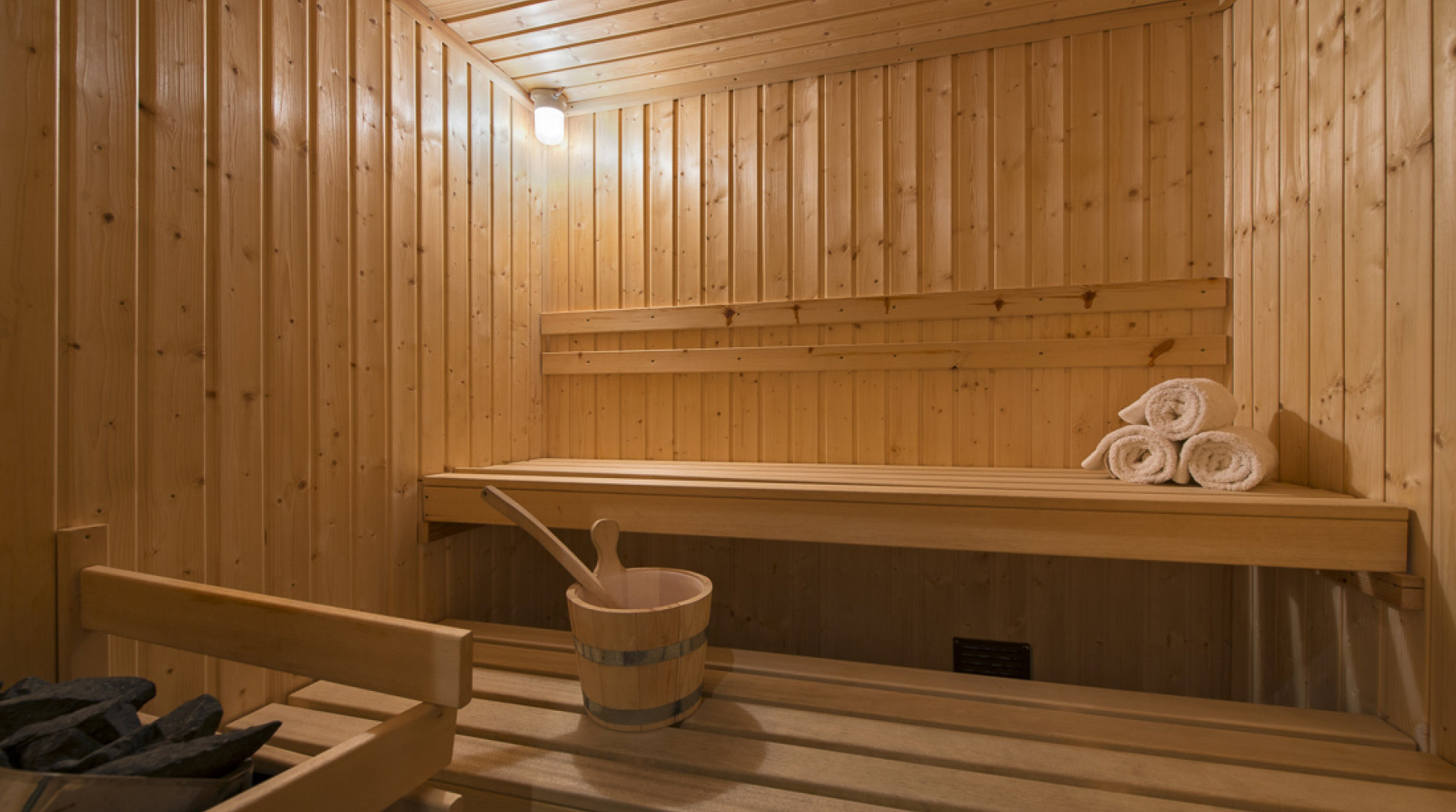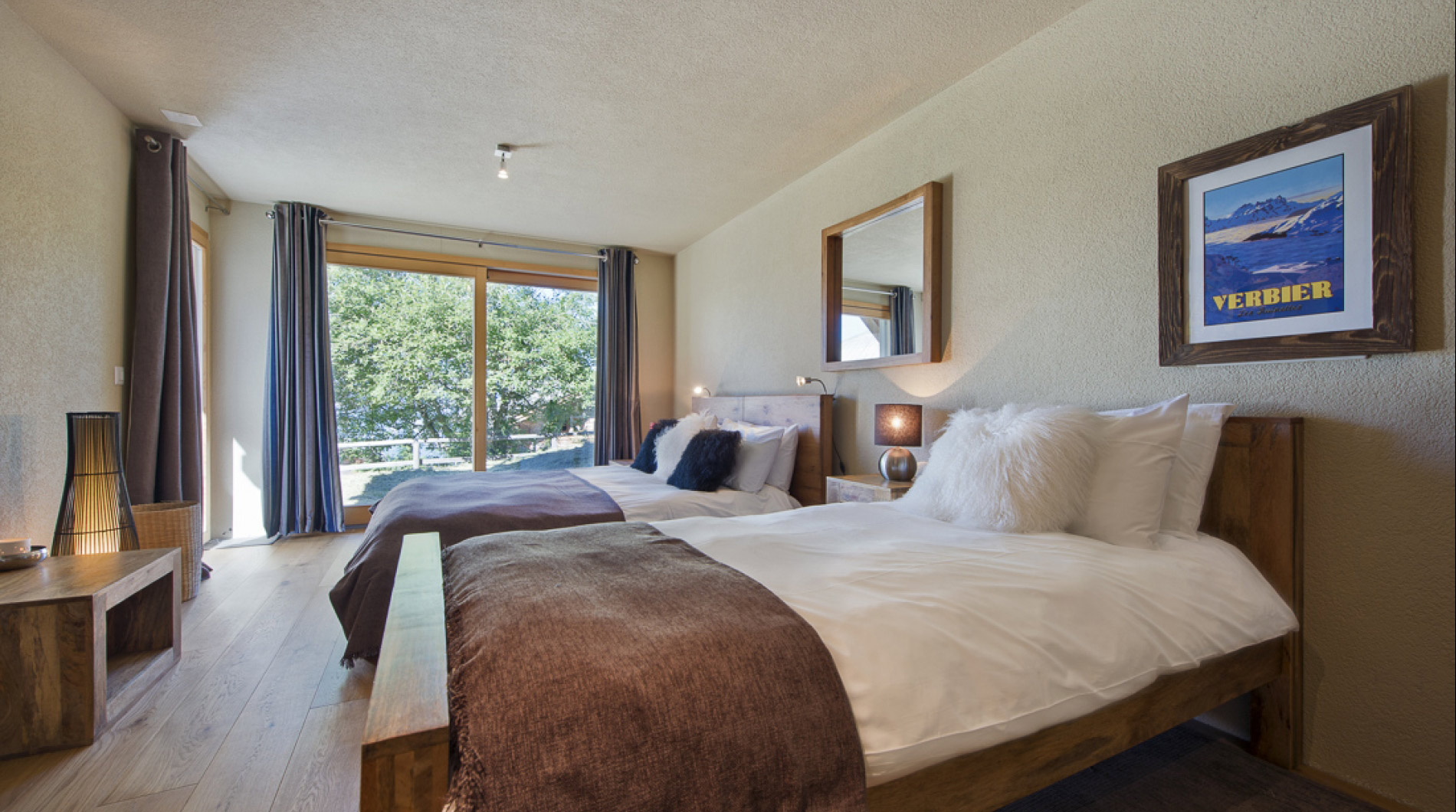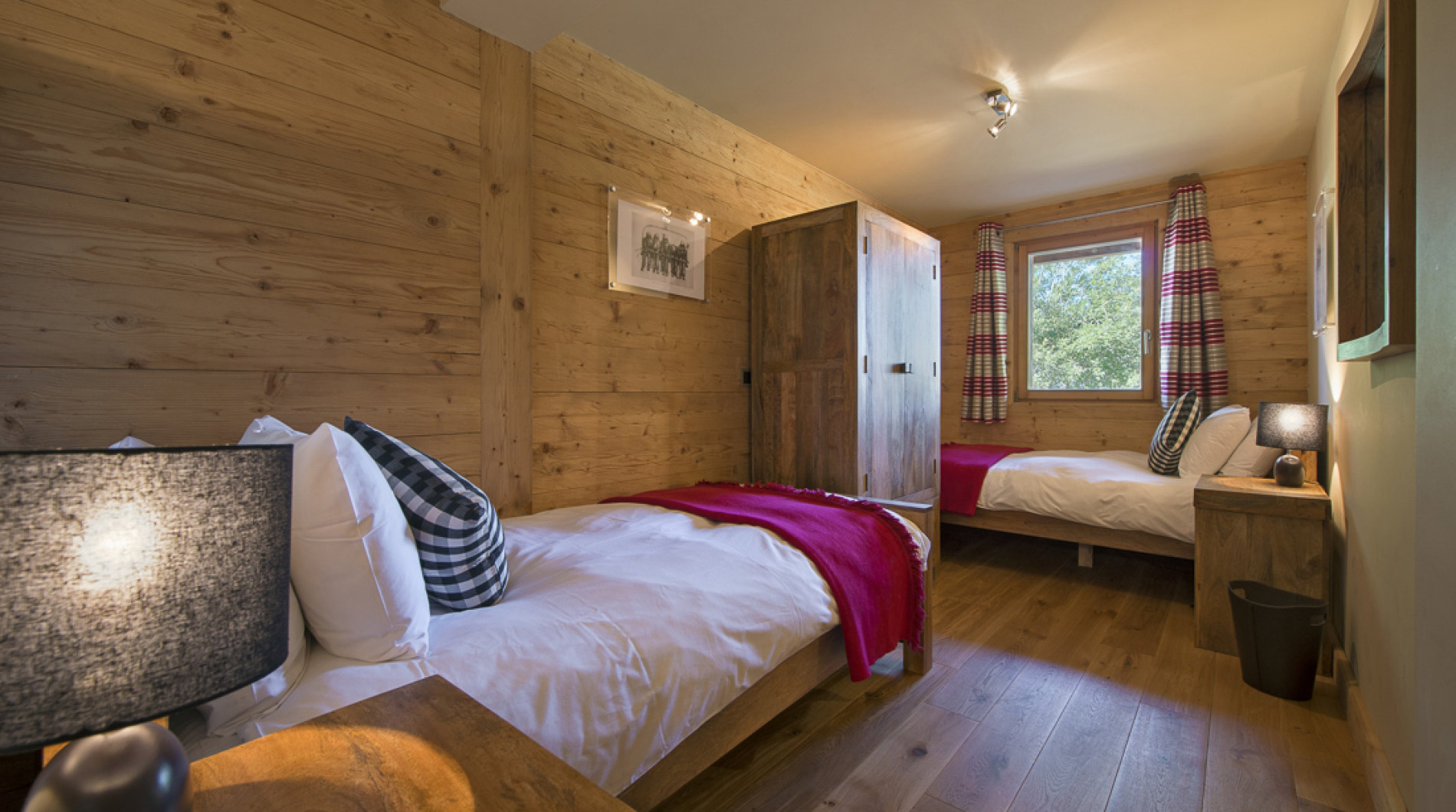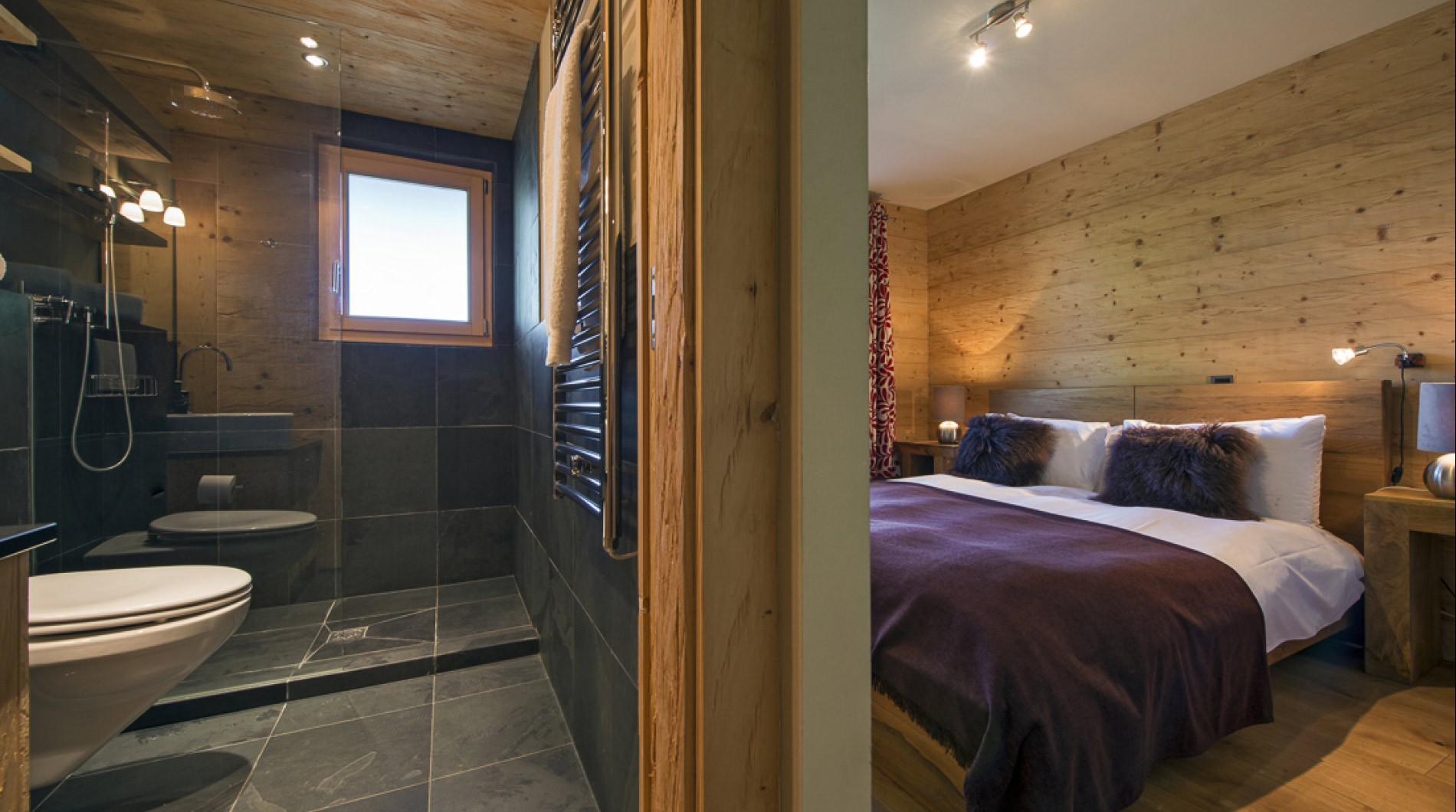 Chalet Marais Rogue lies elevated just away from the main roads. It's lofty location allows it to boast some of the best views in Verbier & with its south facing balcony, the terrace is left drenched in sunlight throughout the day.

This stunning structure means expectations are high upon entering, but these are more than surpassed with the stunning interior design. The chalet has all the modern necessities but keeps it's rustic charm with wooden furnishings and mix and antique yet stylish decor.

Marais Rogue is able to sleep up to 13 people comfortably. On the ground floor there are two double bedrooms, a twin bedroom and a triple bedroom, all fitted with en suites. Ther are two remaining twin bedrooms on the second floor of which share a 'Jack & Jill' bathroom.

Facilities

- Catered
- Cinema room with flatscreen TV & DVD player
- Ski & boot room
- La rouge piste- 4 minute walk
- Medran lift station - 5 minute walk
- Town centre - 7/8 minute walk
- South facing balcony & terrace
- Hot tub
- Sauna room
- Wireless broadband internet
- Ipod docking station

Property Video

When organising a catered holiday, one of the most important aspects is the quality of food. At ski Armadillo, we pride ourselves on our culinary expertise and our ability to truly cater to the needs of our guests. We aim to create the perfect dinner party every night.

We understand the need for a hearty breakfast before a long day on the slopes, so our chef is ready to provide you with a cooked breakfast seven days a week (on staff day off, guests help themselves to continental breakfast). You'll wake up to the smell of brewing coffee and freshly baked bread, as well as the breakfast table laid with a variety of fruit, bread, cereals and yoghurts.

On your return, you'll be greeted by the roaring fire with a selection of cakes and plenty of tea to save you from going hungry before your main meal in the evening.

On your first and last evening, you'll enjoy a pre-dinner drinks reception with canapes. This will be followed by a carefully planned 3-course evening meal, with wines to complement

Our team of experts are always on hand to help out, no matter what the query. With an extensive knowledge of the local bars & restaurants, as well unbeatable experience on the Swiss slopes, our team are happy to pass on their expertise.

With such a variety of activities at your disposal, you'll struggle to squeeze everything in during your stay! If you would like to eat in certain restaurants, we know how to get the best tables. Do you fancy a massage? We know the best available in Verbier.
If you fancy throwing a party at the chalet during your stay, simply let us know. Any request you have, be sure to speak to us and we'll make it happen.