Investing in a Ski Chalet: Where to look and what to consider
Guest blog by Christopher Nye, Senior Editor at The Luxury Ski Show.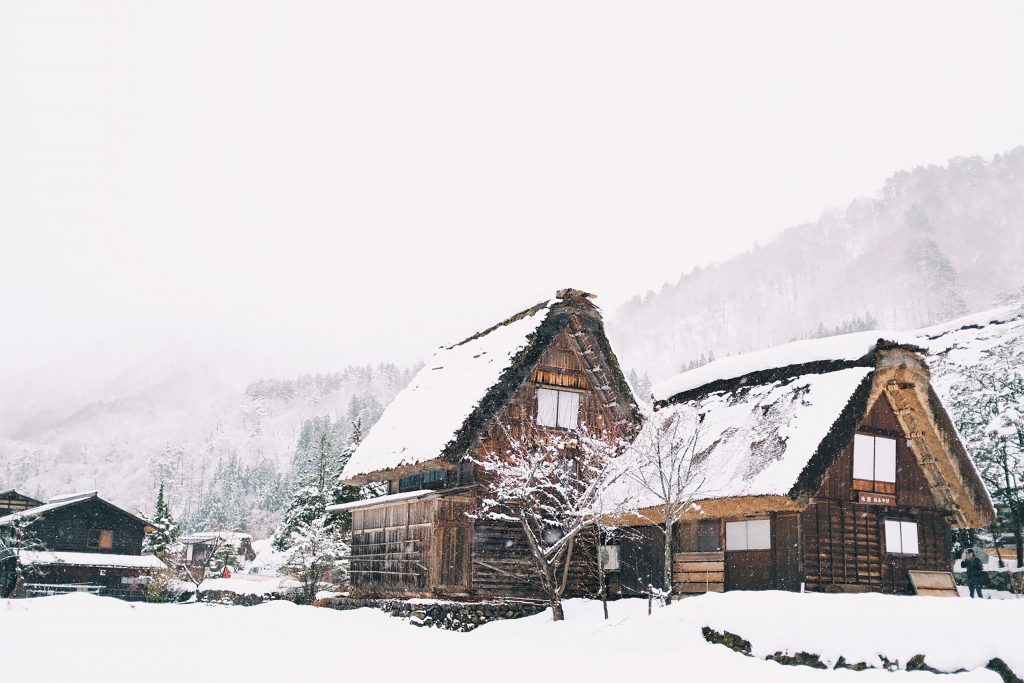 With the average person spending anywhere between £500-£2000 on their annual ski trips, it may be worth considering a longer-term plan to save you money.
Owning your own ski home has many benefits. Not only would it be a home away from home on the slopes, but it could make you money too. After all, having missed two seasons, it will come as no surprise that many skiers are keen to return to the mountains – and they will need somewhere to stay!
So, now could be a great time to take the leap and invest in that ski chalet you've always dreamed of. The writers at The Luxury Ski Show explain why ski chalets are a valuable investment, as well as where to look and what to consider based on your budget.
Find the best resort for your budget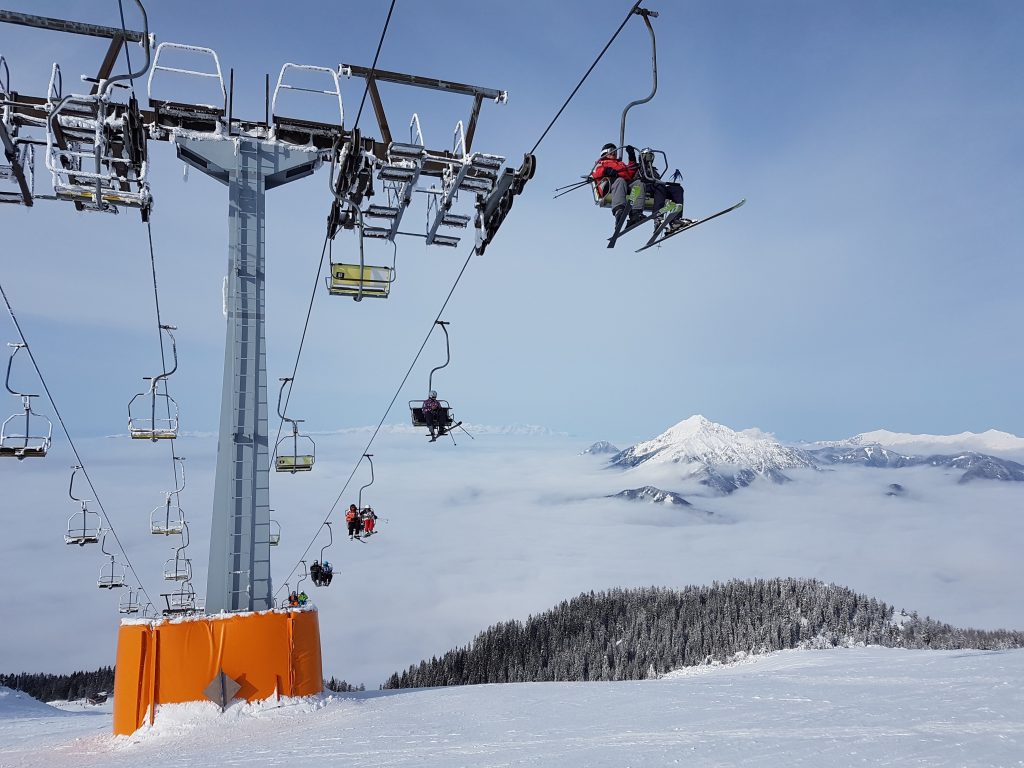 Many people have the misconception that a ski property is beyond their budget. However, look outside of the big-names and you can find some affordable resorts without compromising on the skiing.
Two of our favourite affordable locations include Livigno in Italy and Val Cenis in France. Livigno offers high-altitude skiing and is a tax-free zone, while Val Cenis boasts all the perks of the French Alps at a fraction of the cost of other resorts in the area.
Alternatively, if luxury is what you look for in a ski holiday, there are numerous up-market locations to choose from. Lech in Austria is the epitome of sophistication and was famously visited by Princess Diana and the young princes. The resort caps visitors at 14,000 so is less crowded than other places and certainly has an exclusive feel.
Choose a resort with year-round appeal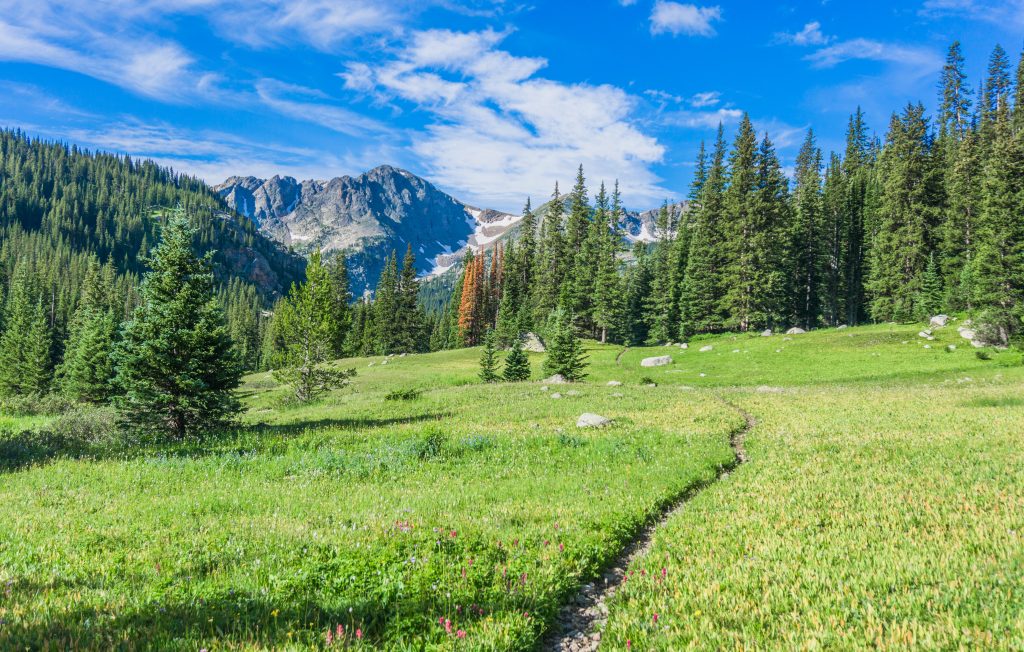 Another key thing to consider – particularly if you want to rent out your ski home – is how to get the most out of your investment and maximise your rental yield.
Choosing a 'dual season' resort (one that is open for both the winter and summer trade) could potentially mean year-round occupancy and income. Chamonix is an excellent example, enjoying top-class skiing in the winter and exciting adventure activities, such as mountain biking and climbing, in the summer.
How to find guests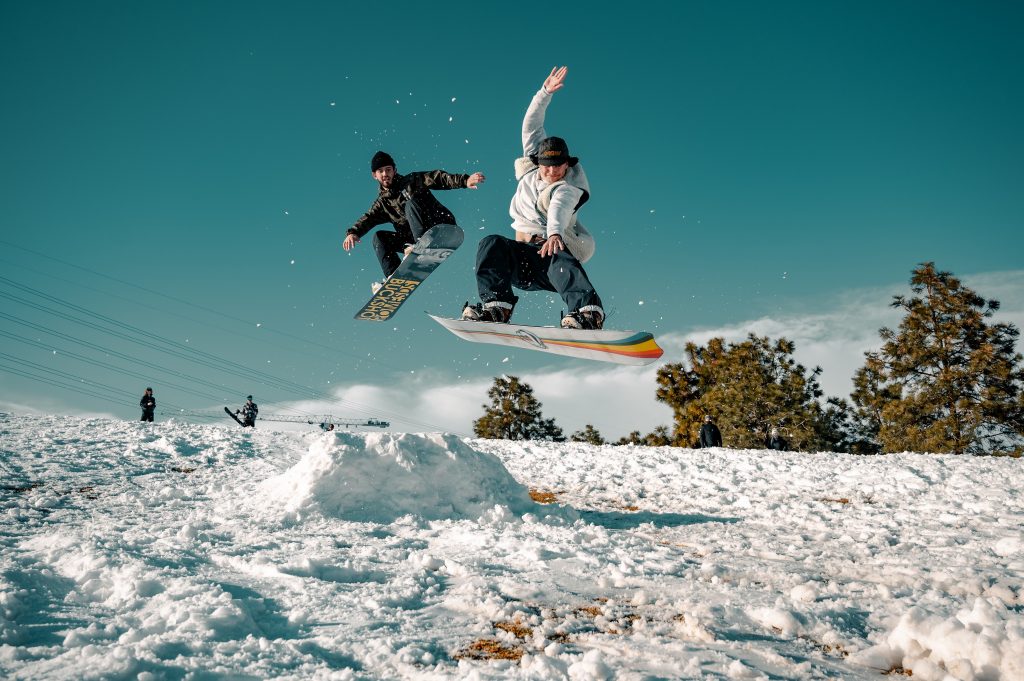 So, you've decided to let your ski home; now you need to find some holidaymakers! You will need to consider any competition on the resort, such as other properties and hotels, and what the demand is like.
You will also need to decide whether you want to use an agency or manage everything yourself. ChaletFinder are a recognised and trusted accommodation portal based in Cheshire, in the UK, with more than 25 years' experience within the ski travel industry. Their dedicated team are committed to getting you the best possible return from your property connecting you with the right guests. Unlike many other sites, they do not charge any commission, therefore any bookings are completely free with no commission payable to ChaletFinder.
Find out more about advertising with ChaletFinder here.
How to decorate your ski home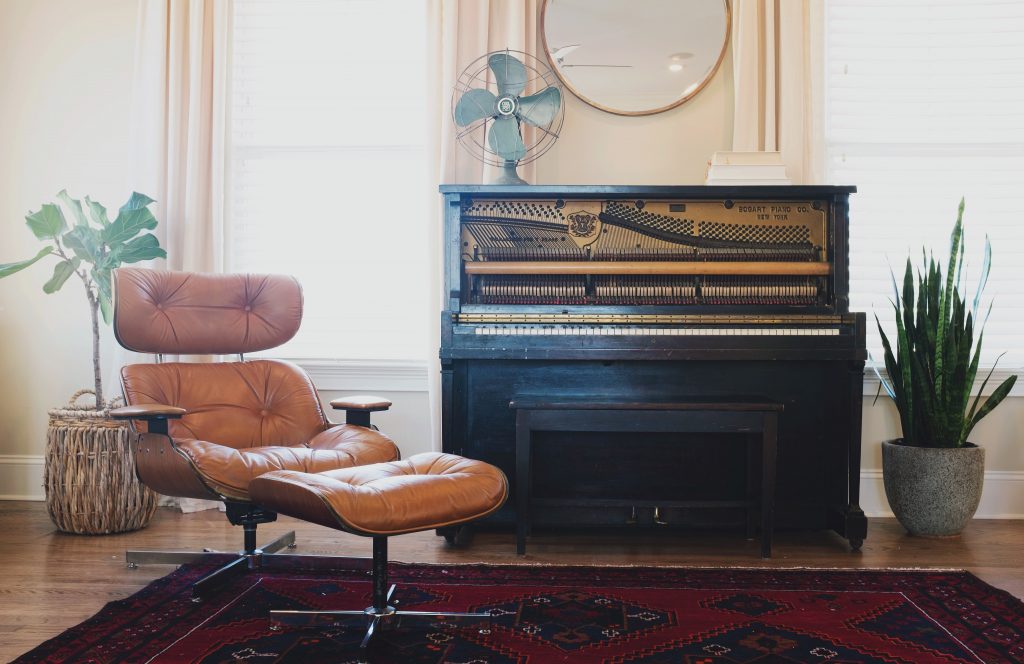 Part of making a place feel like home is putting your own personal touch into the décor. However, if you want to rent your property out, you will also need to consider the needs of your guests. It can be a good idea to keep the interior fairly 'safe' by opting for neutral colours and things that can be easily replaced if damaged. Of course, feel free to add your own flair to certain aspects of the property.
Crucially, make sure your ski home has generous storage facilities as we all know how much luggage comes with a ski holiday!
Luxury Ski Show Virtual Event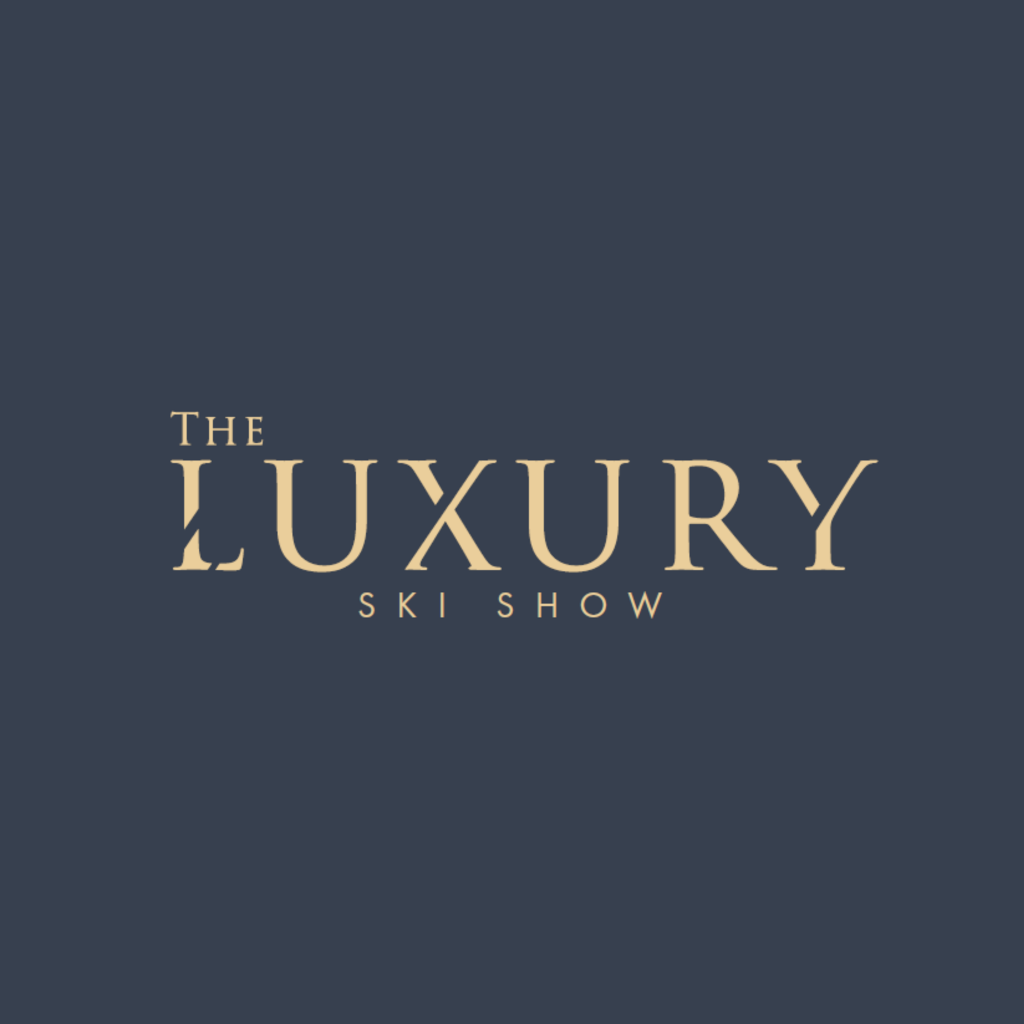 Do you have questions about purchasing a ski property? Hear from international snow and ski experts at The Luxury Ski Show virtual event.
The only online event of its kind, you can visit the Exhibition Hall, Lounge and Seminar Theatre all from the comfort of your sofa. The event will feature international real estate agents, lawyers, currency specialists and IFAs, among many others.
Whether you are looking for the perfect ski property, the latest mountain trends or advice from the experts, you'll be able to find it here. Register your interest for tickets today.