Blog / Accommodation / Learn to Ski and Snowboard Holidays by Guest Blogger – Absolutely Snow
Learn to Ski and Snowboard Holidays by Guest Blogger – Absolutely Snow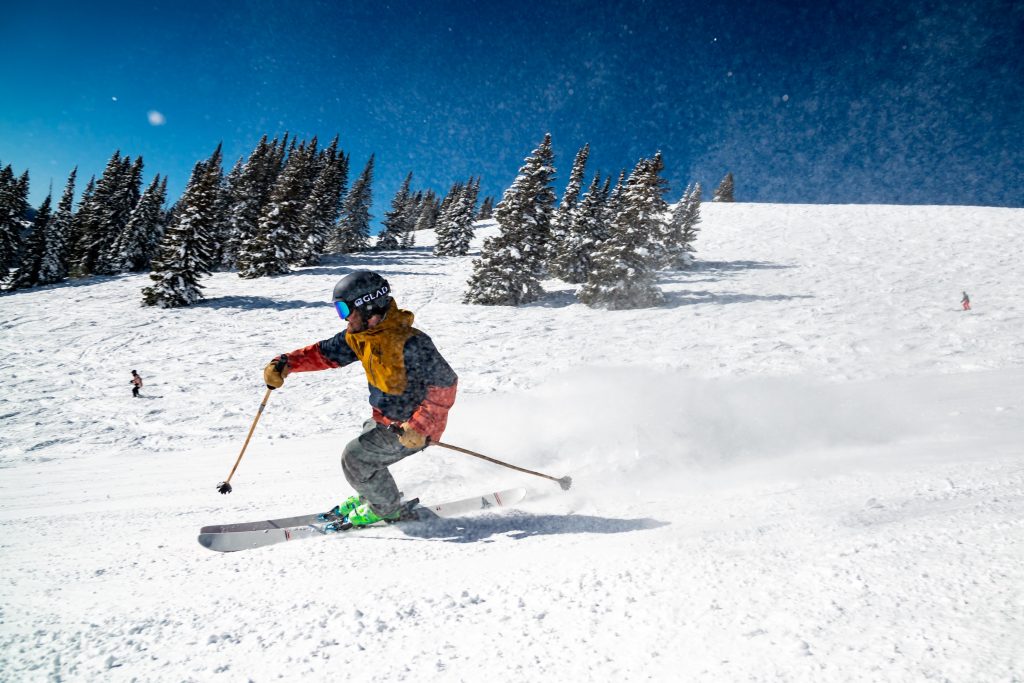 A skiing holiday is one of the few holidays that all generations can do together and enjoy. Here at Absolutely Snow, we regularly have families skiing together from all different generations – Grandparents, parents, grandchildren and great children all on holiday together skiing!
A skiing and snowboarding holiday is a wonderful way to spend some quality time with friends and family alike, but it can be disastrous if it is not properly planned. When you think about booking your first ski holiday you should consider going to smaller resorts such as Arinsal in Andorra, these two locations are we recommend  to for beginnings as they offer British run ski schools. 
Ski Schools
Some ski schools have British Instructors, and while Britain is not an Alpine nation, we do have some of the best ski instructors in the world. Ideally morning lessons – that start at around 10am for 2 or 3 hours. This allows you plenty of time to get up to the ski school meeting point in the morning. After your lesson, you can enjoy a scrumptious lunch in a mountain restaurant before practicing what you have learnt on the gentler slopes in the afternoon.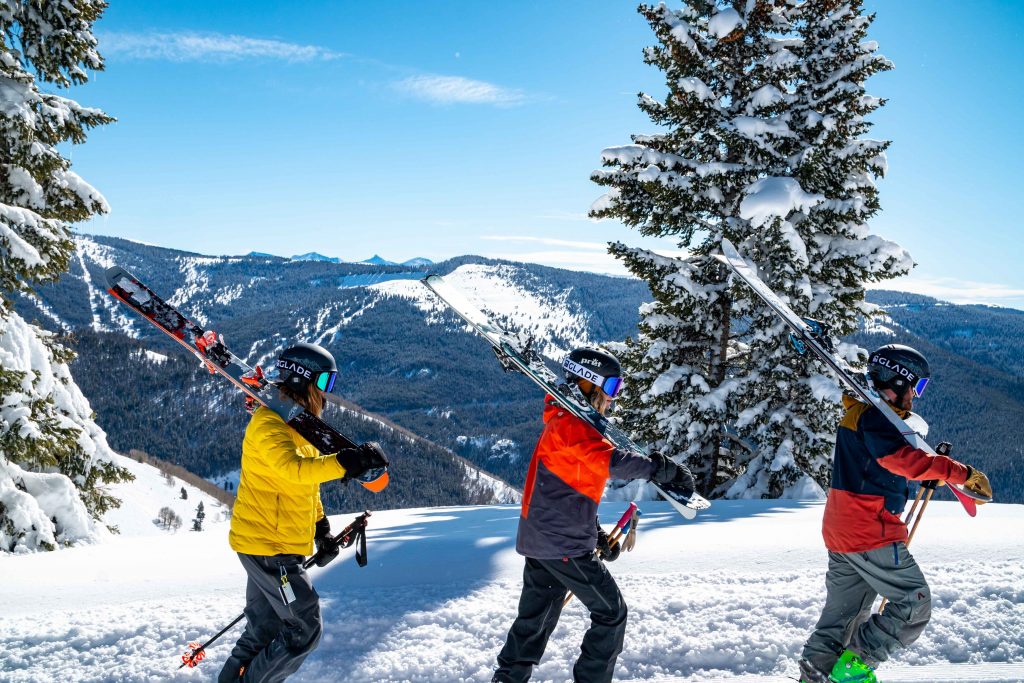 Ski Kit and what to take!
You can rent you skis, ski boots, helmets and poles (or snowboard and boots) in the resort. We recommend that you buy a good warm and waterproof jacket – you can use this at home especially during the Winter! Some lined and waterproof ski pants, decent set of gloves, a hat, thermal underwear, perhaps a fleece top, ski socks – you can buy most of this at supermarkets and discount shops. You will also need a good set of goggles and sunglasses please don't skimp on these – Ski goggles range in price from few pounds to over £250 (!) but a set around £30 will be perfect. Look for ventilation, double lens for anti-fogging an a wide adjustable strap.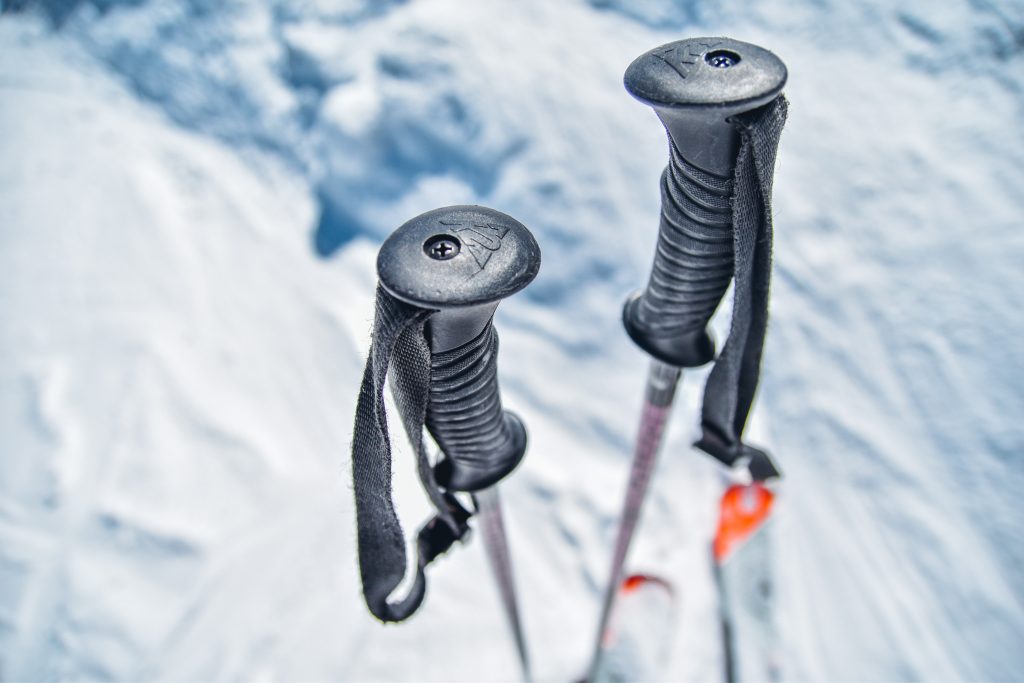 Resorts
When you choose a resort think about non skiing activities. You might want to take a break each afternoon – some resorts offer many alternatives to skiing.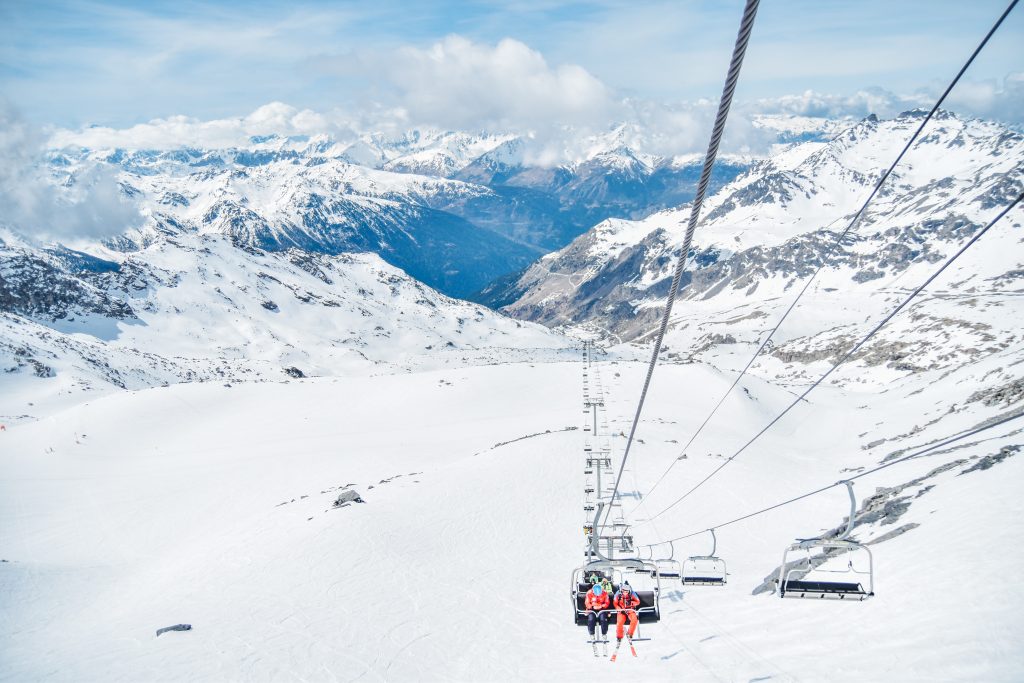 Accommodation
Try and book a hotel or apartment that is close to the ski slopes and ski school. The last thing you want to be doing is getting on buses or walking miles every morning. Staying close to the ski lifts and ski school means no rushing in the morning which helps keep stress levels low and enjoyment high!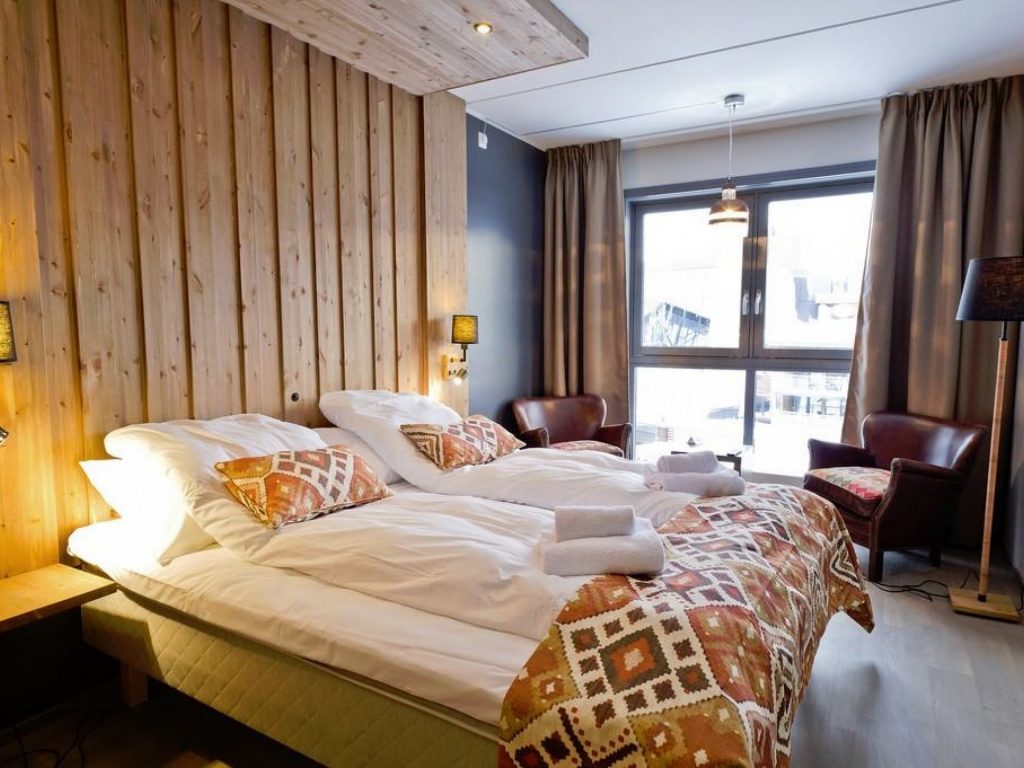 Booking your holiday
There is quite a lot to consider when you book your first skiing holiday – we are here to help you through the process!
Book an early flight – this means you arrive into the resort by mid-afternoon and this gives you time to collect your ski hire equipment, ski passes and find out where you need to go to meet your ski instructor.
Book a learn to ski pack – this includes ski pass which is needed to use the ski lifts, ski rental equipment and ski lessons
If your budget allows – book a hotel with a swimming pool / spa – to help relax aching muscles after each day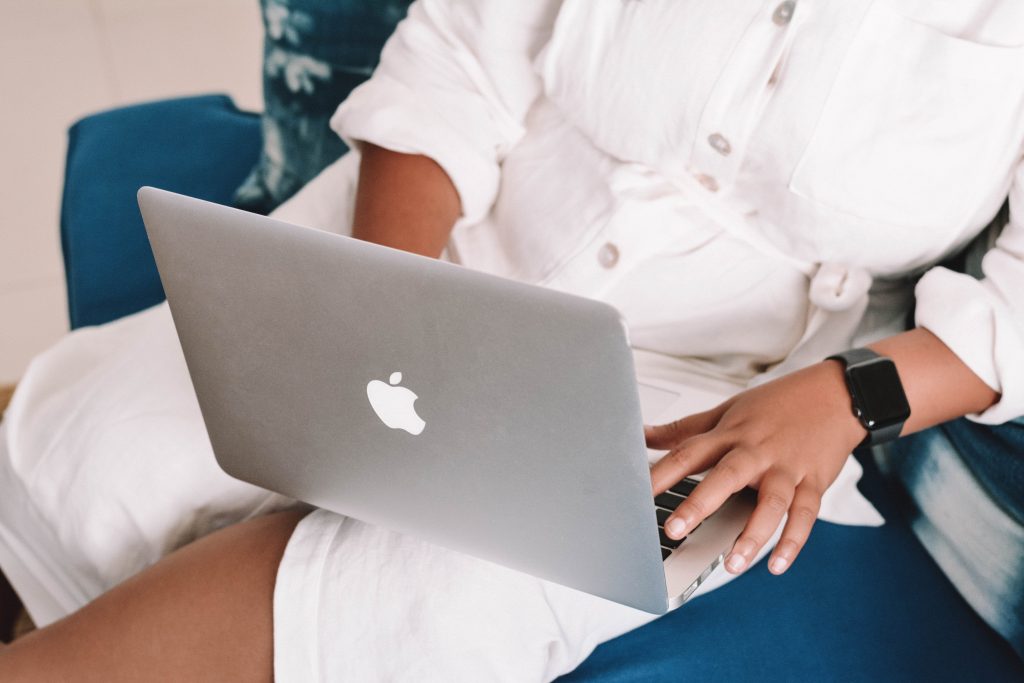 Bio: Absolutely Snow
Absolutely Snow is a specialist winter sports tour operator owned and operated by a team of enthusiastic skiers and snowboarders who have years of experience sliding round snow-covered mountains throughout Europe and America. We have luxury chalets in some of the best ski resorts in Europe. All our chalets have Hot Tubs and Saunas, they are managed by experienced mature staff handpicked to make sure that you get the most out of your holiday with Absolutely Snow.