Blog / Advertiser News / Post-Lockdown Les Gets Lust List by Guest Blogger Michelle van Tulder, Owner – Chalet 345.
Post-Lockdown Les Gets Lust List by Guest Blogger Michelle van Tulder, Owner – Chalet 345.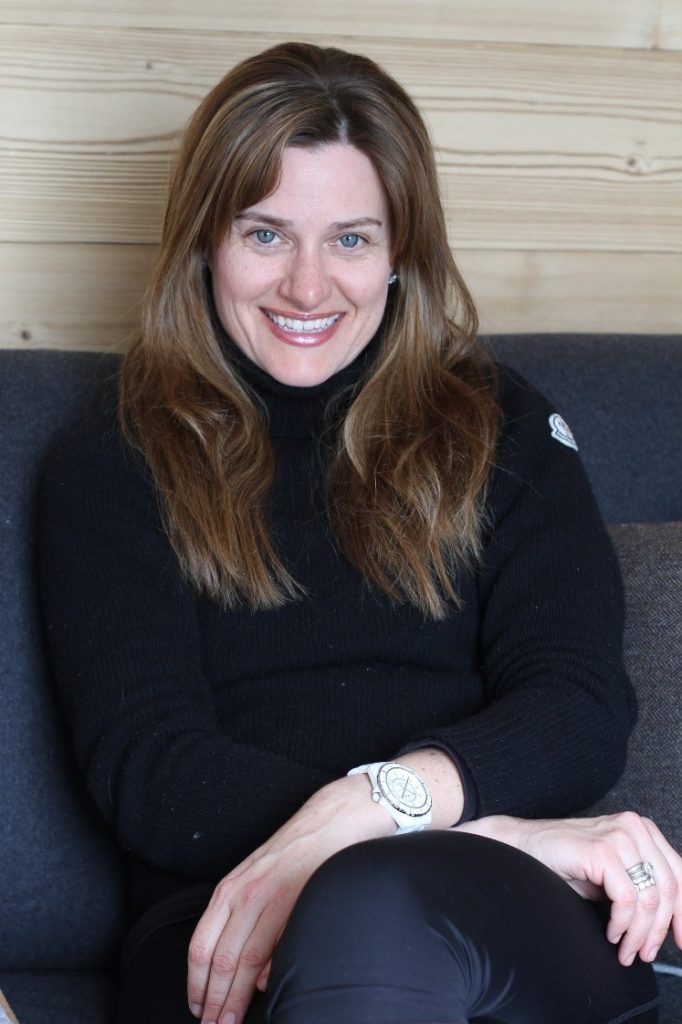 Normally, when I set my sites on returning to Les Gets, I am planning the myriad of activities and food experiences that I hanker after. Normally, the amazing in-resort team are puffing pillows getting ready for our imminent arrival. Normally, I do not have to be very creative as Les Gets takes care of filling my days with endless fun.
But nothing is that normal at the moment. When we get out of lockdown, we will have to find a new normal.
So, without having to think too hard, here is my Les Gets Lust List, built from the things I always do when I am there, leaving out the things I might not be able to do, just yet:
Exercise. Pounding up the paddocks and frolicking in the forest leading from the back door. In Les Gets, you have limitless forest walks and runs that are accessible to all. Road and cross trail cycling can push you to your physical limits. Leisurely strolls in the village below always round off the day. All still there.
Relax. Staring at the end less views from the south facing deck have always allowed me to unwind drink in hand, kids at my feet. Simmering in the sauna, massage in the beauty room, lounging in front of a movie. All still there.
Detox. With effectively Evian water flowing out of the tap and the fresh mountain air being fresher than normal, my skin, hair and nails return to their glowing best. Oh, and a juice master can always be on hand should you wish. Or a personal trainer. All still there.
Reconnect. We might have seen enough of each other by the end of lock down so, if we need to be together on holiday, lets have more space, more room, and a bit of separation to bring us back together, invigorated. Les Gets has room to move, room to breathe. All still there.
So, a simple list of simple pleasures to be found in abundance in Les Gets, readily available to all. When the doors reopen, more than just a crack, let me share with you the wonders of Les Gets from beyond the safety of the front door.
Biography:
Michelle van Tulder is the proud owner and operator of Chalet 345, in the heart of Les Gets.  As a child, her Dutch parents help build the ski field of Mount Hutt, in the Southern Alps of New Zealand and had a designer skiwear brand.  Michelle was bought up with boards strapped to the soles of her 1970's ski boots and never looked back.  After leaving her finance job in the city of London to have her two daughters, her husband decided they needed to create a home from home, easy for adults and children to access the best skiing.  They found Chalet 345 and Michelle put her husband to work to redesign it to fit their purpose.  As an architect and five-star hotel developer, he was able to bring a wealth of experience to create the perfect mountain retreat, using local artisans. 
Michelle is a Chartered Accountant, Property Developer, Chalet Operator and Writer.
Welcome to Chalet 345, Les Gets. Inspired by the mountains. Developed with passion.  Mixing privacy and luxury.  Contemporary and traditional.