Reset and Recharge in the Alps
Wellness Holidays in the Alps
World renowned for outdoor adventures, the Alps provide the perfect location for a wellness holiday. Mood boosting spectacular scenery, with green and blue as far as the eye can see. Studies have shown green and blue reduce anxiety and sadness so you're already on to a winner as soon as you arrive.
With the chaotic lifestyles we lead, self-care is becoming the priority it deserves to be. Many of us are choosing to replace our indulgent holidays with guilt-free trips that provide the ultimate relaxation with mental benefits that far out-last our tan!
Reset and recharge your mind and body in one of the most breath-taking locations on the globe.
Whatever your reason, beating insomnia, eating healthier or finding a better mental balance, here are our three reasons you deserve a wellness holiday.
1. Healthy Fun
Not only is it a fantastic way to kick start or build on a healthy lifestyle, it's still a holiday with a huge amount of emphasis on fun! Try new activities, foods and gain confidence.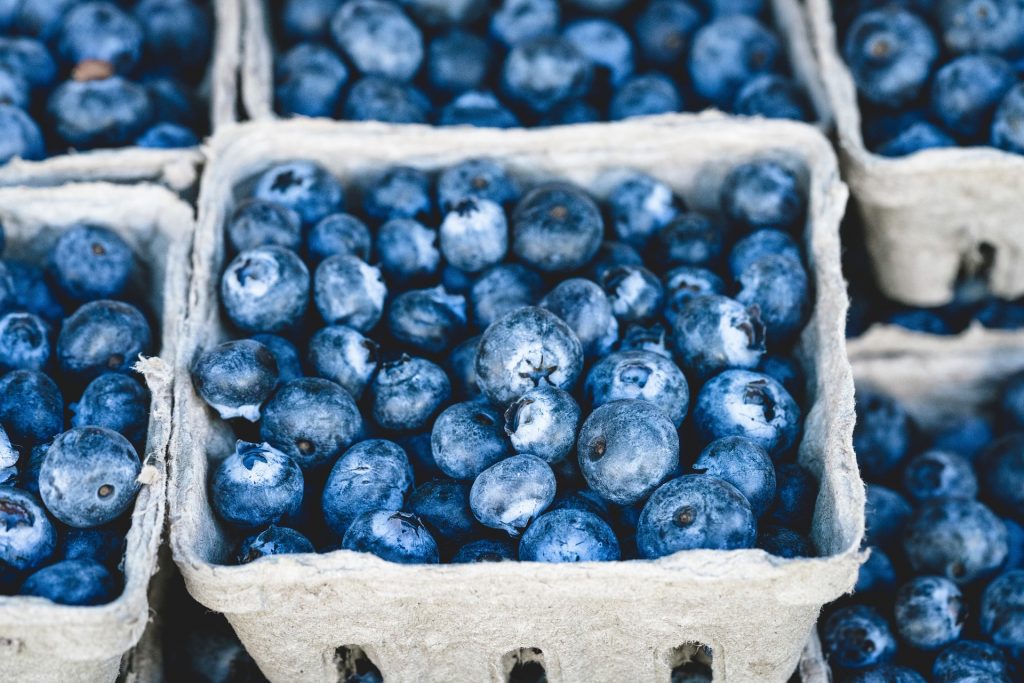 2. Positive vibes
The natural surroundings instantly take your mind away from day-to-day negativity. Whilst the activities and relaxation refocus your mind on positive thoughts – making a lasting impact on your daily life.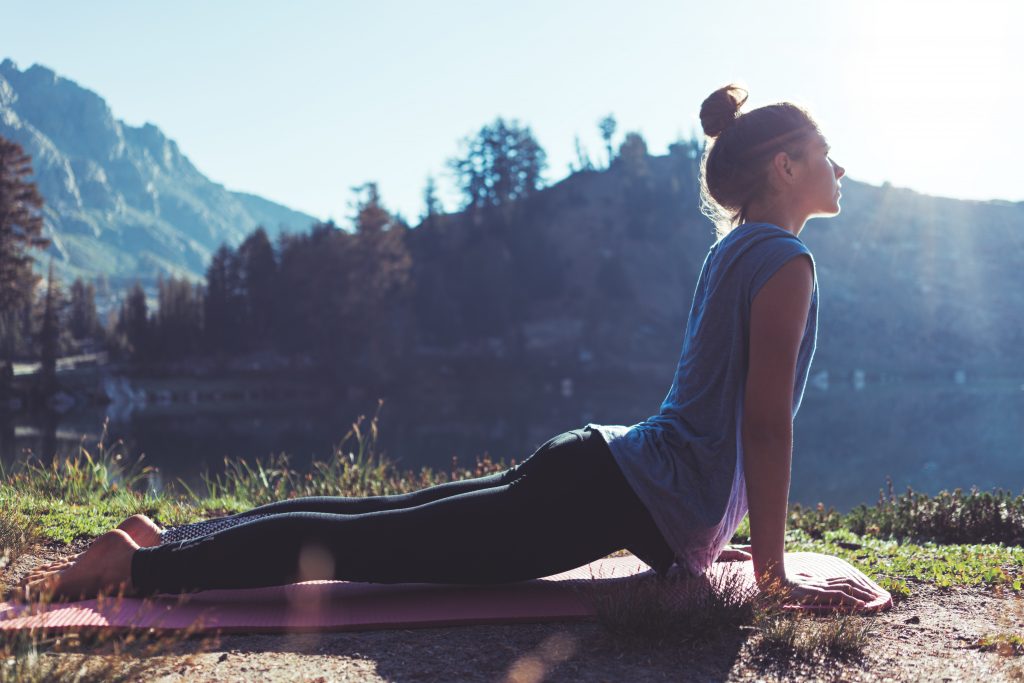 3. Meet People
Some people choose to go solo on a wellness holiday, either way it presents a perfect opportunity to meet new like-minded people and encourage each other to reach your wellness goals.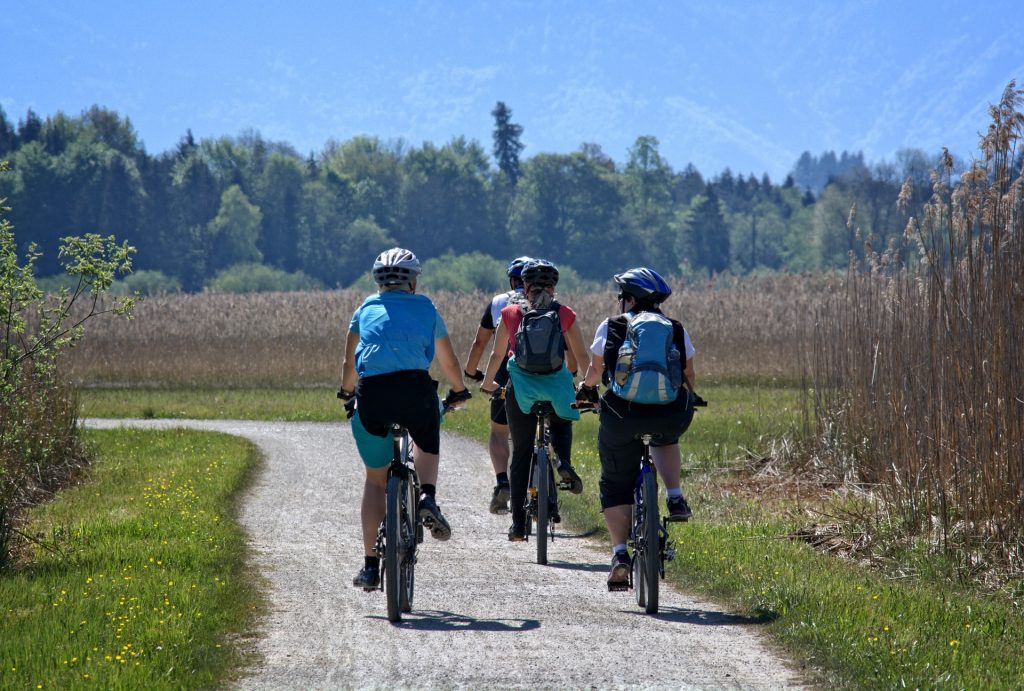 Find your wellness break now: