Embrace EcoTourism
Blog – Embrace EcoTourism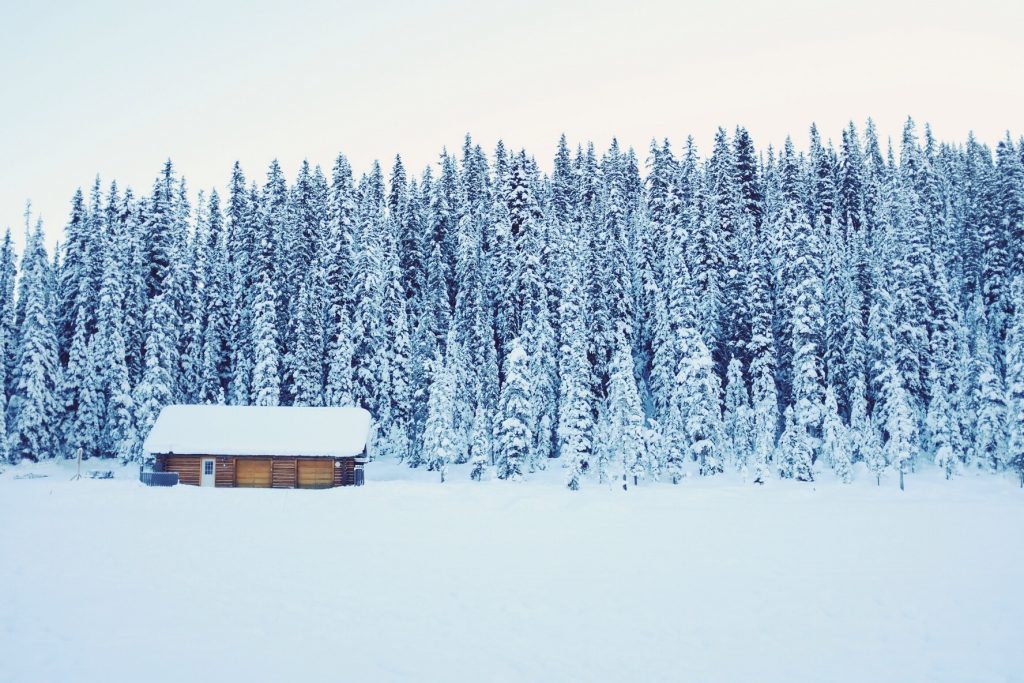 As the world begins to open back up for adventure and discovery, the temptation to travel is greater than ever. With the very real threat of climate change, how do we make our ski and board holidays eco-friendly? 
Here we look at how you can embrace ecotourism and still get the powder days we crave.  
More Mountain
Sam and Jon at More Mountain have pledged to plant a tree for every guest who stays with them. Working with One Tree Planted trees are planted in areas in need of reforestation to help reduce the carbon footprint of your holiday.  
View breaks from More Mountain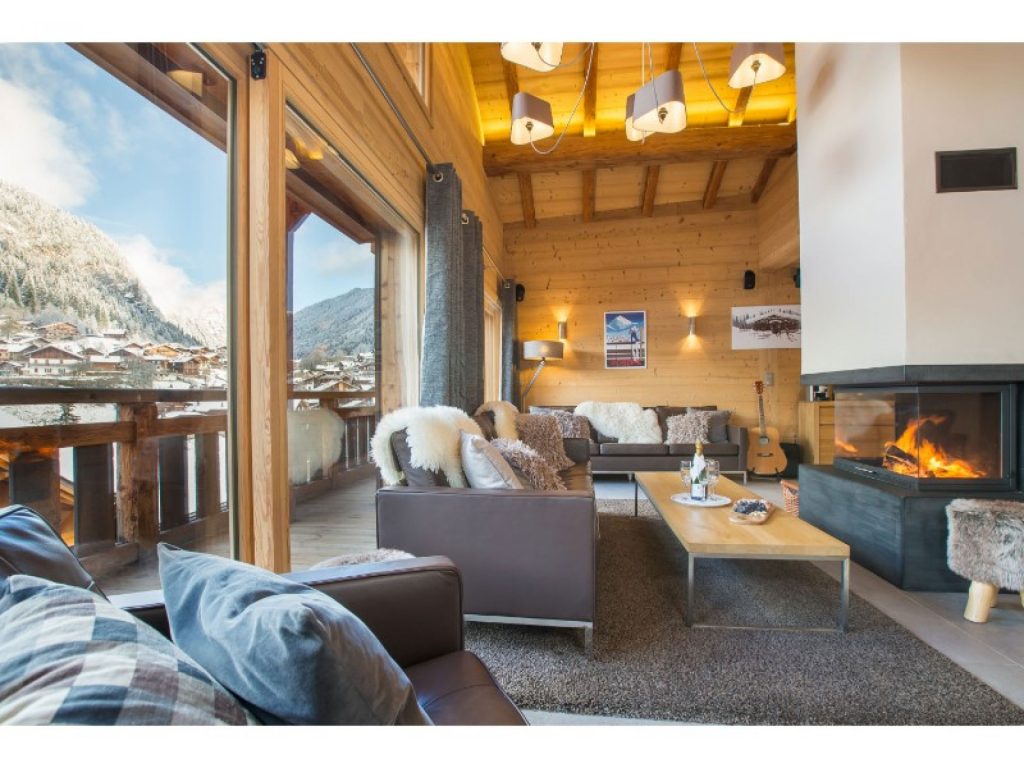 Alikats
Al and Kat at Alikats are leading the way with their ideas to take tourism beyond net zero. Their personal mission to create both a low impact business and lifestyle can give you the confidence you need when searching for a responsible winter break.  Read their latest guest blog for more information on how they are driving mountain tourism to make a positive change and protect the mountains we love.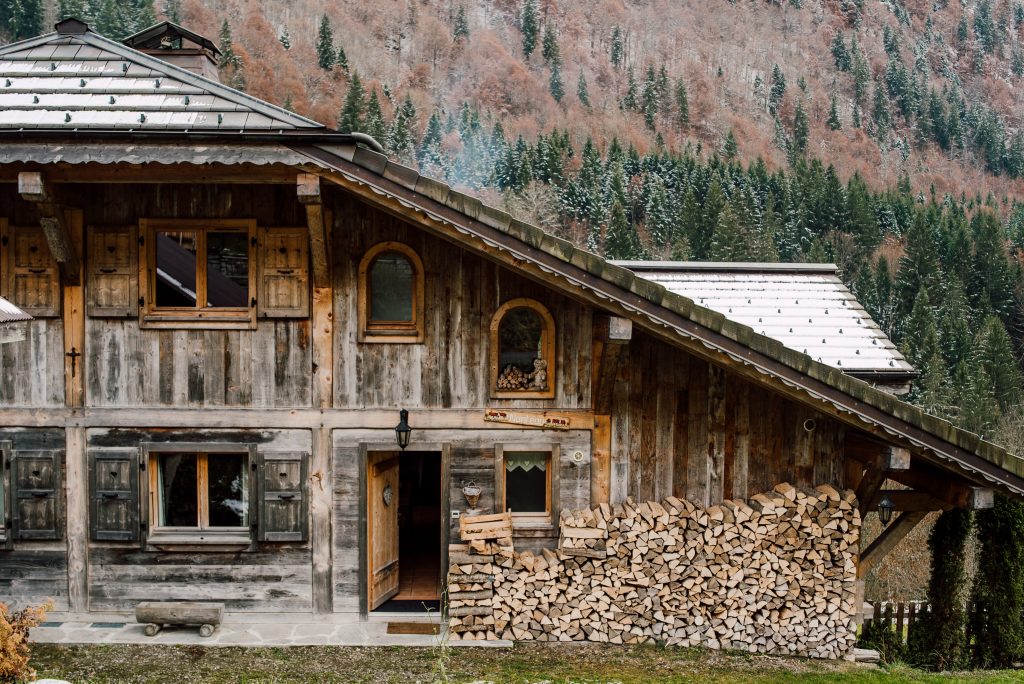 Skiology
Since their inception in 2006, Skiology have always been environmentally conscious. Operating in a way to ensure their carbon footprint remains as low as possible, from food sorucing to ensureing the location of their chalets are walkable to the slopes/lifts.  Skiology also work with CoolEarth to protect rainforests, calculating their carbon emissions and offset that cost 10x in donations to CoolEarth.