AliKats Mountain Holidays to offer carbon neutral luxury chalet holidays
Guest blog by AliKats – carbon neutral luxury chalet holidays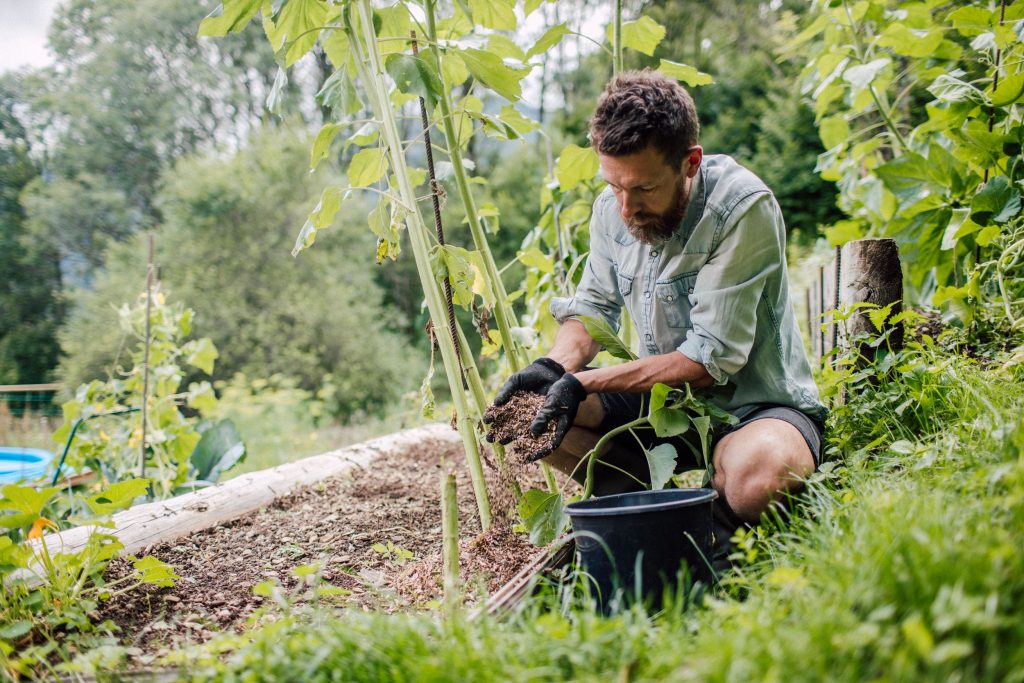 Luxury chalet holidays spell indulgence, and have typically come at a large cost to the environment. Thanks to AliKats Mountain Holidays this is soon to change. Skiers will be able to enjoy a luxury catered skiing holiday in a stunning chalet with a hot tub, plush bathrooms, comfortable beds and delicious meals prepared by a professional chef, all whilst keeping their green conscience clear.
Owners, Al and Kat Judge, who run 10 beautiful catered and self-catered chalets in Morzine in the French Alps, have introduced various environmental policies over the past 10 years, and since Covid-19 have made the commitment to reach net zero by summer 2022.
Al explains: "Since we started AliKats, helping the planet has always been core to our operations. A silver lining of Covid, was the chance it gave us to step up our commitment to tackling climate change. We have come back with an ambitious Climate Action Plan which will help us reach net zero and go beyond this to create more positive impact on the environment.
"We want tourism to become an inspiring force for good and believe it is the responsibility (and obligation) of businesses, like AliKats, to do whatever they can to preserve this earth for future generations. By publicly sharing our Climate Action Plan and the progress we are making across the business, we invite our customers, partners and suppliers to join us on this journey."
AliKats' Climate Action Plan highlights the key areas where AliKats is making changes across the business. The 4 part plan involves measuring the company's carbon footprint by tracking CO2/CO2e operations the company emit in kg across transport, accommodation, waste, and food provisions; identifying and taking steps to reduce this amount; and mitigating remaining carbon emissions in reputable off setting projects. The final part is 'communication' and involves transparently sharing progress, in the hope that other businesses will follow suit for a unified response to the climate crisis across the ski, and wider tourism sector.
As far as AliKats' holidays go, guests will see little change – hosts will be as friendly and attentive as always, food will be equally as indulgent, guests will be whisked to the lifts in the morning by their chauffeur, and hot tub bubbles will be waiting for them when they return – but those that look closely may be able to identify some important changes, including the following:
• An expanding fleet of AliKats' electric vehicles operating around resort
• Renewable energy powering all properties, including 10 chalets, AliKats' central kitchen and HQ
• More air source heat pumps installed in chalets to generate renewable energy to power radiators and underfloor heating, and generate hot water for showers, bath and taps
• A company wide zero waste policy, where waste is measured and monitored, with targets set to reduce waste and divert from landfills and incinerators
• Home-grown vegetables, preserved fruits and fresh eggs incorporated into the menu from AliKats' permaculture garden, with has been hugely successful in generating tasty organic produce
• More use of local products, including cheese and meat, to reduce carbon emissions created by the production and transport of goods
• Meat free Mondays, along with the clever and creative reduction of animal products on the menu, whilst respecting the delicious flavours AliKats is known for. The meat included is produced with minimal impact on the environment and meets the highest animal welfare standards.
• Promotions to encourage train travel to the Alps, via Cluses, Thonon-les-Bains or Geneva stations, to reduce air travel.
If you're looking for a luxurious chalet in a beautiful resort, the charming Alpine town of Morzine is the beating heart of the expansive Portes du Soleil ski area, comprising 12 resorts between Mont Blanc in France and Lake Geneva in Switzerland. Why not go one step further and choose an eco-friendly chalet that will ensure your holiday has minimal impact on the stunning mountain environment we all cherish so dearly.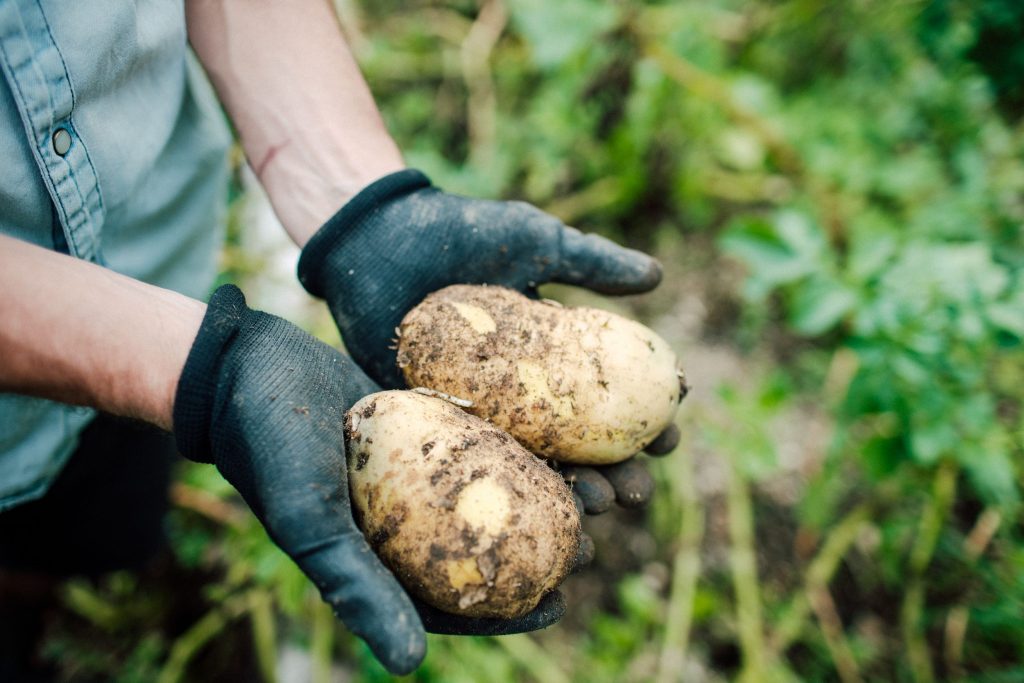 You can read more detail about the company's sustainability initiatives in AliKats' online sustainability hub, or follow AliKats' Instagram account where you will find Al and Kat at home, in the garden and in their chalets as they hone their skills on sustainable living and operating an eco-friendly business.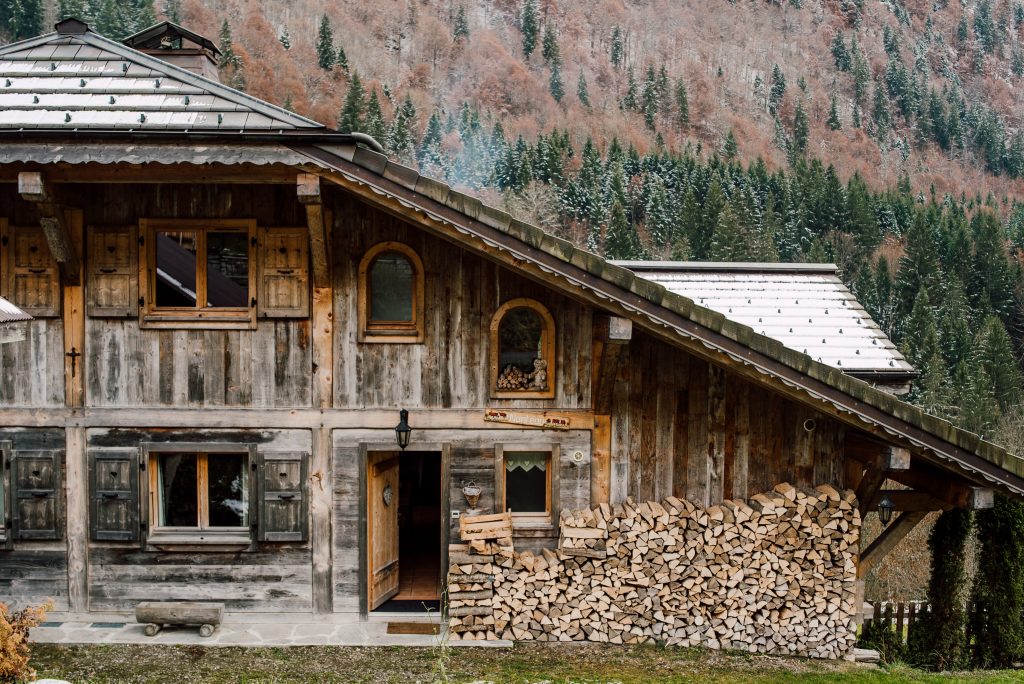 About AliKats:
We created AliKats Mountain Holidays because we wanted a life where we get to do the things we love doing; skiing & snowboarding, hosting dinner parties for our friends and family with great food and quality wine and generally just being in the mountains with incredible views around every corner!