Chilly Powder's Top Tips for Skiing with Young Children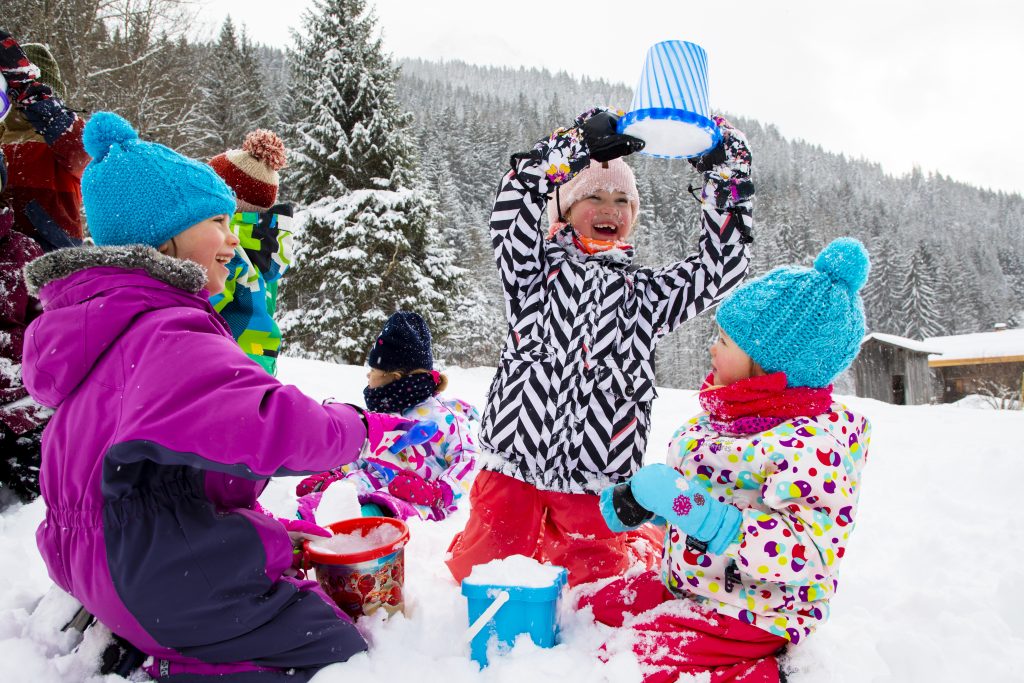 Family friendly chalet operator, Chilly Powder, based in Morzine Avoriaz are one of the leading ski companies in Les Portes du Soleil, providing first class childcare.
With three decades of experience in preparing littles ones for their first adventures on the slopes, we caught up with the Chilly Powder team for their top tips on skiing with young kids:
Dress rehearsal – one of the most daunting things about starting to ski is just how much stuff you have to wear! Gloves, hats, boots, goggles – it's a lot of things to get used to! A great way to get your kids familiar with all the items they have to put on (and try not to lose) is to get dressed at home – even before your holiday – so when it's time to get out on the snow for the first time, they feel comfortable in their new kit. Name tags are also essential – put them in everything, it's super easy for gloves to get mixed up at lunch time!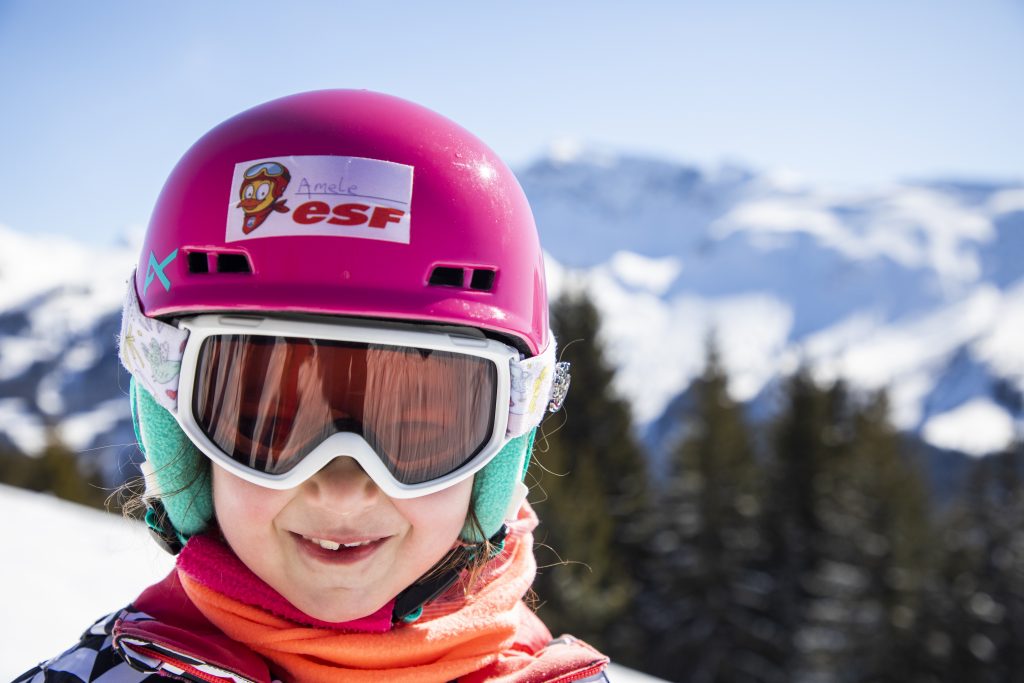 Hot chocolate breaks – taking lots of little breaks, with an incentive of hot chocolate or a treat of your choice – can make being outside in the cold much more bearable. Some kids will take to the cold with ease – but others will find the winter environment a little more daunting. Either way, regular breaks inside to warm up will help break up the day and acclimatise them to the winter in a gentle way – that doesn't make them hate the cold!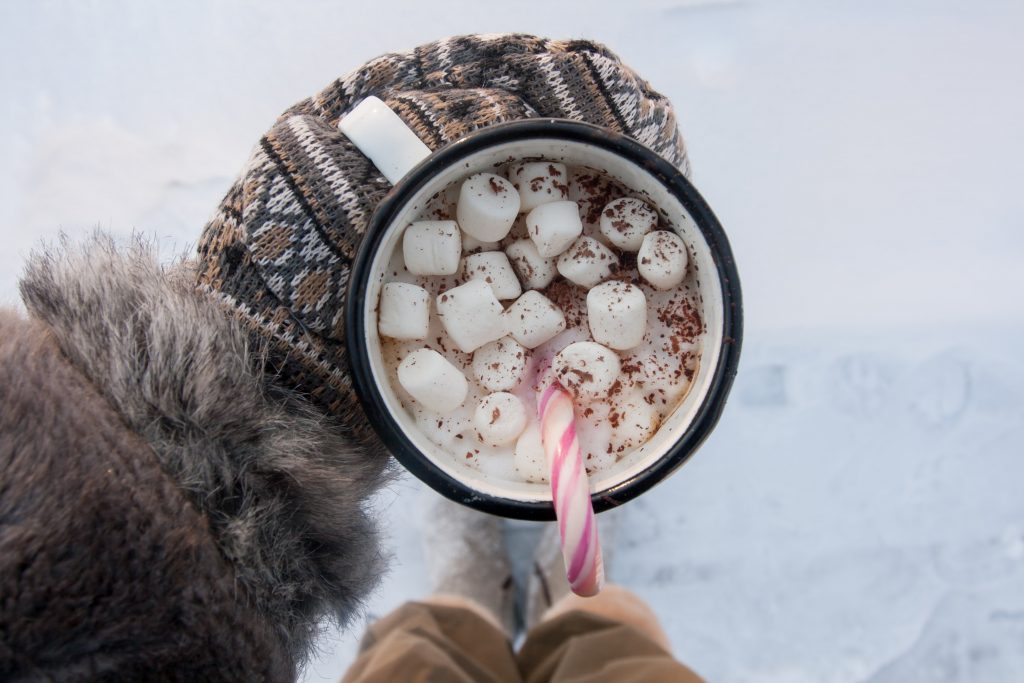 Stay away – if your kids are in ski school, we recommend you don't pay them a visit during lesson time! Whilst you may have the best intentions, they are in safe hands with qualified instructors. Turning up during lessons to see how your kids are getting on can be very disruptive – not only for your kids – but also the group. If you'd like to ski together, it's best to find time outside of ski school and let the instructors do their thing. At Chilly Powder, our ski school assistants will stay with the children throughout the week, where we make a little video of the progress they have made – which is shared with parents (and kids) at the end of your holiday.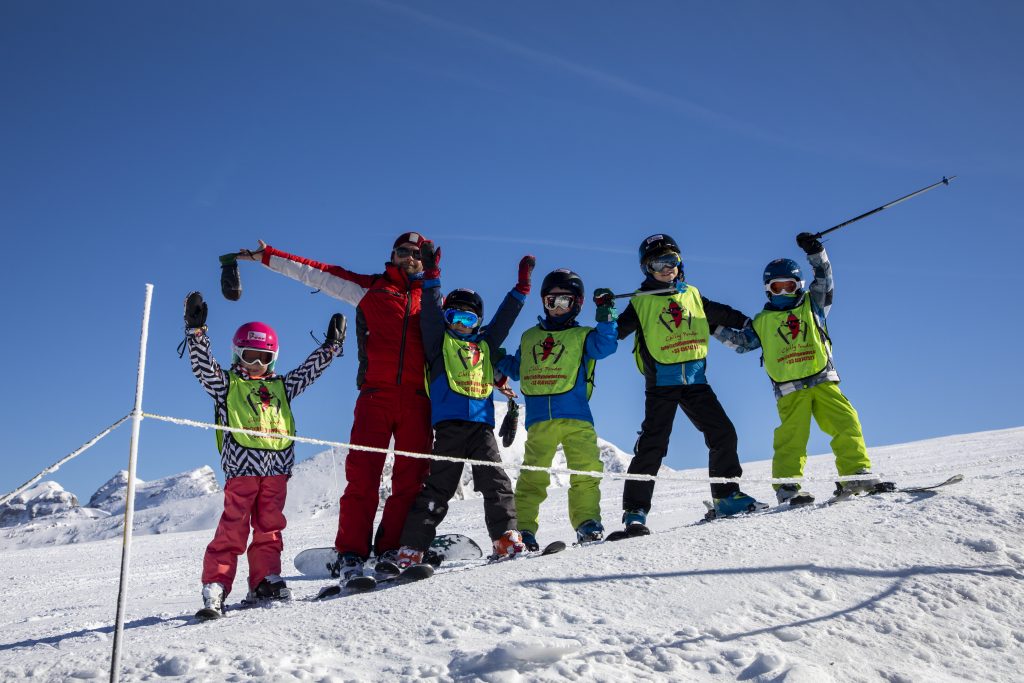 For more information about Chilly Powder holidays and their childcare services, visit their owner page: Chilly Powder