Dining Out in Les Gets
Dining out in Les Gets By Guest Blogger Michelle van Tulder, Owner – Chalet 345.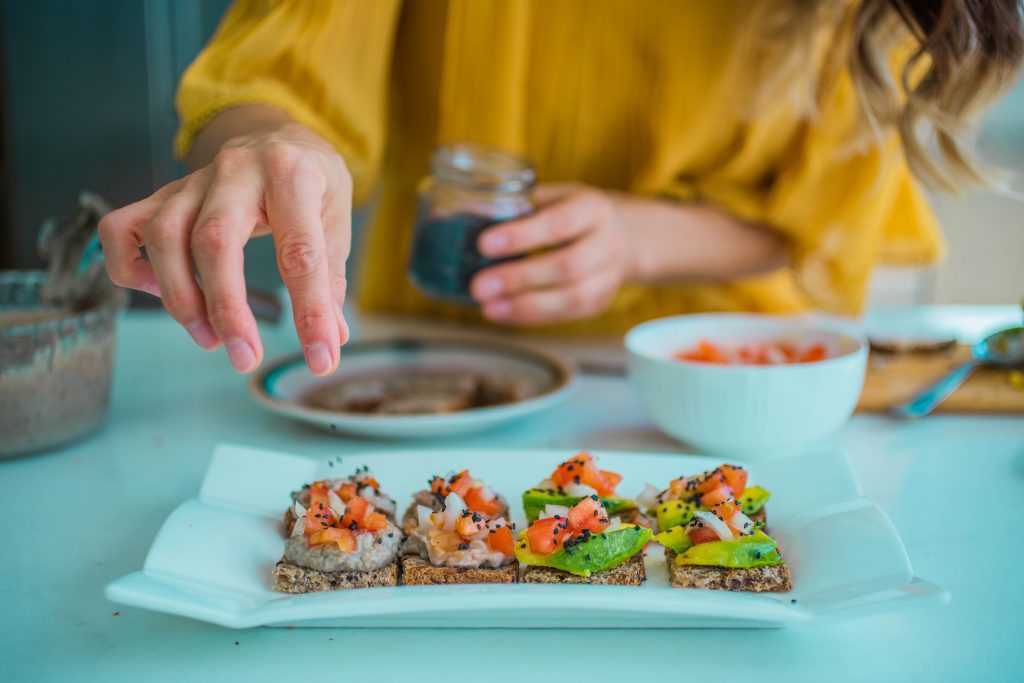 The first snow has already been dumping down and we can't wait to get to Les Gets for Christmas. "Brave", I hear you say, but we're as determined as ever to escape Covid-world and see some snow. Even the most miserable of government statisticians knows there will be anarchy on the streets if the people don't get out and enjoy an uplifting Christmas and ski season after the misery of 2020.  
So allow me to indulge you with thoughts of the amazing eateries I can only get to on skis.  Eating out, alfresco, is even more important this season.  Here are my favourite on piste, outdoor culinary secrets. 
Jump out of your bindings to try these hot spots: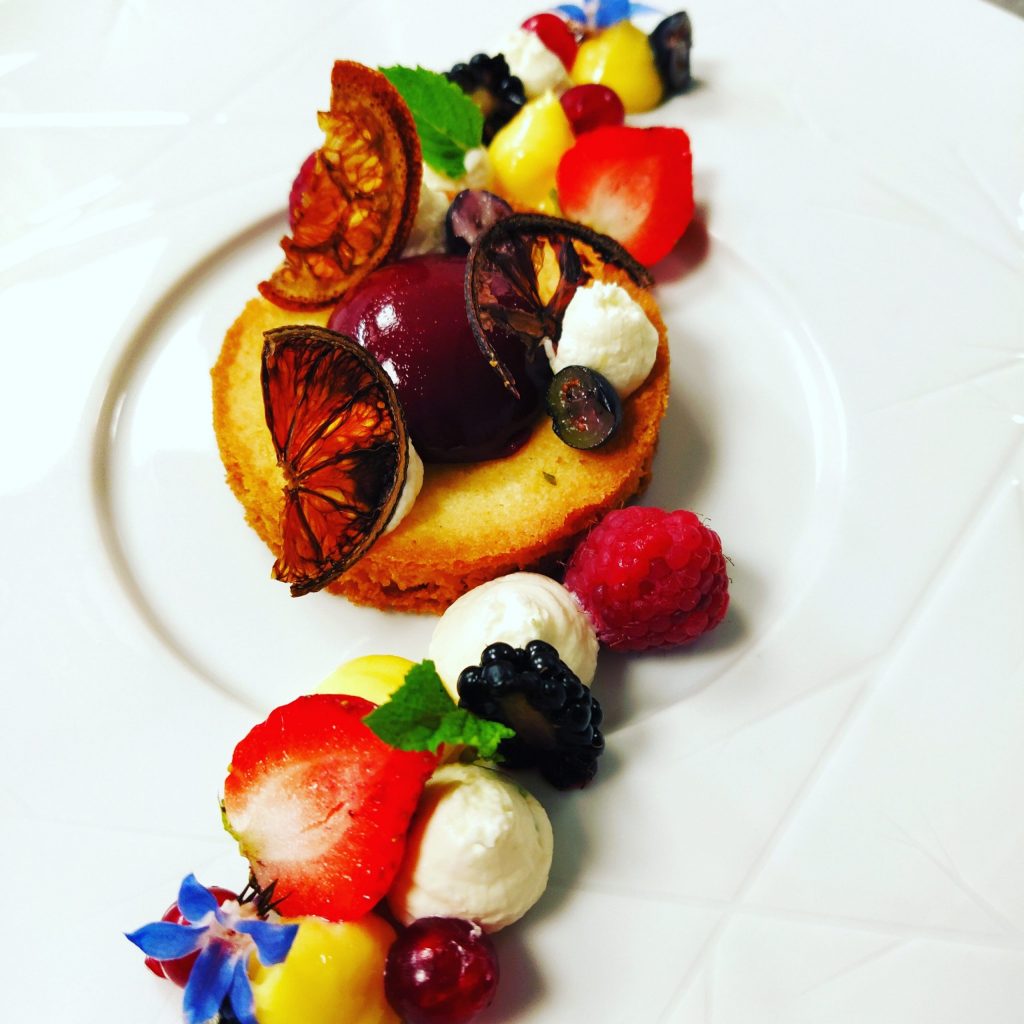 Le Chasse Montagne +33 4 50 75 55 51 – When you are racing on your way home, stop in here for fabulous eats.  With wonderful ambience and plate du jour, you won't be disappointed.  The views are quite fabulous too.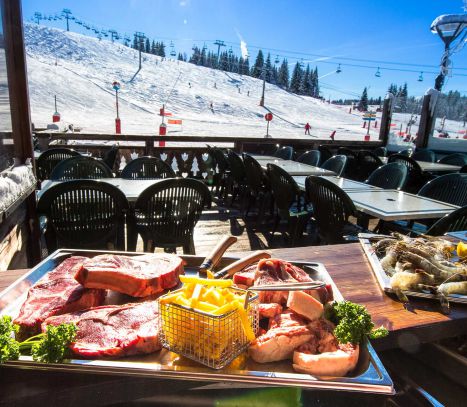 La Croix Blanche +33 4 50 75 80 66 – This is one of my all time favourites.  You can find it at the top of the red bubble car so it is a great option if you have grand parents or small ones in tow as you can arrange to meet other party members easily.  They have great local dishes.  Find it at the top of Telecabine des Chavannes.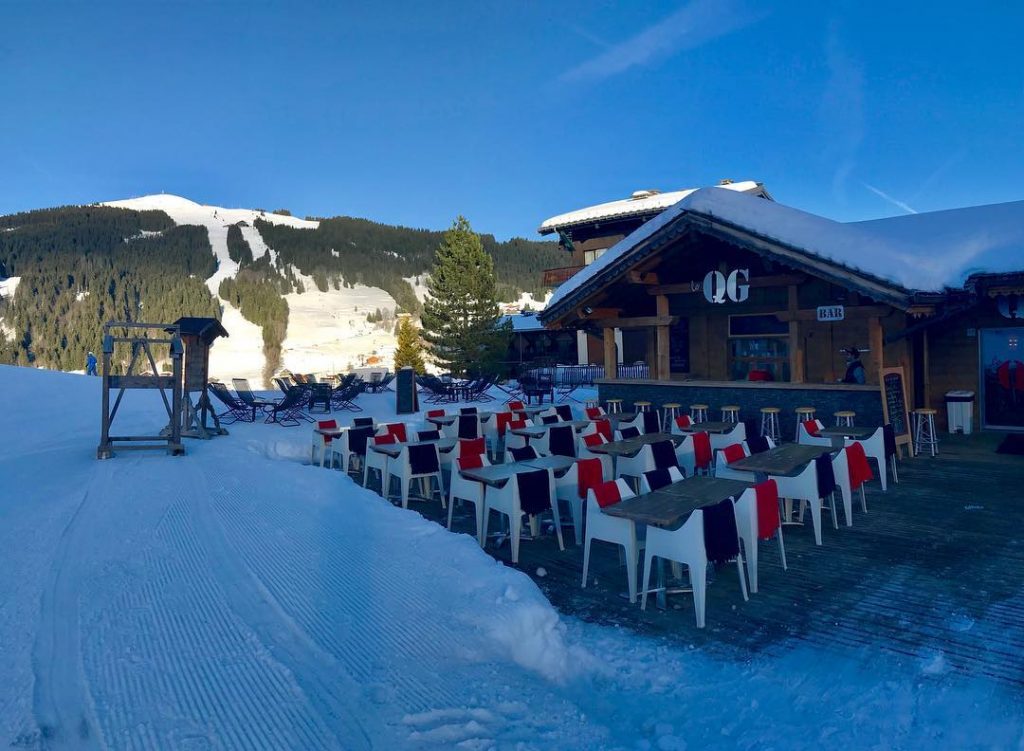 QG +33 4 50 79 86 65 – At the top of the draglift on the front piste, you will find this family fun restaurant.  There is something for everyone on this broad menu.  There is also a fun outdoor après piste vibe for young and old.  This is also another good option if you have some party members on foot as they can walk up the piste or take the road to get here.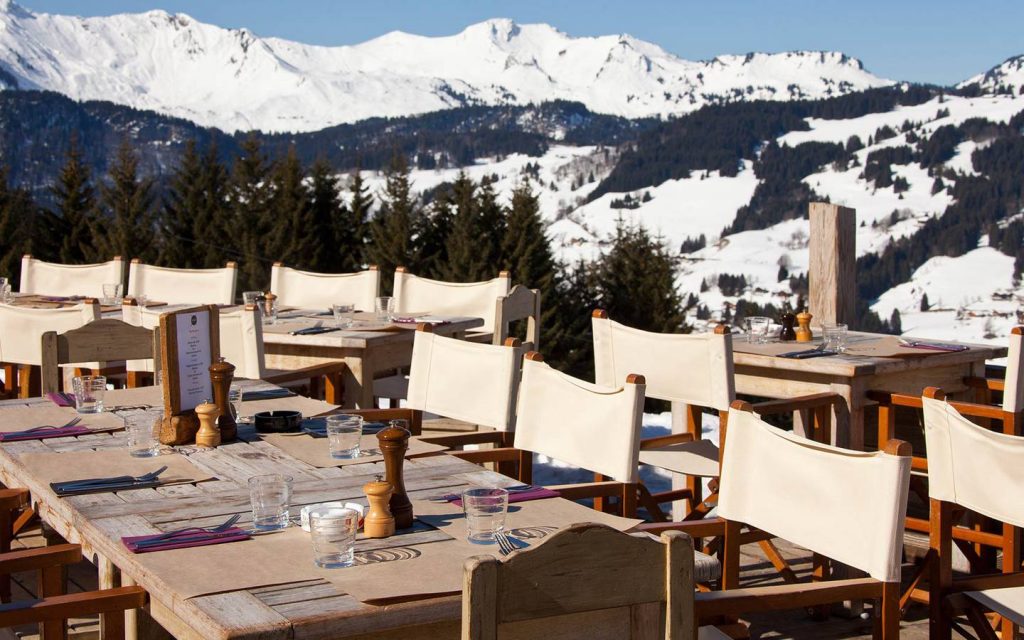 La Paika +33 4 50 92 85 22 – Tucked away with unbeatable views is this little en piste haven.  One of my favourites for the huge outdoor BBQ food, total isolation only accessible from the Perrieres runs.  Booking is essential.  Order from the grill.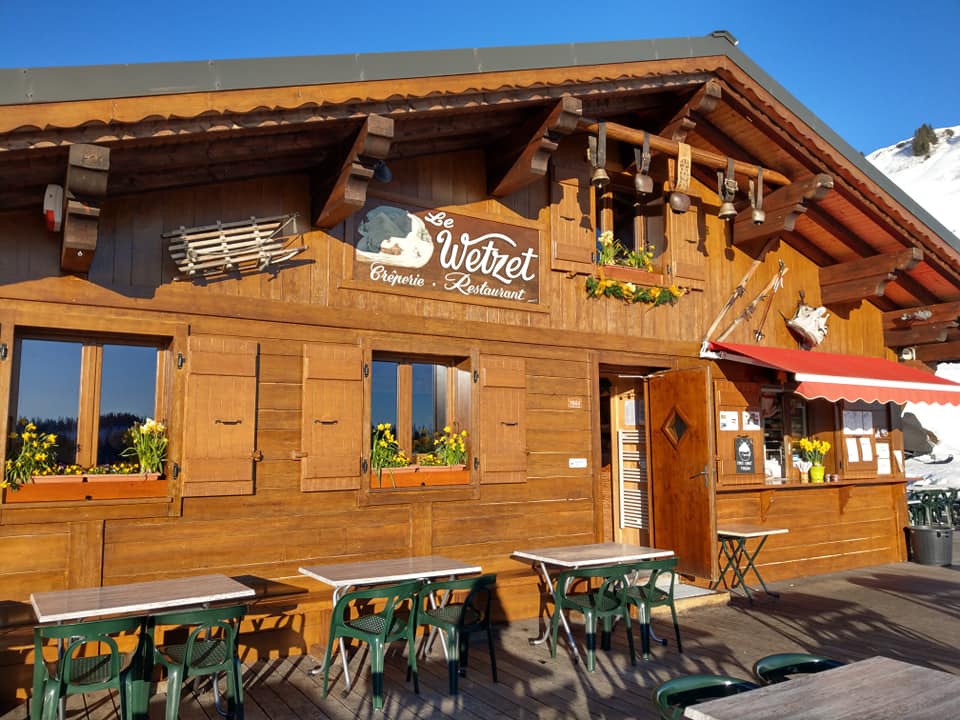 Le Wetzet +33 6 76 74 35 95 – When you are bombing down Ranfolly, take a sharp right to this little hut.  Good to warm up and fill up on those cold days.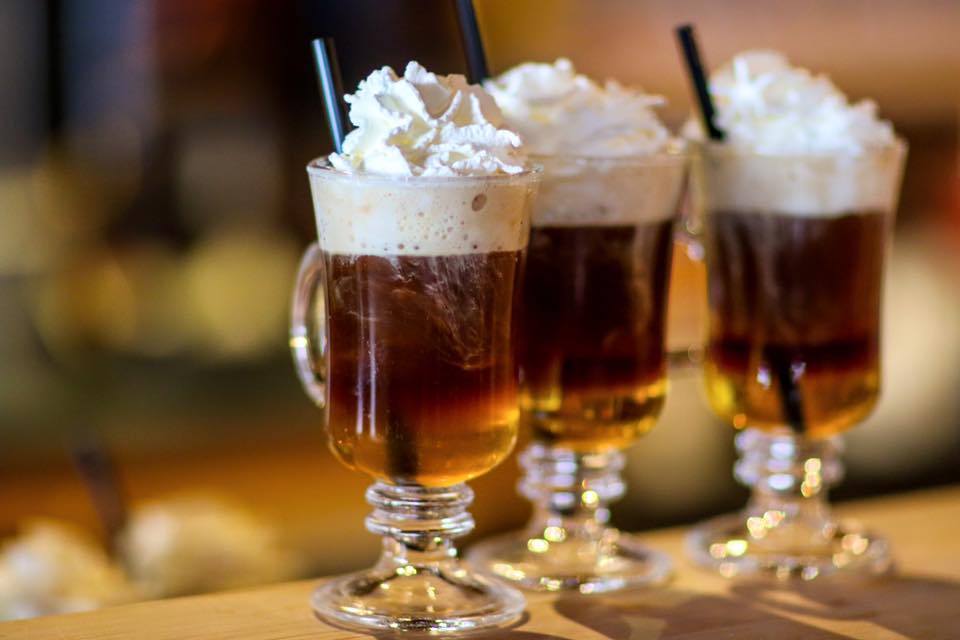 Le Vaffieu +33 4 50 79 09 43 – If you are after a great party vibe with ambience, you cannot beat this stop with fabulous atmosphere on Le Pleney.  Booking is essential here to bag yourself an outdoor table amongst the party people.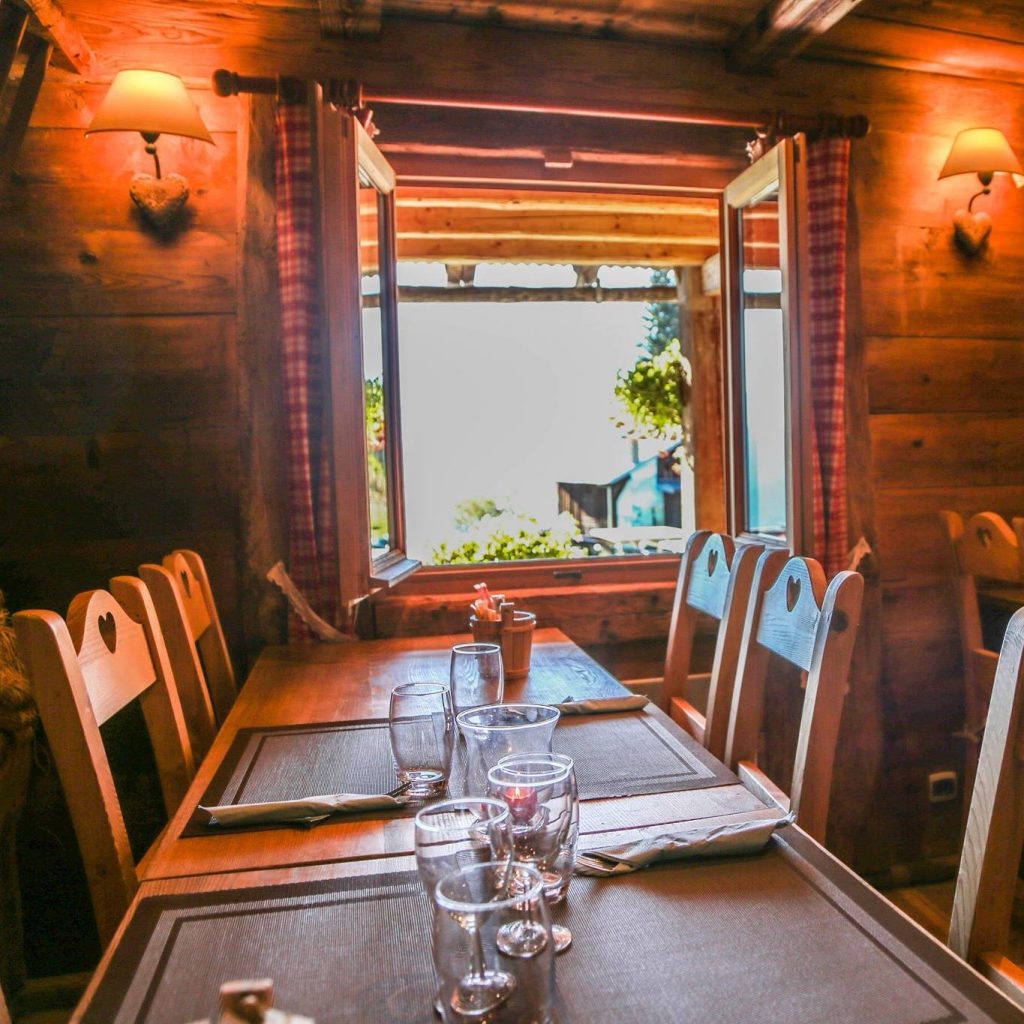 Le Chevrelles +33 4 50 79 85 40 – Hidden away on Mont Caly, accessible in summer and some days in winter, you will find this really authentic gem.  You can walk on snowshoes from behind our Chalet 345, if you need to burn some serious calories.  Or just go in summer!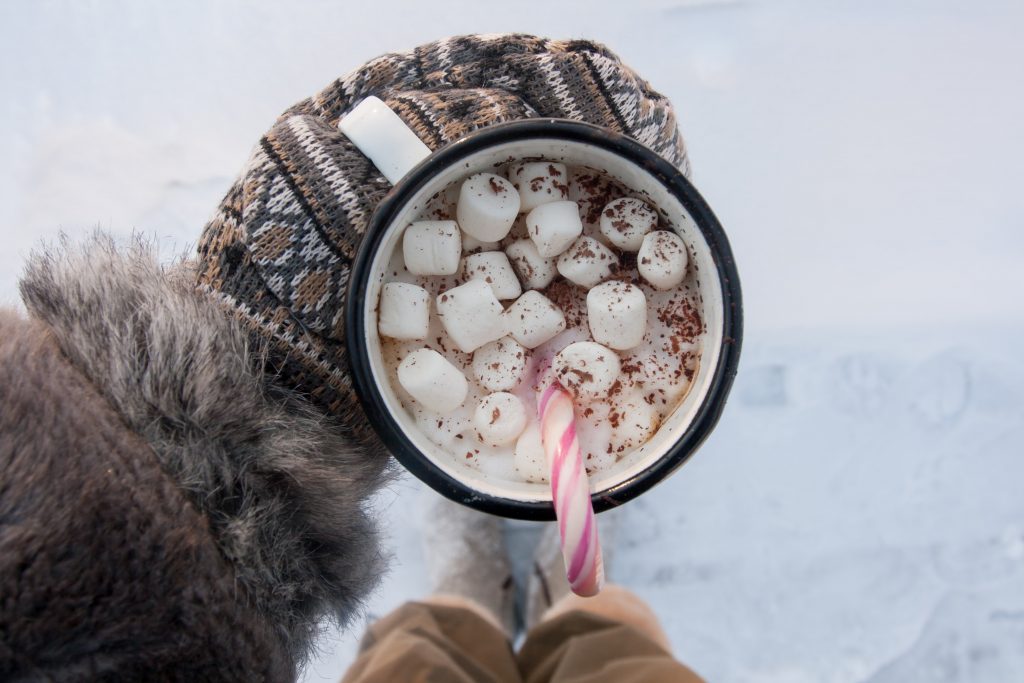 Le Yeti +33 4 50 79 72 92 – Our kids love this one for the most amazing hot chocolates, plied with cream and marshmallows, they are in heaven warming their hands on the enormous hot chocolate cups.  Again, this is an easy one to get to at the top of the red bubble lift.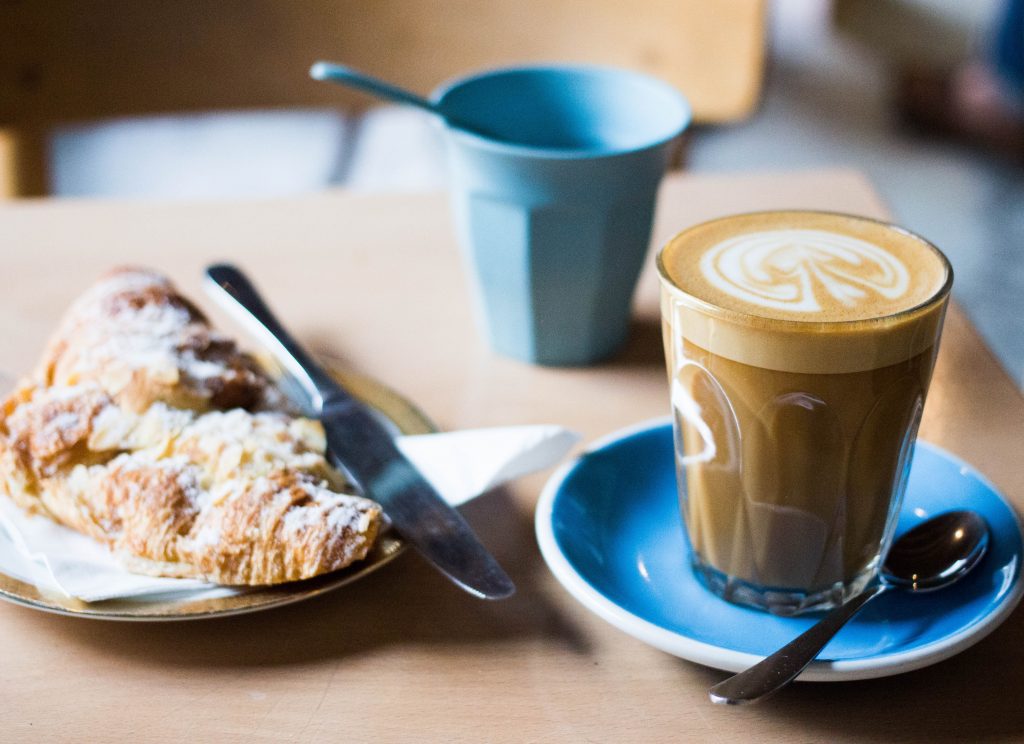 Le Mouflon +33 6 87 24 29 38 – At the top of La Rosta, our favourite for morning coffee with views of Mt Blanc.  Sit outside and make sure you get there in time to get the oversized, flaky croissants – the best on the mountain. 
You are welcome to contact me directly if you need my full list of recommendations – they are plentiful.  Let's get ready for winter season – rug up, mask up and boot up! Bonne Appetite! 
Biography: 
Michelle van Tulder is the proud owner and operator of Chalet 345, in the heart of Les Gets.  As a child, her Dutch parents help build the ski field of Mount Hutt, in the Southern Alps of New Zealand and had a designer skiwear brand.  Michelle was bought up with boards strapped to the soles of her 1970's ski boots and never looked back.  After leaving her finance job in the city of London to have her two daughters, her husband decided they needed to create a home from home, easy for adults and children to access the best skiing.  They found Chalet 345 and Michelle put her husband to work to redesign it to fit their purpose.  As an architect and five-star hotel developer, he was able to bring a wealth of experience to create the perfect mountain retreat, using local artisans.   
Michelle is a Chartered Accountant, Property Enthusiast, Chalet Operator and Writer.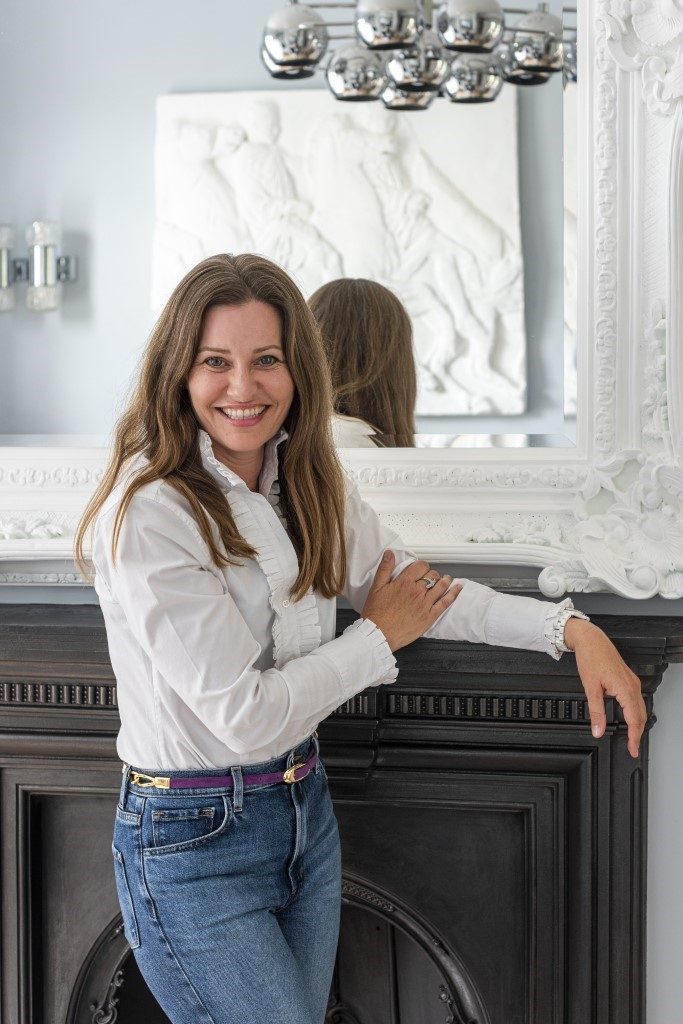 Welcome to Chalet 345, Les Gets. Inspired by the mountains. Developed with passion.  Mixing privacy and luxury.  Contemporary and traditional.