Responsible Covid Tourism in Les Gets
By Michelle van Tulder, Owner – Chalet 345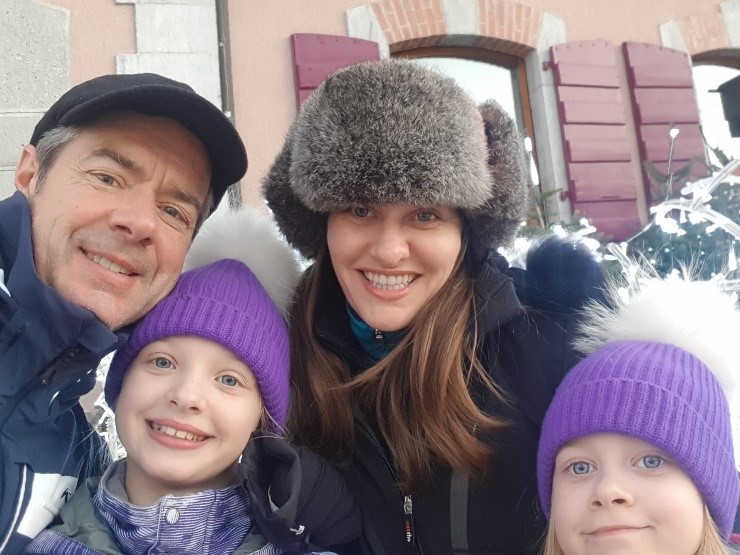 We're all stuck at home with summer holiday plans squashed. Some of us dashed to Europe desperate for a mountain escape or some sand between our toes, only to return to 2 weeks indoors! It's been a tough summer.
With plenty of quarantine-time on my hands after summer in the beautiful French mountain resort of Les Gets, I started thinking about what role can we play to help our lovely European friends during this time of Covid Travel.
Fortunately, the French locals are doing an extraordinary job with Covid. Not only were they very careful of managing Covid risk but they were very accepting of visitors. There was a real sense of unity between countries – we're all in the same boat – and the Brits, Dutch, Belgians and others were all working so hard to be good. Not easy when all you want is to walk through town and sit in a café or bar like the old days.
The local residents were so well organised marking out social distancing at the Town Hall, lifts, shops and markets, making sure that all the services were running as the new normal allows. As the number of cases naturally increased over the summer openings, the situation was monitored, and adjustments were made. Overnight, the main streets required masks to be worn. These were clearly sign posted and everyone immediately, without a fuss, wore masks. The colours and designs became quite a fashion statement. This was so important to protect the local way of life and ensure we can continue to enjoy such a special place.
One of the advantages of a place like Les Gets is the availability of fantastic self-catering accommodation. This was such a help to keep social distancing from feeling like an imposition. You may go out some nights, but stay home others and cook a fantastic bbq overlooking the mountains. The French wine and incredible produce from the markets and, dare I say the supermarkets, meant it is so easy to create your own gourmet experience.
The chalet operators have spent a lot of time and money gearing up to meet and exceed new cleaning standards. We are lucky enough to be working with an amazing local team, Trust and Dust, at Chalet 345, using the most up to date, compliant methods to get our chalet ready for our next guests. It now takes more time and expertise to clean a chalet and any help we can give the operators is a bonus. Here's a few ideas of what we can all do and what you might see next ski season to ease the Covid burden:
Nominate a group leader to be present at check in to protect the hosts before you get settled into your cosy new chalet;
Leave places tidy, take out rubbish, put linen to put into safe handling bags;
Check out on time so that the operator has plenty of time for the deep clean before the next guests.
It actually feels good to take more responsibility for keeping us safe and making holidays possible. The simple, kindly acts of wearing masks where required, keeping your distance and helping out in your accommodation will ensure that we all enjoy the excitement of the next ski season.
Biography:
Michelle van Tulder is the proud owner and operator of Chalet 345, in the heart of Les Gets.  As a child, her Dutch parents help build the ski field of Mount Hutt, in the Southern Alps of New Zealand and had a designer skiwear brand.  Michelle was bought up with boards strapped to the soles of her 1970's ski boots and never looked back.  After leaving her finance job in the city of London to have her two daughters, her husband decided they needed to create a home from home, easy for adults and children to access the best skiing.  They found Chalet 345 and Michelle put her husband to work to redesign it to fit their purpose.  As an architect and five-star hotel developer, he was able to bring a wealth of experience to create the perfect mountain retreat, using local artisans. 
Michelle is a Chartered Accountant, Property Developer, Chalet Operator and Writer.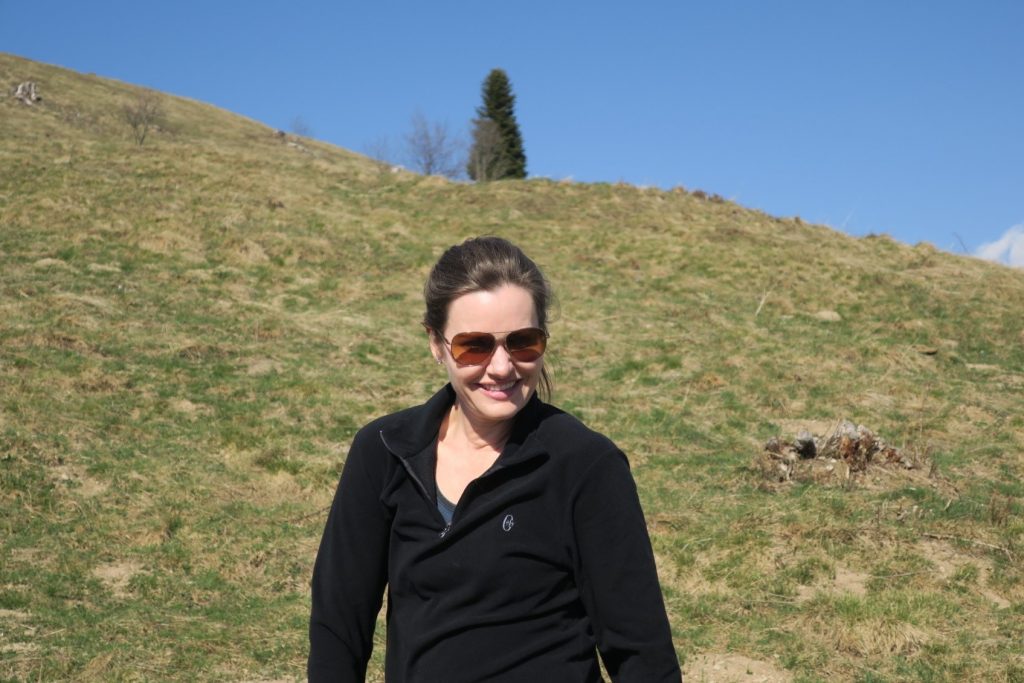 Welcome to Chalet 345, Les Gets. Inspired by the mountains. Developed with passion.  Mixing privacy and luxury.  Contemporary and traditional.