Blog / Accommodation / Is it safe to go skiing? Here's our top tips on staying safe on the slopes this Winter
Is it safe to go skiing? Here's our top tips on staying safe on the slopes this Winter
Going skiing is undoubtedly one of the best winter holidays around. From fresh mountain air to spectacular panoramic views, carving tracks on freshly groomed pistes and of course, delectable après ski drinks and yummy nibbles.
What's more, skiing is a great way to stay healthy and happy, and it's an outdoor activity, which makes it safer than indoor activities as far as COVID-19 is concerned.  But there are still risks. So here are a few tips on staying safe on the slopes. 
Keep your distance
It is important to acknowledge that many resorts have social distancing and/or physical distancing measures in place. The technicalities of the distance depends on the advice of the local government, but ultimately, the message remains the same: to practice physical/social distancing.
Measures have been implemented in several ski resorts across the world to include distancing in lift queues and limits on the number of people in gondolas or riding chair lifts – only allowing people from the same household or accommodation to use a lift together.
You may also find that resorts ask you to book lift passes and equipment hire well ahead of time, and same-day lift ticket sales might not be available. When booking your ski holiday, ask the resort to confirm the social distancing rules for you if you are unsure.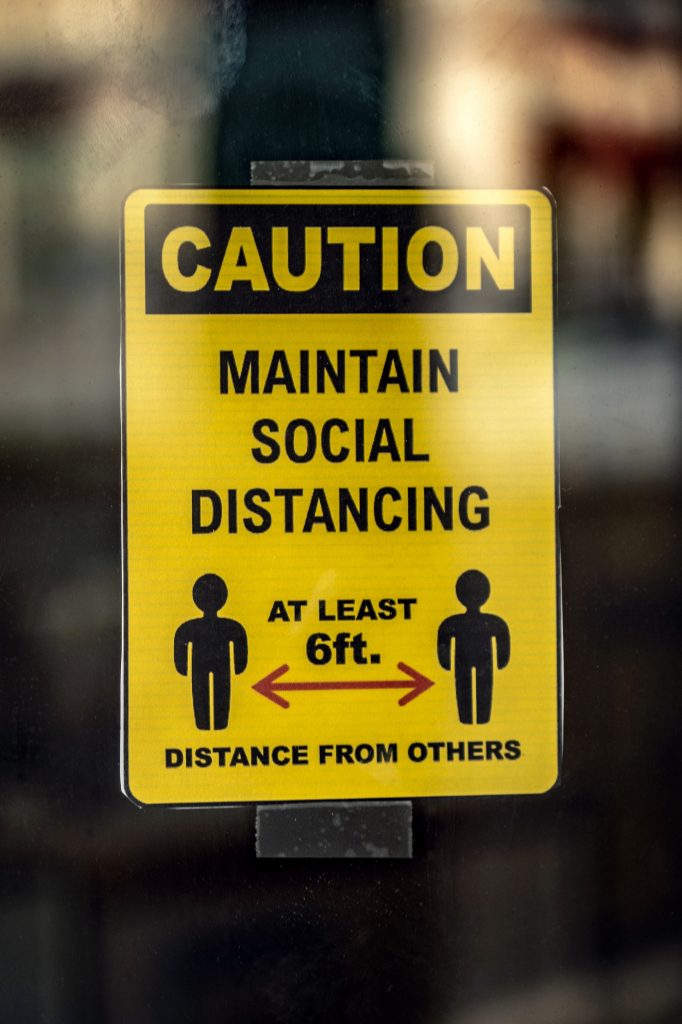 Wear a mask
If you want to go skiing this season, then you might be asked to wear a face covering – lucky this is often the case in ski resorts already. Wearing a face covering while skiing is important to protect your face against harsh conditions.  But also, can help to prevent the spread of coronavirus.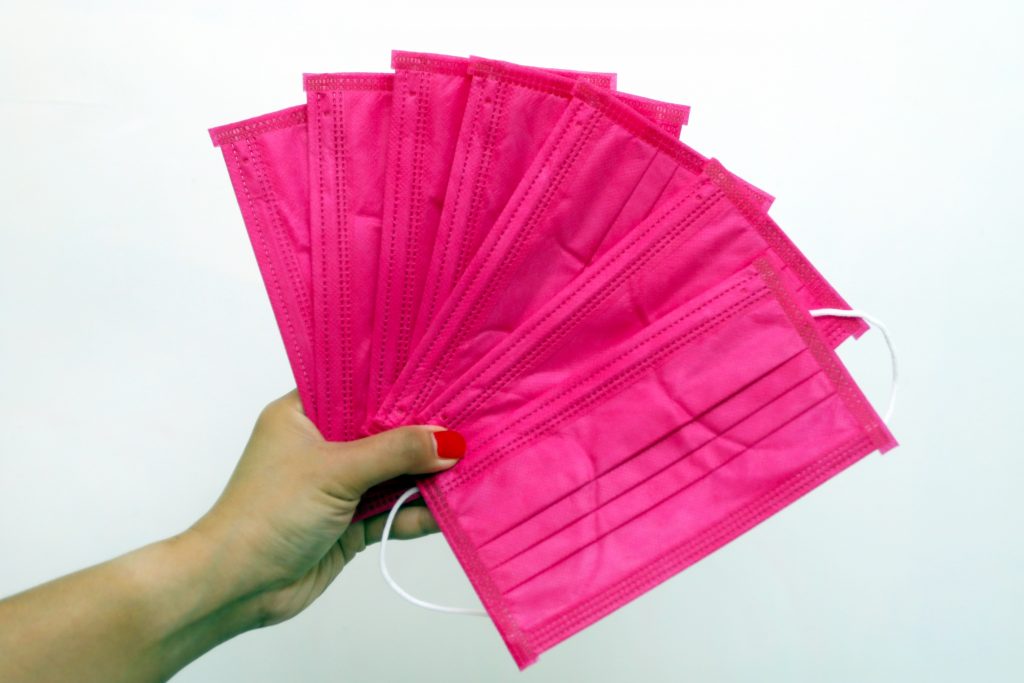 Catered Accommodation
This season you will find that many catered chalets have had to adapt and are now offering socially distanced catering, contactless cleaning and preparation with chalet hosts thoroughly trained in new Covid-19 policies. Many hosts are temperature checked before each shift and are required to wear the necessary PPE – whilst still providing a homely atmosphere, attentive service and complete flexibility for their guests.
Click here to view all Catered Accommodation.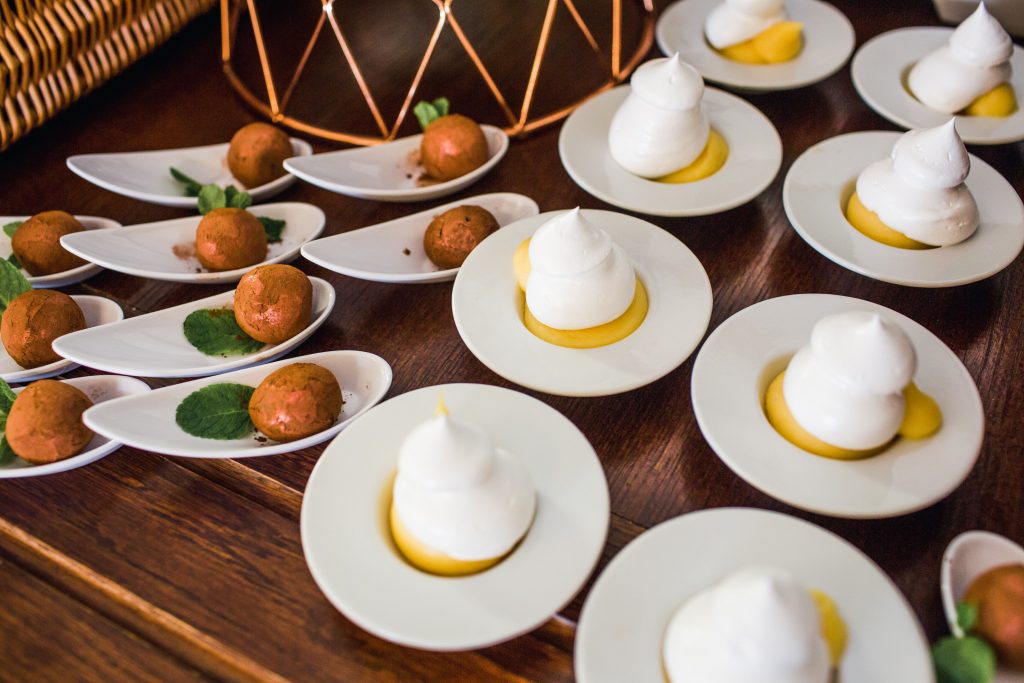 Self-Catered Accommodation
Self-Catered holidays are a great way to help with peace of mind and provides complete flexibility. You will have an entire chalet or apartment for you and your family to spend time together in your bubble, and will have complete control over your own hygiene standards and you can prepare your own meals – which will allow you to come in contact with less people.
Click here to view all Self-Catering Accommodation.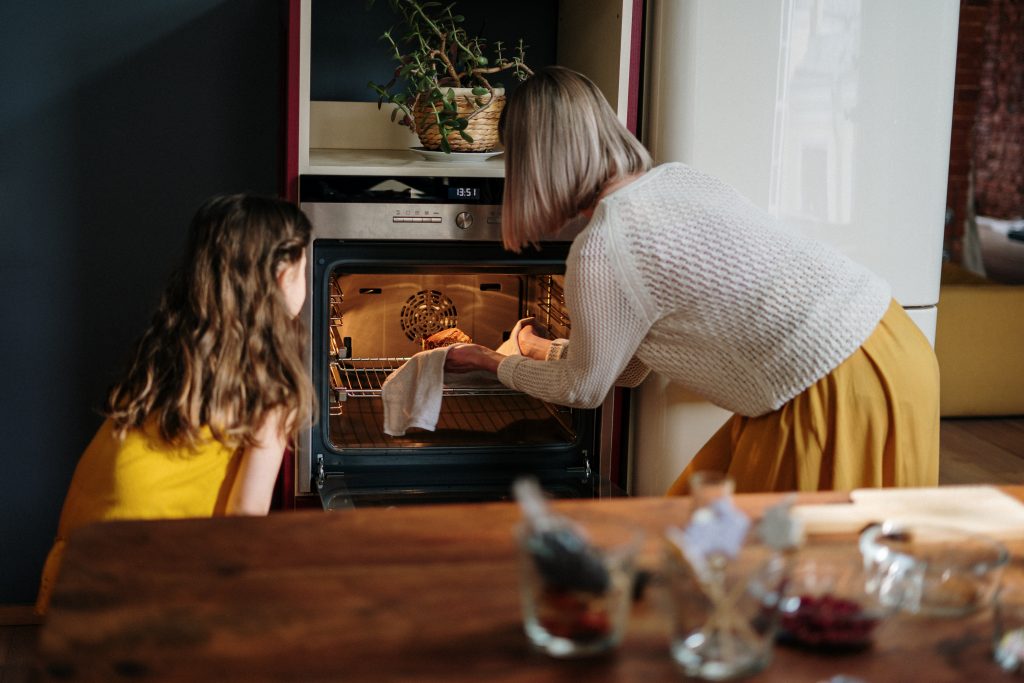 Drive to the Slopes
Maintain a safe social distance this season and drive to your ski resort. By taking the Eurotunnel, you can stay in the car during the crossing and you can avoid the busy terminal if you wish to. The crossing takes just 35 minutes and you are closer to the motorway when you arrive in France, so you can get to your resort quickly. The Eurotunnel terminal is near Folkestone – junction 11A on the M20.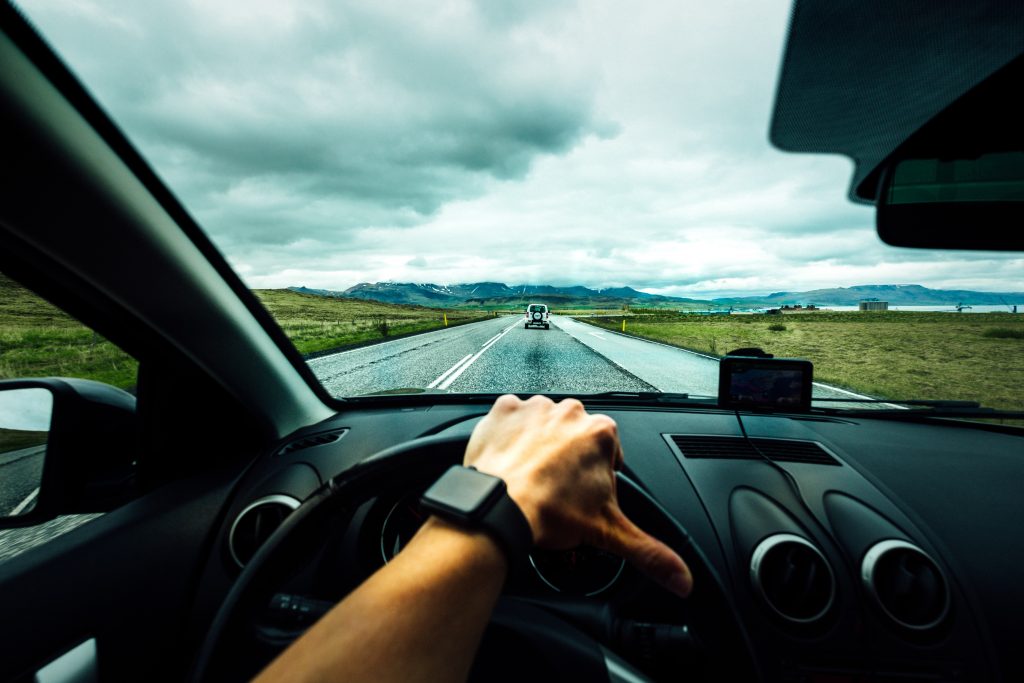 Flexible Booking
We understand that it is hard to click "book" without being assured that if you are unable to travel due to Covid-19 that you will receive a refund, be able to change the date or will be offered some sort of compensation.
The good news is, for 2020/21 bookings, many of our owners are now offering flexible booking options. So, if you're considering planning a trip, we are on hand to help you find the perfect ski holiday.
Click here to view all Covid-19 Booking Terms.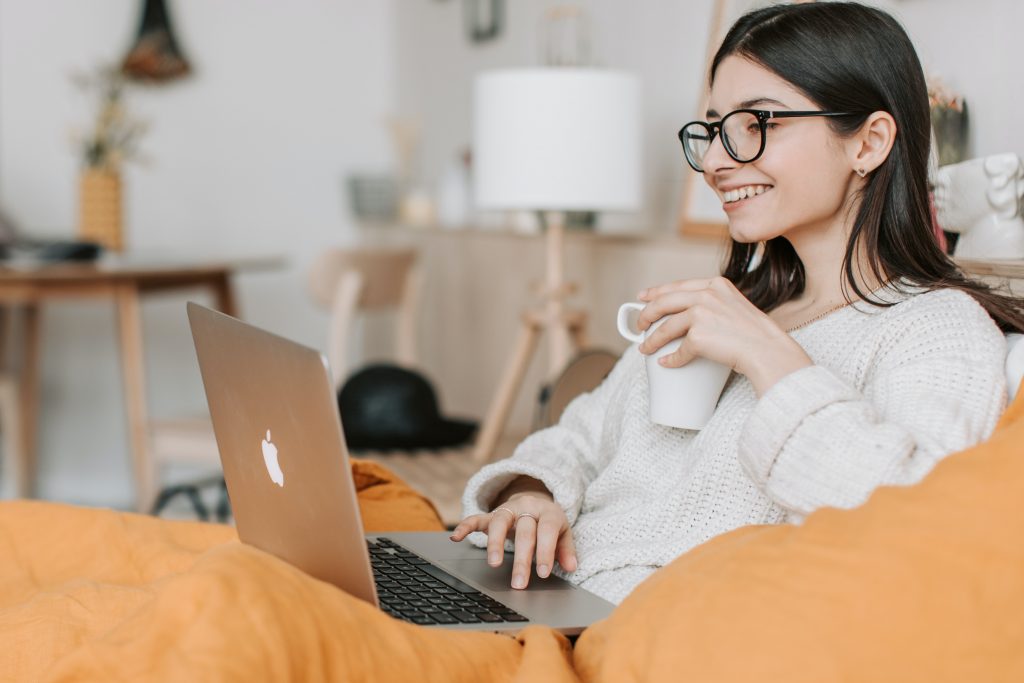 The new normal
With a bit of planning and flexibility, going skiing this season is a great choice for you and your family. With flexible booking options, low deposits and socially distanced measures in place, you can continue to create memories that will last a lifetime!
So, what are you wating for? easily discover and compare over 1,400 chalets, hotels and apartments across 140 ski resorts worldwide and book direct with the owners.
Click here to browse all Chalets, Hotels and Apartments.