Sharing in Isolation – Snomads Favourite Recipes.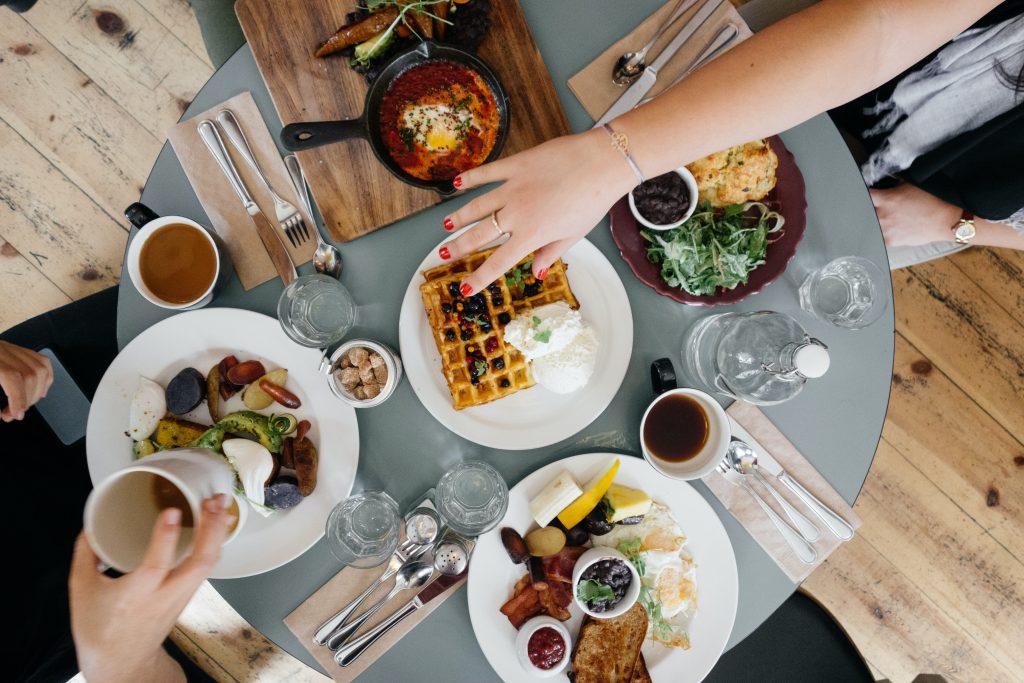 Along with many others in the tourism industry we've found ourselves in the middle of a very unsteady time with little idea of what the next few years holds. After many lengthy conversations we've decided to put our speculating on hold and put the time into being a little more constructive.
One of the biggest things we're missing from being socially distanced is the luxury of sitting around a big table with friends and sharing a meal. Until we can get back to that, being stuck inside has finally given us the opportunity to do one of our favourite things; get stuck into the kitchen to discover and play around with new recipes that we can share once we're back to hosting again.
Below you'll find a few simple recipes that we love to serve in our chalets and are great if you find yourself at home with a bit of time.
First up is a recipe that we stumbled on a few years ago, they take time but are nice and simple and well worth the effort. We tend to serve these carrot and walnut burgers with a winter coleslaw, beetroot puree and maybe some freshly made flat breads, but they really go with anything. As with most of our recipes the ingredients are flexible and are often based on what's seasonal or what we find in the fridge.
Carrot and Walnut Burgers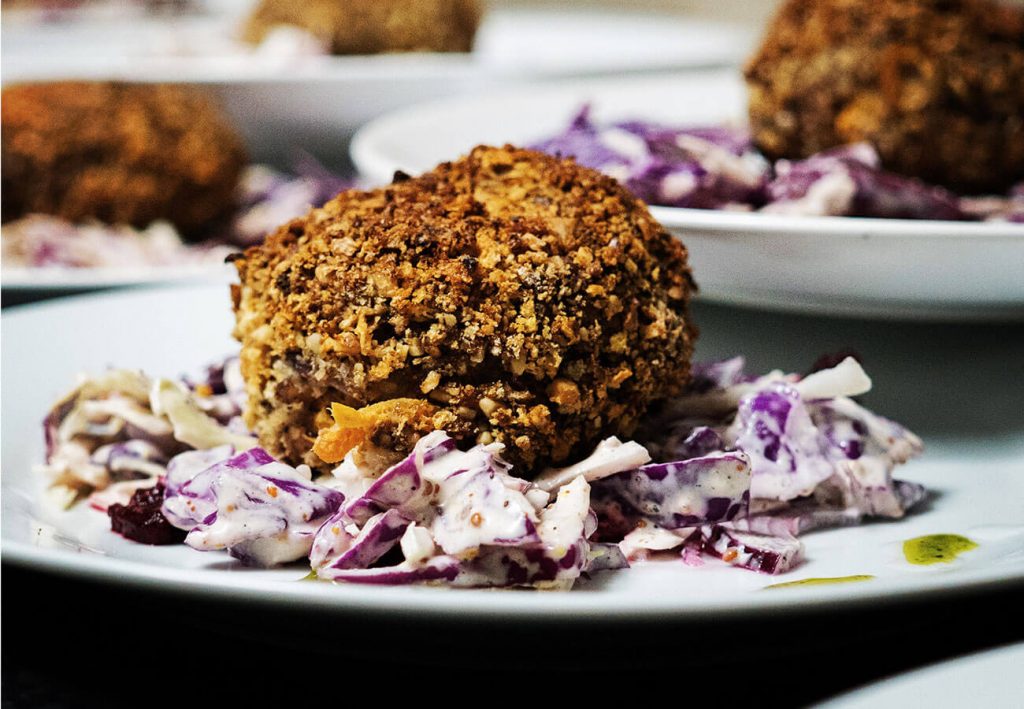 Serves: 2
Prep time: 20 mins
Cook time: 50 mins
100g walnuts (blitzed)
75g of yellow cheese (grated)
1 carrots (grated)
1 red onion finely diced
1tbsp curry powder
1 cup of flour
3 eggs beaten
75g breadcrumbs
1. To a large bowl add 75g of walnuts, cheese, carrots, 50g of the breadcrumbs, onion, curry powder and mix until combined, season with salt and pepper to taste.
2. Now add the beaten egg gradually until the mixture binds but isn't too moist. Keep a little of the egg back for the coating.
3. Using a chef ring construct burgers and coat in flour. Then add to bowl of whisked egg before coating in the remaining walnuts mixed with breadcrumbs.
4. Put in fridge to firm for an hour or until ready for dinner. When ready shallow fry in oil and butter until golden on both sides.
5. Finish in oven for 20 minutes at 180°C.
For us, one of the best things that seems to have come out of extended home time is the resurgence of home baking, and bread making especially. We bake a variety of fresh loafs and encourage everyone to give it a go. It's therapeutic, satisfying and the result is often tastier than anything you'll find in the shop. Over the past few years, we've found ourselves catering for an increasing number of dietary requirements and this is a great gluten free alternative. We usually serve it with one of our main courses but would also work well for breakfast with some tasty homemade jam.
Corn Flour Bread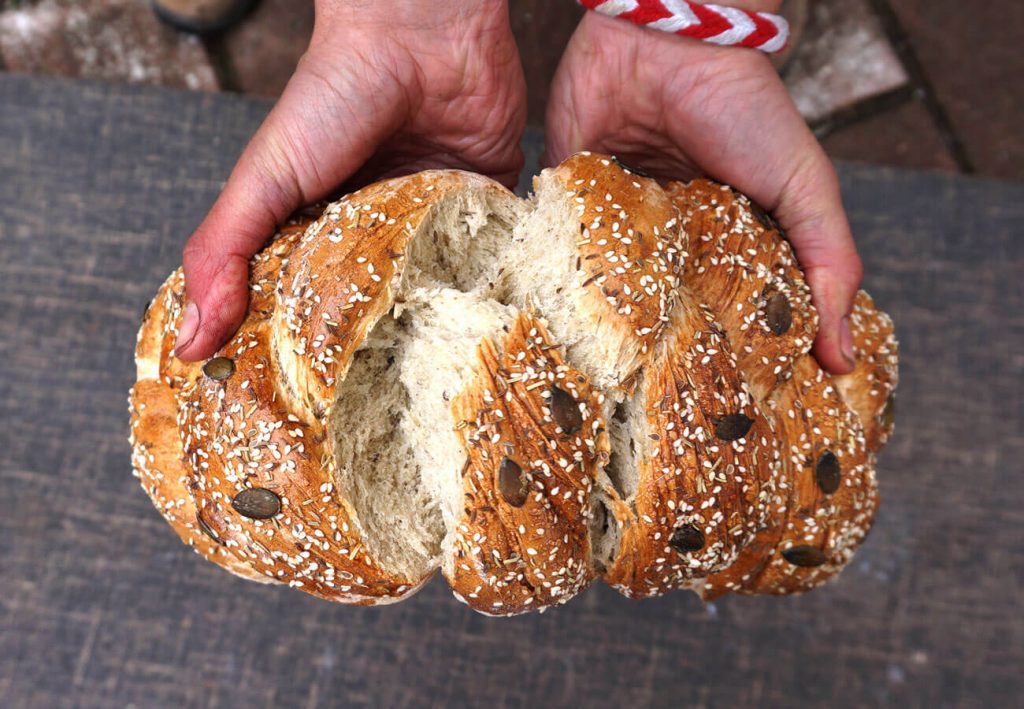 Serves: 8
Prep time: 15 mins
Cook time: 45 mins
3 tbsp flax seeds
400ml oat or cows milk
240g corn flour
9g active dry yeast
1tsp sea salt
1tbsp honey
60g lightly toasted pumpkin seeds (coarsely chopped)
1. Lightly crush the flax seeds and mix with 160m of the milk. Let stand at room temperature for 1 hour. (This can also be done in advance and refrigerated for 24 hours before you plan to use it)
2. Lightly oil a 9-inch (23cm) loaf pan.
3. In a large bowl, stir together the corn flour, yeast, and salt. Add the milk/flax seed mixture, the honey, the rest of the milk, and the pumpkin seeds. Mix thoroughly then scrape into the prepared loaf pan. Let rise in a warm place for 1 hour. The loaf will rise slightly, but not dramatically.
4. Ten to fifteen minutes before the bread is ready to bake, preheat the oven to 190°C.
5. Bake the bread until it starts to brown around the edges and the centre feels just done when you press it, about 25 to 30 minutes.
6. Remove the bread from the oven and let cool about 30 minutes. Remove the bread from the pan and let cool on a wire rack completely before slicing.
Finally, this is one of our favourite things to bake and a favourite for almost anyone that joins us. Whilst it's a long way away from being healthy it's almost guaranteed to make you and everyone around you smile. We usually serve this delicious sticky toffee pudding warm, with a salted toffee sauce or some of our home-made honeycomb ice cream.
Sticky Toffee Pudding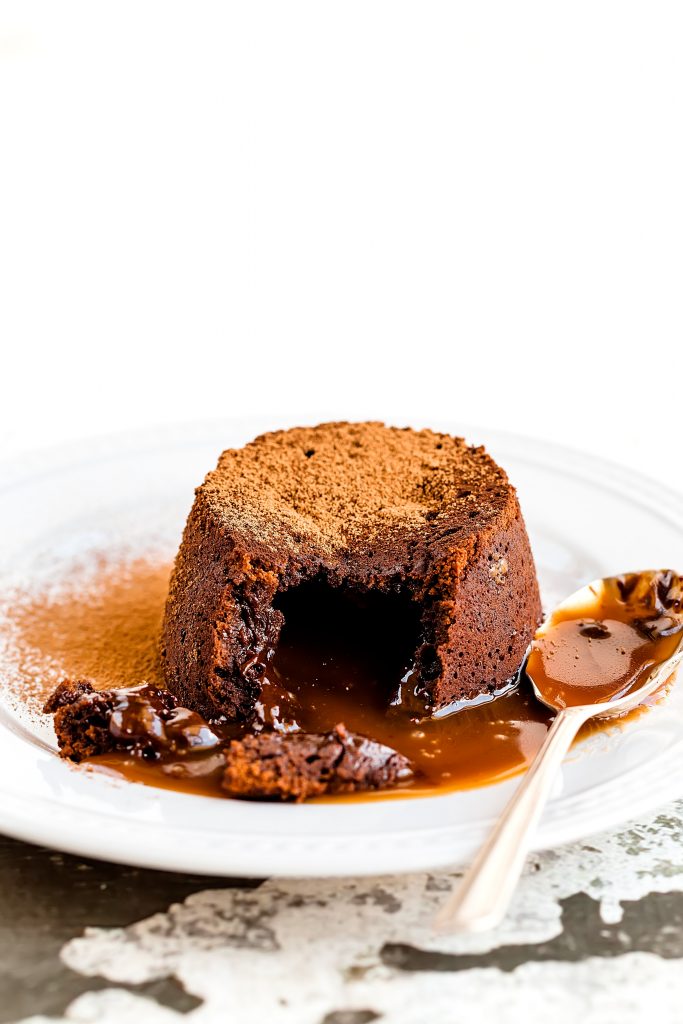 Serves: 8
Prep time: 10mins
Cook time: 50 mins
350ml water
300g dates
1.5tsp bicarb of soda
250g butter
240g caster sugar
1.5tsp baking powder
3 eggs
240g plain flour
1. Pre heat oven to 150°C
2. Bring water to a rolling boil, add the chopped and de-stoned dates and bicarbonate of soda, then remove from the heat.
3. In a separate bowl cream the sugar and butter together, before adding the dates and water. Mix well and make sure the butter has melted.
4. Add the flour and baking powder and then the whisked eggs one at a time, mix well.
5. Pour mixture into a greased and floured cake tin and bake for about 45 minutes. To check if baked put a sharp knife in the middle of the cake and when removed only a little mix should remain on the knife.
6. Take out and leave to rest for 10 minutes before serving warm.
Regardless of whether you're a huge foodie or completely new to kitchen life, get cooking and when we're eventually allowed out to play throw the biggest party you can. Invite everyone to join you around the biggest table you can find and get sharing.
BIO:
Snomads have been in Bansko, Bulgaria since 2012, providing independently-run chalet holidays with a responsible twist.
We're a British team passionate about locally sourced, organic produce, making your catered stay with us as authentic and memorable as possible. Plus, we're now Carbon Neutral and even offset all guest flights from the UK.
All our holidays include return airport transfers, daily shuttles to the slopes and unlimited wine, beer and local rakia with meals,
allowing you to just kick back and enjoy the mountains.