Ski Blanc's Ultimate Skiing Gifting Guide
Up your gifting game this festive season with Guest Blogger Ski Blanc's pick of the ultimate presents any skier would be excited to find under their Christmas tree.
ONE FOR THE KIDS: LEGO SKI RESORT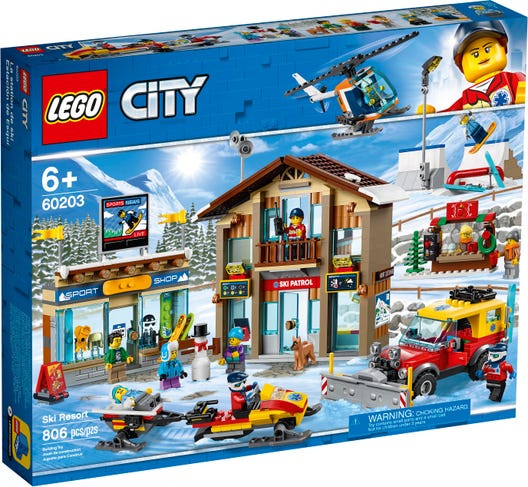 This cool toy for kids is a great stand-alone gift and comes complete with a ski patrol rescue building, a snow plough, a ski shop with a large screen an shelf for snowboards and skis, a hot drinks and cupcakes stand and tons of mini figures to keep the kids entertained for hours!
ONE FOR THE PARENTS: A FONDUE SET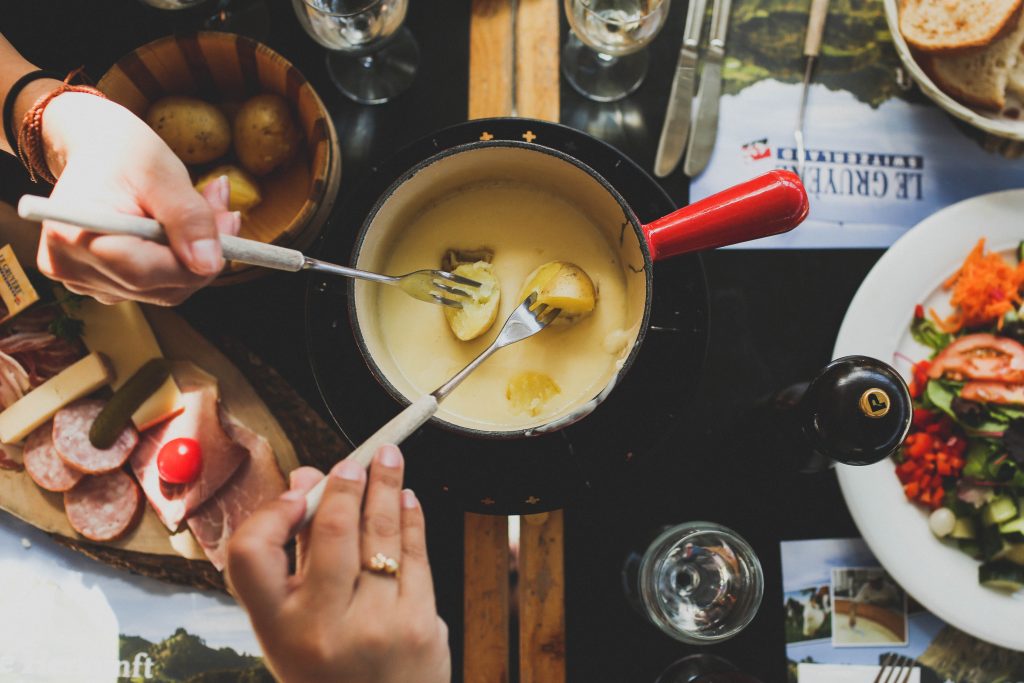 If you've ever taken your family on a typical French alp, savoyard extravaganza you know that we just can't get enough of winter nights, skiing trips and cheese! Enjoy some cheesy oozy goodness a little closer to home with an easy to set-up fondue set.
ONE FOR THE SPEED DEMON: AN ON-THE-GO WAXING KIT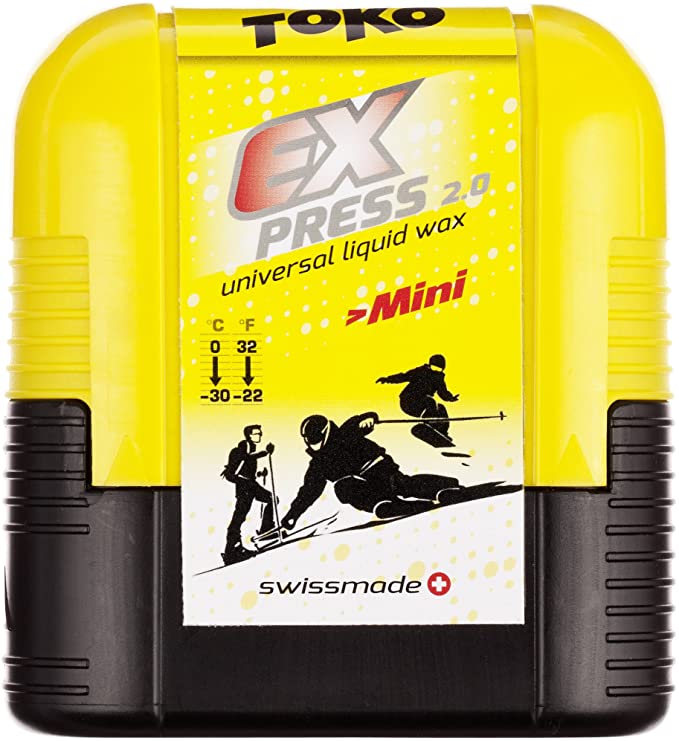 Any snowboarder or skier with their own equipment worth their salt knows that to keep that speed up you need to keep the wax on! Make their day with an easy to use on-the-go waxing kit to keep their speed up throughout the day.
ONE FOR THE APRES SKIER: A PERSONALISED HIP FLASK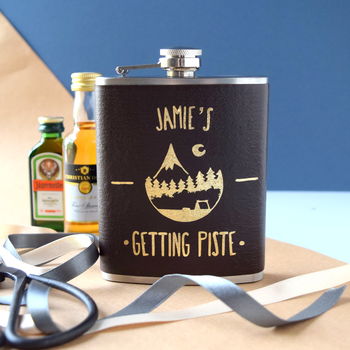 If you're looking for a personal little present for that person in the group who just loves a hot toddie or two on the first chairlift, look no further than this personalised hip flask! The perfect companion for drinking on the go.
ONE FOR THE STOCKING: PLANKS STICKERS!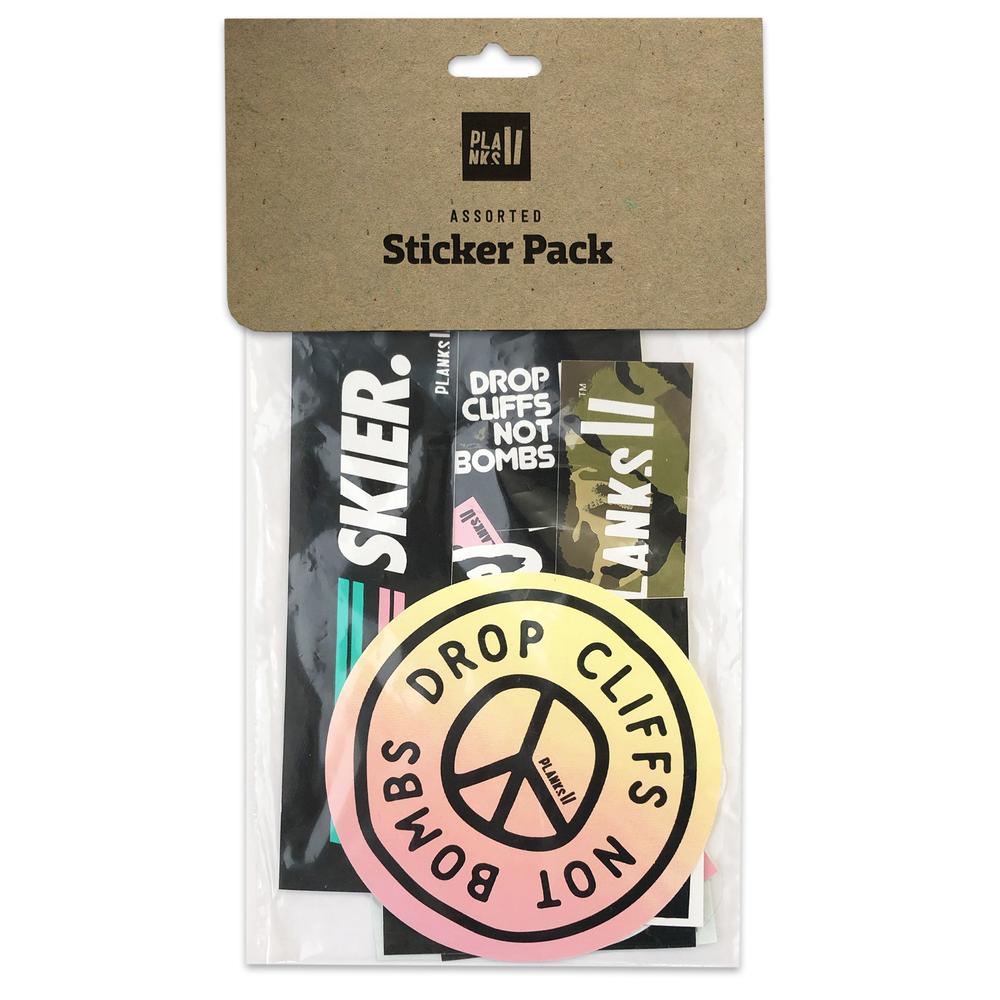 If you know someone who loves nothing more than personalising their gear, check out this pack of 15 stickers from Planks, make sure to drop cliffs, not bombs!
ChaletFinder is a recognised accommodation portal based in Cheshire, UK – with more than 20 years' expertise within the ski travel industry. Whether you want to ski, mountain bike, or simply relax we have catered and self-catered apartments, chalets and hotels in resorts worldwide.
Speak to a member of the team using our contact form or drop us an email on hello@chaletfinder.com.