The Ultimate Guide to Tignes by Chalet Chardons
Tignes
Tignes is the somewhat less-spoken about sister of the famous ski town of Val d'Isere. But while Val d'Isere often steals the spotlight for its trendy party scene and glamorous accommodation, Tignes' amazing skiing scene, with its high altitude and snow-sure location, and its lively town, gives it fame and popularity in its own right.
Tignes is made up of 5 unique villages: Les Brevieres, Les Boisses, Lavachet, Le Lac, and Val Claret, each with their own unique character. The resort is easily accessible from Geneva or Grenoble airport, or you can take the Snowtrain all the way from the UK to the start of the mountain range as a perfect option for the more environmentally conscious skier. Its five different villages give the resort a broad range of places to stay, and plenty of spots to stop for a hot chocolate as you tour the different valleys of the resort.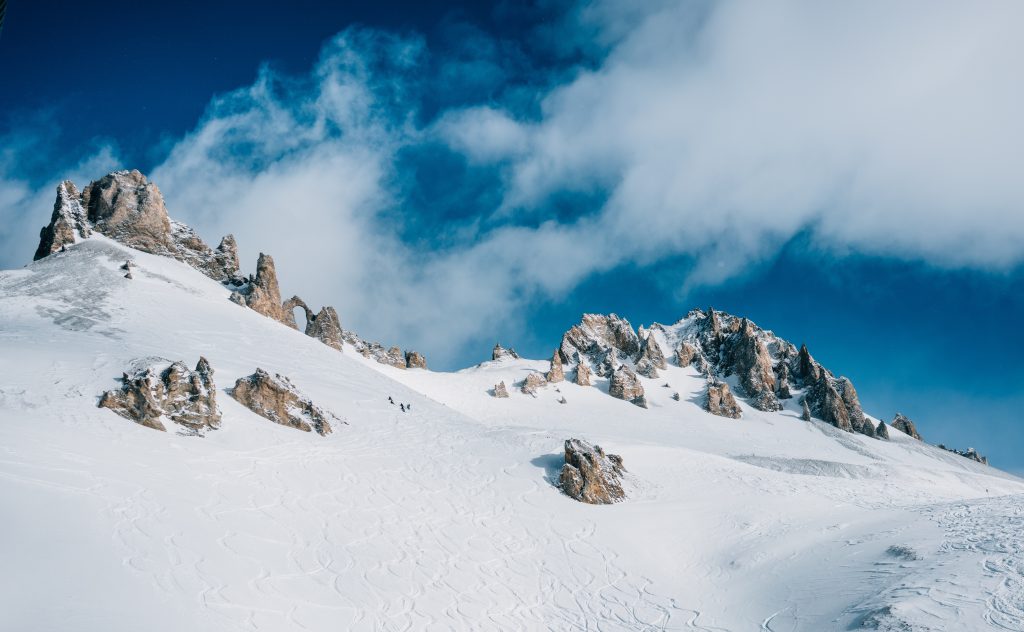 A Ski Area for everyone
The resort of Tignes and Val d'Isere has 300km of pistes, a total of 154 runs, made from a healthy mix of green, blue, red, and black pistes, as well as approximately 25,000 acres of off-piste terrain, making it a great holiday location for all level of skier.
One must-visit spot in Tignes is the Aguille Percee, meaning The Eye of the Needle in English. Located at the summit between all five of Tignes' villages, The Eye of the Needle is an incredible hoop-like rock formation with brilliant views over the mountain range. While inevitably a popular spot for picnics and selfies, it is also the starting point for one of many off-piste routes which make the resort so popular with advanced riders.
If you fancy a real leg burner, try visiting the longest run in resort, and one of the longest runs in the French Alps: La Sache. Running from The Eye of the Needle down into Tignes Les Brévières, this black run is a whole 10km long and is widely considered the most challenging run in resort, and one of the most rewarding.
Tignes is also home to the Grande Motte glacier, which offers skiing not only during the winter months, but the summer months as well. Towering over the rest of the resort at 3,453 metres high, the glacier boasts some spectacular views, including Mont Blanc, and some sensational long runs down into Val Claret.
But if piste skiing isn't so much your thing, or if you've got younger members of your group looking for some more entertainment than just the great views, Tignes also has two large snow parks. The resort has reinvested in freestyle skiing last season, after having neglected it since the hey days of the X Games in 2013, by building the brand-new DC park, and hosting Freestyle Championships again.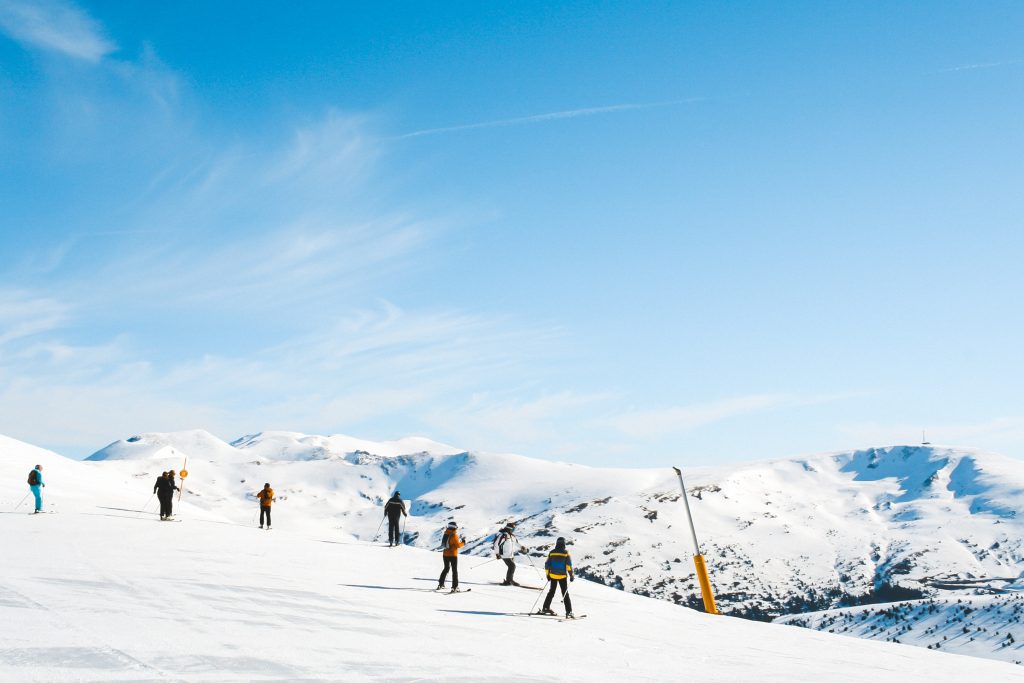 More than just skiing
Skiing is not all Tignes has to offer, with its town offering plenty of non-skiing activities for the whole family in the day and the night. There is a large sledging course which is great fun for all ages, and the Tignes Le Lac lake freezes over in the winter and becomes a beautiful spot for walking, ice skating, and husky riding. There is also an abundance of other activities organised by a company called Evolution 2, including paragliding, ice-water diving, guided treks, ice driving and much more.
The town is also known for its lively après-ski scene, with a great selection of pubs, bars, and clubs, and with drinks at a much more affordable price than Val d'Isere. As the sun dips behind the mountain in the afternoon, share a pitcher of beer with your friends out on the terrace of the local favourite, the Loop Bar, or treat yourself to a cocktail with some live music on the spacious terrace of Cocoricos. And later in the evening enjoy a wide selection of top-quality restaurants and some great bars and pubs to wind down in after a tiring day on the slopes.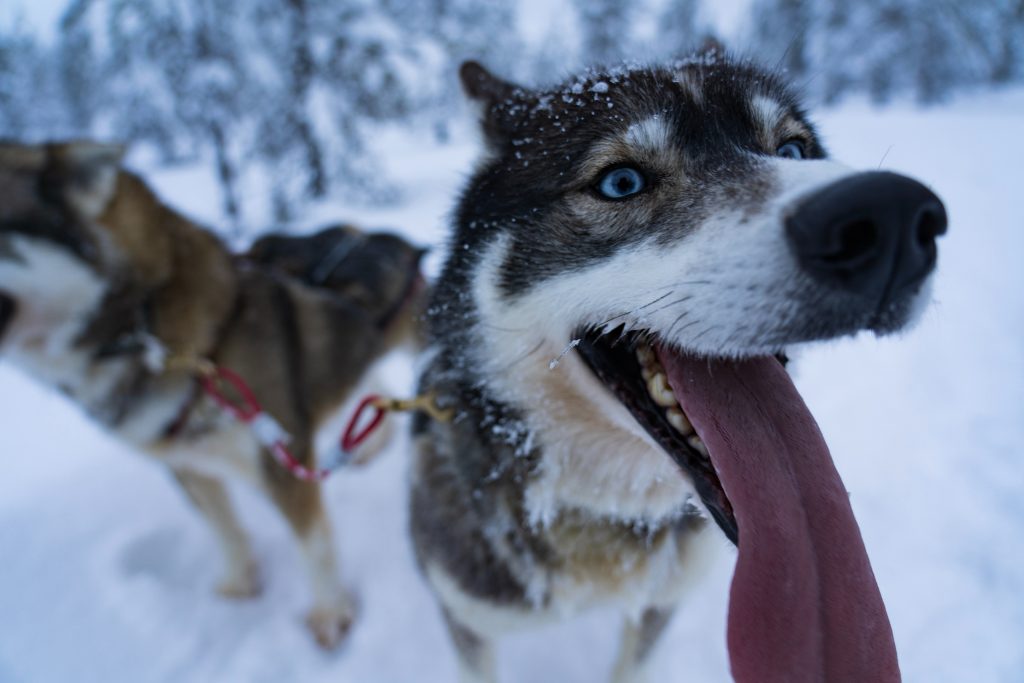 From snow to sun
Tignes is not just a winter skiing resort – it's also a great place for a summer getaway. In the summer, the resort offers a wide variety of sporting activities, including hiking, golf, summer skiing on the glacier, mountain biking, fishing, rock climbing, and a selection of water sports. The area is also highly popular among road cyclists, with the world-famous Col d'Iseran right on its doorstep. And even if you're not after an activity holiday, it is the perfect location for a relaxing summer break: bag yourself a nice chalet with balconies and maybe even a hot tub, escape the crowds of the cities and beaches, and spend your days basking in the sun, reading books, and enjoying the spectacular mountain views.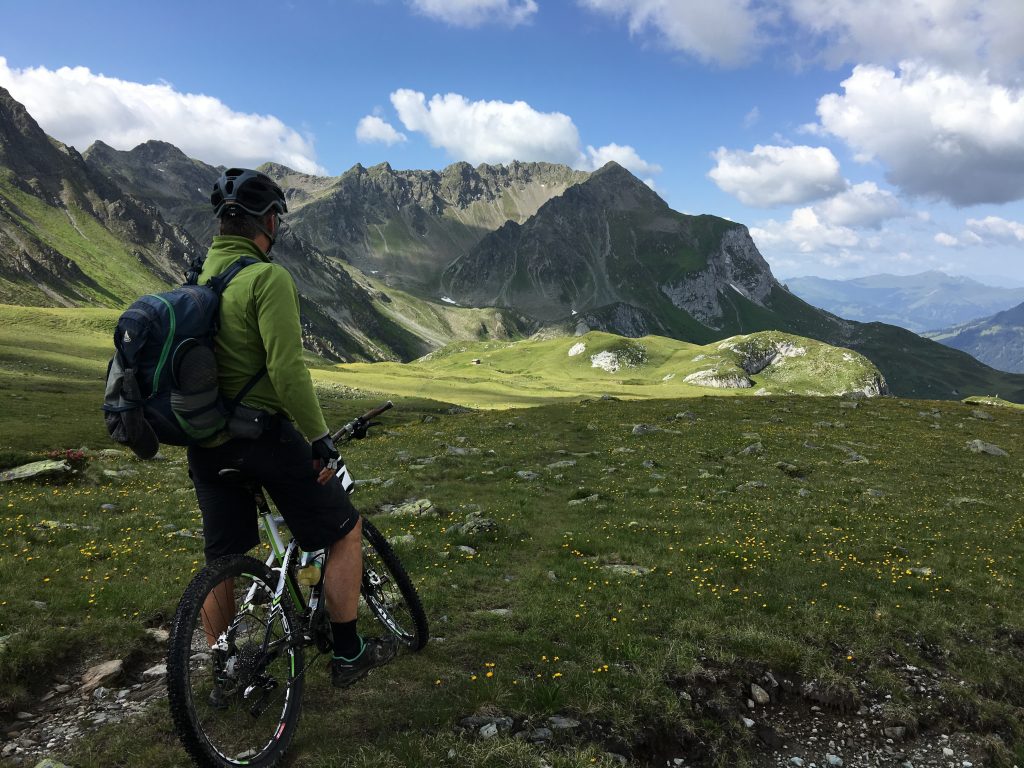 Staying in Tignes
But one of the most appealing things about Tignes? The price. While its neighbouring town Val d'Isere is popular with those with bigger budgets, you can still access both resorts, and get all the same perks, but for a better price, from Tignes. And if you really want to be smart with your money, opt for one of the slightly less central villages, again lowering the price while still offering the same high standard of accommodation and still within easy reach of the whole mountain range. There is also no need to worry about snow as even Tignes' lowest village is still one of the highest in Europe.
At Chalet Chardons, we have nine chalets located in the picturesque village of Tignes les Brévières. Our range of chalets offer a traditional catered chalet experience, in this prime location of the French Alps, but without the price tag. For more information and to book your next ski holiday in Tignes, visit Chalet Chardons.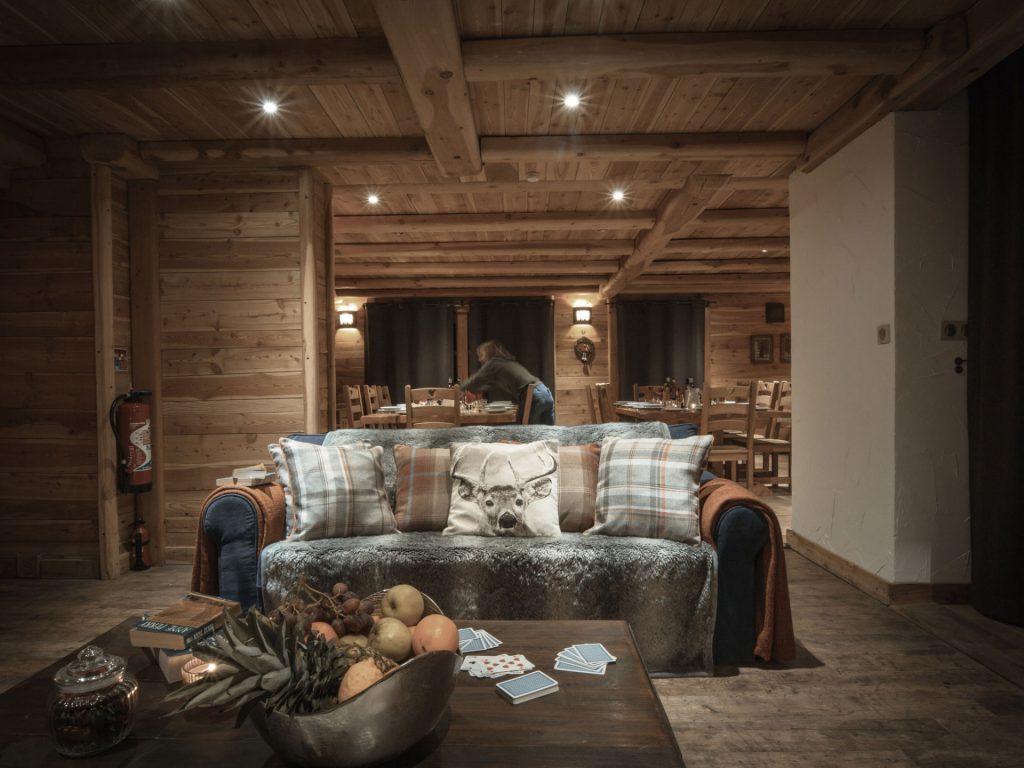 Bio
From the start our philosophy has been to offer the best value ski and snowboard holidays. We offer our guests the best available prices bookable, if necessary, a year in advance as well as flexibility with booking dates and savings on ski-hire and lift passes ready on arrival. All our rooms in the Chardons are fully en-suite and Chalet Hattiers is excellently located a stone's throw from the pistes and was fully renovated over the summers of 2012 and 2013. We now operate a number of higher end ski chalets, including in Val d'Isere, which offer our famous blend of great food, good company, superb chalets and all at very favorable prices. Think of us as the 'EasyJet Plus' of the ski industry and you won't go far wrong. For a family of four in Chalet Chardons we could be as much as £1000 cheaper for a week's holiday compared to even 'mid-range' tour operators. Enough to buy your ski-passes, hire equipment and have a good meal out during the week. Even in the higher end chalets featuring five-course meals, jacuzzis and other luxuries, the savings are still very noticeable.