Blog / Accommodation / Dining out in Les Gets – Guest Blog By Michelle van Tulder, Owner – Chalet 345
Dining out in Les Gets – Guest Blog By Michelle van Tulder, Owner – Chalet 345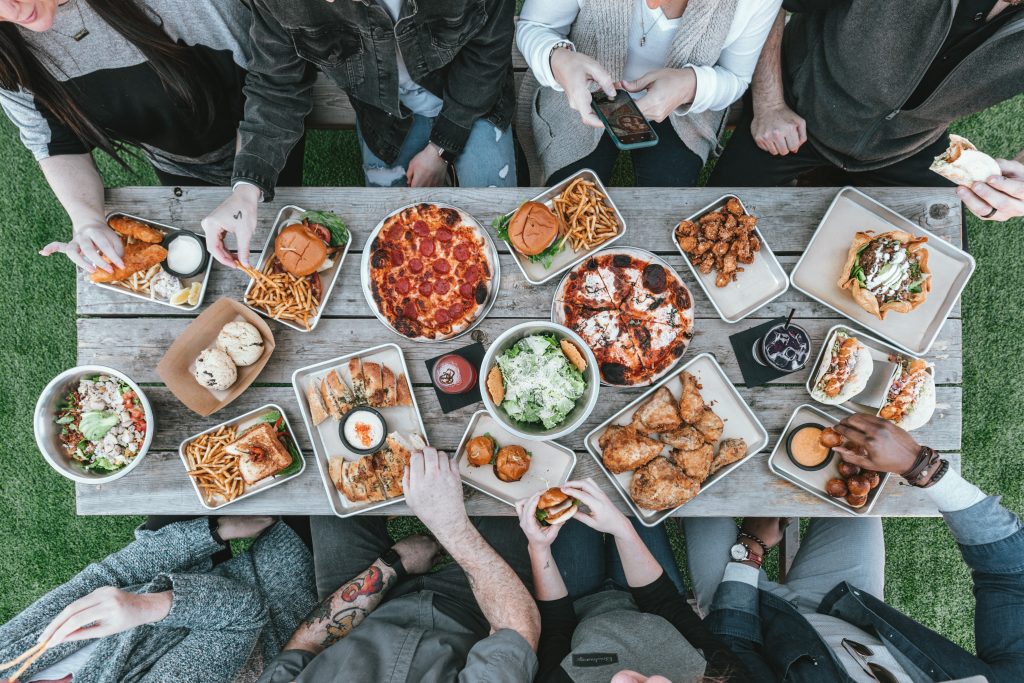 When dining out in mountain resorts, we are all familiar with the experience of being underwhelmed by the dining out and completely overwhelmed by the bill. Average food and high prices are the order of the day. I am very pleased to report that, after dining out in Les Gets for well over ten years, I am yet to have one bad meal. I realise that is a bold claim but it is, indeed, true.
I think Les Gets is an unsung hero of the culinary world. If places like Chamonix, Megeve and Verbier were lucky enough to have the likes of fancy L'Outa or homely La R'mize, your eyes would be watering from the bill, even if your tummies were ever so grateful.
So, here are my Les Gets village favourites for you to try:
L'Outa – Honest, creative and heavenly fine french fayre served in a charming side street in Les Gets. The owners beautiful art works don the walls, the wine list is extensive and excellent and even our daughters (the fussiest of us) cannot fault the food or the ambience. Try the Tarte Tartin.
Les Copeaux – With a big deck to the front, which is full in summer, Les Coupeaux is casual and lively, but a great way to fill the family. A huge diverse menu choice, my favourite being the Lou Rapin (lots of smoked salmon). My husband cannot fault the duck and of course they are experts in the Haute Savoie specialities such as tartiflette.
Le Labrador – A truly fine dining experience with a Michelin star that would be equally home in the Grande Boulevards of Paris. This is one for special occasions. The Cote de Boeuf is not to be missed.
Crychar – Ski in or walk in to this beautiful setting on the piste by the village, it is a super special hideaway. A great wine list and a glamorous place to stop for coffee, drinks or dinner.
La R'mize – Located in the old town (just down from the church) you will find a husband and wife team in residence producing some of the best cooking in town. Filed with French diners, you will be lucky to grab a table. Locals in the know put in their order for the home-made fois gras.
La Pela – The ambience is pure mountain refuge with a huge open fire being the focal point. Be sure to request a table nearby. If you can get past the Mont D'Or entre (500g melted cheese to counter act your day on the piste), you are winning!
Vina Annapurna – New in town, a smart casual haunt in a modern setting on the main route into Les Gets. Daily specials cannot be beaten. Make sure you book.
Wild Beets Kitchen – Another relatively new contender is Wild Beets Kitchen. If you need a super healthy fuel fix and to take a break from cheese laden fayre, this is your place with great smoothies and salads. It is hidden down a side street running off the front piste.
You are welcome to contact me directly if you need my full list of recommendations – they are plentiful. This just gets you started in the village. Next time, I will help you discover the hidden gems on piste. Bonne Appetite!

Biography:
Michelle van Tulder is the proud owner and operator of Chalet 345, in the heart of Les Gets.  As a child, her Dutch parents help build the ski field of Mount Hutt, in the Southern Alps of New Zealand and had a designer skiwear brand.  Michelle was bought up with boards strapped to the soles of her 1970's ski boots and never looked back.  After leaving her finance job in the city of London to have her two daughters, her husband decided they needed to create a home from home, easy for adults and children to access the best skiing.  They found Chalet 345 and Michelle put her husband to work to redesign it to fit their purpose.  As an architect and five-star hotel developer, he was able to bring a wealth of experience to create the perfect mountain retreat, using local artisans. 
Michelle is a Chartered Accountant, Property Developer, Chalet Operator and Writer.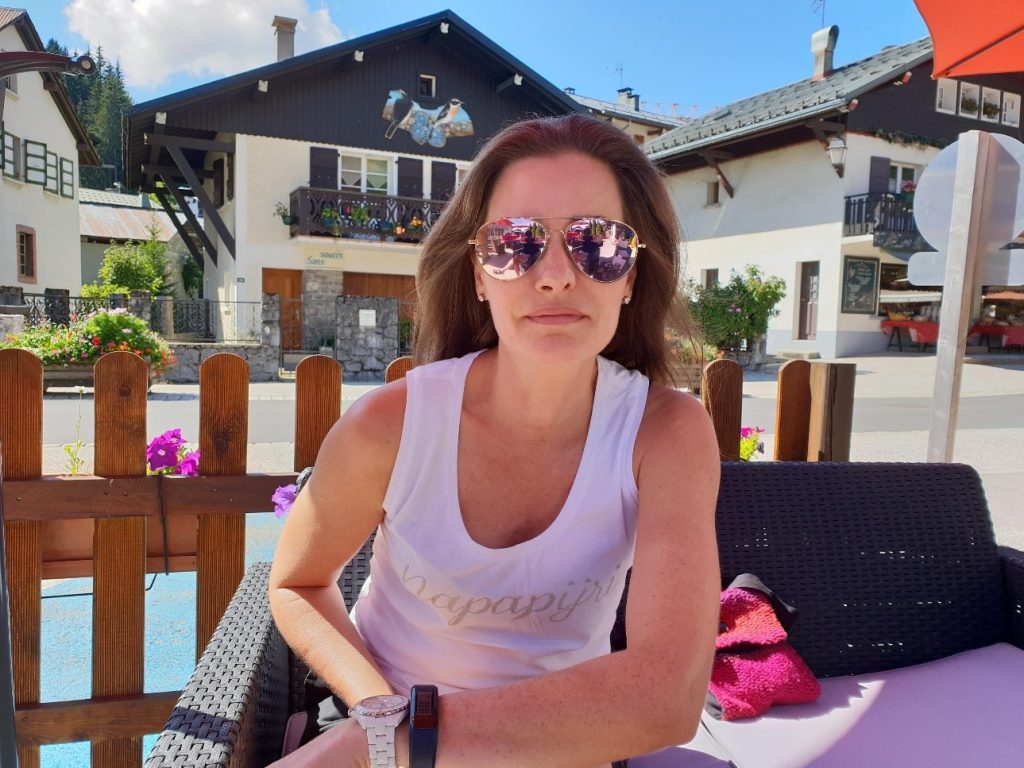 Welcome to Chalet 345, Les Gets. Inspired by the mountains. Developed with passion.  Mixing privacy and luxury.  Contemporary and traditional.