Get the Best Out of Your Ski Weekend with These Top Tips!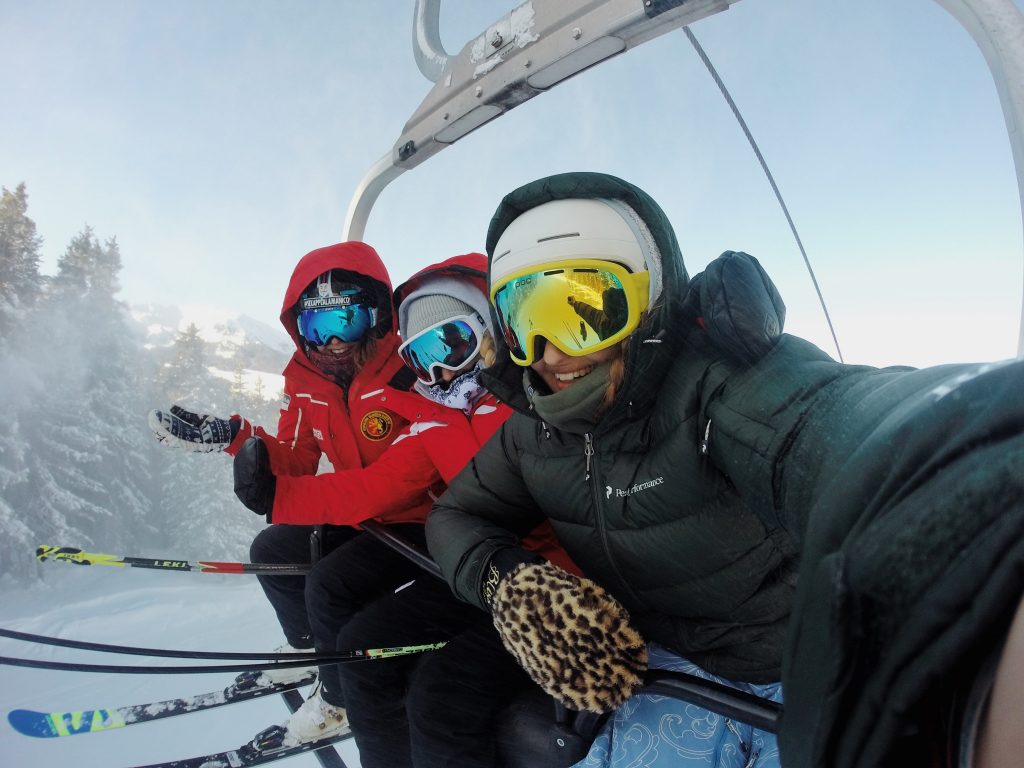 This new pared back lifestyle, even with its challenges, is giving so many people the chance to reconnect and refocus on what is important. For many of us, our sense of adventure feels like it's wings have been clipped and our itchy feet have set our minds in motion to begin planning where we will head to first (and second, and third!!) Never again will we take the freedom of travel for granted again.
As restrictions begin to be lifted, we will be squeezing all we can from our time and a stolen weekend on the pistes is a perfect way to let your hair down! A quick fix, for a skiing addiction.
Only a short flight away, the Alps are an ideal weekend retreat. Snow sure slopes, accommodation for every budget and delicious food. Not forgetting, the ultimate in Après Ski, with some of the best post-slope parties in the world.
If you're thinking of a short stay ski or snowboarding holiday, then planning is essential to making the most of those few days in alpine heaven.
Here are our top tips to help you plan a memorable weekend on the pistes:
Look for flights with early flight times so you get the most out of your day.
Find a resort with a short transfer time.
Stick to hand luggage only.
Check in for your flight online so no queuing at the airport.
Hire skis and boards in resort. Don't waste valuable time waiting in the airport for your gear to appear on the luggage carousel!
Arrange transfers before travelling.
Buy lift passes in advance.
Book lessons or instructors before arrival.
If this all sounds great, but you're not sure where to start with the planning, speak to your hosts! Many can help arrange transfers, lift passes and ski hire all so you can get as much time as possible to do what you love!
Sign-up to our newsletter to view the latest deals and updates on short stay breaks.