Guest Blog by Pure Chalets – Driving to the Alps from the UK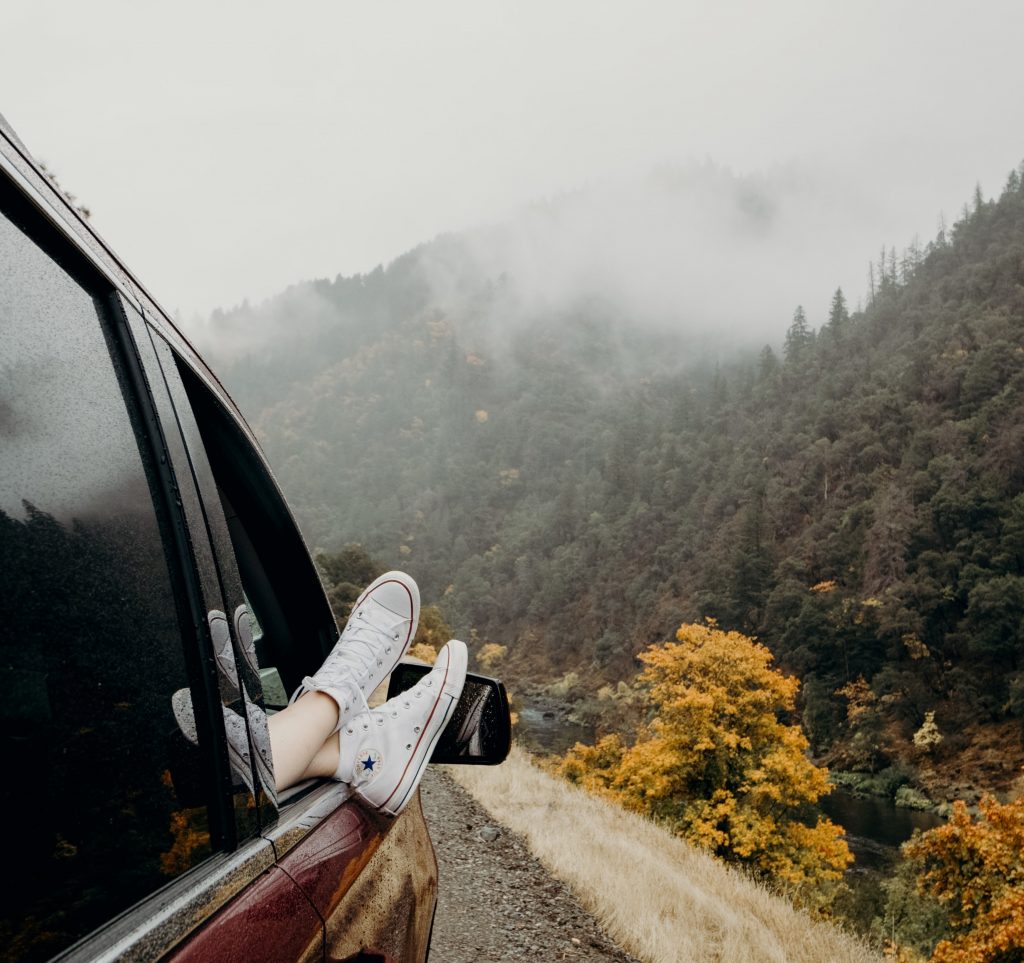 Driving to the Alps from the UK
Check out our latest blog by our friends over at PureChalet.com, in Samoens for some top tips on helping you prepare and plan for your journey by car from the UK to the Alps!
If you are considering a summer or ski holiday in France, driving is a lot easier than you may think! You'll have complete flexibility to travel with as many pairs of skis/boards and as much luggage as you'd like, and you can travel at your own pace – make a few stops along the way, and save a ton on money on flights.
The Northern French Alps are only around 800 km from the port of Calais, and with most of the journey on the motorway, you can arrive straight from the ferry to your chalet in less than 8 hours. The resorts located in the Southern Alps, may take a little longer, around an extra 3-4 hours.
How can you travel to France by car? Eurotunnel Vs The Channel Ferry
Timewise, the Eurotunnel railway shuttle wins hands down, it is probably the easiest, fastest, and most comfortable way to drive to France. The journey from Folkestone to Calais takes just 35 minutes, and the only driving you will need to do is onto the train. There are plenty of flexible booking options, a pet travel scheme and the Eurotunnel even has its own clearly signed motorway exits, leading straight to the check in booths at each end of the tunnel.
The Eurotunnel railway shuttle service
If you decide to travel by ferry, a service like DFDS Seaways does take a little longer than the Eurotunnel at one hour and 30 minutes to Calais or 2 hours to Dunkirk. However, the ferry is a cheaper option than the tunnel and there are a number of other UK ports where you can make the crossing to France than Dover, including Portsmouth, Poole, Plymouth and Newhaven to Caen, Dieppe, Dunkerque and St Malo in France. Then from the North East, you can travel overnight from Hull to Zeebrugge or Newcastle to Amsterdam. Travelling by ferry also allows you to sit back, relax and take advantage of the restaurants, duty free and kids play areas, as well as enjoy the landscapes of the English and French coastlines.
Book a crossing at one the following links:

Things to consider…
Break up the journey
The Northern French Alps resorts are less than an eight-hour drive from Calais, so why not break up your road trip with an overnight stop? This way, you'll have more time to take in a little more of what France has to offer. With just a small detour, you can sample some of the finest French wines from the Burgundy area. The journey also passes through Reims, the champagne capital and home to a world-famous cathedral and just past the medieval town of Troyes, where you'll find cobbled streets lined with colourful, half-timbered houses and gothic churches with striking stained-glass windows!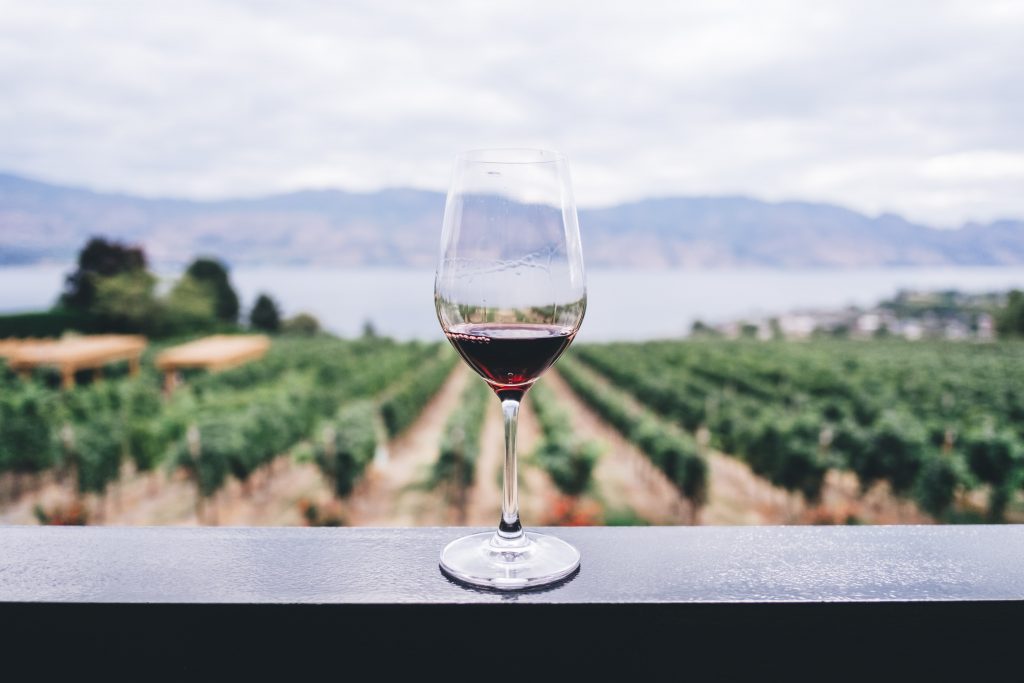 Tolls
When driving from the UK to the Alps, and after you have successfully negotiated your first few French roundabouts you will find that to use the motorways you have to pay road tolls. You can pay for the toll by credit card, debit car or cash. The entrance to the tolls are clearly marked as 'Peages' and the journey from Calais to Samoens, in a standard vehicle will cost 72 euros on the toll motorways.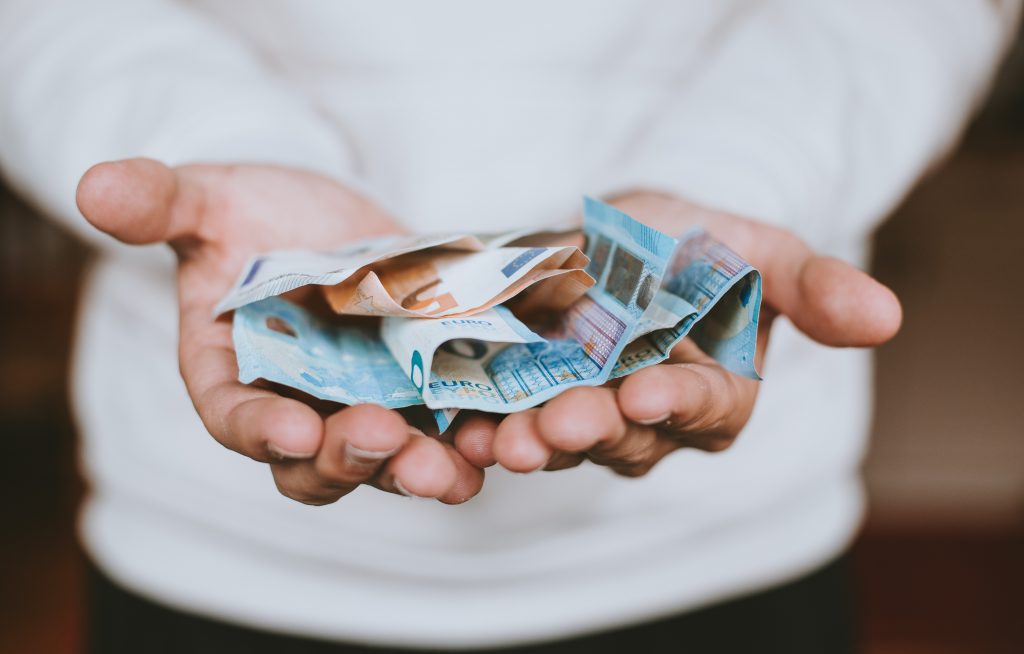 Service Areas
French Motorways are very well provided for in terms of Service Areas, known as "Aires" or "Aires de service". Distances to upcoming service areas, together with pictograms indicating the services provided, are clearly signposted at regular intervals on the motorways and fuel costs are clearly signposted at service areas to come. However, it is important to note that some the smaller "Aires" do not sell fuel but have lovely picnic areas and stunning viewpoints.
Speed limits
130kph / 80mph – on toll motorways – 110kph / 68mph in wet conditions.
110kph / 68mph – on dual motorways/motorways without tolls – 100 kph / 62mph when wet.
80kph / 50mph – on other roads unless indicated – 70kph / 43mph in the wet
50kph / 31mph – in towns and villages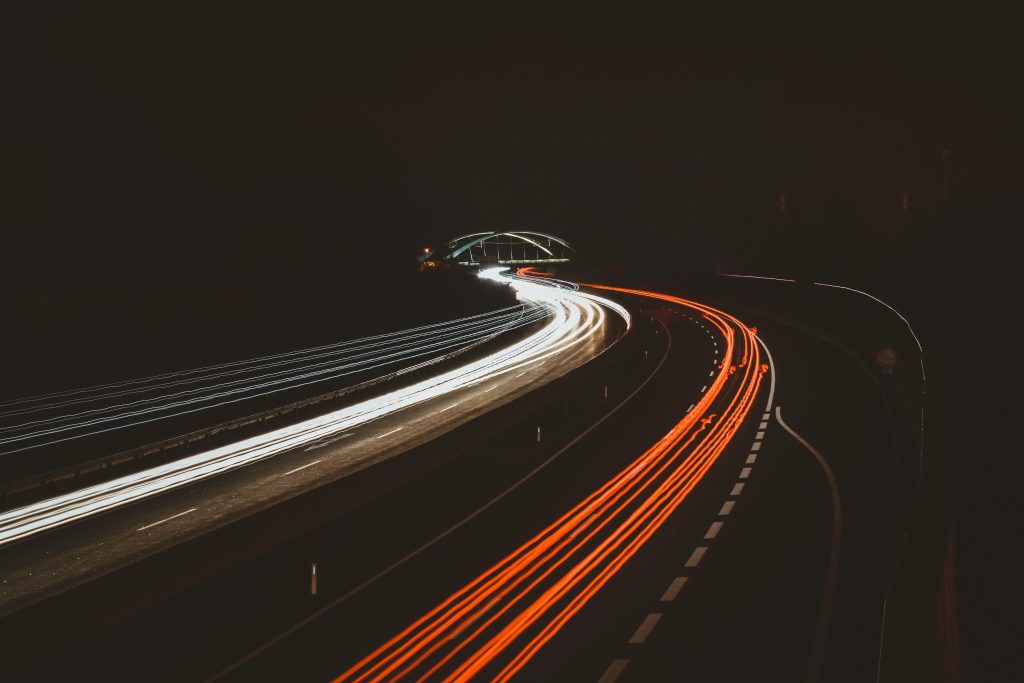 Seatbelts
Seatbelts are required to be worn by all passengers at all times. Children under 10 years old must be in the backseat and must have a child seat appropriate for their weight.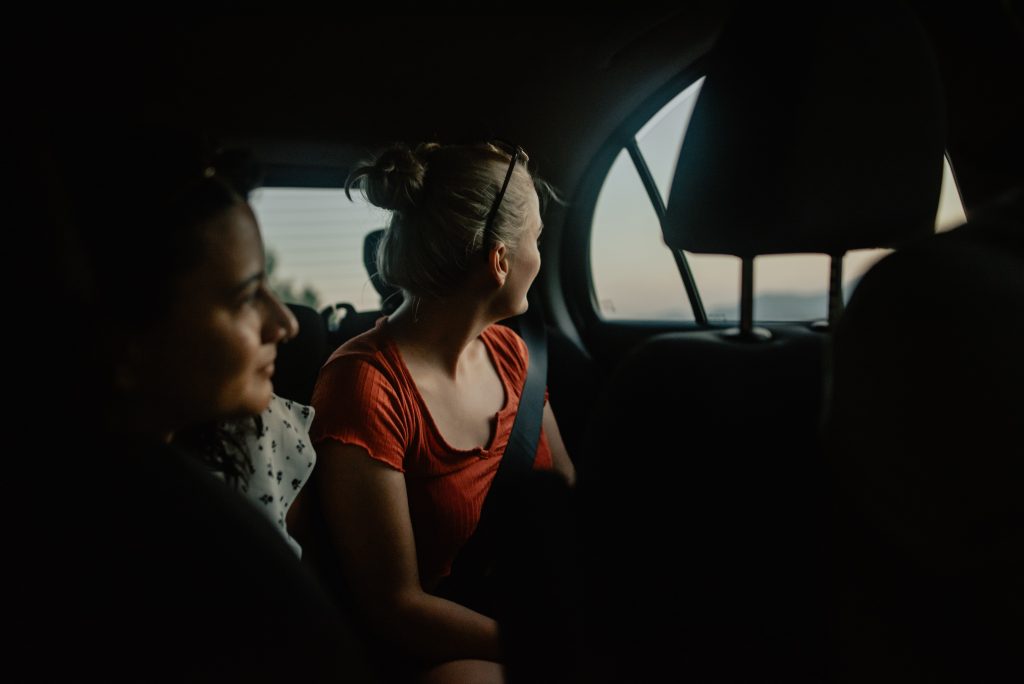 Winter Tyres
If you are travelling in the snowy winter months, winter tyres are not currently mandatory in France (as of May 2020), however, this may be subject to change.
Snow Chains are allowed, and advised, on snow-covered roads.

Checklist of things to remember:
Full valid UK driving license
Car insurance certificate
A warning triangle and reflective jacket, in case of a breakdown (this is a legal requirement)
Arrival
When you arrive at your accommodation, chalets and apartments often have ample parking right next to the property. In summer, if you do have a car, there are many opportunities for day trips to discover beautiful alpine locations such as Annecy, Chamonix and Evian.
Bonne Route!

If you have any questions about the journey or booking your holiday please contact the PureChalets team.
BIO:
PureChalets was established by us, Andy & Liz Stoves, in 2005. We both left jobs in London (one in retail, one in IT), and with fifteen winter and fifteen summer seasons under our belts, we have never looked back.
Our first purchase was Chalet Bobeau, and after a lot of sweat and tears, we welcomed our first customers for Christmas 2005. Our mission has always been to provide amazing holidays at affordable prices, with outstanding group discounts. We are very proud of our food, our standards of cleanliness and our outstanding levels of service.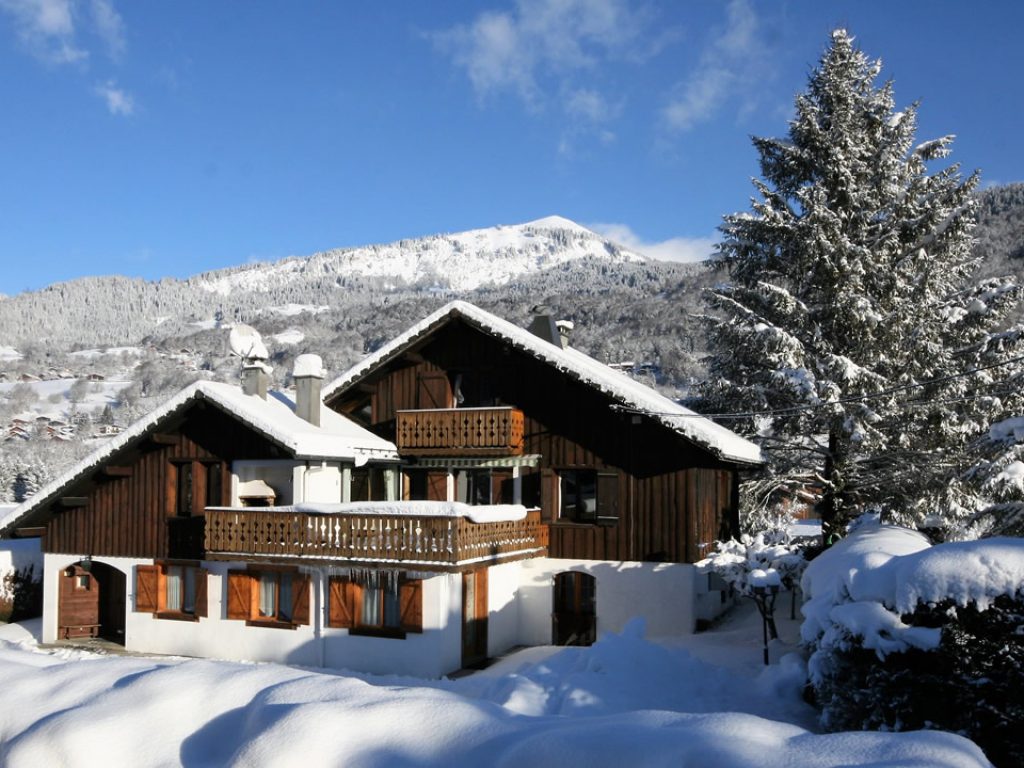 We are a family business, with our 2 children both born and growing up here. It makes us really understand what is important for a great family holiday. We have cots, high chairs, we can arrange nannies and childcare, and we know what foods kids will love.
We love living in Samoens all year around, and we are passionate about mountain life and all things Samoens has to offer, both in winter and summer. We want you as our guests to experience this as much as you can too!