Resort height:
2927m, 9603ft
---
Breckenridge is located in the heart of the Rocky Mountains and is home to a world-class ski resort. It is spread across four mountain peaks providing a total of 2908 acres of skiable and snowboarding terrain, making it the 7th largest ski resort in Colorado and offers adventurous trails for people of all abilities. There is an average of 300 inches of snow per season along with 380 snowmaking guns that cover 24% of the mountain.
The town of Breckenridge is arguably the best ski town in Colorado with friendly locals and plenty of character with many lovely colourful Victorian buildings. There are also plenty of restaurants, art galleries and quaint shops to enjoy when not on the slopes.
---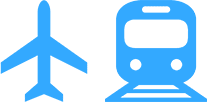 Denver International Airport:
166km - 2 hours
---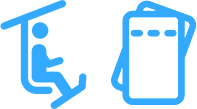 Popular Lift Pass Information (Prices from)
| | | | |
| --- | --- | --- | --- |
| | Adult | Senior | Child |
| 1 Day | $157 | $147 | $102 |
| 2 day | $314 | $294 | $204 |
| 3 day | $453 | $423 | $294 |
---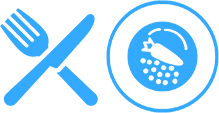 Breckenridge offers 11 on-mountain restaurants as well as a wide range of dining options in town so there are plenty of options to choose from. Whether you fancy local traditional food, Mexican, Italian or Chinese, Breckenridge has a wide range to suit all budgets and taste buds. For families with children there are also several family-friendly restaurants offering extensive kid's menus.
---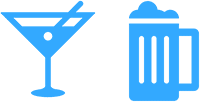 Breckenridge is well renowned for its happy hour après ski bars, watering holes, saloons and live music venues options. You can definitely "party your backside off" in one of the many lively bars and restaurants on offer. Try one of Breckenridge's beloved breweries or its award-winning distillery, which offer tours and complimentary samples. The Christmas lights and decorations stay up all season giving the town a festive feel, which is enhanced by the festival honouring the Norse God of Winter and the snow sculpture championships
---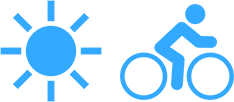 Summer in Breckenridge is extra special and there are plenty of opportunities to go out and enjoy all it has to offer. Go for a hike or rent a bike and go and explore a wide network of trails from beginner to expert, unwind on the water and go for a float trip down the river or get frisky and go rafting, speed down a zipline or enjoy an arts festival. Whether you want to relax or go on an adventure, Breckenridge has something for everyone.
---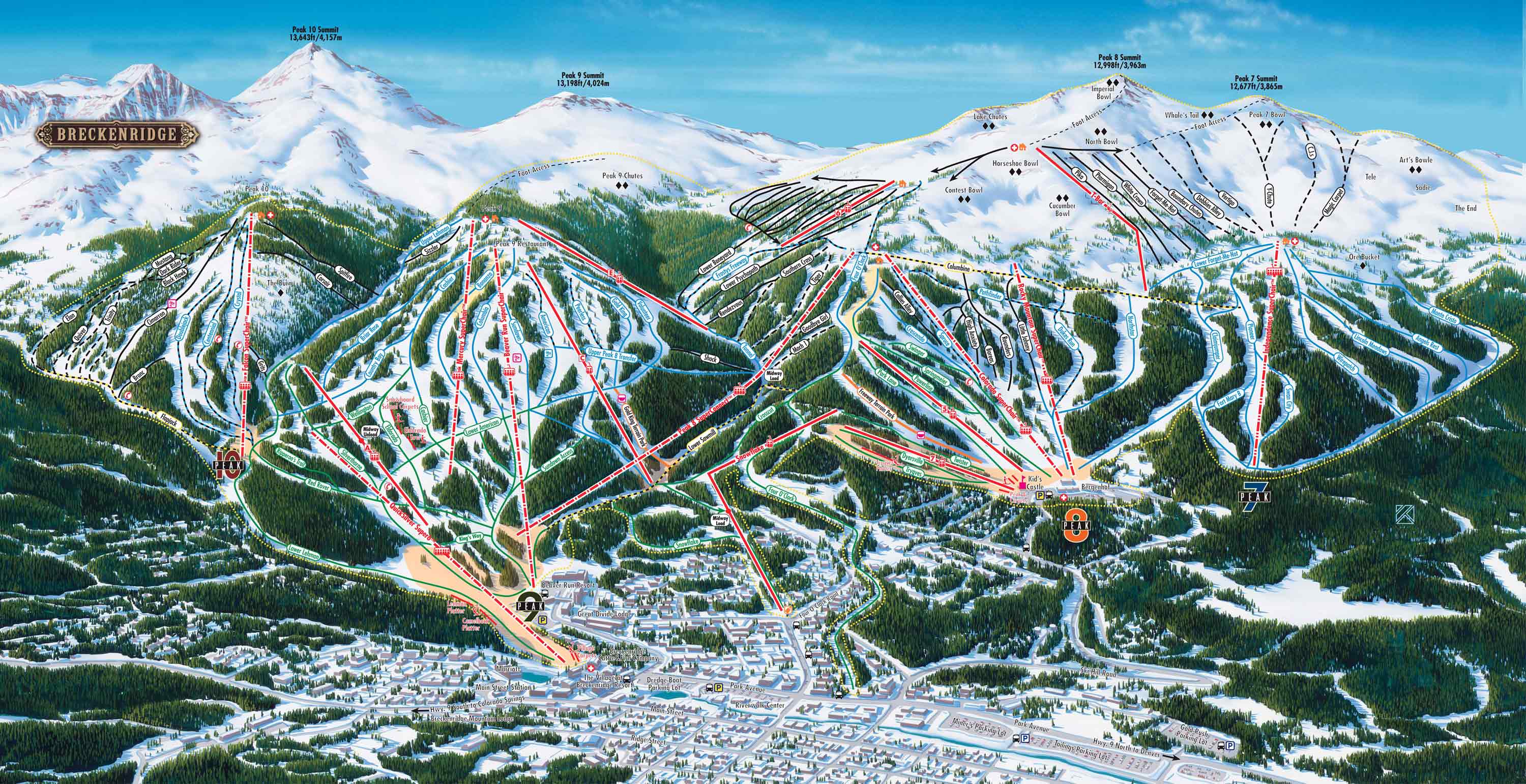 Array
(
    [pid] => 33895
    [property] => Timber Creek Chalet
    [country] => USA
    [region] => Colorado
    [resort] => Breckenridge
    [short_description] => Excellent 4 bed 4 bath chalet located on the outskirts of Breckenridge.This up scale chalet is offered catered or on a self catered basis for up to 11
    [luxury_short_description] => 
    [bedrooms] => 
    [sleeps] => 
    [bathrooms] => 
    [luxury] => No
    [luxury_edit] => No
    [catered] => No
    [self_catering] => No
    [spa] => NOVALUE
    [flights_included] => NOVALUE
)

Array
(
    [pid] => 33896
    [property] => Highland Chalet
    [country] => USA
    [region] => Colorado
    [resort] => Breckenridge
    [short_description] => Excellent and great value 4 bed 3 bath chalet with its own hot tub and private transfers to the slopes.Bookable either catered or self catered to suit
    [luxury_short_description] => 
    [bedrooms] => 
    [sleeps] => 
    [bathrooms] => 
    [luxury] => No
    [luxury_edit] => No
    [catered] => No
    [self_catering] => No
    [spa] => NOVALUE
    [flights_included] => NOVALUE
)

Array
(
    [pid] => 33897
    [property] => Chalet Anna
    [country] => USA
    [region] => Colorado
    [resort] => Breckenridge
    [short_description] => Fabulous British owned 4 bedroom chalet in a central location with the owner living in Breckenridge offered either catered or self catered to suit.
    [luxury_short_description] => 
    [bedrooms] => 
    [sleeps] => 
    [bathrooms] => 
    [luxury] => No
    [luxury_edit] => No
    [catered] => No
    [self_catering] => No
    [spa] => NOVALUE
    [flights_included] => NOVALUE
)

Array
(
    [pid] => 33899
    [property] => Chalet Chloe
    [country] => USA
    [region] => Colorado
    [resort] => Breckenridge
    [short_description] => A quite superb 6 bedroom chalet with sauna and hot tub, close to the slopes and offered on a catered or self catered basis, with sole occupancy
    [luxury_short_description] => 
    [bedrooms] => 
    [sleeps] => 
    [bathrooms] => 
    [luxury] => No
    [luxury_edit] => No
    [catered] => No
    [self_catering] => No
    [spa] => NOVALUE
    [flights_included] => NOVALUE
)

Array
(
    [pid] => 33785
    [property] => Beaver Run Resort
    [country] => USA
    [region] => Colorado
    [resort] => Breckenridge
    [short_description] => The Beaver Run Resort is a fantastic ski-in ski-out hotel where guests can spend their days exploring the mountain and then make the most of the...
    [luxury_short_description] => 
    [bedrooms] => 9
    [sleeps] => 36
    [bathrooms] => 8
    [luxury] => No
    [luxury_edit] => No
    [catered] => Yes
    [self_catering] => No
    [spa] => Yes
    [flights_included] => No
)