---
La Rosière's ski area is for the most part south-facing, and is integrated with that of its Italian counterpart La Thuile to form the extensive area covered by the Espace San Bernardo lift-pass. Closer to home there are accessible novice areas and lots of Blue-graded cruising, along with some more challenging Reds including the wooded Fontaine Froide which drops right down to 1176m. More experienced intermediates, though, head off to Italy in search of fresh challenges, new surroundings and often better snow quality. There's also plenty of off-piste, to which cross-border heli-skiing brings near-instant access - at a price...
---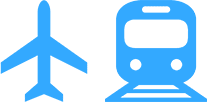 Chambery (CMF)
1 hr 45 mins
Grenoble (GNB)
2 hr
Genoa (GOA)
3 hr 30 mins
Geneva (GVA)
1 hr 45 min
---
---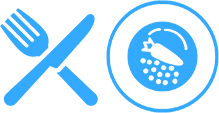 The dozen or so restaurants in the resort offer good relaxed family dining, the majority offering one or more of the following: crepes, pizza or Savoyard specialities such as fondues and raclette.
---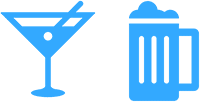 Not a good choice for a full-on nightlife, La Rosière does none-the-less offer half a dozen lively bar-restaurants.
Bar La Roz
Moo Bar
Le Petit Danois
---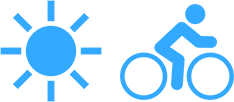 At a high altitude of 1850m, La Rosière is a beautiful and friendly resort. The village faces directly south which means that it benefits from an exceptional amount of sunshine and beautiful views across the Tarentaise Valley. The close proximity of the Petit Saint-Bernard Pass means that La Rosière is a short distance from the neighbouring Italian village of La Thuile and the Mont Blanc. Located in Haute Tarentaise, it is also near to the Vanoise National Park.
Built respecting Savoyard architectural traditions and primarily made up of small residences (with 4-5 floors), La Rosière is a charming resort. La Rosière stretches out to the heart of a large forest. Le Gollet, Les Eucherts, La Froide and Le Vieux Village are the different neighbourhoods which make up the town of La Rosière.
---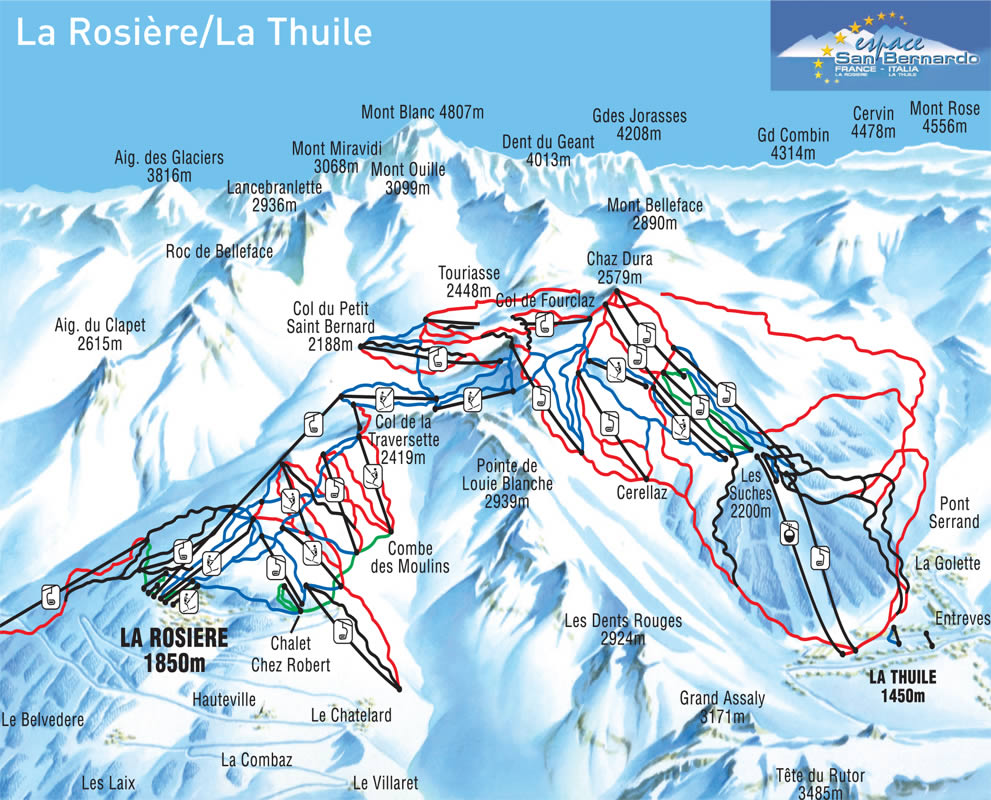 Array
(
    [pid] => 31439
    [property] => Chalet Chez Robert
    [country] => France
    [region] => Espace San Bernardo
    [resort] => La Rosiere
    [short_description] => Just opposite the slopes in an enviable location is our lovely Chalet Chez Robert.  Running our own chalet means a lot to us & we hope it shows. 
    [luxury_short_description] => 
    [bedrooms] => 4
    [sleeps] => 8
    [bathrooms] => 4
    [luxury] => No
    [luxury_edit] => No
    [catered] => Yes
    [self_catering] => Yes
    [spa] => Yes
    [flights_included] => No
)

Array
(
    [pid] => 32663
    [property] => Chalet Epilobe
    [country] => France
    [region] => Espace San Bernardo
    [resort] => La Rosiere
    [short_description] => Chalet Epilobe is our  standalone four bedroom chalet with breath taking views.
    [luxury_short_description] => 
    [bedrooms] => 4
    [sleeps] => 8
    [bathrooms] => 4
    [luxury] => No
    [luxury_edit] => No
    [catered] => Yes
    [self_catering] => No
    [spa] => NOVALUE
    [flights_included] => NOVALUE
)

Array
(
    [pid] => 33132
    [property] => Chalet Valeriane
    [country] => France
    [region] => Espace San Bernardo
    [resort] => La Rosiere
    [short_description] => Chalet Valeriane is brand new and has mesmerising uninterrupted views down the Tarentaise valley 
    [luxury_short_description] => 
    [bedrooms] => 4
    [sleeps] => 8
    [bathrooms] => 4
    [luxury] => No
    [luxury_edit] => No
    [catered] => Yes
    [self_catering] => No
    [spa] => Yes
    [flights_included] => No
)

Array
(
    [pid] => 28310
    [property] => The Penthouse
    [country] => France
    [region] => Espace San Bernardo
    [resort] => La Rosiere
    [short_description] => Catered chalet in La Rosière, 6 en-suite bedrooms together with hot tub. Stunning location
    [luxury_short_description] => 
    [bedrooms] => 6
    [sleeps] => 14
    [bathrooms] => 6
    [luxury] => No
    [luxury_edit] => No
    [catered] => Yes
    [self_catering] => No
    [spa] => Yes
    [flights_included] => No
)