5 Reasons Why You Should Ski at Easter
Blog – 5 reasons why you should ski at Easter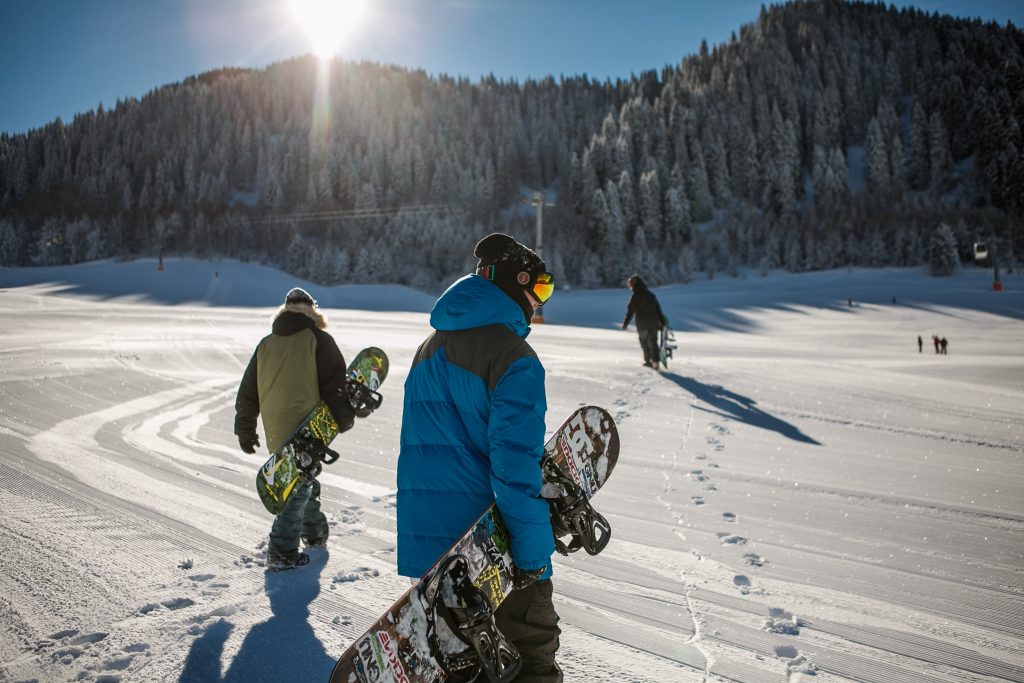 By April, the slopes become a lot quieter since many people choose to ski earlier in the winter season… Not many people know that a spring ski holiday can be the perfect time to go skiing, and here's five reasons why:
Longer days: One of the great things about skiing in April is that you get more time on the slopes. Longer, sunnier days means there's no need to rush as the sun light stays out far longer at this time of year. This also means the ski lifts stay open later, giving you plenty of extra time to make the most of the slopes.
Quieter slopes: Not only are your days longer on the slopes, but they are quieter too… With the Easter break being long after the peak season ends, it's the perfect opportunity to go on your ski holiday without crowds of people taking up the slopes.
Warmer weather: Skiing and warm weather isn't usually two things considered together, however; April is the most ideal time anyone can go skiing to get both! The warmer temperatures at this time of the year are better for beginners too. It can make the process more comfortable when you're learning to ski, rather than learning to ski in wintertime when temperatures are baltic.
More affordable: By Easter the season begins to die down, meaning the resorts are lot quieter. You can save lots of money on your holiday by going skiing at Easter time since there is less pressure on flights and accommodation. You will also find great deals on lift passes and equipment rentals too. There are plenty of deals to be found at this time of year.
More family friendly: With all of this in mind, the quieter slopes and longer days combined with the warmer weather, makes Easter a great time for family ski holidays! The quieter slopes make it easier to ski with children, the longer and warmer days mean you can make the most of the days too! On top of this, it's a lot cheaper to go skiing in April, making it more affordable for groups of families.
The two weeks break over Easter can be a great opportunity to get some last-minute skiing in before it's too late. Enjoy longer, warmer, and quieter days, all for a great price! Make the most of the late season and book your holiday rental with ChaletFinder.
Check out our range of accommodation by clicking here.