Ski Magic's Driving to The Alps: Tips & Advice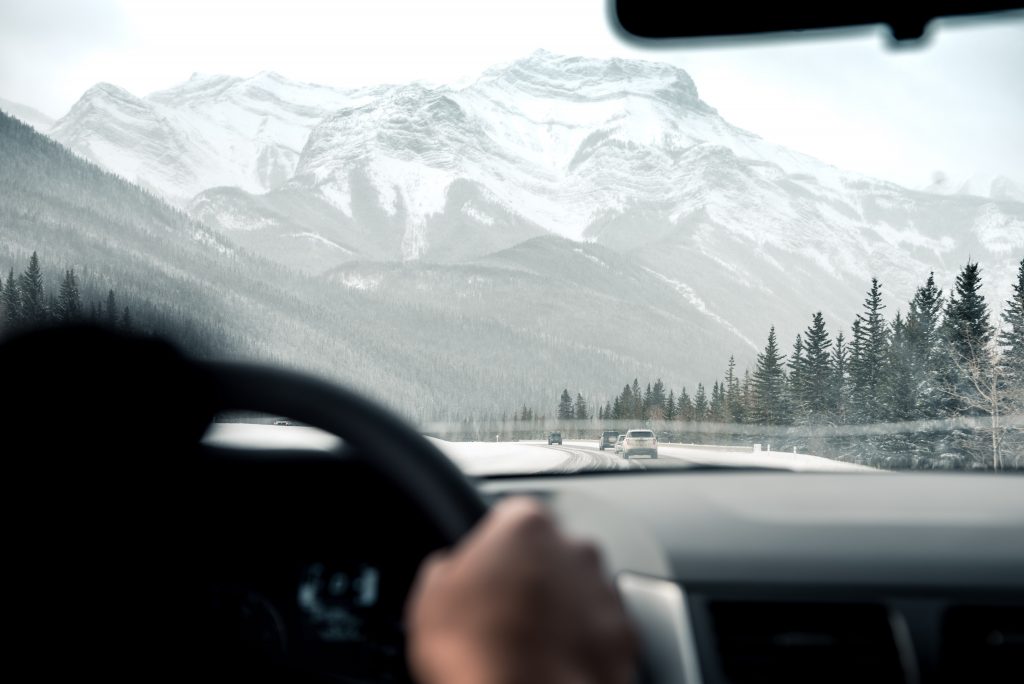 It's never been easier or more comfortable to drive to ski resorts from the UK, so we asked our friends over at Ski Magic for their top travel tips and advice for driving to the alps. So, if you are considering a self-drive holiday, look no further. In this guide you'll find all of the information you need to help plan your road trip.  
Ferry or Eurotunnel?
Due to the ongoing concerns of the Coronavirus, you may well feel that the Eurotunnel is a much safer option as you can maintain a good social distance between others by staying inside your vehicle during the crossing.
The Eurotunnel is usually more expensive than the ferry, however, is quicker taking you from Dover to Calais in just 35 minutes, whilst the ferry service takes a little longer at one hour and 30 minute to Calais or 2 hours to Dunkirk.
Top tip from Ski Magic guests: "Buying a Flexiplus ticket allows you the freedom to turn up any time for the Eurotunnel, removing the stress of having to hit a particular time for your crossing."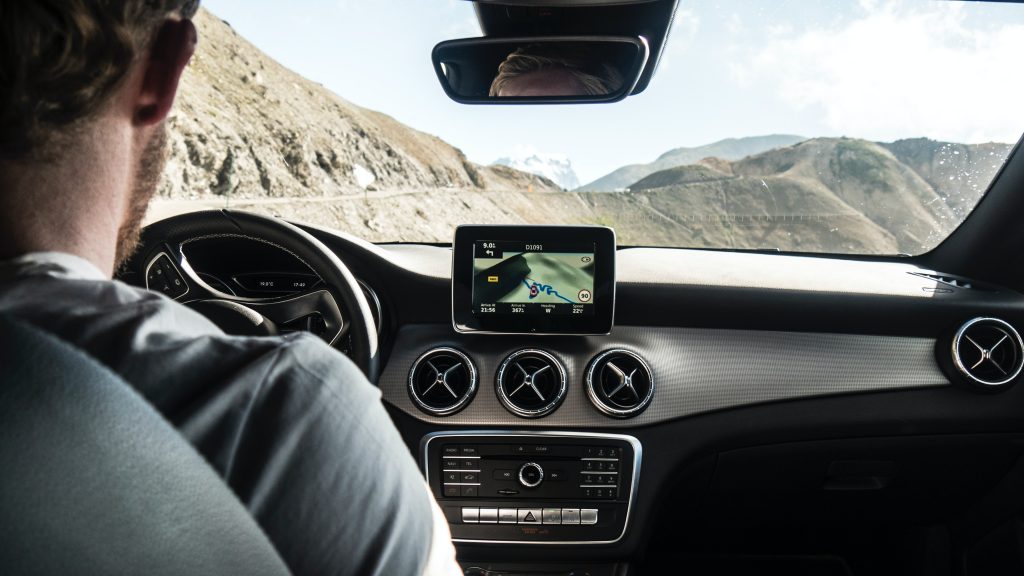 Cost of Driving to The Alps
French autoroutes are generally very quiet and feature regular stopping places (aires) that offer a few picnic benches and bathroom facilities, rather than the UK service station type, although these are also available.
There is a cost to the autoroutes, and you can expect to pay around €70 each way in tolls, payable in different sections at the 'péages'. The cost of diesel is generally lower in France than the UK, whereas Petrol is roughly similar.
Top tip: To avoid filling up on the motorways, there is a garage located near Majestic Wine in Calais which offers reasonably priced fuel.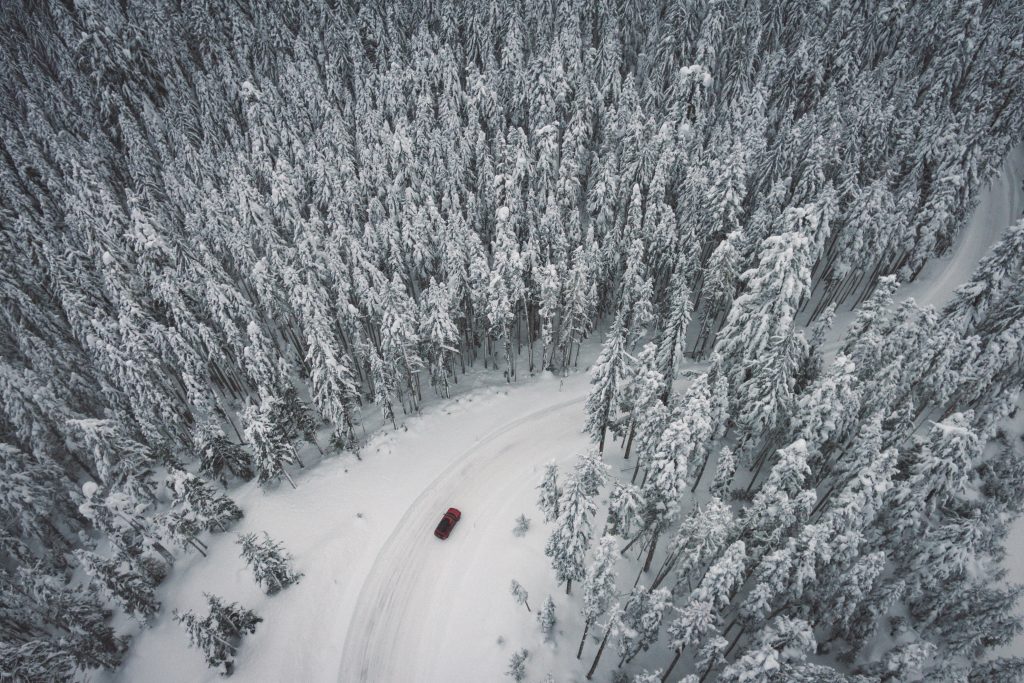 Driving in The Snow
There are three options for driving in snow:
Snow tyres – expensive but worth it.
Snow Chains – these can be tricky to put on but are much cheaper than snow tyres.
Snow Socks – these are the most affordable option and easy to put on, however are not very durable for long distances.
The good news is that it's actually relatively rare that your tyres will be touching snow – when it is snowing, the first thing that gets cleared is the main road in and out of resort. Courchevel's snow-clearing team have excellent equipment and a huge investment in keeping those roads as free from snow as possible.
However, if it is snowing on the day you are arriving or departing, you may need to put on snow socks or chains the higher up the mountain you get. There are allocated spaces by the side of the road where you can do this safely and it is very important to stop sooner rather than later to do this, otherwise you risk an accident or blocking the road if you are unable to move your vehicle.
Route from Calais to Courchevel
It takes roughly 9 hours to drive from Calais to Courchevel (without stops) and is 961km.
It is not a difficult route. When passing Lyon, it is advisable to follow the airport signs then on to Chambéry. You will then pass Albertville and Moûtiers. On arriving here you must follow signs to Courchevel, where you will pass Super U supermarket then begin winding up the mountain through Saint Bon and into Le Praz, or right (past the Alpinium lift station and the ski jumps) and to La Tania.
Our guests also recommend taking it easy and stopping over for a night on the way: "Think about your travel as part of your holiday (read about the 'slow travel movement' for inspiration), also maybe combine with a stopover and see a bit more of France (a tour of Champagne houses near Reims for instance…)"
Parking in Le Praz or La Tania
There is outdoor parking in each resort. Chalet Loup Blanc in Le Praz has a car park space for guests' use outside the chalet. For our La Tania chalets, there is free exterior parking very close to all chalets. Chalet Chocolat and Chalet Matisse also have parking available just outside the door.
If you prefer covered parking, Le Praz has a large indoor car park (Alpinium) which costs €85 (winter 2020-2021) for 7 days.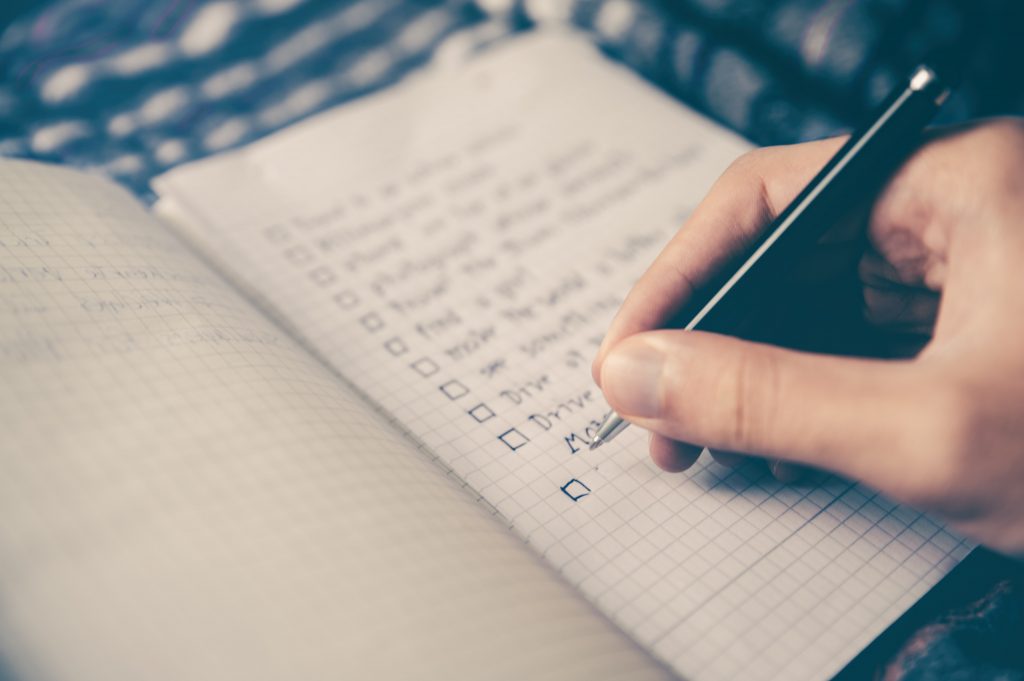 The Essentials for Driving to France
Remember to drive on the right when driving in Europe!
Valid insurance and European breakdown cover
Get a winter service, check tyre pressure, top up with anti-freeze and ensure windscreen fluid works in low temperatures.
Check your phone will work abroad. Roaming charges may change from 1st January 2021.
Check your credit and debit cards will work abroad as petrol stations can be card only.
Driving in Europe you will need a GB sticker, warning triangle, headlamp converter stickers and high-visibility jacket for each person in the car.
Snow chains are required if driving in temperatures below 8 degrees C, or snow socks. Also pack a small shovel, old waterproof gloves, and de-icer.
Documents required:
Valid driving licence for all drivers
DVLA V5 document
Certificate of motor insurance
Passport with you at least 6 months until expiry from 1st January 2021 you may also need: A Green Card (or International Motor Insurance Card, this can be ordered via the AA) and an International Driving Permit (available from the Post Office)
Crit'Air sticker** for driving in certain French cities
* It is now mandatory to carry certain equipment when driving in Europe:
It is compulsory to display a GB sticker and carry an EU standard warning triangle and a high visibility jacket (accessible from inside the vehicle) for each person in the car.
You should also manually adjust your headlights or use a sticker kit to convert them. It is recommended but not mandatory to carry spare bulbs with you.
Breathalyser kits are not a legal requirement (this was indefinitely postponed in 2013) but you should still carry an alcotest in your vehicle even though you cannot be fined if you do not have one.
** Crit'Air Vignette
France has introduced a legal requirement for driving through certain cities: 'clean air' windscreen stickers ('Crit'Air vignette'). You can easily avoid these areas by using the main autoroutes but be aware that the list of cities requiring a sticker includes Paris, Chambery, Grenoble, Annecy, Dijon and Lyon. On-the-spot fines are between €68 – €135.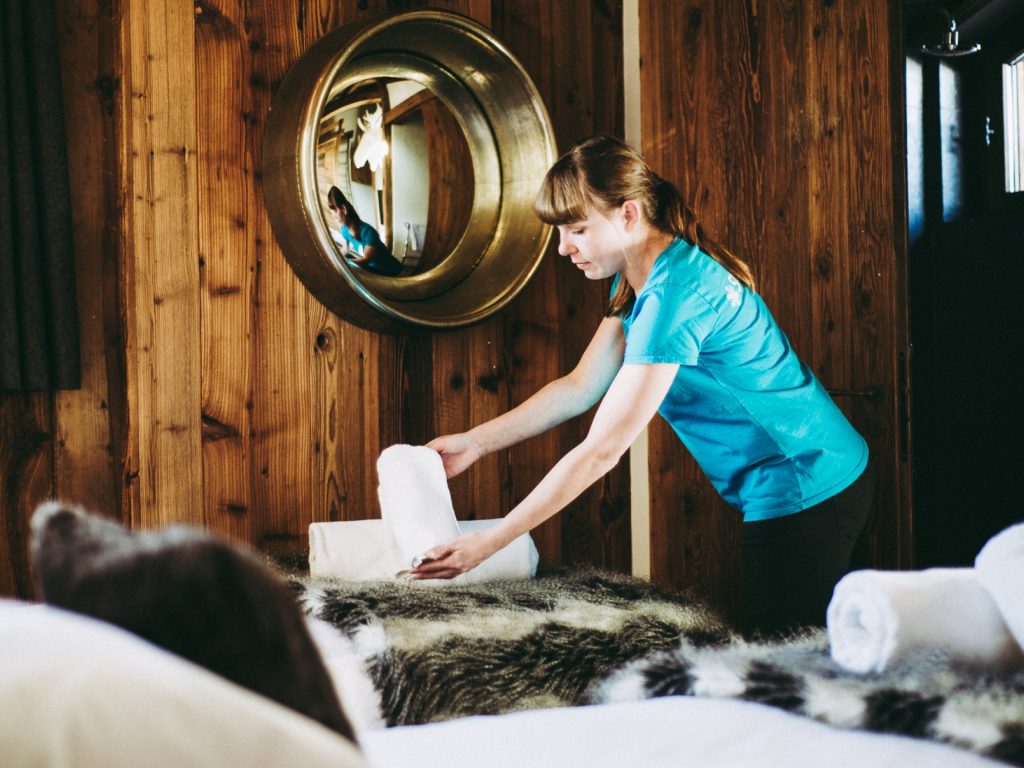 We're here to Help
Please don't hesitate to contact us for more information about driving to the Alps this winter. We have made the journey many times and have a wealth of top tips on how to make it stress-free when travelling!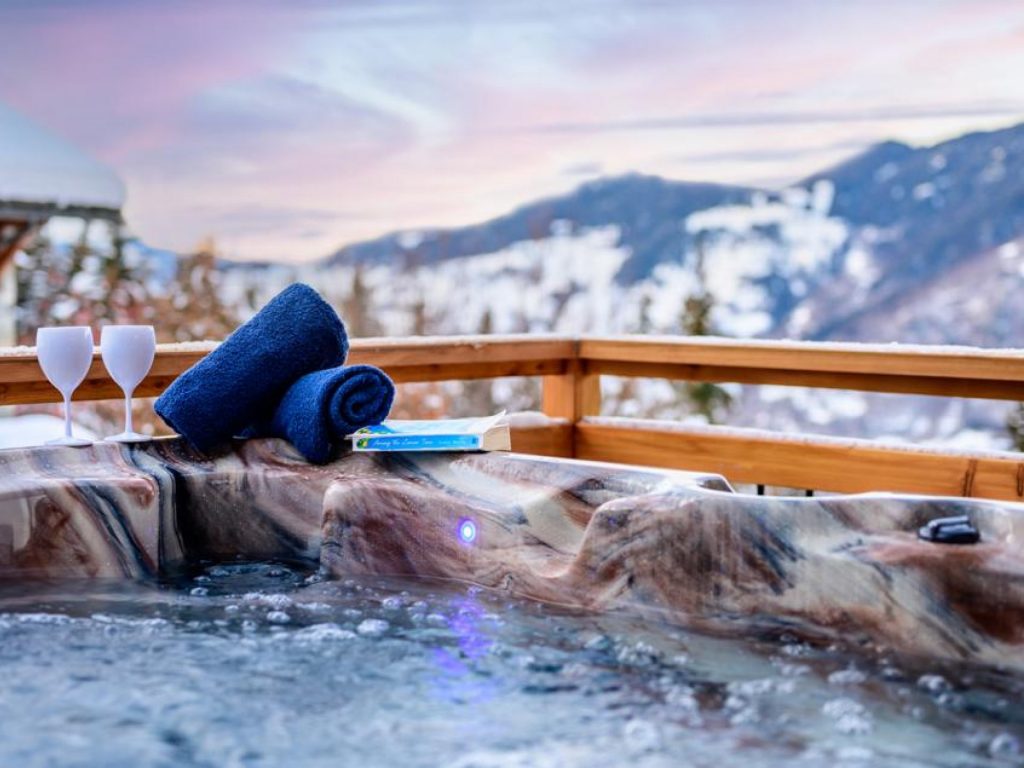 Bio: Ski Magic
Founded in 1996, Ski Magic specialises in catered chalet holidays in the Courchevel village resorts of Le Praz and La Tania – both known for being great value and with easy access to the enormous Three Valleys ski area. Choose from 4 chalets in La Tania, and 2 flagship properties with swimming pools in Courchevel Le Praz. Our ethos is to offer well-priced holidays that mean our guests can take advantage of a really relaxing week and enjoy the skiing on offer. Many of our guests (and team) come back again and again, something that we work hard to continue. 
Click here to view our Chalets!