---
Resort height:
1304m, 4278ft
---
St Anton am Arlberg (commonly known as St Anton) is rated among the top five resorts in the Alps and has always been famous for its beauty, reliable snow extending right down to the villages, and the fantastic condition of its slopes. It is the biggest connected ski area in Austria and is one of the snowiest areas in Europe. With 305km of marked ski runs all brilliantly prepared for all ability levels, 200km of off-piste, challenging slopes and deep-snow ski runs, snowboard fun parks, carving areas and permanent racing circuits, there is plenty to offer all levels of skier and snowboarder.
Other activities on offer in St Anton include; Curling, Ice Skating, horse drawn sleigh rides, a sports centre with indoor and outdoor climbing, tobogganing, snow biking, snow-shoeing and much more.
---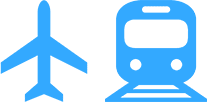 Innsbruck Airport: 1 hour 15 minutes
Friedrichshafen Airport: 1 hour 30 minutes
Zurich Airport: 2 hours
---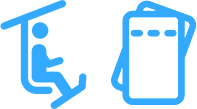 Prices from:
| | | | |
| --- | --- | --- | --- |
| | Adult | Teenager/Senior | Child |
| 1 day | 54.50 Euros | 49.50 Euros | 32.50 Euros |
| 6 day | 289 Euros | 249 Euros | 172 Euros |
---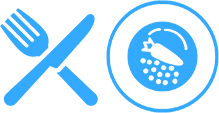 Food lovers with deep pockets are very well served in St Anton where a good choice of top restaurants serve excellent food based on local produce, both on and off the mountain. There are also some excellent places for families and those on a budget, so everyone is well catered for.
---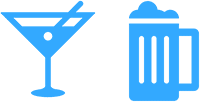 St Anton has long been known for having a fantastic après ski scene and has a great reputation for its piste-side nightlife. You can expect every genre of music possible with enough DJ's and live music to keep even the hardcore party-goers dancing until the sun comes up.
---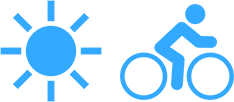 Summer in St Anton is even lovelier in the summer with its lush countryside, beautiful mountains and friendly and welcoming locals. It is a special experience for young and old, families or singles and there are many different activities to enjoy, from hiking and mountain biking to climbing and playing golf so whatever you fancy doing, St Anton is well worth a visit.
---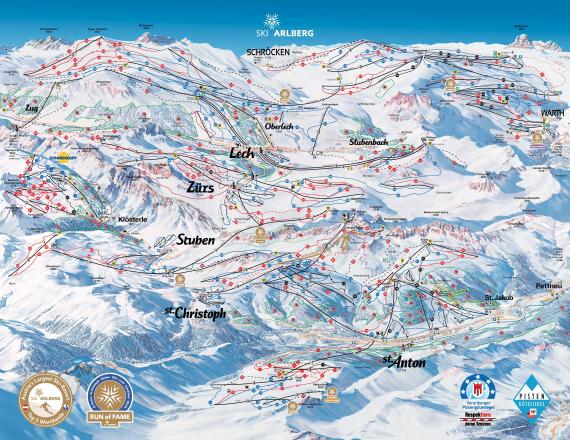 Array
(
    [pid] => 33780
    [po_id] => 3510
    [property] => Hotel Banyan
    [country] => Austria
    [region] => Tyrol
    [resort] => St. Anton am Arlberg
    [short_description] => The Banyan Hotel is ideally located in the centre of St Anton, close to the lifts, and offers a fusion of modern style with a cosy and chic...
    [luxury_short_description] => 
    [bedrooms] => 3
    [sleeps] => 6
    [bathrooms] => 3
    [luxury] => No
    [luxury_edit] => No
    [catered] => Yes
    [self_catering] => No
    [spa] => Yes
    [flights_included] => No
)

Array
(
    [pid] => 33811
    [po_id] => 3510
    [property] => Hotel Arlberg
    [country] => Austria
    [region] => Tyrol
    [resort] => St. Anton am Arlberg
    [short_description] => The Hotel Arlberg is in the perfect location for making the most of everything St Anton has to offer. Only 300 metres from the Nasserein cable car...
    [luxury_short_description] => 
    [bedrooms] => 2
    [sleeps] => 7
    [bathrooms] => 2
    [luxury] => No
    [luxury_edit] => No
    [catered] => Yes
    [self_catering] => No
    [spa] => Yes
    [flights_included] => No
)

Array
(
    [pid] => 33810
    [po_id] => 3510
    [property] => Sporthotel St Anton
    [country] => Austria
    [region] => Tyrol
    [resort] => St. Anton am Arlberg
    [short_description] => With its top location in central St Anton and close to the lifts, the Sporthotel is a wonderful base to enjoy winter in the Arlberg region. From...
    [luxury_short_description] => 
    [bedrooms] => 6
    [sleeps] => 12
    [bathrooms] => 6
    [luxury] => No
    [luxury_edit] => No
    [catered] => Yes
    [self_catering] => No
    [spa] => Yes
    [flights_included] => No
)

Array
(
    [pid] => 33809
    [po_id] => 3510
    [property] => Hotel Alte Post
    [country] => Austria
    [region] => Tyrol
    [resort] => St. Anton am Arlberg
    [short_description] => Located right in the middle of St Anton, the superior Hotel Alte Post has for generations provided a unique experience for mountain lovers and...
    [luxury_short_description] => 
    [bedrooms] => 7
    [sleeps] => 24
    [bathrooms] => 6
    [luxury] => No
    [luxury_edit] => No
    [catered] => Yes
    [self_catering] => No
    [spa] => Yes
    [flights_included] => No
)